Princess Cruises has announced a new offer on 2022 and 2023 voyages, where guests can take advantage of $1 deposits from June 30, 2022 to July 5, 2022.
This means that those who reserve a sailing between those dates will be able to put just one dollar down and won't have to pay the remaining balance on the booking until 90 days before the trip. Typically, deposits on Princess Cruises voyages range between $100 and $800 at the time of booking.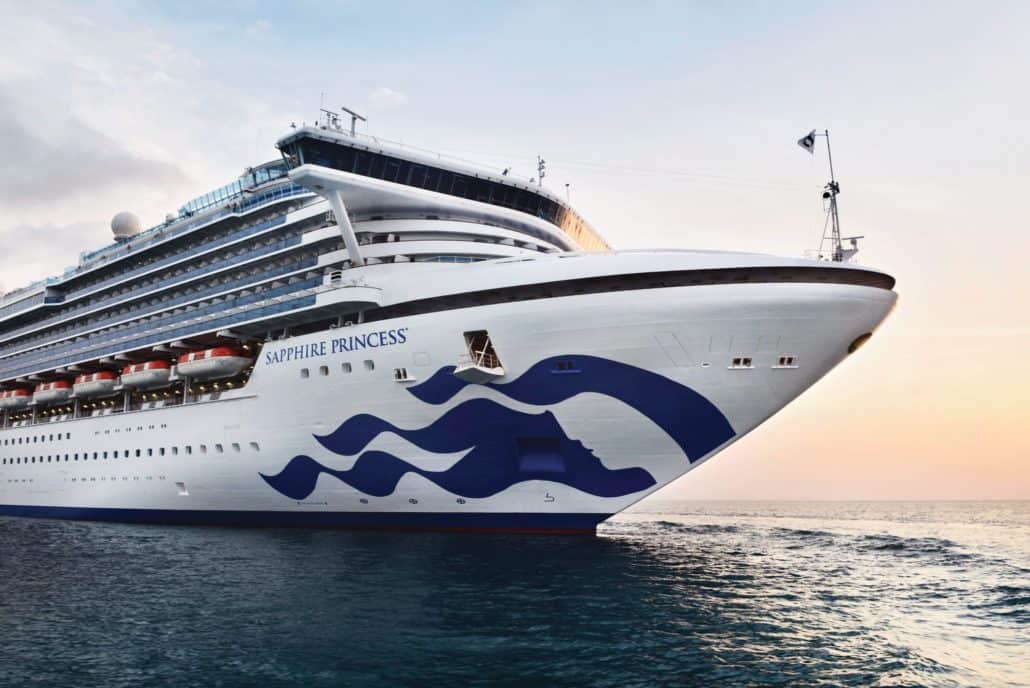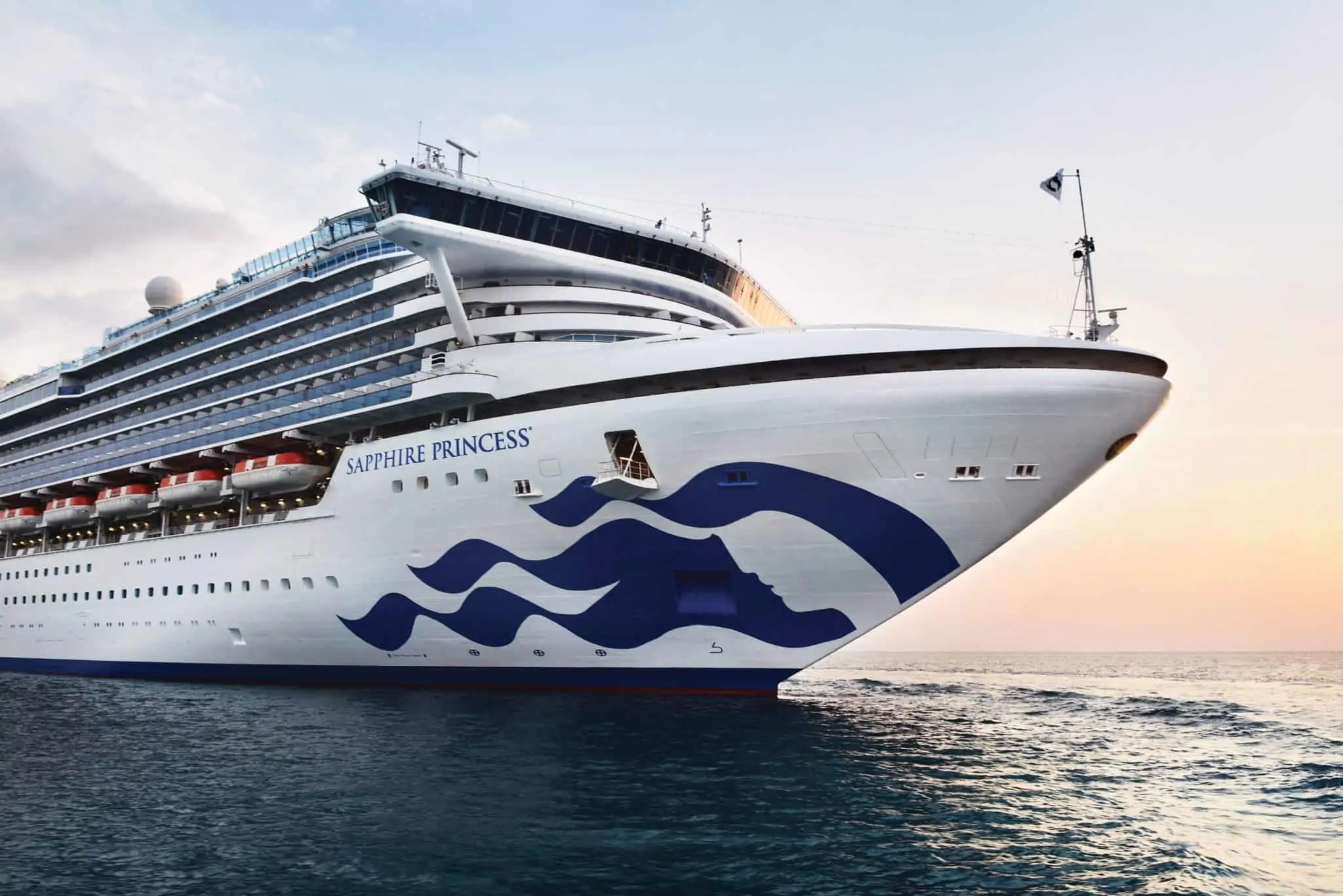 In addition to that new offer, cruise fans can take advantage of Princess' current summer savings promotion, which provides up to 40 percent off 2022 sailings and 25 percent off 2023 cruises.
Sample cruise fares per person, based on double occupancy include:
7-Day Canada & New England on Enchanted Princess (October 22, 2022), starting at $799
7-Day Western Caribbean with Mexico on Ruby Princess (January 8, 2023), starting at $499
7-Day Classic California Coast on Royal Princess (October 23, 2022), starting at $449
7-Day Baja Peninsula & Sea of Cortez on Diamond Princess (October 16, 2022), starting at $419
7-Day Alaska Voyage of the Glaciers on Grand Princess (May 6, 2023), starting at $499
7-Day Mediterranean with France & Italy on Enchanted Princess (April 15, 2023), starting at $849
MORE: Carnival Launches New Guy's Burger Joint Menu Item
Princess Cruises also recently introduced a third tier to its inclusive package options, called Princess Premier. Here's a quick overview on the three packages that the line offers:
Princess Standard is the standard base cruise fare and nothing more.
Princess Plus is the second tier, and adds on a Plus Beverage Package (drinks up to $12 each), wifi (1 device per person), and gratuities. It costs $50 per day, per passenger.
Princess Premier is a new addition, and goes a step further than Princess Plus. It includes the Premier Beverage Package (drinks up to $18 each), wifi (up to 4 devices per person), gratuities, two specialty dining meals, a photo package, and Princess prizes. It costs $75 per day, per passenger.
READ NEXT: Norwegian Cruise Ship Alters Itinerary After Striking an Iceberg