Princess Cruises has announced its most expansive Americas schedule ever, with 47 itineraries across 214 departures from seven North American homeports.
Highlights of the schedule include:
Hawaii and Tahiti
Ships: Crown, Diamond, Discovery, Emerald, Ruby, and Sapphire Princess
17 destinations, including four Hawaiian islands and six South Pacific islands
18 departures on five itineraries, ranging from 15 to 32 days, sailing from LA, San Francisco, Seattle, and Vancouver:

Discovery Princess will operate two 15-day Hawaii cruises — the vessel's first time to Hawaii — featuring overnight stays in Honolulu
Sapphire Princess offers a new 32-day South Pacific Islands & Hawaii itinerary on two cruises roundtrip from Los Angeles, including Fiji for the first time, and "More Ashore" late-night stays in Honolulu and Tahiti.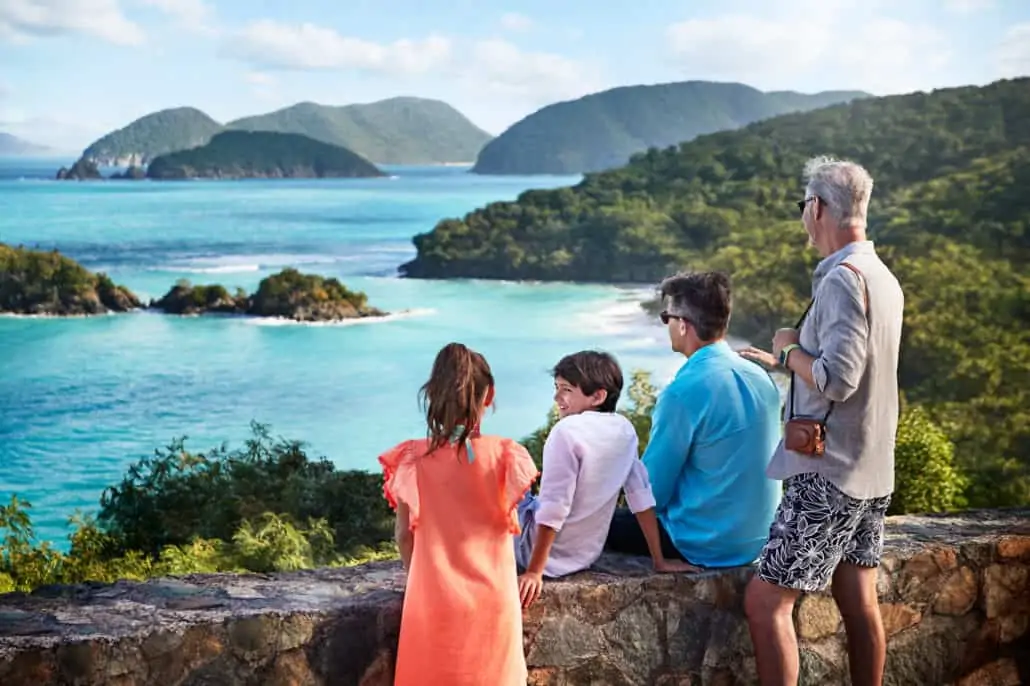 The Caribbean
Ships: Caribbean, Emerald, Enchanted, Island, Regal, Ruby, and Sky Princess
126 departures on 18 itineraries, ranging from 5 to 21 days, sailing roundtrip from Port Everglades and Galveston
25 Caribbean islands, including Cozumel, Grand Cayman, St. Kitts, St. Thomas, Grand Turk, and Princess' private resort Princess Cays
"More Ashore" late-night stays in Aruba, Bonaire, Curaçao, San Juan, St. Maarten, and St. Thomas on select itineraries
MORE: Carnival Cruise Line Will Soon Reopen Popular Specialty Restaurant
Mexico
Ships: Crown, Diamond, and Discovery Princess
8 destinations, including Cabo San Lucas, Puerto Vallarta, Manzanillo, La Paz, and Loreto
24 departures on five unique itineraries, from 5 to 10 days, sailing from Los Angeles and San Francisco:

Discovery Princess returns to the west coast, offering five to seven-day Mexico cruises from Los Angeles and a special 10-day Mexican Riviera with Total Solar Eclipse, roundtrip from LA, including a port call in Mazatlán on the day of the eclipse (April 8, 2024)
Crown Princess sails 10-day Mexican Riviera cruises from San Francisco
Diamond Princess sails a 10-day Baja Peninsula & Sea of Cortez cruises from LA

"More Ashore" overnight stays in Cabo San Lucas are featured on every five-day Cabo an Lucas Getaway cruise.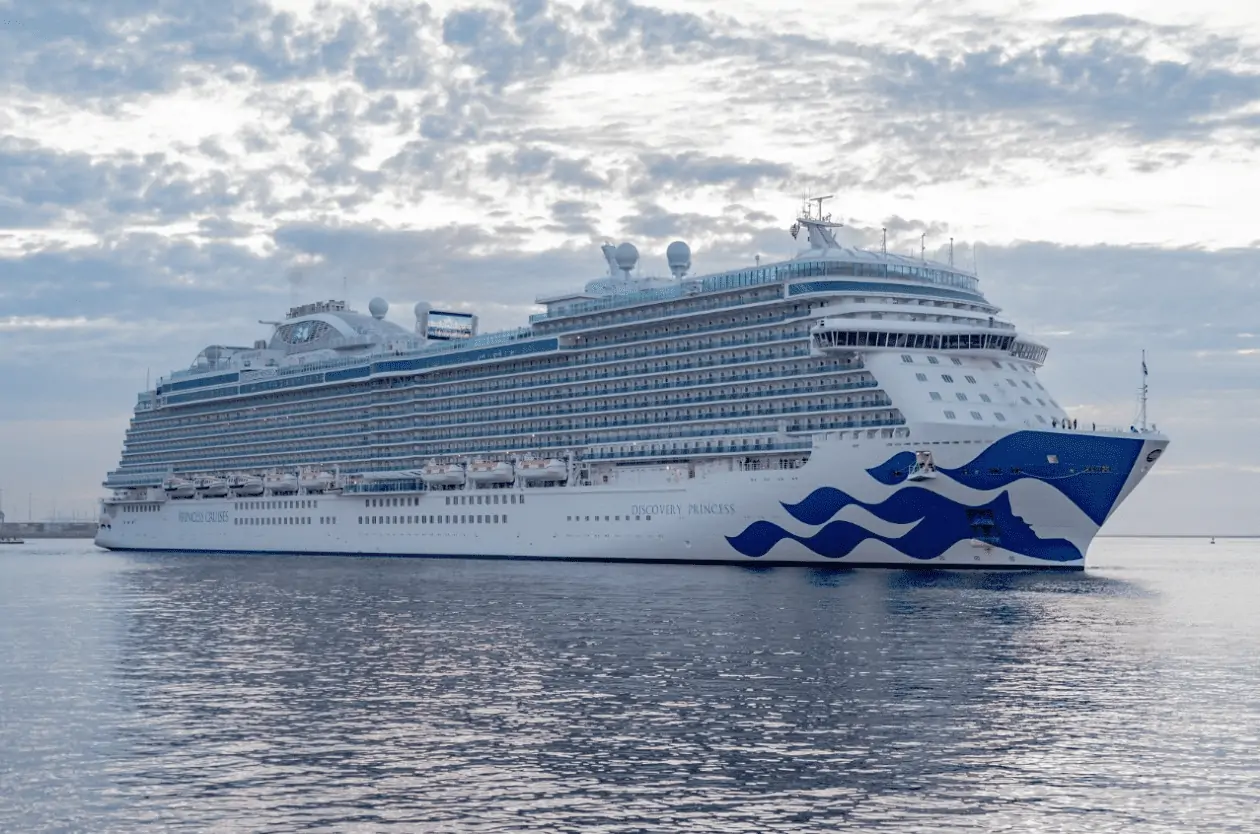 California Coast
Ships: Crown, Discovery, Grand, Ruby, and Sapphire Princess
11 destinations in three countries, including five ports in California: Santa Barbara, San Francisco, Monterey, Catalina Island, and San Diego
25 total departures on 13 unique itineraries from 3 to 11 days, sailing from LA, San Francisco, Seattle, and Vancouver:

Discovery Princess returns for her west coast season, operating roundtrip California Coast voyages from LA.
Crown Princess returns, sailing the California and Pacific Northwest coasts with five and seven-day sailings from San Francisco
Sapphire Princess will offer one roundtrip 11-day California Coast cruise from Vancouver

Select itineraries feature "More Ashore" late-night stays in San Francisco, San Diego, Seattle, Victoria, and Vancouver
Panama Canal
Ships: Emerald, Island, and Ruby Princess
Two ways to see the Panama Canal: Roundtrip from Port Everglades (partial transit) or ocean-to-ocean (full transit) between Port Everglades and LA or San Francisco
18 destinations, including Falmouth, Fuerte Amador (Panama), Cartagena, and Puntarenas (Costa Rica)
23 departures on six itineraries, ranging from 10 to 15 days
READ NEXT: Royal Caribbean, Celebrity Cruises Lift COVID-19 Testing on Sailings 5 Nights or Less