Another cruise company is lifting testing for vaccinated passengers on a large number of its voyages.
Royal Caribbean Group (RCL) CEO Jason Liberty announced the news: "Last week, the CDC ended its COVID-19 Program for Cruise Ships. Based on this change, we are continuing to adapt our protocols to align more closely with how the rest of society and other travel and leisure businesses are operating."
"This means that we're transitioning to the point where everyone will be able to vacation with us while always working with our destination partners to meet their regulations. Starting Aug. 8, testing will be required for unvaccinated guests on all voyages and for vaccinated guests only on voyages that are six nights or longer."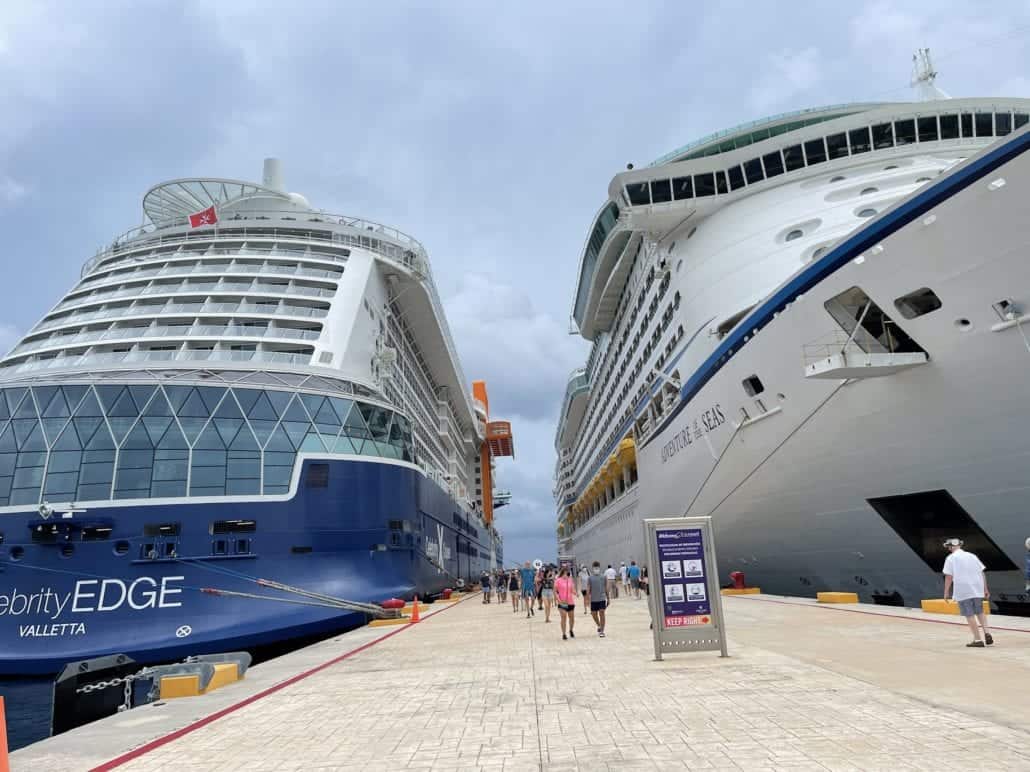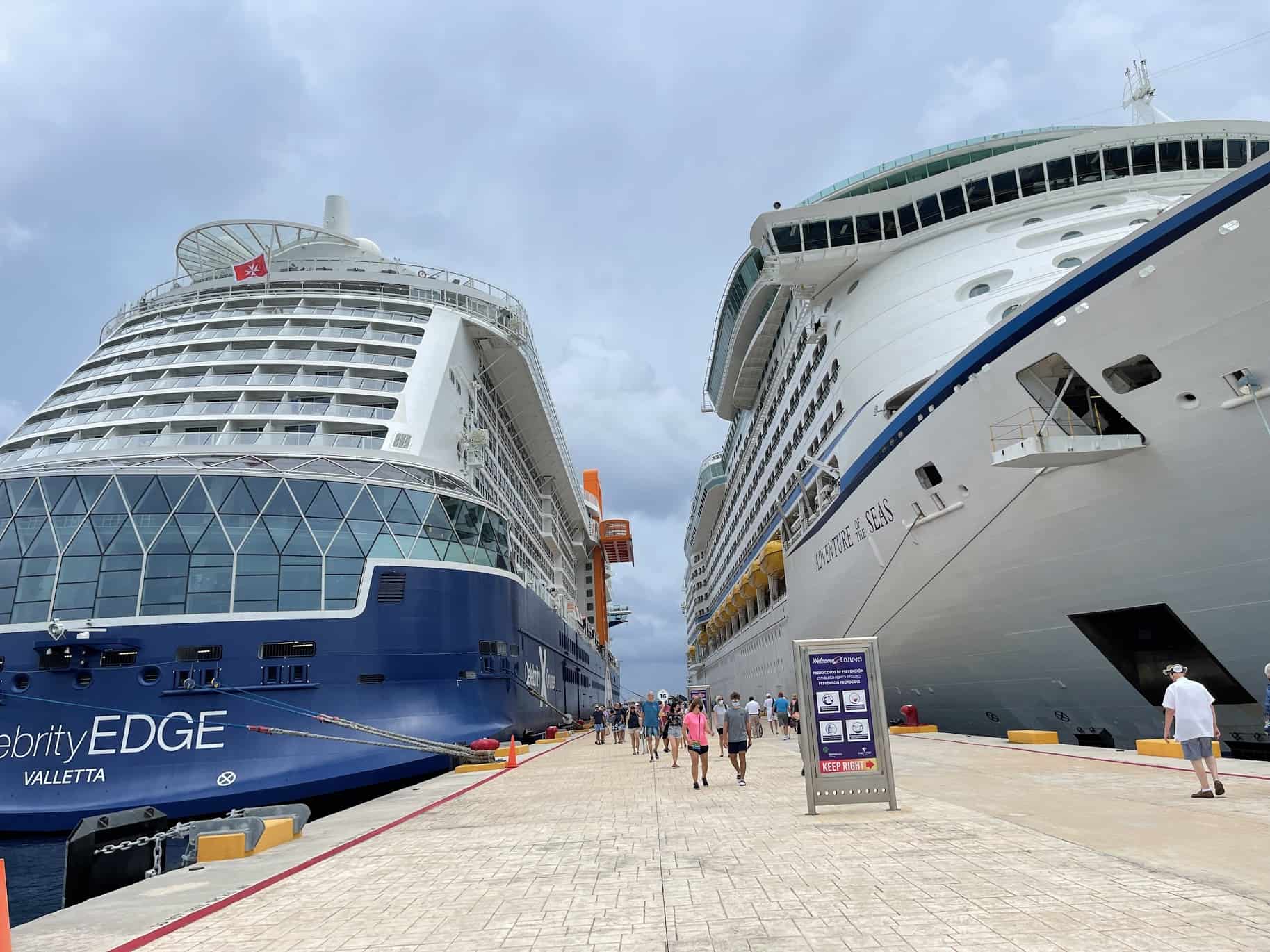 On sailings six nights or longer, everyone — vaccinated or not — still needs to present a negative test to sail. On cruises five nights or less, only unvaccinated passengers will need to provide a negative test result to cruise.
The line hopes to drop testing for longer cruises in the not-so-distant future.
The company, which includes cruise lines Royal Caribbean International, Celebrity Cruises, and Silversea Cruises, completed the return of its global fleet across all of its key destinations except China last month. China remains closed to cruising due to ongoing pandemic-related lockdowns.
MORE: 9 Cruise Concepts That Didn't Quite Catch On
In the third quarter of 2022, the company is expecting that load factors will average to around 95 percent across the fleet. It is expected to increase to triple digits by the end of the year.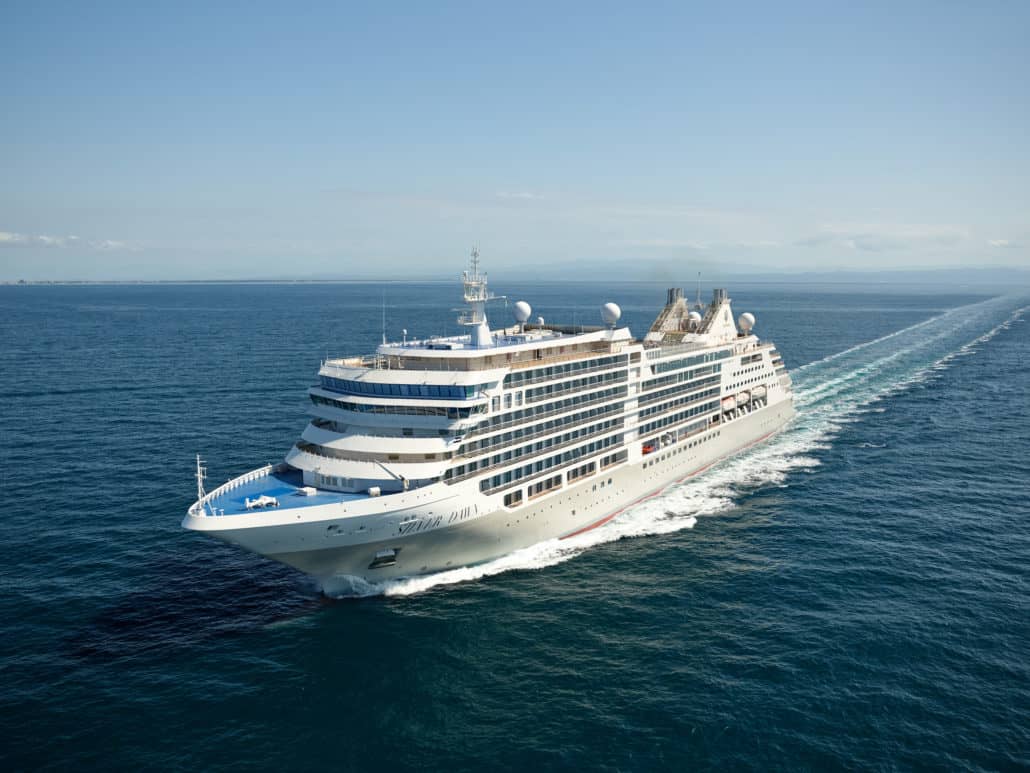 Royal Caribbean Group is adding its name to a rapidly-growing list of cruise brands that are lifting testing for their vaccinated passengers. Last week, both Margaritaville at Sea and Virgin Voyages lifted testing requirements for all of their ships.
Azamara, Viking, and Norwegian Cruise Line also dropped testing for all of their voyages, except when sailing to/from destinations that continue to require it. In the U.S., testing is still required.
And as a bit of an experiment, two Carnival Corporation brands — Holland America and P&O Cruises — dropped their testing mandates for select cruises to Norway this summer.
READ NEXT: Princess Cruises Cancels Some Calls to Alaska Port Due to Rockslide Risk