Social media addicts, workaholics, and those who just simply like to stay connected at sea can get excited about Princess Cruises' latest WiFi-related announcement. The line's MedallionNet service, which they have deemed as the best WiFi experience at sea, will soon be added to several more ships throughout the year — bringing the amenity to over half of the fleet.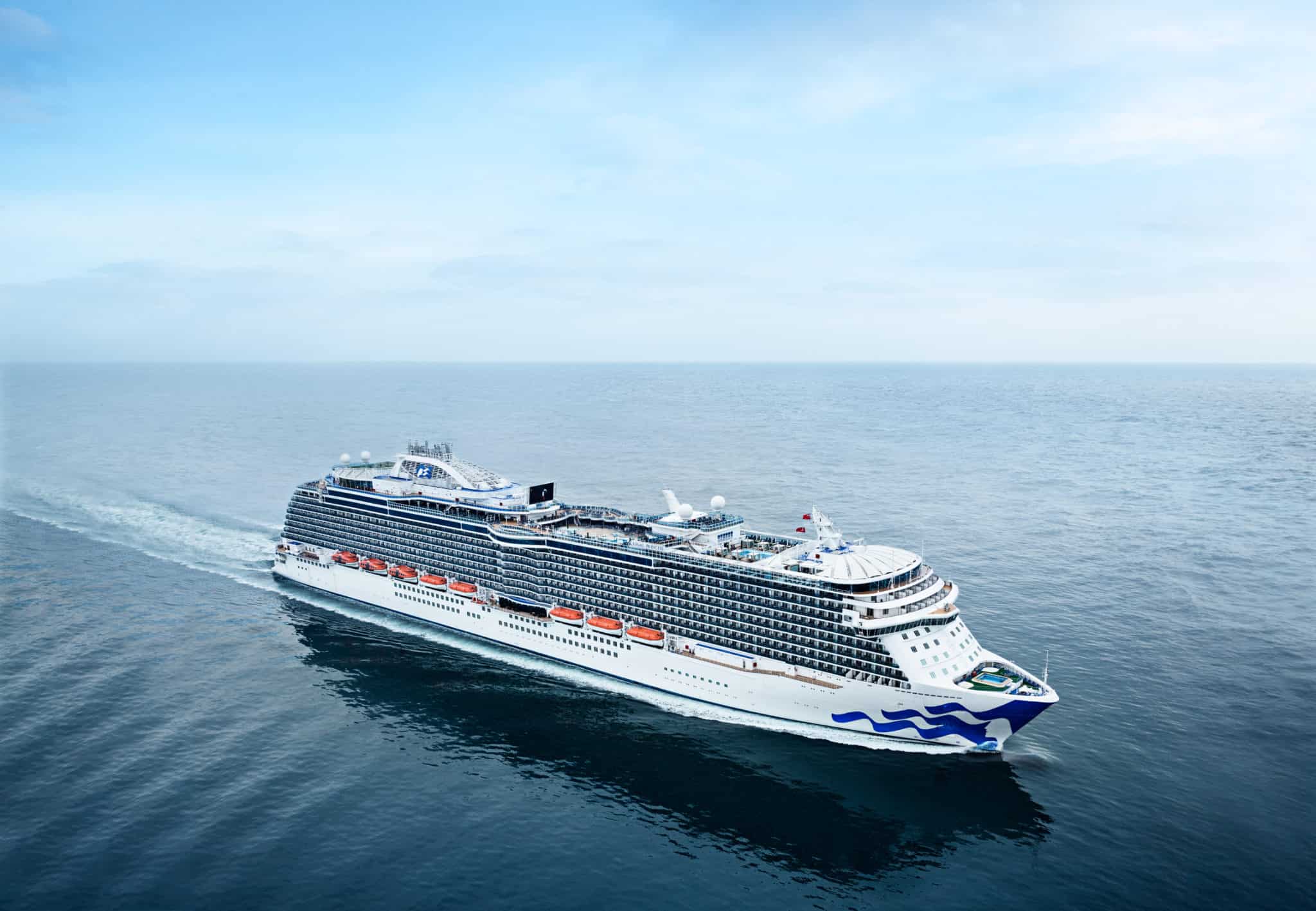 MedallionNet Wireless Internet
MedallionNet is currently offered aboard the Caribbean Princess Royal Princess, Ruby Princess, and Regal Princess; with prices starting out at $9.99 per day. One of the main things passengers complain about when it comes to their onboard WiFi experience is how slow it is, and this is why Princess decided to debut the "best-at-sea" service, which provides what they call "land-like connectivity."
The following ships will be getting MedallionNet throughout 2019:
Coral Princess (April 5)
Island Princess (May 15)
Crown Princess (June 30)
Emerald Princess (August 3)
Sky Princess (October 12)
Golden Princess (December 20)
And, the expansion doesn't stop there. The President of Princess Cruise Line, Jan Swartz, says, "Guests and crew absolutely love MedallionNet. We're expanding it across the entire fleet as quickly as we can so that anyone who sails with us will experience the best WiFi at sea."
Swartz also went on to say, "While many sail with us to disconnect from their digital life, we realize that offering land-like connectivity from anywhere on the ship is something guests value so that they have the option to stream movies, music, sports or video chat and share their amazing vacation experience as much or as little as they'd like."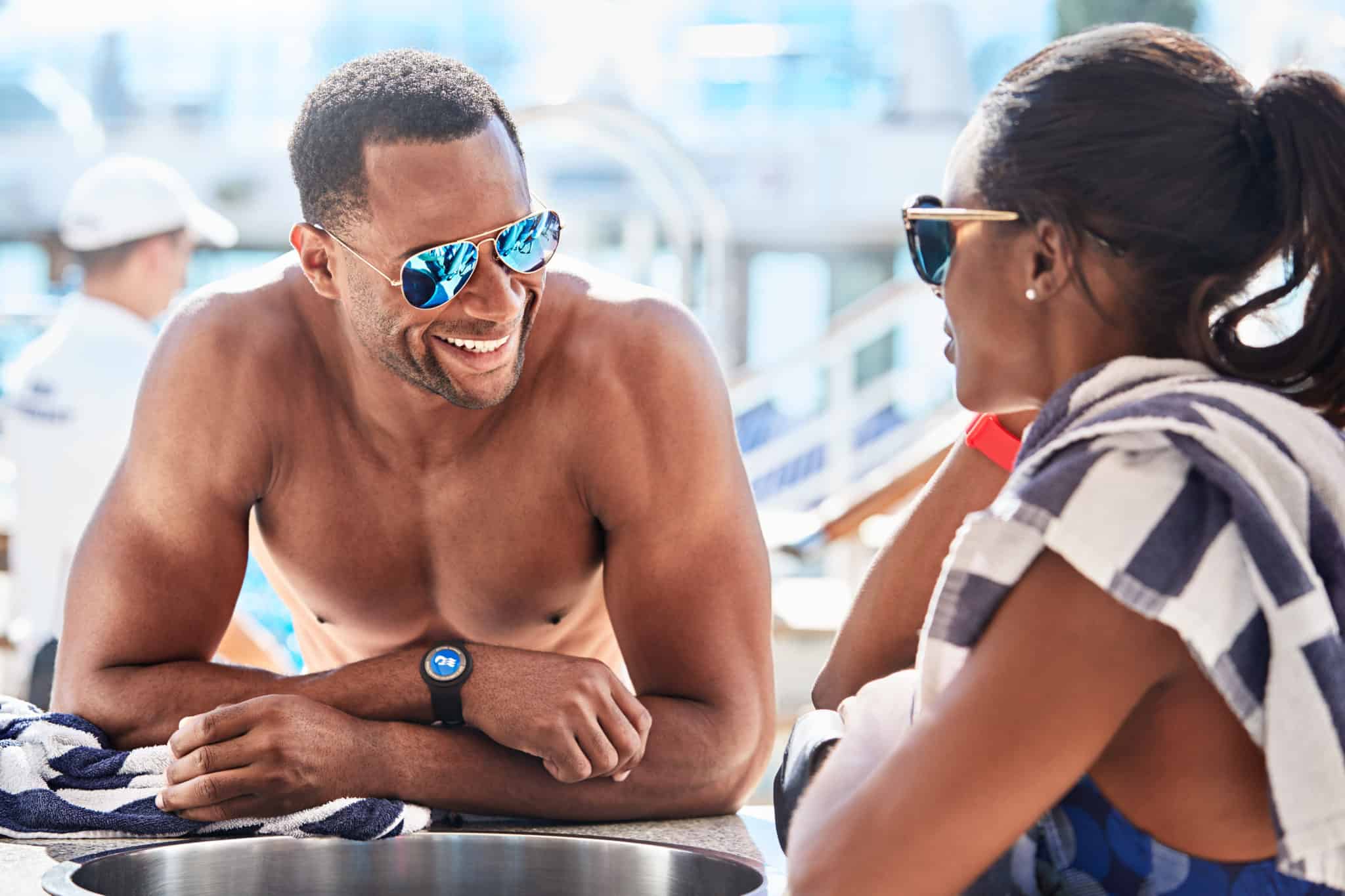 The connectivity service is just another component of the line's award-winning OceanMedallion technology, which was recognized as a breakthrough in cruise industry innovation by CES®. The wearable device, along with the mobile app, provide guests with keyless stateroom entry, on-demand food and beverage delivery, expedited check-in, and much more.
Do you prefer to stay connected at sea, or do you enjoy the peace of escaping for a few days?