Princess Cruises is adding to its all-inclusive add-on packages, incorporating new treats and premium health and wellness offerings to its Princess Plus and Princess Premier packages.
Rolling out on sailings after February 20, 2023 are a series of Princess Premium desserts, which will incorporate gelato, pastries, and candies. They'll be added to both Princess Plus and Princess Premier, and are available Gelateria, Swirls, or Coffee and Cones venues.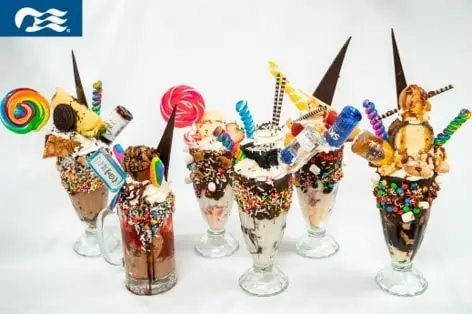 Plus, as part of its recently-announced partnership with Xponential Fitness, passengers will also enjoy onboard Pure Barre, Yoga Six, and Stretch Lab classes as part of both packages starting in February. Classes from additional brands will include Club Pilates, Cycle Bar, and Stride.
Princess Plus will $60 per person, per day, up from $50 per day. It includes the Plus Beverage Package, a single device wifi plan, and daily gratuities. Two premium desserts per day, two fitness classes per day, unlimited juices, and free shipping of Medallions prior to sailing are the new additions to the add-on offering.
MORE: Carnival Cruise Line Reverses Decision Guests Weren't Happy About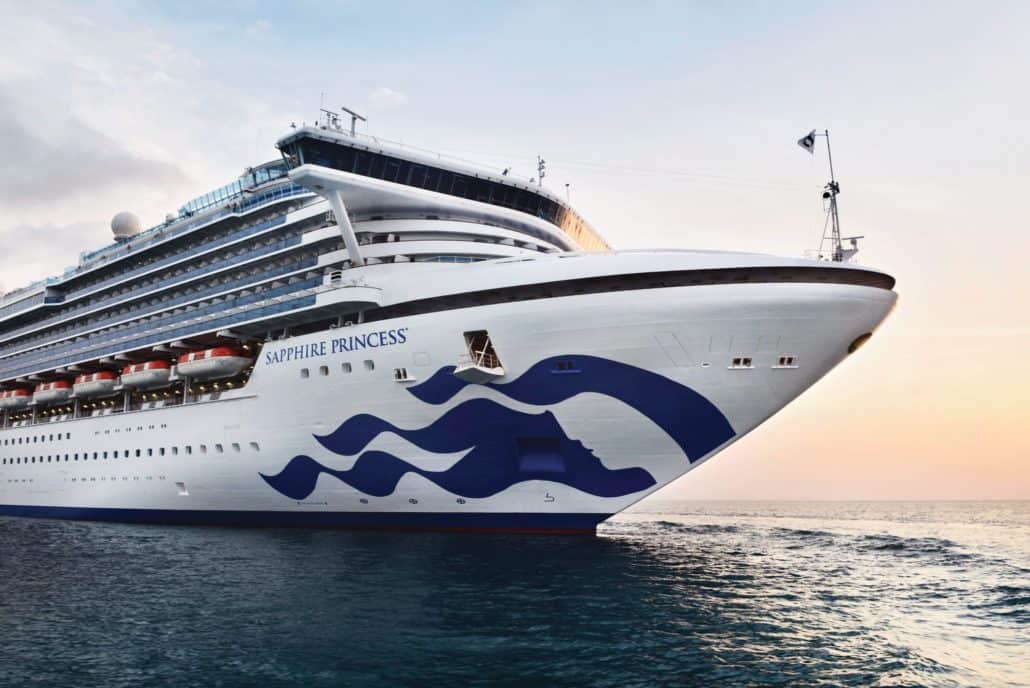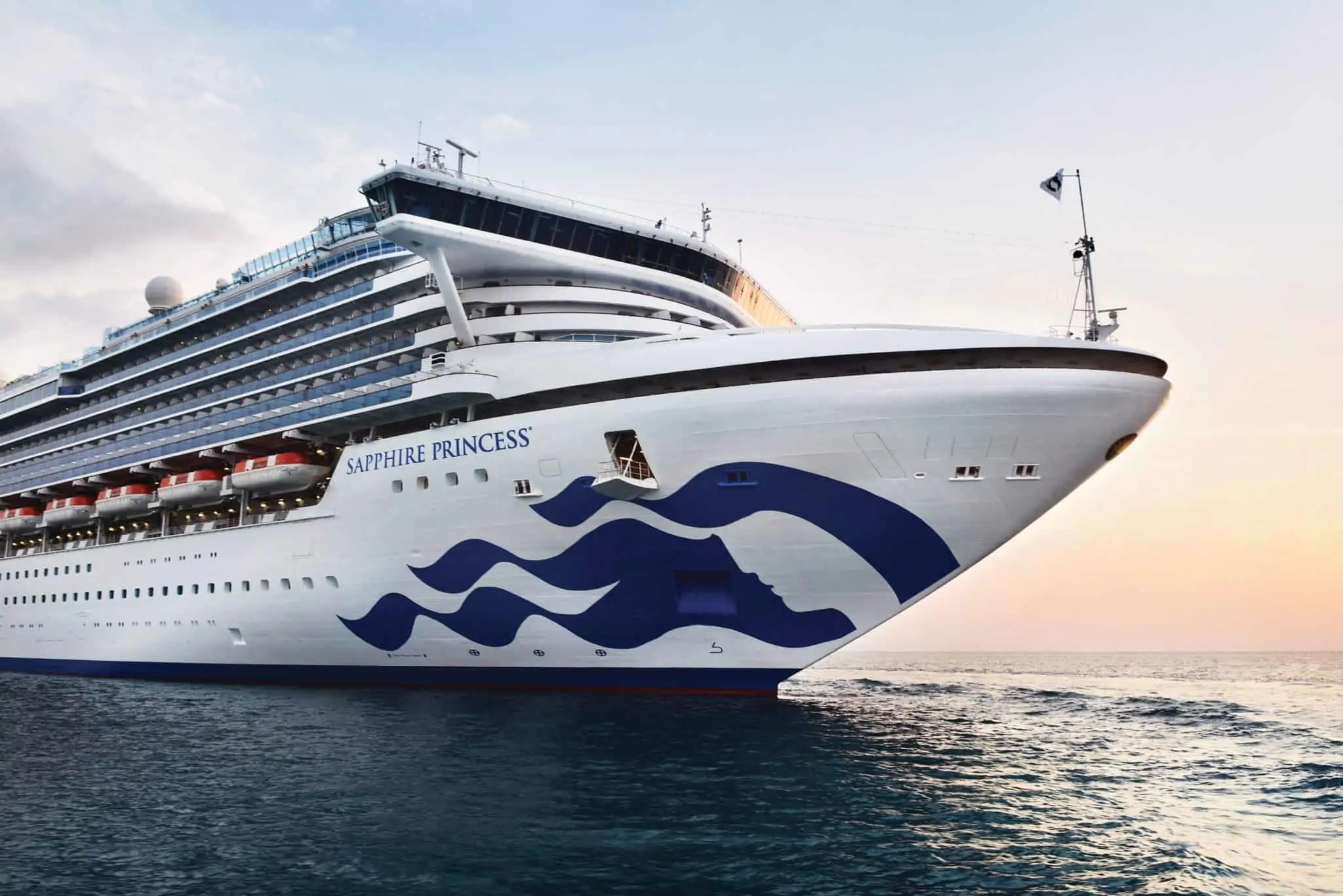 Princess Premier will cost $80 per person, per day, up from $75 per day. It includes the Premier Beverage Package, a four-device wifi plan, daily gratuities, two nights of specialty dining, a photo package, Princess Prizes, unlimited premium desserts, unlimited smoothies or juices, unlimited fitness classes, reserved seating in the theater, and a complimentary Medallion.
New packages (with the new pricing) are available for bookings made after December 14th for sailings February 20th and beyond.
READ NEXT: Popular Cozumel Beach Club Raising Day Pass Prices in 2023