One of the most popular beach clubs among cruise passengers in Cozumel is raising its day pass pricing — Mr. Sancho's Beach Club.
The favorite spot has announced that starting January 1, 2023, new pricing will go into effect for all of its All Inclusive Day Pass offerings.
Currently, day passes cost $60 for adults, $40 for teens, and $35 for kids. Those who want to access the inflatable water adventure course pay $12 per person. The pricing for teens, kids, and the water adventure course have remained the same since Mr. Sancho's first began offering day passes in 2011.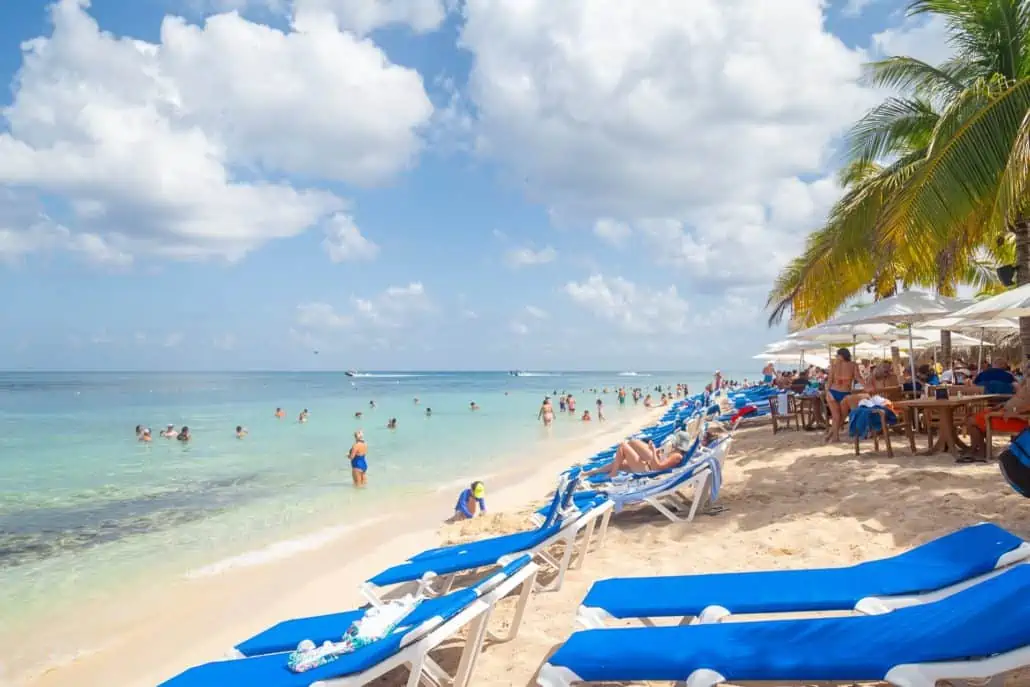 However, the popular shoreside spot will now be raising its prices. In a letter posted to Instagram, Mr. Sancho's informed guests of the change, saying:
"Dear Friends, For us at Mr. Sancho's, it has always been a compromise, since our opening day 22 years ago, to offer excellent service, high quality food and drinks, keep our premises clean and with their required maintenance and hygiene, we also have the commitment to safeguard our staff's and clients' health and of course to offer the best price possible… After some years, due to current circumstances we are forced to adjust our prices but doing our best to make it as low as possible."
Starting in the new year, Mr. Sancho's All Inclusive Day Pass pricing will be as follows:
Adults: $68 each
Teens: $45 each
Kids: $40 each
Aquatic Park: $14 each
Private "romantic cabanas" are also available for rent on a daily basis, which currently cost $240. That price will go up to $260.
Mr. Sancho's will honor the current pricing for guests that have already made reservations for visits in 2023 and 2024. The beach club will also honor current pricing for anyone who reserves in December 2022 for a 2023 visit.
MORE: Carnival Cruise Line Reverses Decision Guests Weren't Happy About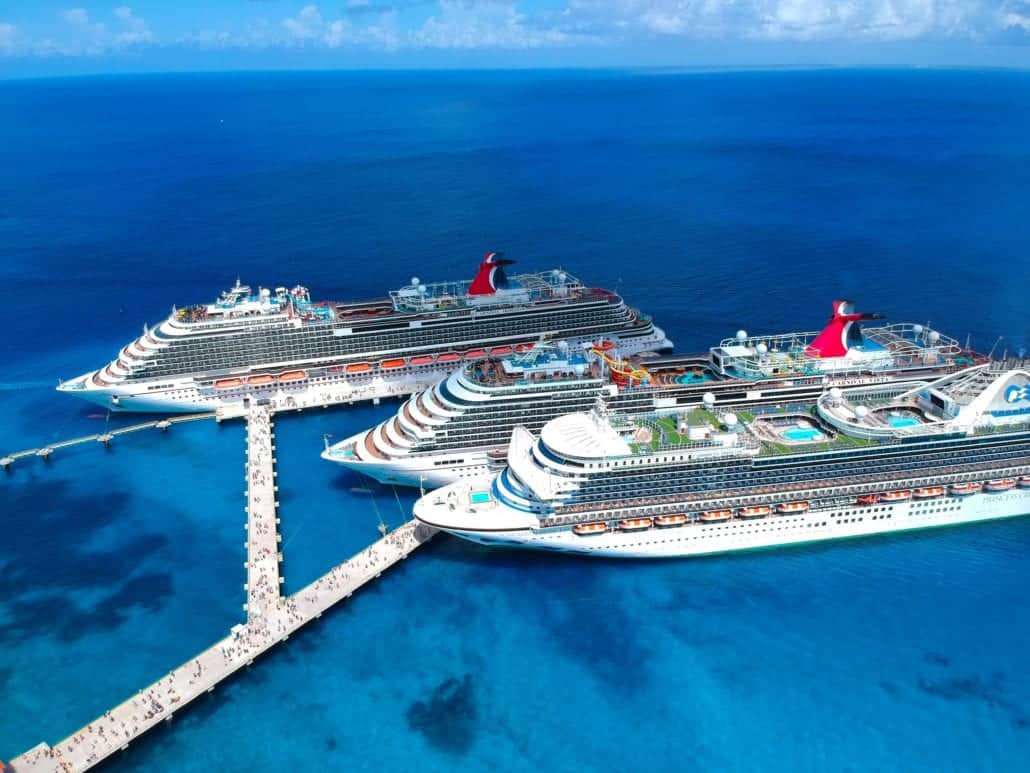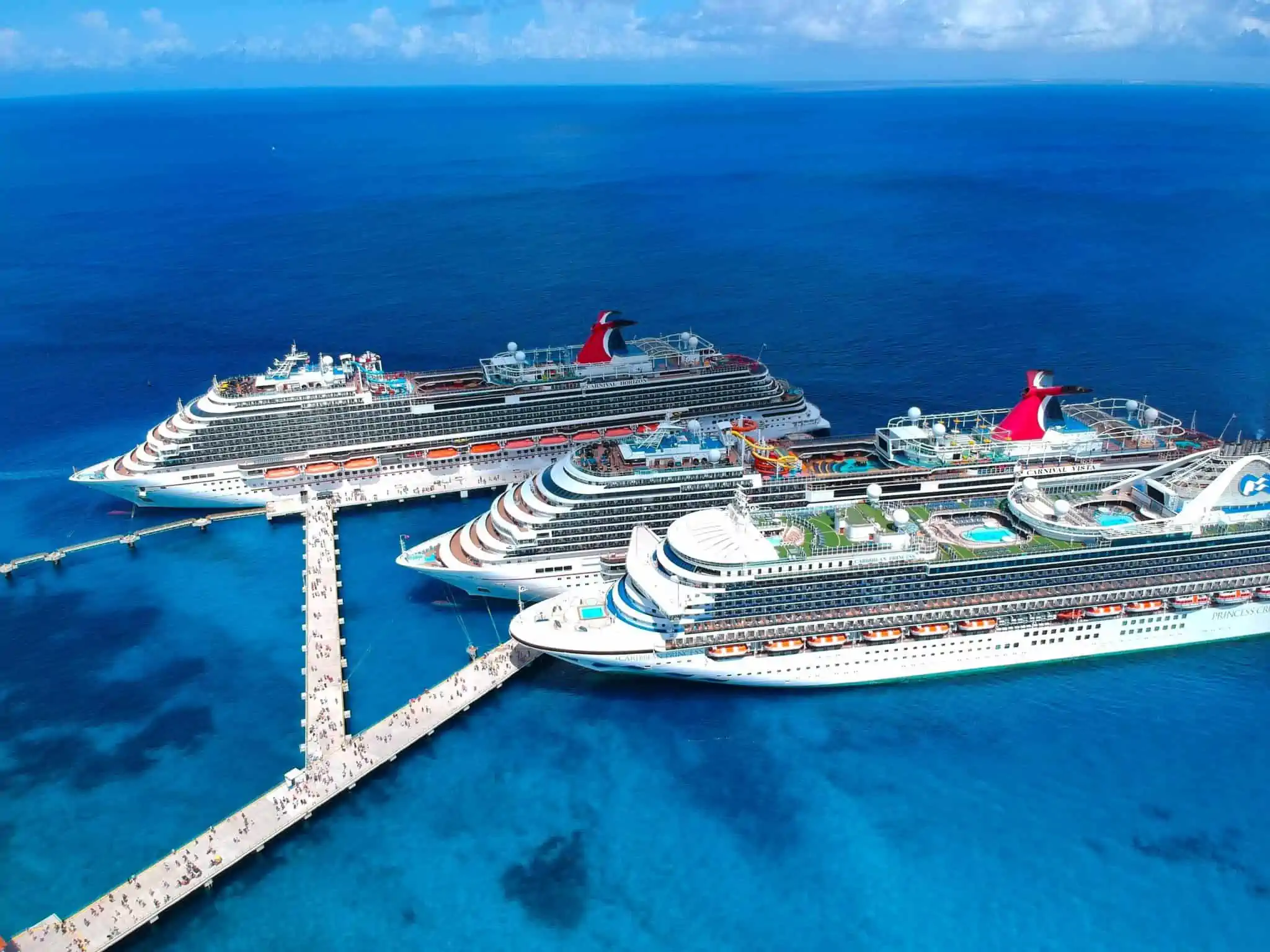 The letter continued, "We appreciate your understanding on this price adjustment aiming to make it as small as possible to thank all of our guests for their loyalty and preference. Warm greetings and hope to see you soon in 'the happiest place of your vacation.'"
Mr. Sancho's is located on the southwestern side of the island of Cozumel, just a 12 minute drive south from the cruise port. Most guests take a taxi from the port to the beach club, which is open daily from 9 am to 5 pm.
Spending a day at Mr. Sancho's is regarded by many visitors as one of the best family-friendly things to do in Cozumel. The pricing includes food, drinks (including alcohol for those 18 and older), beach and pool access, a splash area, and more. Additional activities that have a separate fee include parasailing and ATV rides.
The aquatic adventure course, which is designed for older kids and adults, includes inflatable towers, platforms, and climbing courses.
Check out our review of Mr. Sancho's here.
READ NEXT: 5 Best Cozumel Beaches For Cruisers