Princess Cruises has launched its 2020 "wave season" cruise promotion – and it's a good one. So good, in fact, they're calling it the Best. Sale. Ever.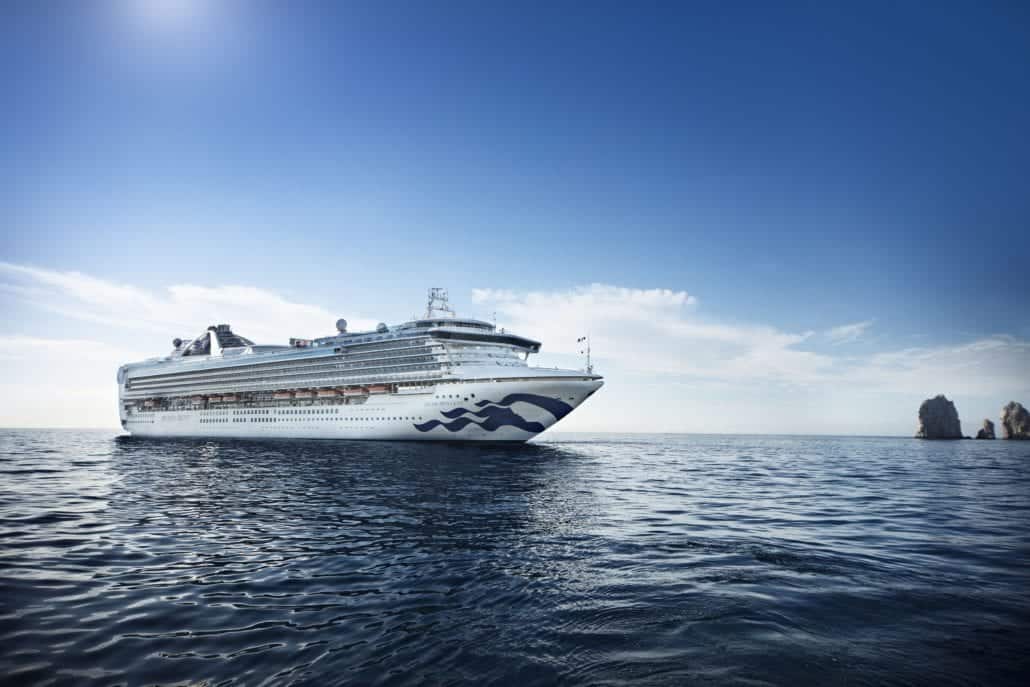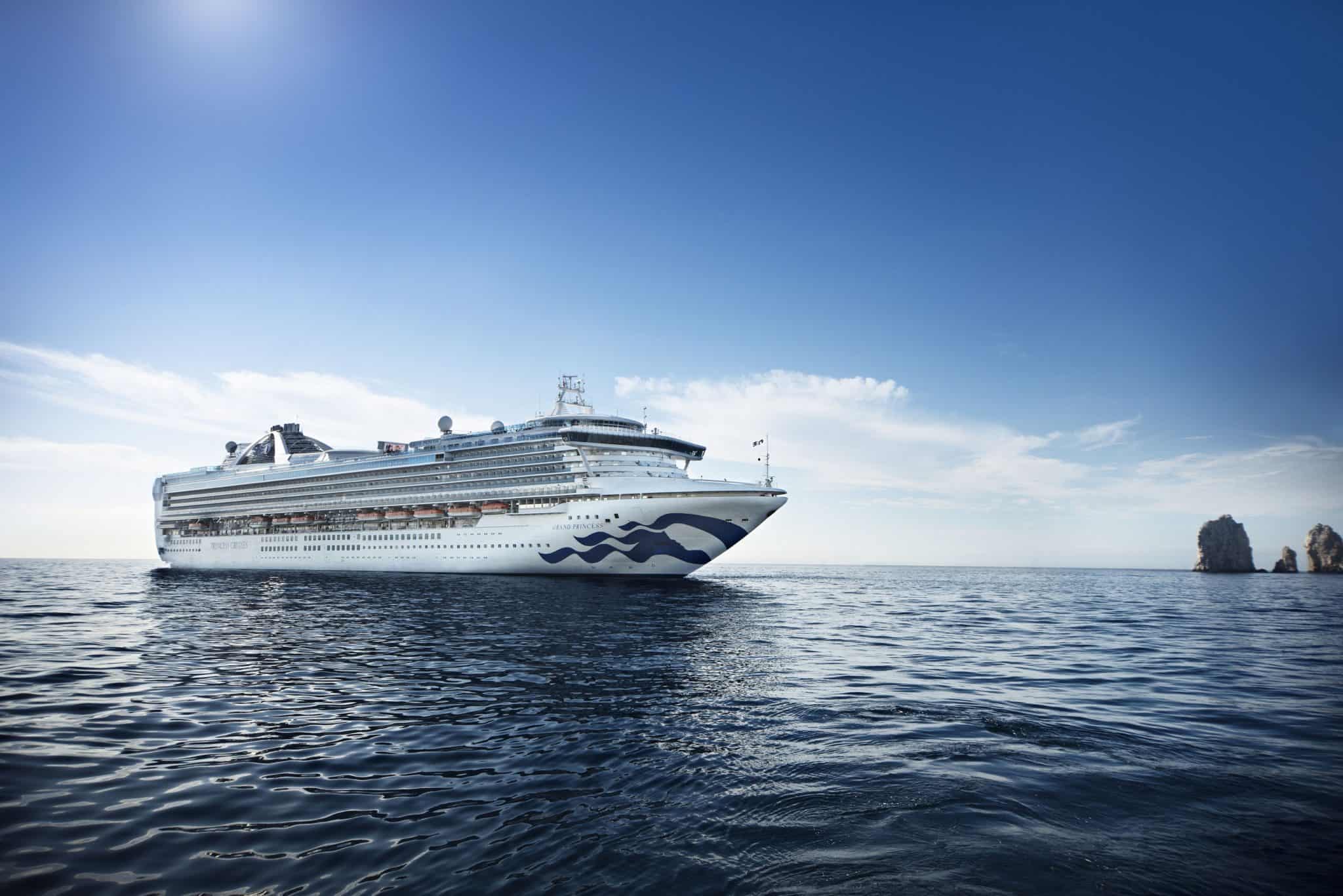 For all bookings now through February 29, 2020, for all cruises 3 nights or longer sailing April 2020 and beyond (excluding full world cruises and grand voyages), Princess will include these amenities when you book the Best. Sale. Ever rate:
Premier Beverage Package (including gratuities)
Unlimited WiFi
Prepaid Gratuities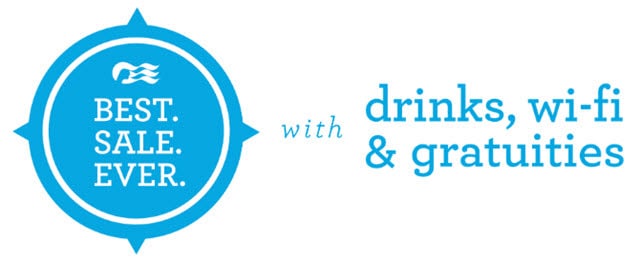 The offers are valid for all guests (including third and fourth passengers) in any stateroom category, and represent a value of over $95 per night. Lower "Princess Saver" fares may be available.
With this sale, Princess is joining a growing trend in the industry – higher, more inclusive fares alongside lower, less-flexible cruise-only fares.
Norwegian started the ball rolling several years ago with their Free at Sea promotion, MSC Cruises introduced the Bella, Fantastica and Aurea experiences, and Celebrity Cruises jumped aboard with their Go Big, Go Better Go Best promo (now Sail, Sail Plus, Sail Best).
Now, it's Princess Cruises' turn.