Princess Cruises has expanded the offerings in two of its for-fee packages while offering less to those going with the line's standard cruise-only package. If you like Alfredo's or complimentary room service, you'll want to keep reading.
What Princess Is Changing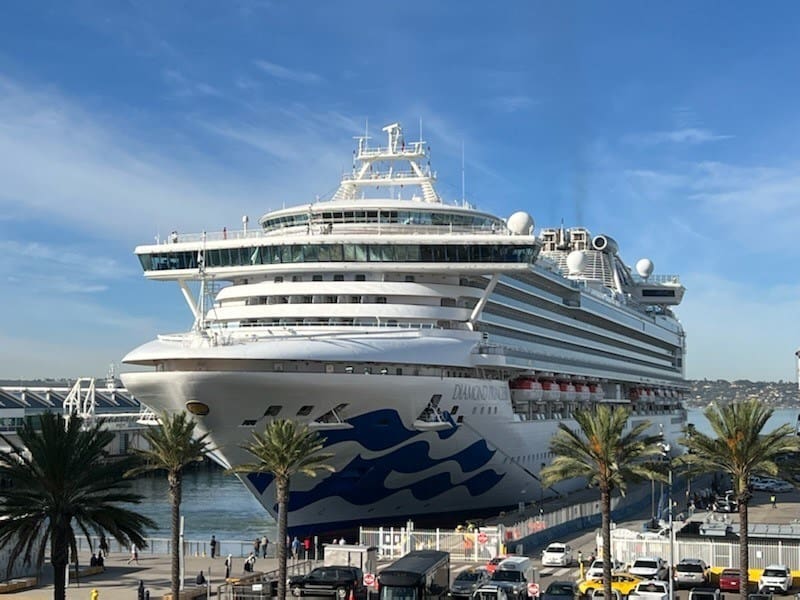 For some time now, Princess has offered three packages available upon booking. "Princess Standard" is your basic cruise fare, covering your stateroom and complimentary venues. The Princess Plus Package — priced at an additional $60 per person, per day — offers several added amenities, while the Princess Premiere Package piles on further perks for $80 per person, per day.
Among the features added to both the Plus and Premier packages beginning on August 12 are perks such as expedited boarding, fee-free room service, and are free prix meals in a variety of casual dining venues. (Those on the Plus Package will receive two meals, while Premier Plus guests will have unlimited meals.)
The two packages will also offer free activation of OceanNow, which allows guests to order food and beverages from anywhere on the ship. Those sailing with the Standard Package will be charged a $14.95 activation fee if they wish to use the service.
More Amenities, More Deductions
In announcing these changes, Princess said that the "expanded enhancements" demonstrated their "focus on providing unmatched service and value" for their guests. However, it's worth noting that several of these changes will increase costs for those not opting to purchase the Plus or Premier packages.
For example, Plus and Premier guests will have the Ocean Medallion sent to them at no charge. Standard guests will pay what the line calls a "nominal" $10 fee per stateroom. The word "nominal" is used several times in the company's press release, all with regard to charges which will be paid only by those booking the Standard Package.
The changes also move Alfredo's — a previously-included casual dining experience — into the category of venues for which there is a fee.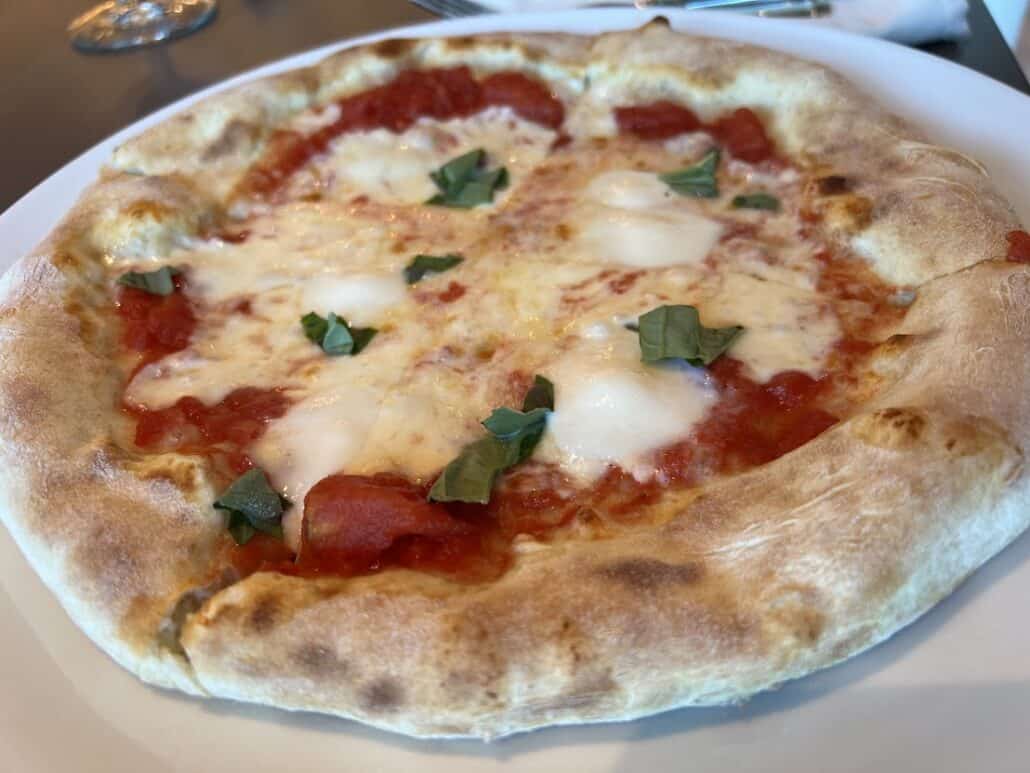 It will now be important for guests to spend time looking at all of the things which are — and aren't — included in each package to determine which is right for them. A couple looking to sail under the Premier package will now pay an additional $1,120 on top of their base cruise fare. Plus would be an additional $840 extra.
And while that may seem pricey, those wanting to experience everything Princess offers without paying for each experience will undoubtedly find it a worthwhile investment. Meanwhile, those looking to cruise more budget-consciously may find the Standard Package meets their needs.
What does it mean? That the line is taking away from complimentary room service options. Previously select items on the room service menu were included with the price of your cruise and did not come with a charge.
Casual Dining Additions
Princess Plus and Princess Premier packages will enjoy dining options in the ship's casual restaurants, including Vines, Salty Dog Pub, O'Malleys, Ocean Terrace, Planks, Steamers, Alfredo's, and GiGi's.
What does it mean? For those who prefer sailing on the basic Princess Standard fare, the casual dining will be $14.99, and individual selections will continue with a la carte pricing. It also means that Alfreado's, which has been complimentary, will now because a fee-based venue for those who do not purchase the Plus or Premier packages.
Is this package for you? For complete details on what Princess Plus and Premier packages here.)