Princess Cruises has announced that it has signed an exclusive five-year licensing agreement with Xponential Fitness Inc., the largest global franchisor of boutique fitness brands.
With the partnership, the cruise line will leverage Xponential Fitness' extensive content along with OneSpaWorld's expertise in the health, wellness, and fitness at sea sector to become the first major cruise line offering multiple, curated fitness brands to create customizable guest fitness experiences at sea.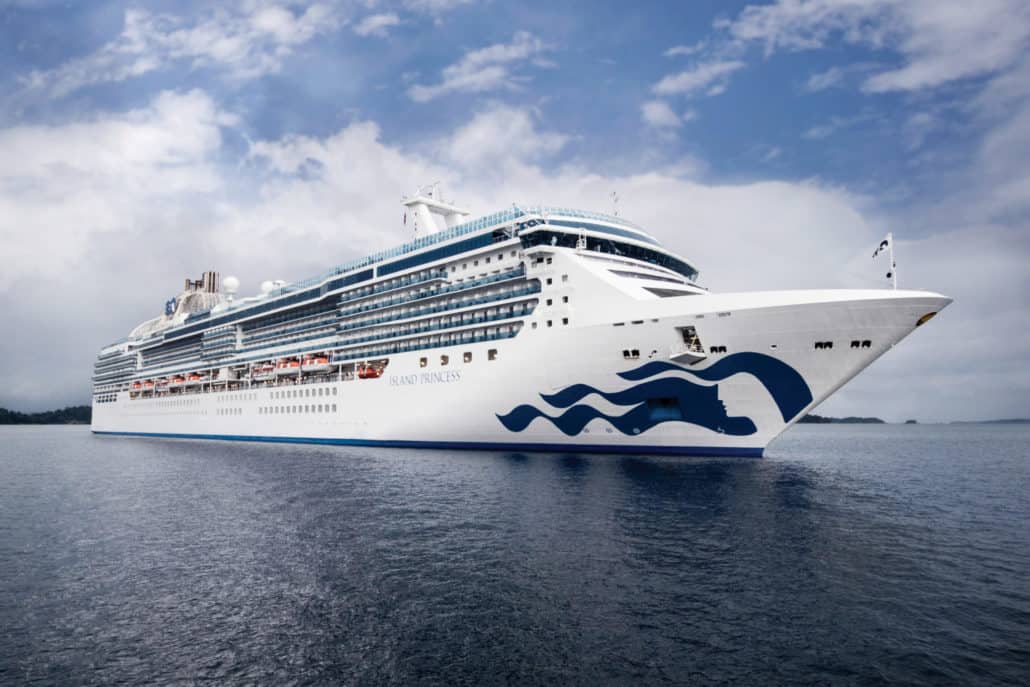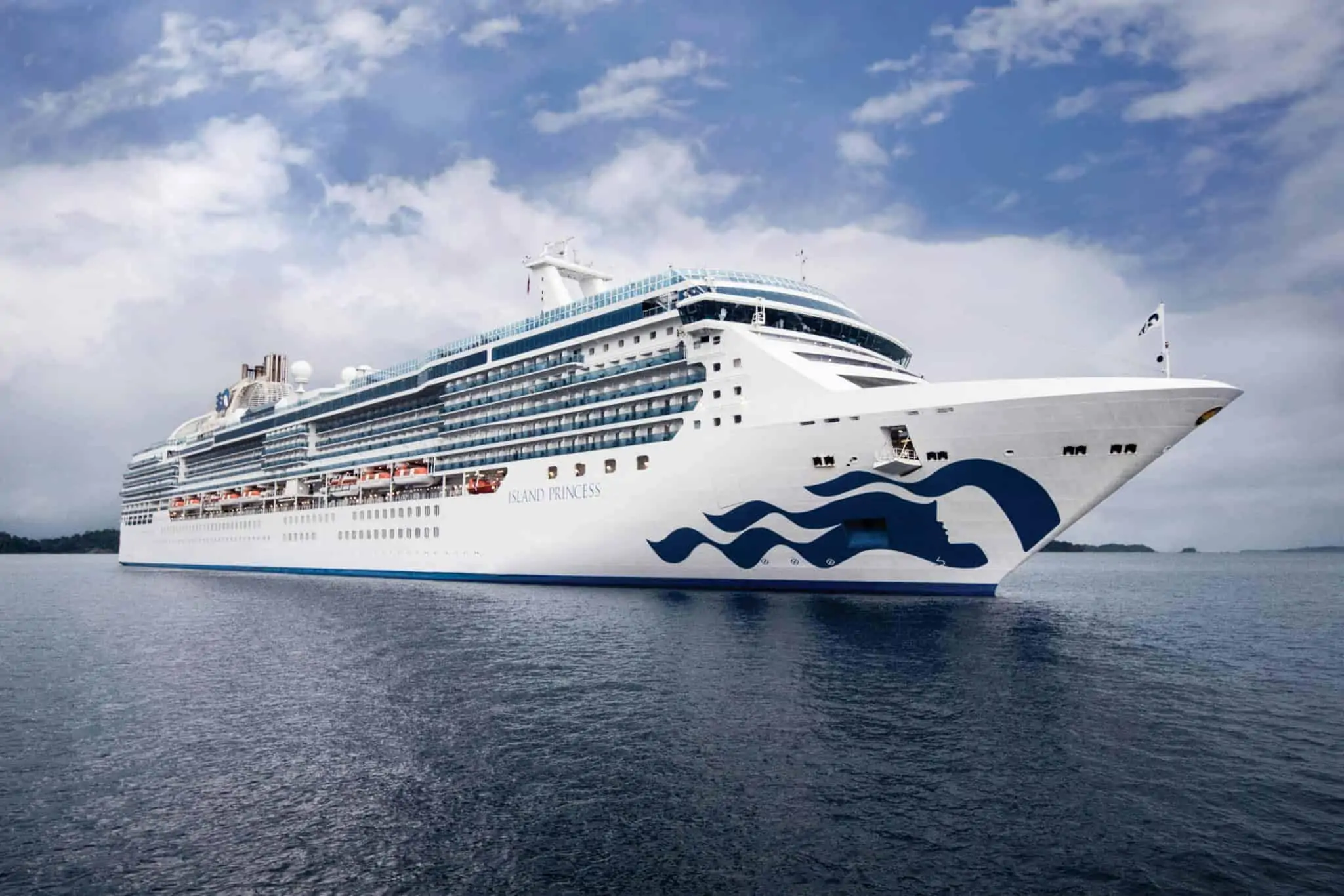 Over the term of the agreement, a minimum of eight Xponential brands will be made available on each of Princess' 15 cruise ships, resulting in a minimum total of 120 licensed studio experiences across the fleet. These include Club Pilates, Pure Barre, Yoga Six, CycleBar, Row House, AKT Dance, and StretchLab brands, with more offerings to come.
Xponential will work with Princess' exclusive partner for health, wellness, and fitness services — OneSpaWorld — to incorporate Xponential's experiences into the fitness offerings provided to Princess guests, managed by OneSpaWorld's fitness professionals and onboard staff.
MORE: Disney Announces Name of Sixth Cruise Ship, Itineraries to New Destinations
"This partnership will broaden the fitness experience available to the millions of guests who sail on Princess," said Danyal Ali, President of XPASS at Xponential Fitness.
"Our wide variety of fitness offerings, ranging from stretching to cycling, will provide everyone, including avid Xponential members and first-timers, the opportunity to experience our brands in addition to the existing extensive suite of OneSpaWorld services offered on board."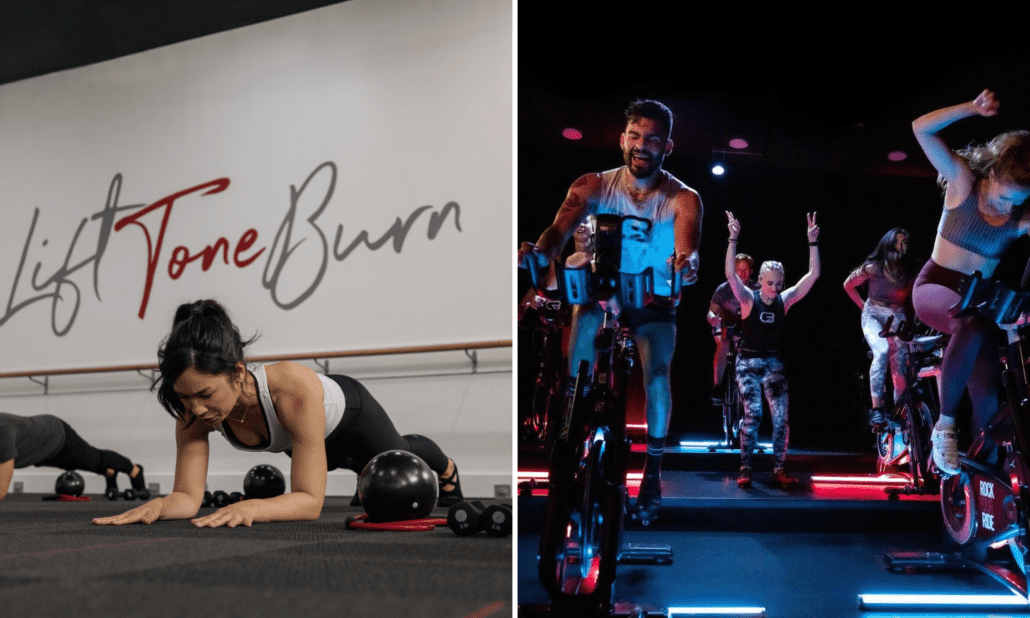 In addition to the onboard Xponential brand studio classes, Princess will make Xponential Fitness' XPLUS virtual on-demand studio class subscription service available in over 23,000 staterooms on Princess' digital OceanView platform. Guests will not need to be members to experience in-studio live classes and in-cabin on-demand classes, and can continue their experience post-cruise through XPASS at exclusive Princess discounted prices.
Princess will also integrate customized equipment packages from Xponential Fitness partners to complement its onboard studios, and will make Xponential Fitness merchandise available in its onboard shops.
READ NEXT: Carnival Increases WiFi Cost, Makes Changes to Seuss Breakfast & Room Service