Carnival Cruise Line announced some updates today concerning room service, wifi internet, and a popular morning family event.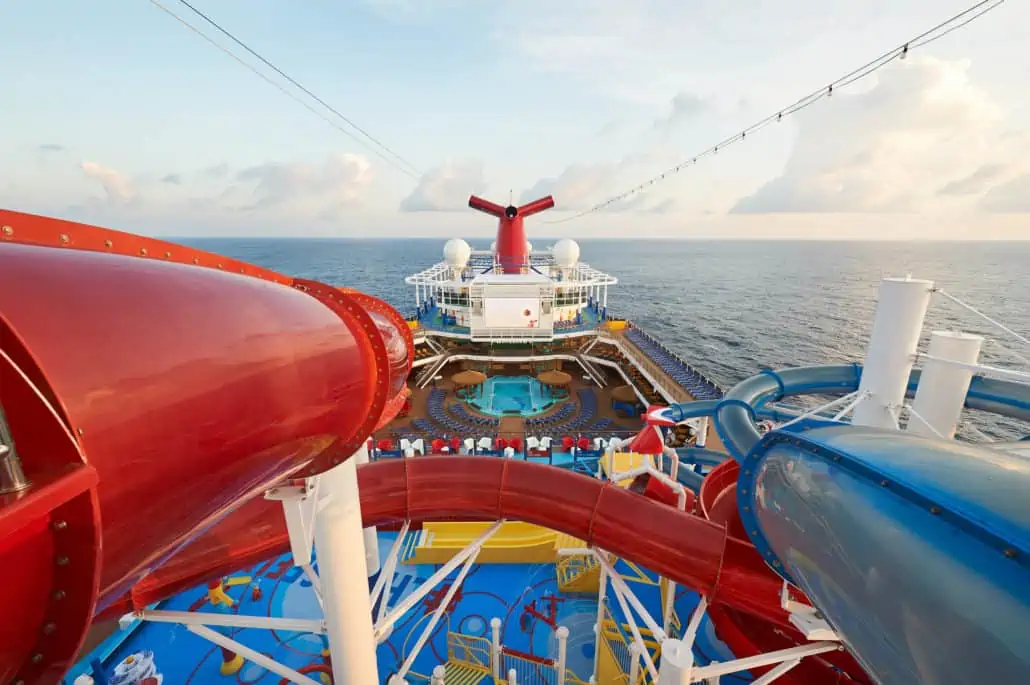 Green Eggs and Ham Breakfast Returns
Prior to the cruise industry shutdown, many Carnival guests enjoyed a fun morning gathering called Dr Seuss Green Eggs & Ham Breakfast. However, when the cruise line slowly began returning to service last year, the family activity was nowhere to be found.
Today, in an email to booked Carnival guests, the line said "We are happy to share that beginning October 1, we are resuming our popular Dr. Seuss Green Eggs & Ham Breakfast, a family favorite where you can enjoy a fantastical feast with The Cat in the Hat and Friends."
In addition to — of course — ham and actual scrambled eggs dyed green, diners can choose from things like cereal-crusted French toast, pancake stacks, berry-topped waffles, omelets, parfaits, and steak and eggs. Moose juice (orange) and goose juice (apple) are also on hand.
Tables are decorated with bright colors and patterns reminiscent of Dr. Seuss' whimsical books, and characters join the party for photo ops. To attend the breakfast, it costs $10 for adults and $8 for kids. Babies and toddlers ages 2 and younger are free.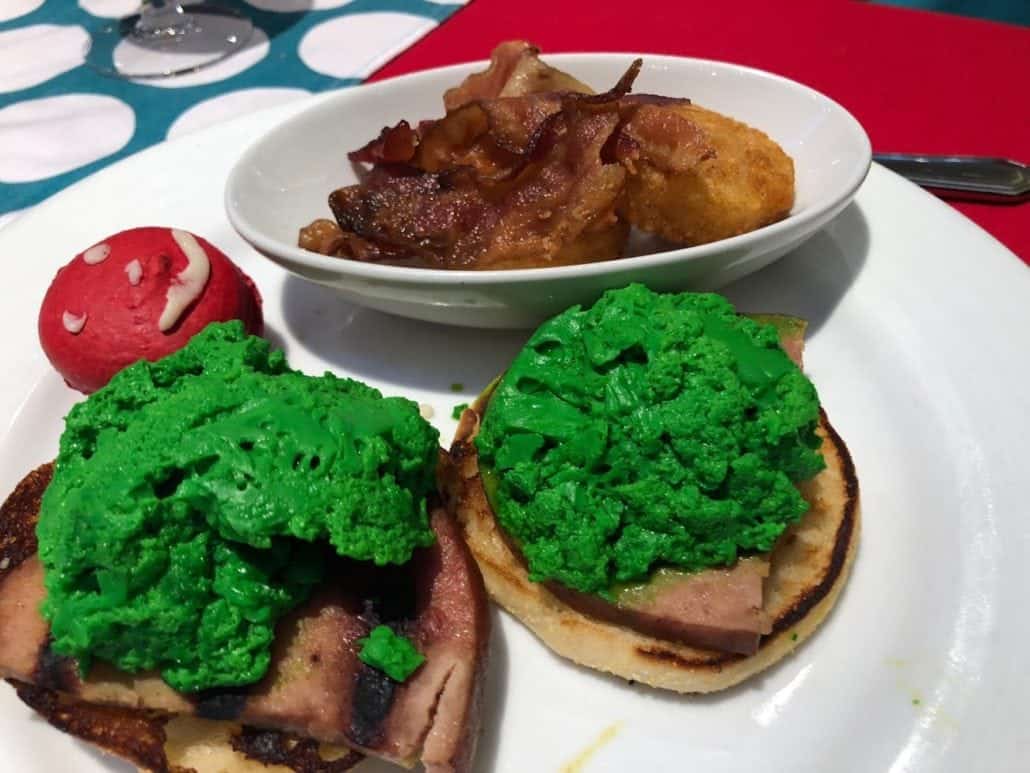 MORE: Carnival Cruise Line Officially Welcomes Latest Addition to Its Fleet
Carnival Room Service Change
Also in the email, Carnival said that it will be updating its room service menu to "add more options on an à la carte basis."
The line will still offer complimentary continental breakfast options from 6 am to 10 am, with additional à la carte selections available.
For the rest of the day and evening, à la carte selections will be offered. This verbiage appears to indicate that Carnival is completely doing away with free room service, except for the continental breakfast.
The new room service menu will be rolled out across the fleet starting October 1.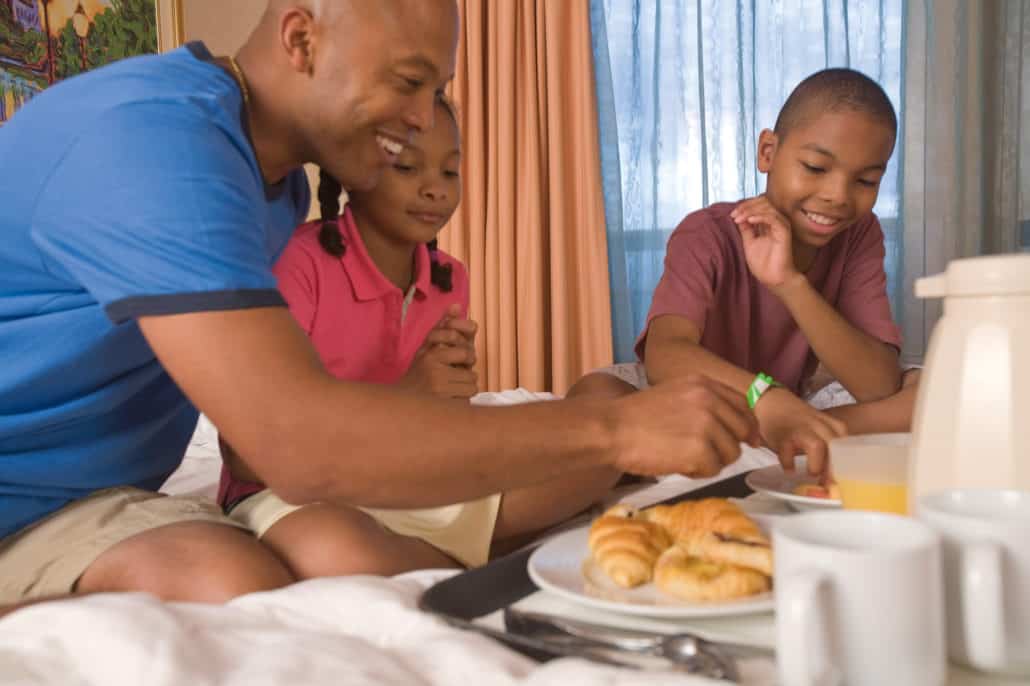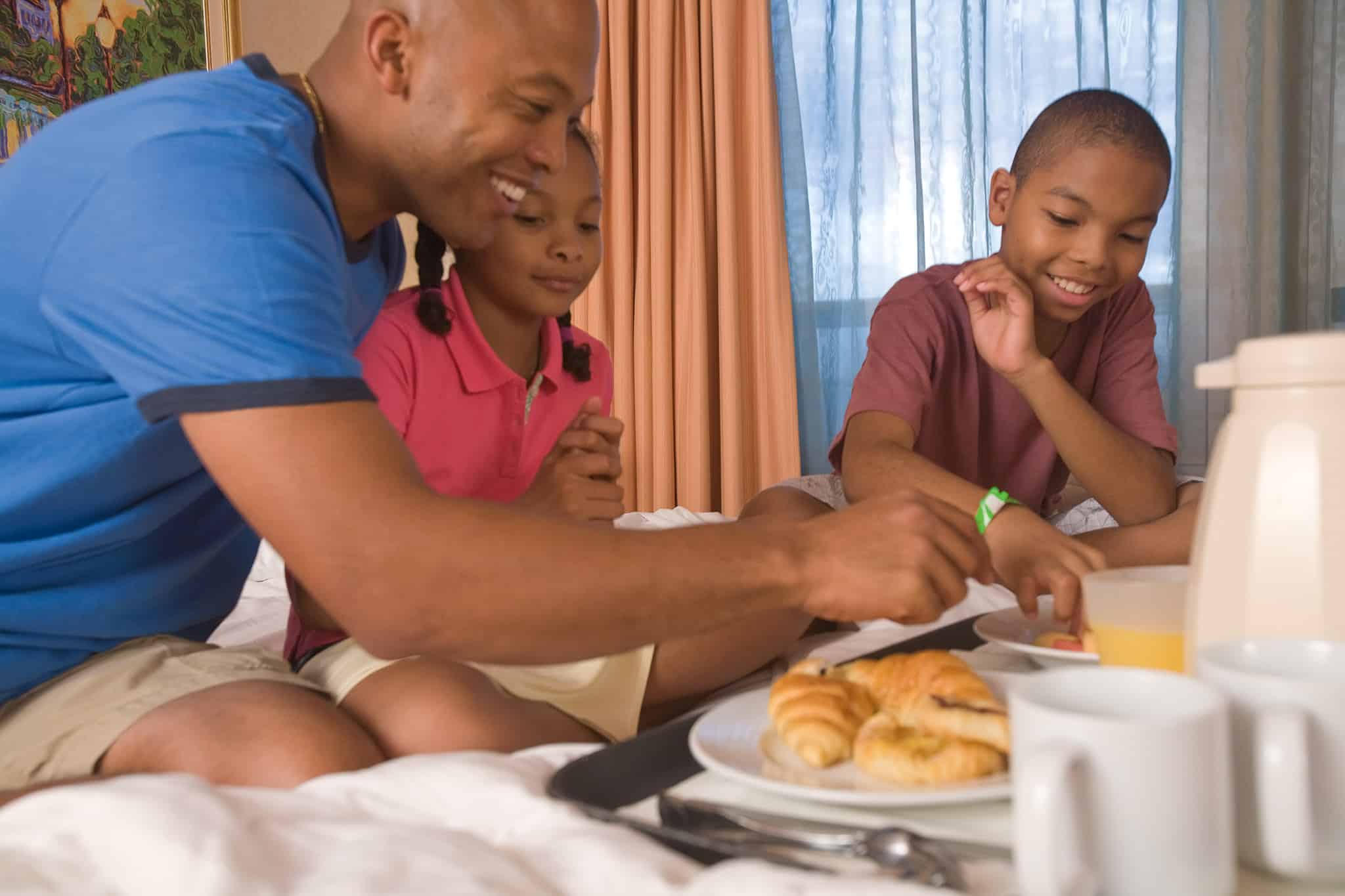 Wifi Prices Increase on October 1
The line will be raising the price of its onboard wifi packages up to 30 percent effective October 1. The email cites "the impact of rising costs" as the reason for this increase.
A Carnival Cruise Line spokesperson told Cruise Radio that the social package will increase from its current $8.50 per day if purchased pre-cruise to $10.20, a 20 percent increase. The value package jumps from $11.05 to $14.45, a 30 percent increase. The premium package, which supposedly doubles the speed, will go from $14.45 to $17.00 if purchased pre-cruise, making it an 18 percent increase.
Guests can still purchase the Wifi once onboard but will not receive the 15% pre-cruise discount.
If you just need a quick shot of the internet, the new 24-hour value package rate will run $20, and the premium pass will run $30 for the day. To learn more about Carnival Cruise Line's wifi packages, check out our article Carnival Cruise Line WiFi Prices & Plans Detailed.
This is the second time that Carnival has raised its wifi prices in 2022. The first change was this past spring.