Princess Cruises celebrated the premiere of their stage show "The Secret Silk" recently.
Created in partnership with Stephen Schwartz, "The Secret Silk" is the story of an Asian folkloric tale with a contemporary spin. Joining Schwartz aboard Royal Princess for the premiere was the Tony Award nominated director/creator John Tartaglia.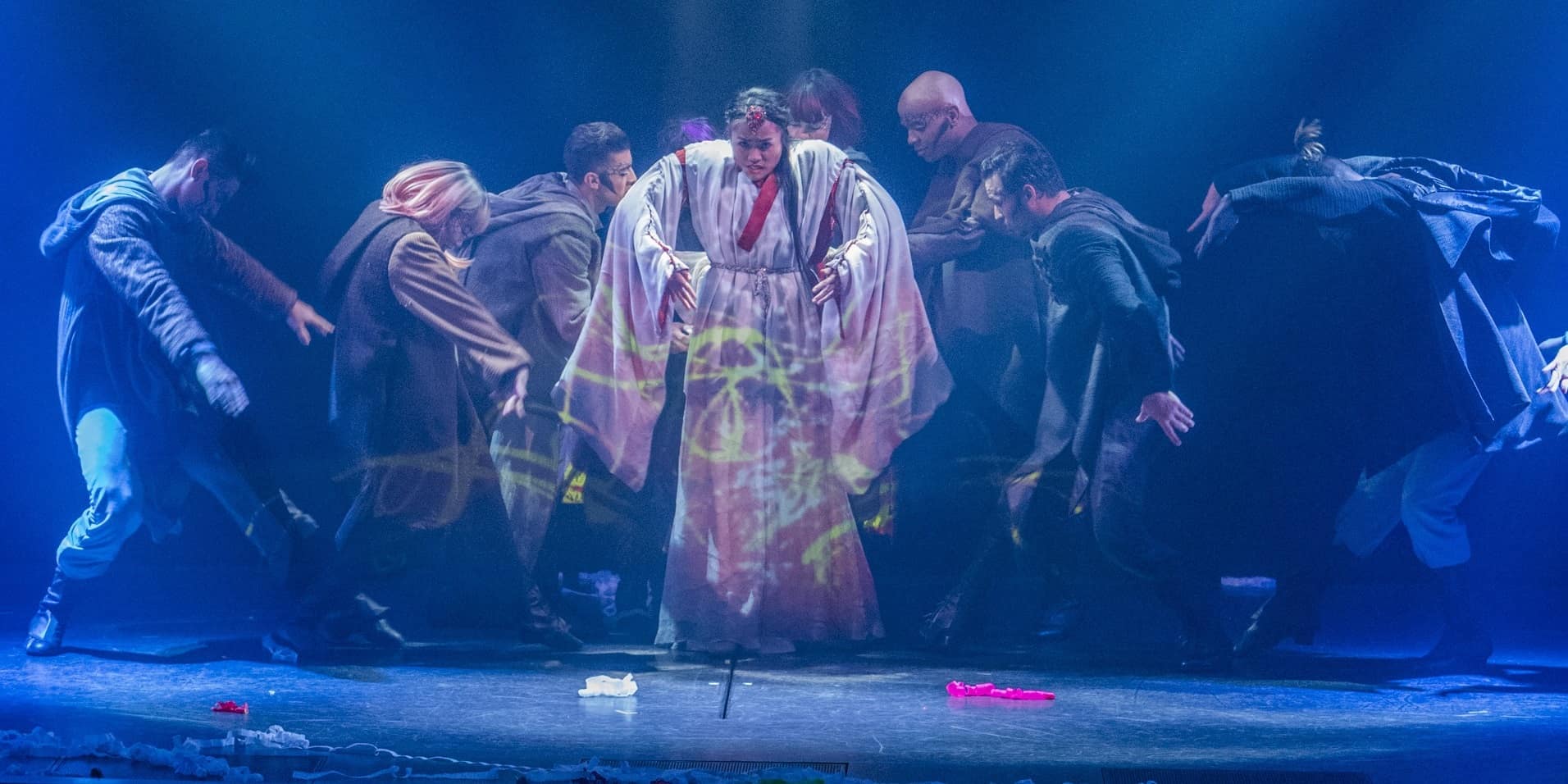 Adapted from the ancient fable "The Grateful Crane," the story features Lan, a beautiful, selfless young woman who possesses a magical gift, secretly creating brilliant silk fabrics. Audiences are introduced to original life-size puppetry from Jim Henson's Creature Shop and original song "Sing to the Sky," both created exclusively for the production.
Overseeing the creative development of four shows for Princess, Schwartz brings together an illustrious team of Broadway talent to support the production in direction and design. In addition to Royal Princess, "The Secret Silk" will be rolled out on Island Princess for the 2018 summer Alaska season, and Diamond Princess in winter 2018, sailing year-round in Japan.
For more information about the show, click here.