Princess Cruises has given us a glimpse at what the future of cruising holds. The details in their new "Cruise With Confidence" health policies outline what passengers can expect — from embarkation to disembarkation and everything in between — when cruising resumes later this year.
READ MORE: Cruise Line Previews Future of Cruising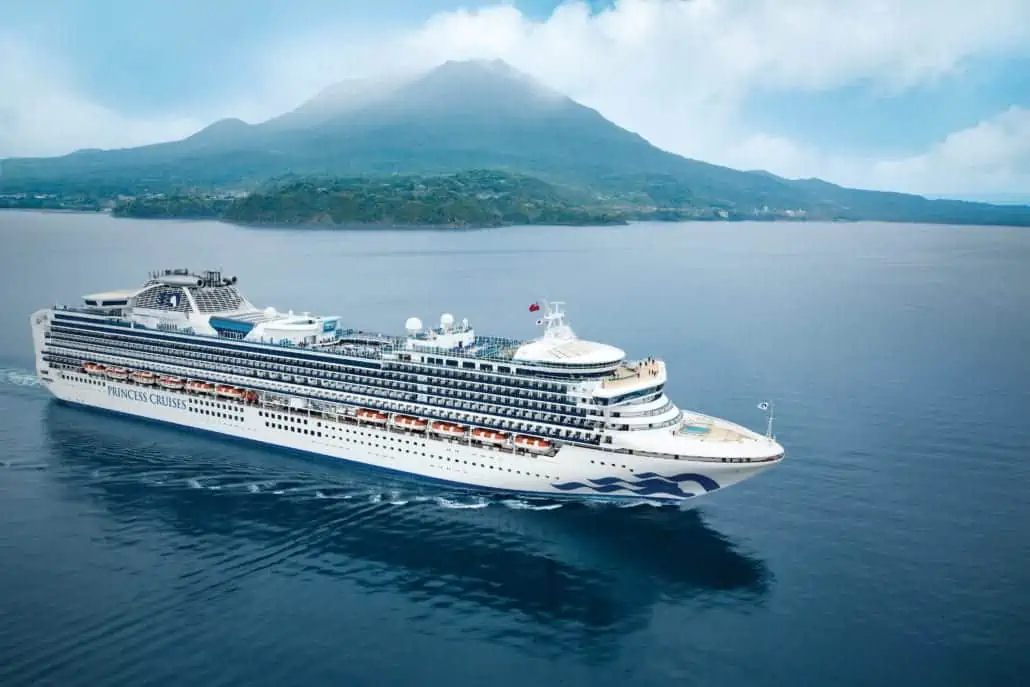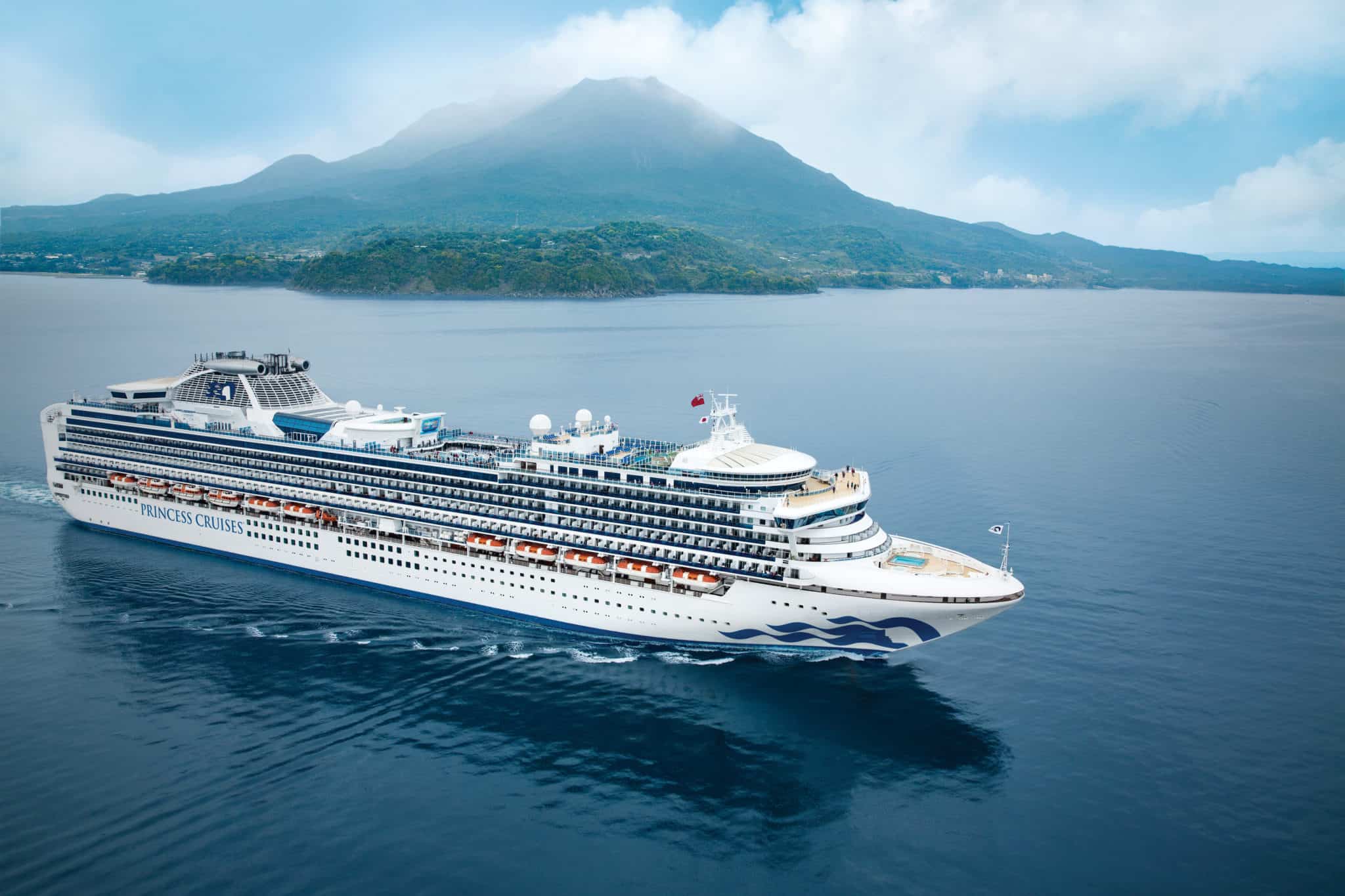 Similar to guidelines released by Genting for Star Cruises and Dream Cruises earlier this month, the Cruise with Confidence policy not only serves as an outline to what passengers will experience on board, but offers valuable advice that will help them prepare.
Because as has become increasingly clear, the cruise lines will be taking passenger safety and health very seriously, and that will begin before they set one foot on board.
"People Come First, Always"
"We're working with public health officials, including the U.S. Centers for Disease Control and the World Health Organization, to devise and implement best practices to protect the health of our guests and crew," Princess said in a statement. "That means everything from enhanced screening before embarkation to additional sanitization measures on board our ships. People come first, always."
Things You'll Notice Even Before You Board A Ship
Upfront, Princess Cruises addresses the fact that there will undoubtedly be big changes to itineraries. "Some destinations may restrict or deny entry to ships," they predict. Other regions may be off-limits due to how the world crisis has impacted them.
"We will make every effort to inform [passengers] of any new local policies as soon as the information is made available to us," says the line, adding, "In some situations, we may choose to replace a port until we can get clear policy guidelines, rather than risk a situation where we could be turned away without cause."
READ MORE: 7 Ways Cruising Will Change Moving Forward
There will also be restrictions as far as who can travel, mostly based on health issues and contacts guests may have had with people who were ill or regions they have visited.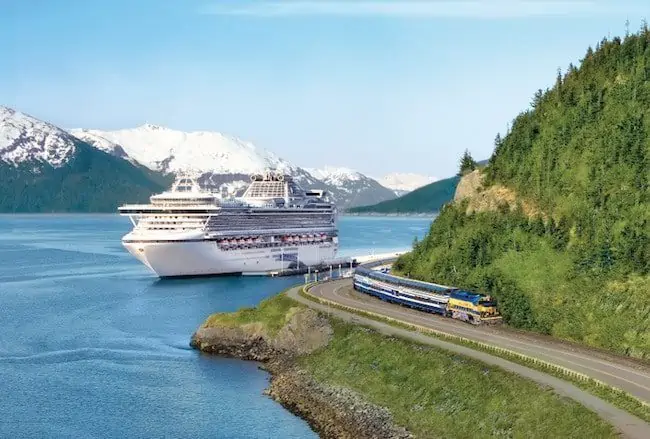 Meanwhile, expect to have your temperature checked before boarding. This already went into effect at many ports before the temporary shutdown, and will, Princess says, be expanded "as soon as possible in all embarkation terminals globally."
Guests who have a fever or other flu-like symptoms will be denied boarding and issued a full cruise credit or refund.
The Deception Which Could Land You In Hot Water
We'll also be seeing increased health screening of guests and crew, as well as what the company is calling "a written traveler's health declaration" which must be completed by all guests and crew.
Any doubts as to how seriously this will be taken are eliminated with one sentence: "Individuals who do not disclose symptoms of illness may also face additional legal consequences."
There will also be medical staff at the terminal to conduct "secondary screenings" on any passengers for whom it might be deemed necessary. And the terminals themselves will see increased sanitation protocols, with an extra emphasis on hand-touched surfaces.
READ MORE: Princess Extends Suspension Of Sailings Into June
What Will Be Happening On Board

Whether you notice it or not, expect there to be a major increase in all of the protocols related to how things on the ship are cleaned. Some you may not notices as it will take place after hours and in between restaurant seatings or shows.
One thing you'll definitely notice is a general lack of self-service food stations. "Wherever possible," Princess says, staff will serve both guests and crew, "including the buffet and ice cream machines." And where it isn't possible for whatever reason, the area will be monitored and cleaned regularly.
There will be more hand washing/sanitizing stations throughout the ship, but especially at the various restaurants, where "friendly staff will monitor hand-washing stations and direct guests to wash their hands before entering."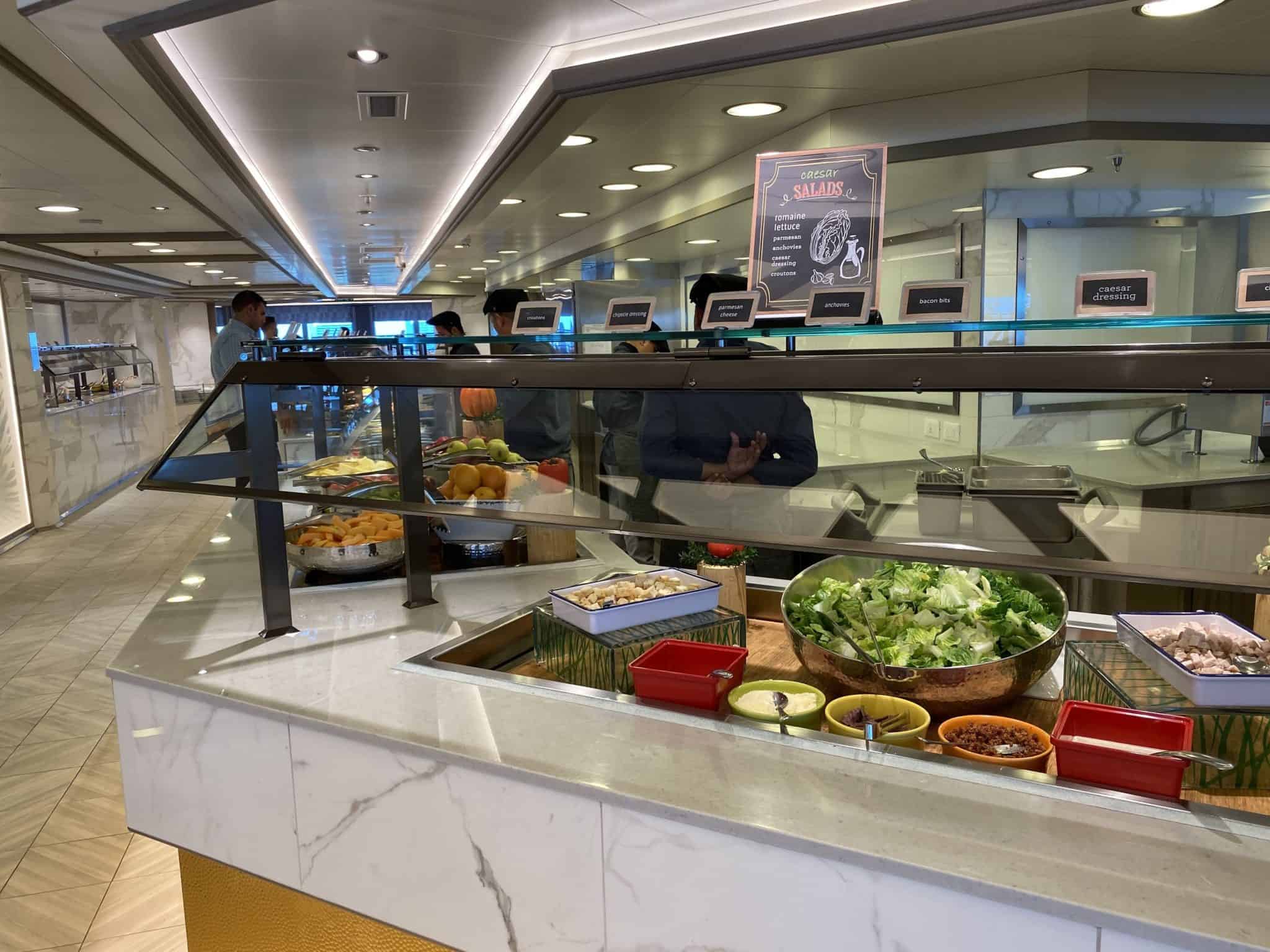 Another thing you might not notice, but which plays a major role in combating various germs, is that the temperature of the washers and dryers will be increased "for enhanced disinfection of laundered goods, including bedding, tablecloths, towels, napkins, etc."
And if using the guest launderettes, you might want to keep an eye on easily shrinkable items, as those machines will be set at the highest temperature settings.
One thing which might take a while to get used to is the fact that, as Princess explains, "on some voyages, as an additional preventative step, guest-facing crew members may wear masks."
What Happens If Illness Strikes?
One of the most important steps being made is the development of what Princess is calling "a comprehensive plan" outlining how to respond to any health crisis which arises during a cruise.
They add that each ship "has reviewed its inventory and is well-equipped with supplies and personal protective equipment, such as masks and medicine."
Meanwhile, the company is doing everything possible to work with passengers. "We know our guests may have additional questions about their upcoming cruises," they say, "and we have made updates to our cancellation policies that provide options and flexibility should [they] wish to postpone or reschedule their vacations. We encourage guests to consider their personal circumstances prior to traveling."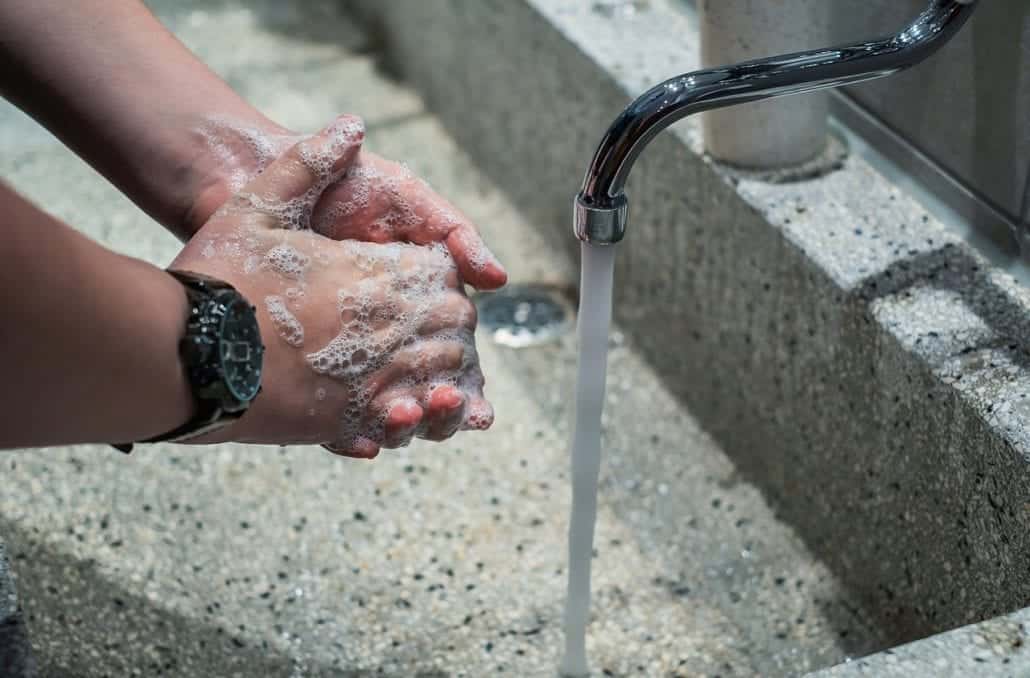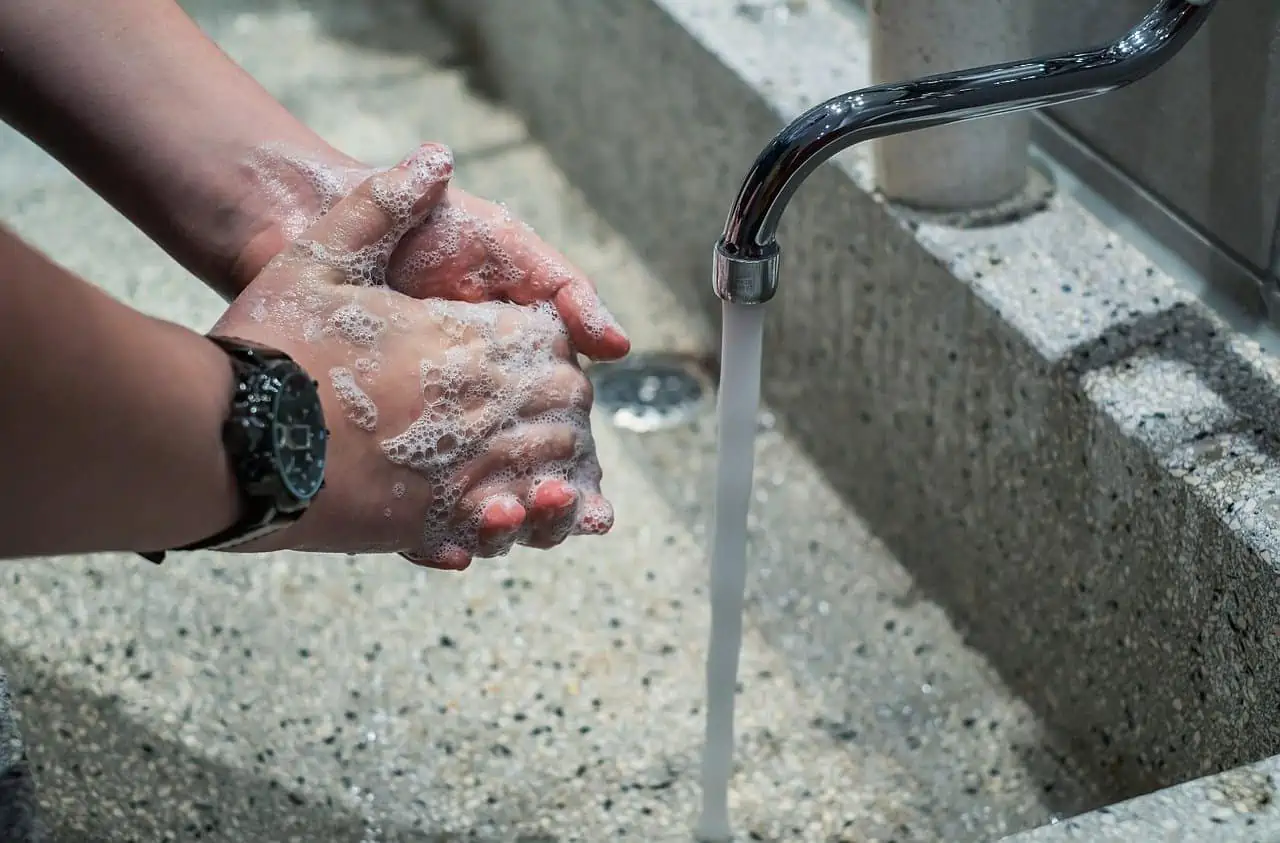 Preparing For The Worst
If there's one phrase that we've all come to know and love in recent weeks, it's "in an abundance of caution." And it is with that in mind that Princess Cruises offers up several suggestions which can help their guests should a worst-case scenario develop.
And while these are specifically listed in the Princess Cruises guidelines, they hold true for anyone traveling in the months to come.
Pack 14 days worth of extra medication "in the event of unexpected travel delays and emergencies." It is also suggested that you bring "a list of the names, strengths, dosages of all medications in case refills are required."
Provide an Emergency Contact. "It is critical that each of our guests provide a validated emergency contact phone number within the Cruise Personalizer," says Princess, adding that this person should be a personal connection who is not traveling with you.
Look into an international phone plan. "Cell phones will not work the same in all countries without an international plan," explains Princess, "and WiFi is not always available in some countries."
Buy travel insurance. This is something we here at Cruise Radio stress loudly and often, having heard far too many stories about people who failed to take this bit of advice. Trust us when we say: Saving a little bit of money by not buying an insurance plan you might not need will not compensate for the large sum of money you could wind up spending should any kind of problems arise during your trip.
Enchanted Princess' debut has been delayed (Photo: Princess Cruises)
What Princess Cruises New Policies Tell Us
Like all cruise lines, Princess is taking the health and safety of their passengers very seriously. It's likely that in the weeks to come, we'll learn more about how they and other lines plan to deal with the crisis which brought the industry to a grinding halt.
The changes we will see moving forward may occasionally be inconvenient or, to some, annoying, but they are all being made with the best interest of the public — both on the ships and on land — in mind.
If you would like to read the entire health policy, click here.
Tour Sky Princess