Norwegian Cruise Line's second Prima-class ship has been delayed again.
In a letter to booked guests and travel advisors, the line said "Given the global supply chain constraints impacting industries worldwide, including the maritime industry, we must cancel Norwegian Viva's sailings from July 3, 2023 through and including August 17, 2023."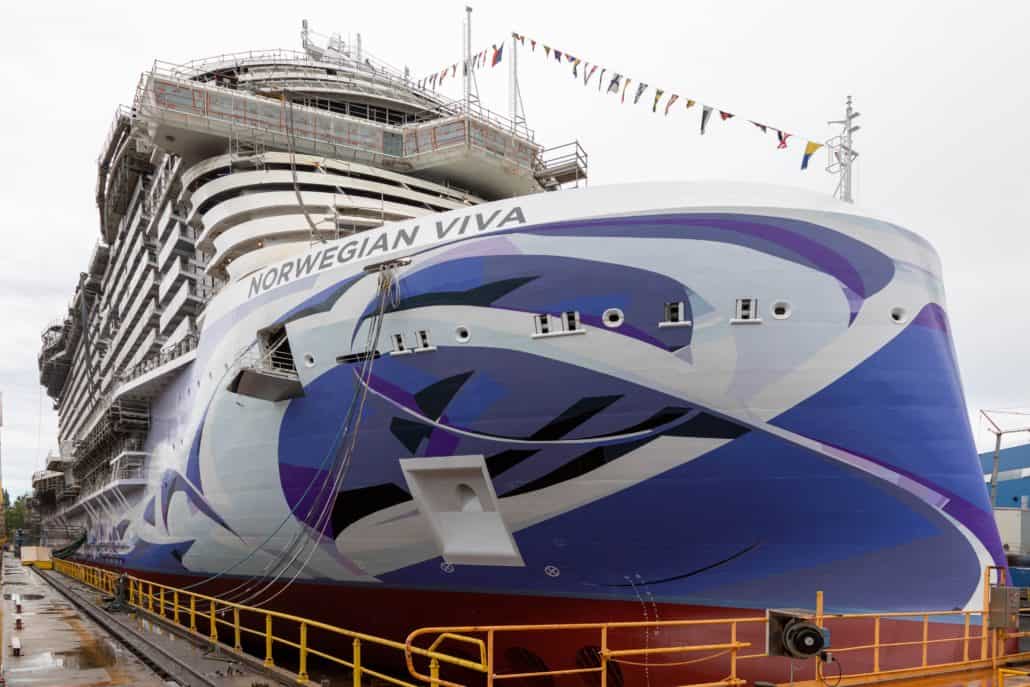 Guests who are impacted by the cancellations have two options. They can sail a comparable itinerary on Norwegian Getaway at a 20 percent discount of the voyage fare originally paid, inclusive of all previously chosen promotions and in an equivalent stateroom category. This is the automatic option, and final itinerary and reservation details will be shared by September 13, 2022.
The second option is to cancel the cruise for a full refund to the original form of payment. This option must be selected by September 2, 2022. The refund will be processed within 30 business days and be returned seven to 10 business days following the processed date. If the current reservation was paid using a future cruise credit, the entire credit will be reapplied to the guest's Latitudes account.
MORE: Quark Expeditions Expands Overnight Polar Camping Opportunities
The letter continued, "We want to do the very best for our guests, so in addition to the above, all impacted guests will receive a 10% discount on their next cruise, combinable with all available promotions at the time of booking, regardless of the option selected. The 10% discount will be added to the guest's Latitudes account and will be available as of August 22, 2022. This discount can be applied towards sailings from August 28, 2023 through December 31, 2024."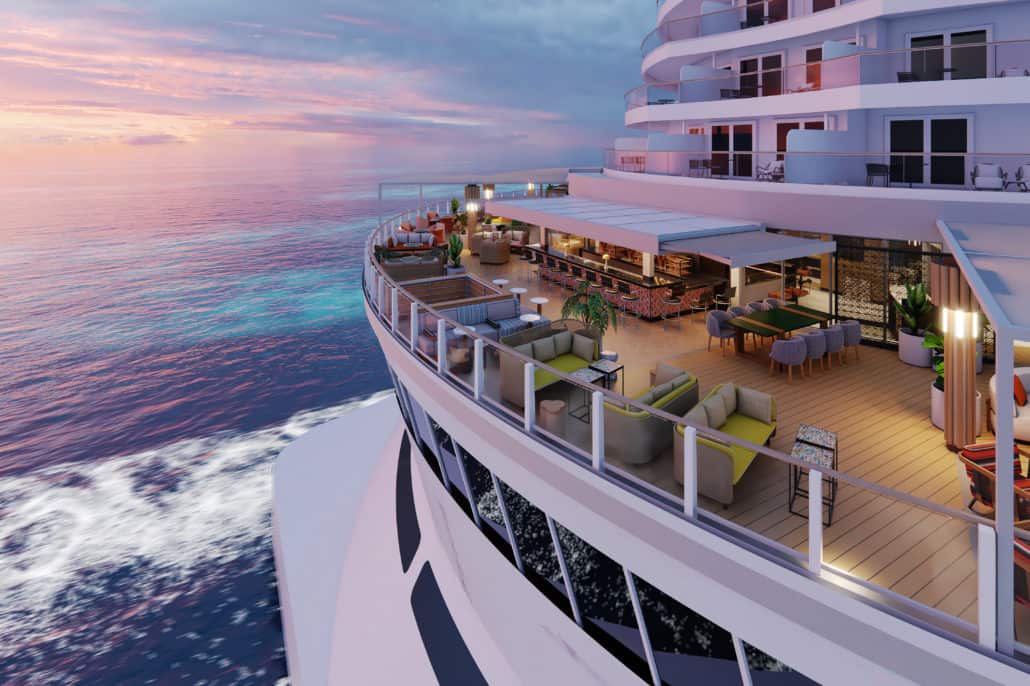 This is not the first time Norwegian Viva's debut was pushed back. Earlier this summer, the vessel's first two voyages set to start in mid-June 2023 were canceled. Supply chain issues were also given as the reason for that delay. This means that so far in total, eight Viva cruises have been canceled.
Earlier this month, Norwegian Viva was floated out at the Fincantieri shipyard in Marghera, Italy. This means that most of the exterior work is done, but interior construction and outfitting is ongoing.
Norwegian Cruise Line's first Prima-class ship, Norwegian Prima, is set to debut later this month.
READ NEXT: Puerto Rico's San Juan Cruise Port to Receive $425 Million Upgrade