Princess Cruises will be celebrating its 40th anniversary in the Mediterranean by featuring its two newest and largest ships there in 2025 — Star and Sun Princess.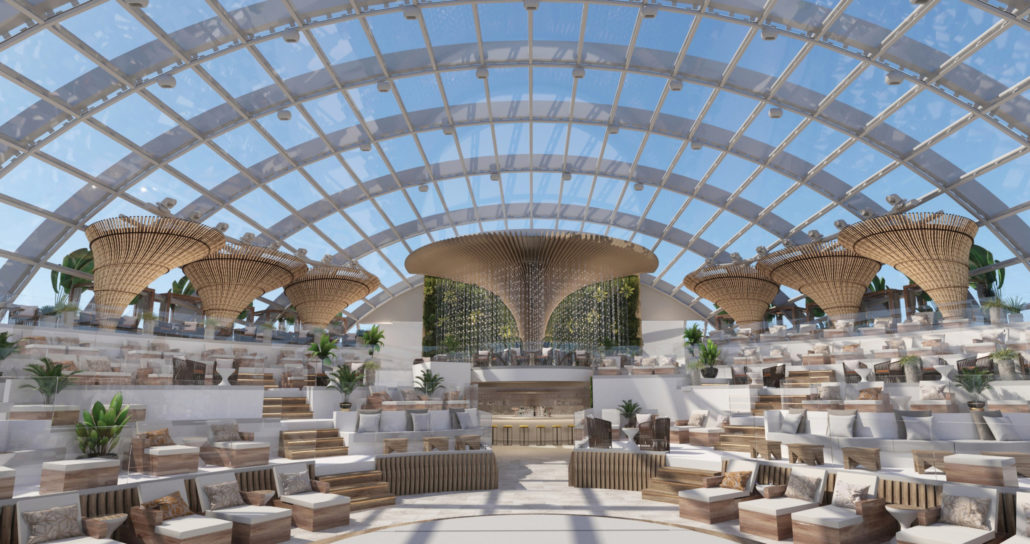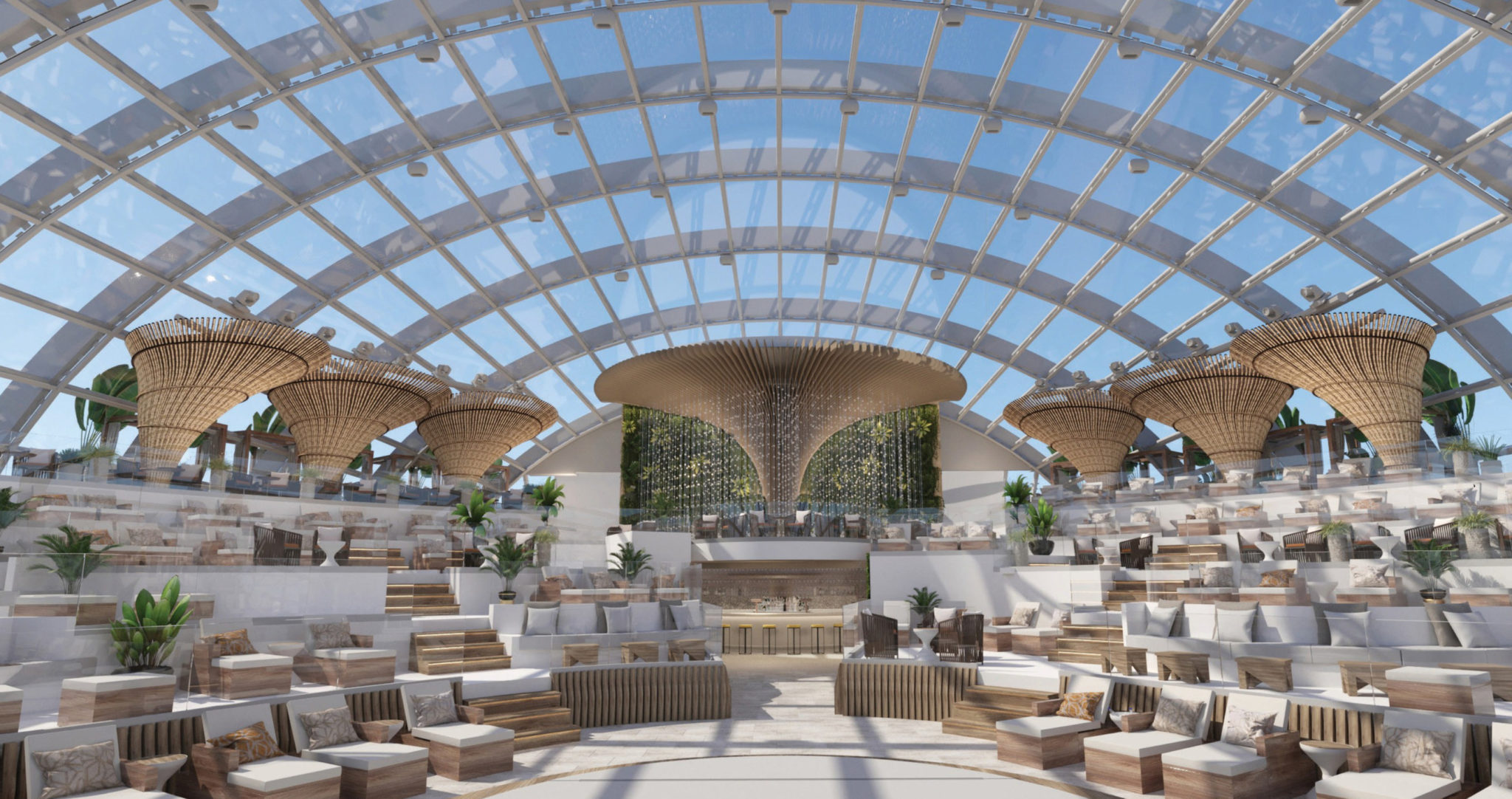 The 2025 European season will also include four additional vessels from the Princess Cruises fleet: Majestic, Sky, Regal, and Emerald Princess.
Voyages on ships sailing from Southampton, England in 2025 — Sky, Regal, and Emerald — will open for bookings on May 25th. Cruises on Mediterranean-based ships — Star, Sun, and Majestic Princess — will open for booking on June 1st.
Princess Cruises first began sailing in the Mediterranean in 1985. To celebrate the 40th milestone anniversary in 2025, upcoming Sphere-class ship Star Princess will join sister ship Sun Princess in the Mediterranean for her inaugural season. The vessel's inaugural voyage will be August 4, 2025 — a nine-day Grand Mediterranean cruise to Italy and Greece roundtrip from Civitavecchia (Rome).
Sun Princess will operate a series of seven-day Mediterranean cruises from Barcelona, Rome, or Athens.
Highlights of Princess' March through November 2025 Europe season include:
Mediterranean
In addition to Star and Sun Princess, Emerald, Majestic, and Sky Princess join the lineup for a range of seven to 31-day Mediterranean voyages. Cruises will depart from Civitavecchia (Rome), Southampton, Piraeus (Athens), Trieste (Venice), and Barcelona.
New for 2025, a 31-day Mediterranean Marvel cruise on Sky Princess will offer More Ashore late-nights in Mykonos, Santorini, and Jerusalem/Bethlehem (Ashdod).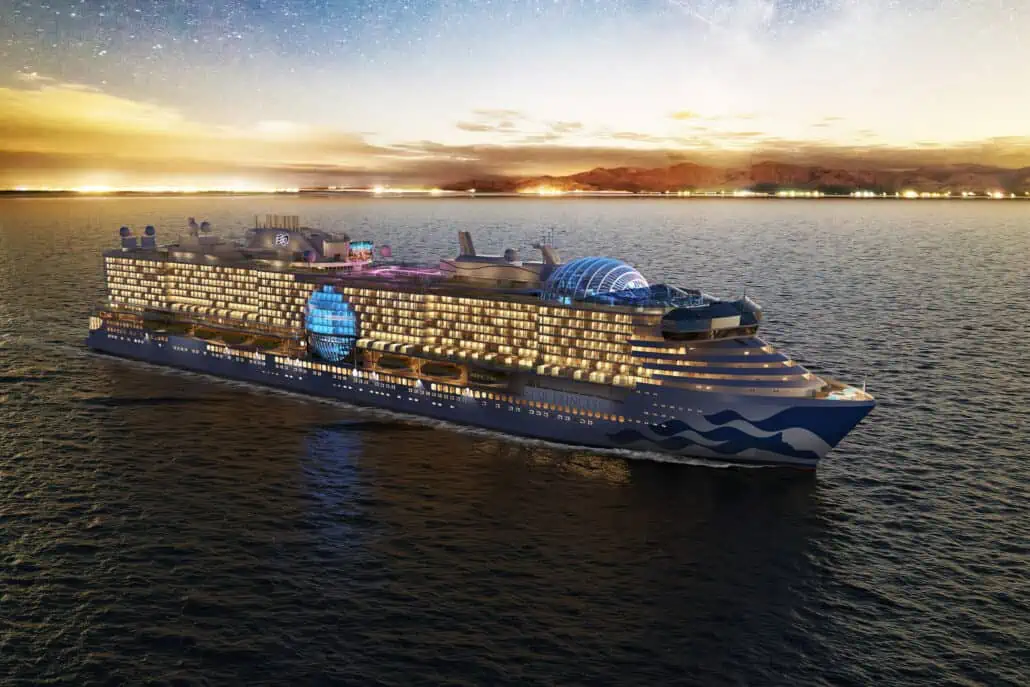 MORE: Four Months After Delivery, Virgin Voyages' Resilient Lady Enters Passenger Service
British Isles
Emerald and Regal Princess will offer heritage and hillside castles on 10 to 14-day cruises from Southampton. Stonehenge, the Scottish Highlands, and Liverpool are highlights, as well as late-night stays in Belfast.
Northern Europe
Emerald and Sky Princess deliver the beauty of northern Europe on five to 28-day voyages that visit Sweden, Norway, Denmark, and more. Select voyages will include late-night calls in cities like Copenhagen and Berlin.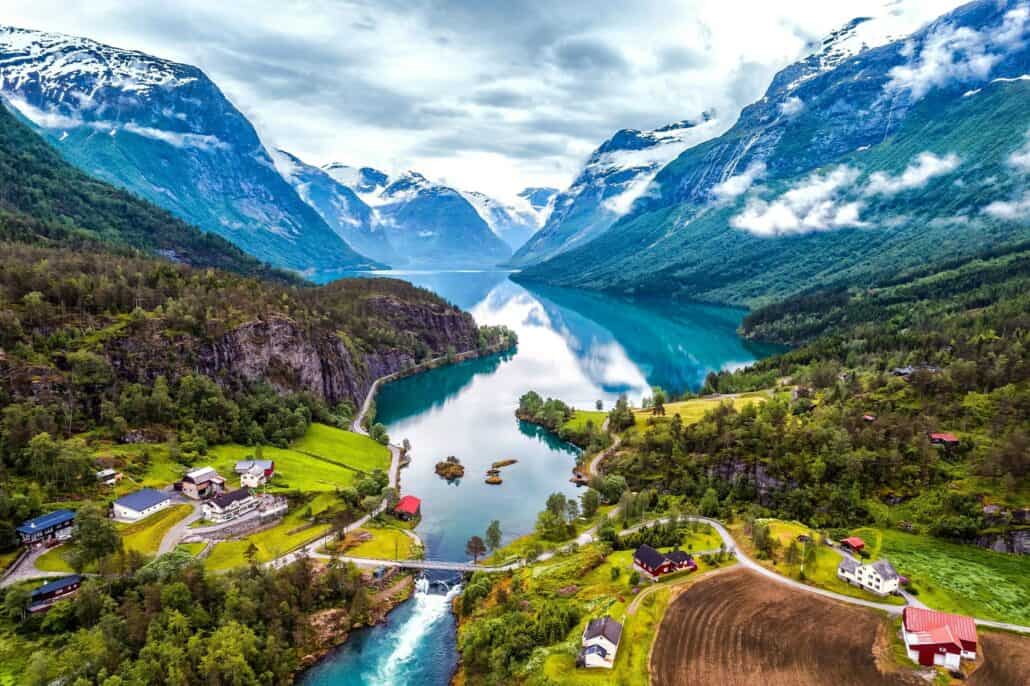 More Details
All six ships will offer transatlantic voyages between North America and Europe which are 15 to 29 days long.
Many cruises will be able to be combined with tours on land for Princess' Cruisetours. Guests can choose to sightsee in Madrid on the Highlights of Spain cruisetour, visit Florence and Rome on the Classic Italy cruisetour, explore Mediterranean treasures on the Best of Greece tour, or take in the landscapes of Ireland on the Ring of Kerry cruisetour.
RELATED: Princess Cruises Announces Name, Itineraries For Second Sphere-Class Ship