If there is to be any kind of large-ship Alaska cruise season this year, it won't begin until at least July. Both Princess Cruises and Holland America Line — two of the largest players in the Alaska market — announced new cancellations today.
Princess has now canceled sailings from Seattle through June 27, while Holland America has extended its suspension of cruise operations to now include all June 2021 roundtrip sailings to Alaska from Seattle.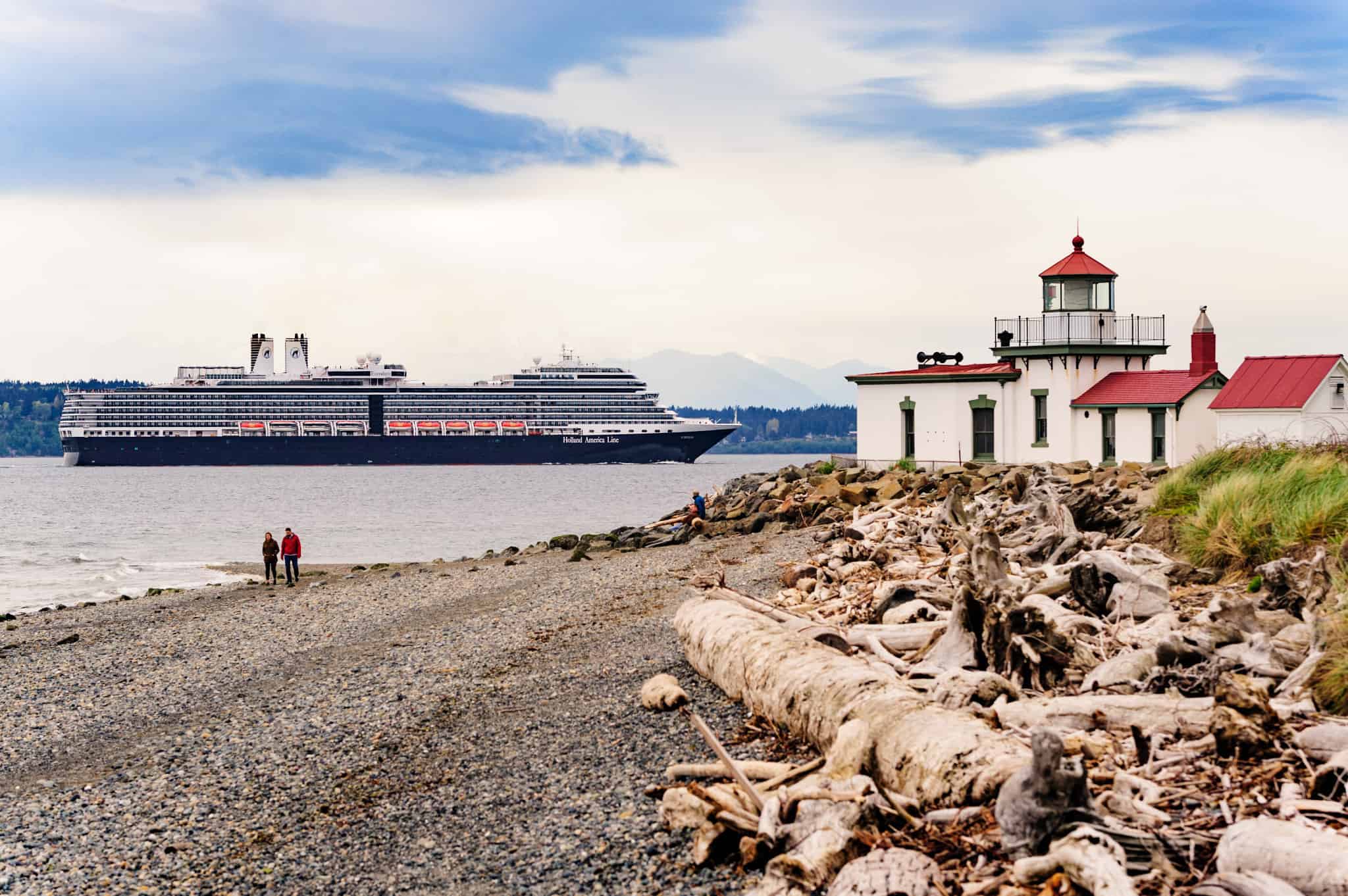 For Princess, the decision affects seven-day Alaska Inside Passage cruises on Emerald Princess and Majestic Princess. At Holland America, the cancellations include six cruises on Eurodam and Oosterdam.
The lines haven't yet given up on the 2021 Alaska season, which is scheduled to run into late September. While it's unclear when ships will be allowed to sail again from U.S. ports, it was the Canadian government's decision to ban large cruise ships until February 2022 that put the full Alaska season in doubt.
Almost all large cruise ships sailing from U.S. ports are foreign-flagged, and U.S. law says they must make at least one stop in a foreign port when sailing between U.S. ports. With Canadian ports closed, that's not possible this year, and both lines previously announced the cancellation of all 2021 Alaska cruises to or from Vancouver, Canada.
Cruise lines and U.S. politicians are still trying to find a solution, which could involve 'technical' stops in Canada where passengers do not disembark.
"We continue to stay actively engaged in dialogue with authorities in Canada and the United States to understand what cruise opportunities may still exist in Alaska, knowing how important this market is not only to our brand, but to the communities and individuals who depend on our business," said Gus Antorcha, president of Holland America Line. 
"We share with our guests the disappointment of canceling these voyages, and we remain hopeful that we can operate some of the Alaska cruise season."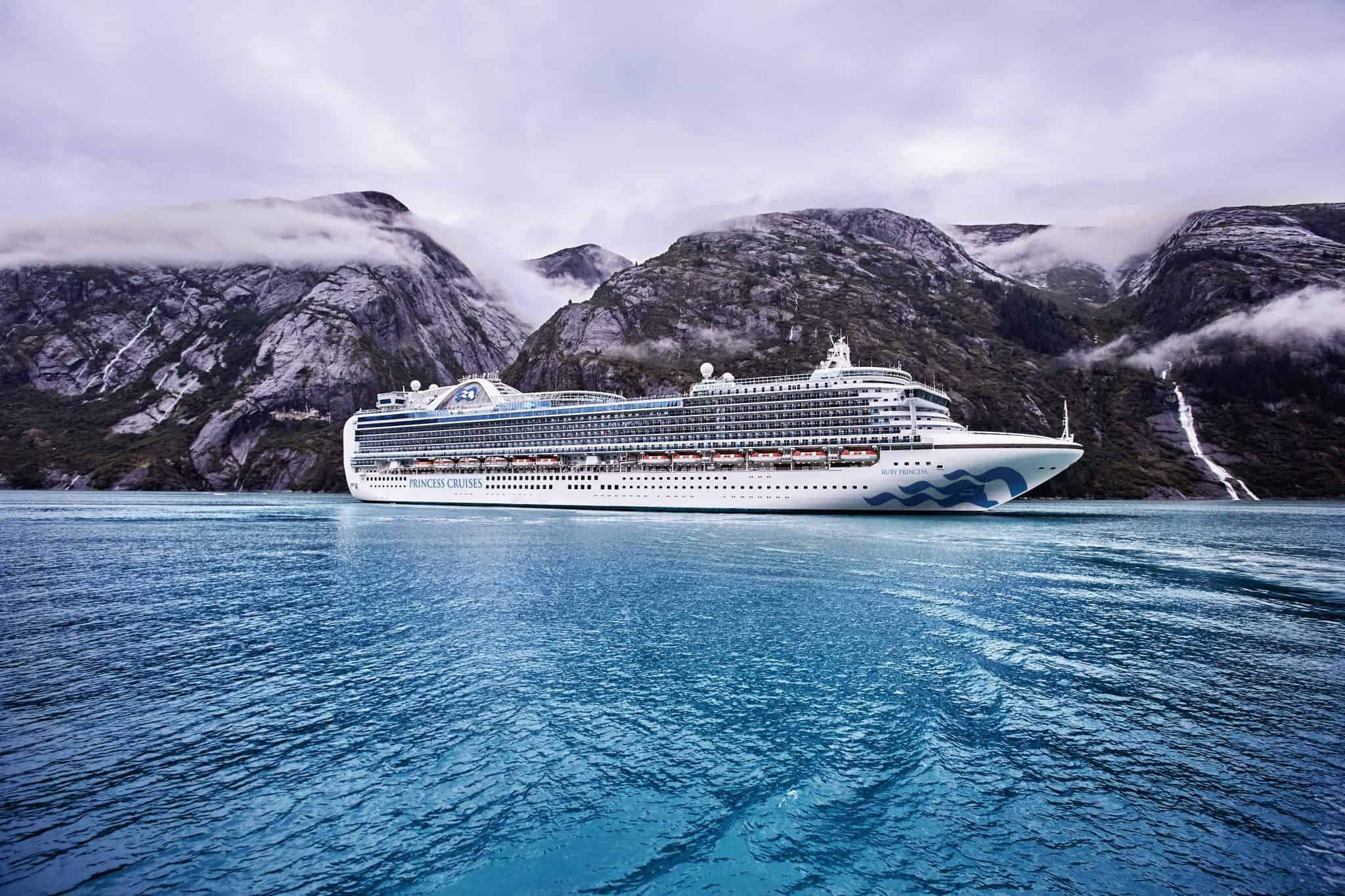 READ MORE: Post-Pandemic, 'Magical' Alaska Will Still Be Welcoming Cruisers
For guests booked on a canceled voyage, both Princess and Holland America will offer to move them to an equivalent cruise in 2022. The rebooking process will have the added benefit of protecting guests' 2021 fare on their 2022 voyage.
Alternatively, guests can choose a future cruise credit (FCC) equivalent to 100 percent of the cruise fare paid plus an additional non-refundable bonus FCC equal to 10 percent of the cruise fare paid. Another option is a full refund to the original form of payment.
FCCs can be used on any cruises booked by and sailing by December 31, 2022.
Both Princess and Holland America have trimmed down their fleets during the year-long pause in operations. Princess said goodbye to five ships while welcoming one new vessel, Enchanted Princess. Holland America Line has sold off four ships, and is preparing to welcome newbuild Rotterdam this summer.