More than 1.3 million expected cruise ship passengers did not arrive in Alaska in 2020 due to the industry-wide shutdown that began in March and largely continues to this day.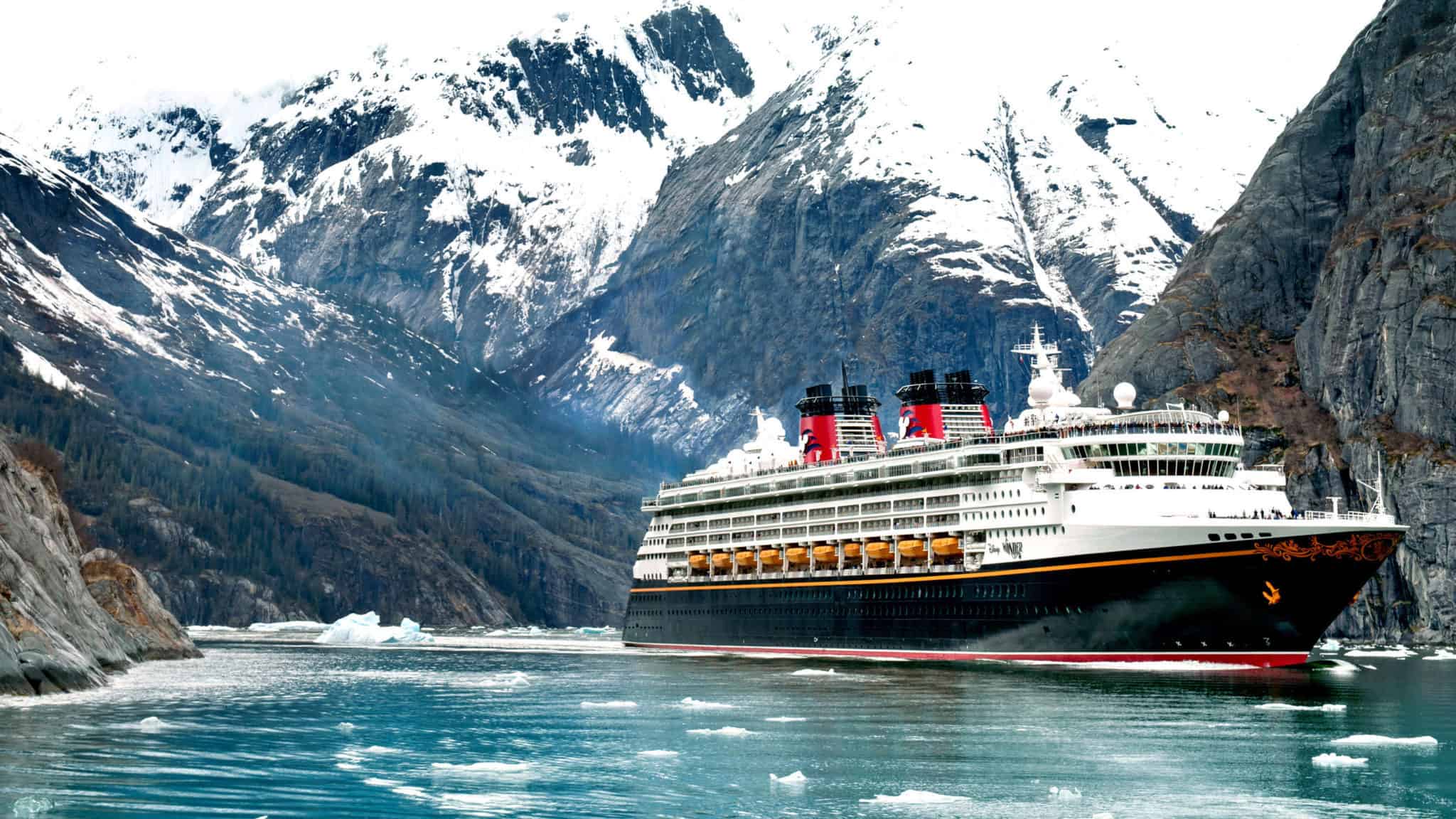 What was ramping up to be another sold-out season for one of the world's most desirable cruise destinations turned into a lost year. Don Young, the U.S. Representative for Alaska's at-large congressional district since 1973, doesn't want to see the situation repeated in 2021. 
The Rule Change That Would Change Everything for Alaska
But there's an obstacle. Under 100-year-old U.S. legislation, large, foreign-flagged cruise ships departing from the West Coast of the U.S. — which is basically all of them — must stop at a Canadian port before sailing to Alaska. 
The issue: Canada continues to enforce border closures with the U.S. and ban large cruise ships from its ports, and there's no indication on when that will change.
As a result, Rep. Young is seeking a way to ensure cruise ships can get to Alaska even if Canadian ports and border crossings remain shuttered.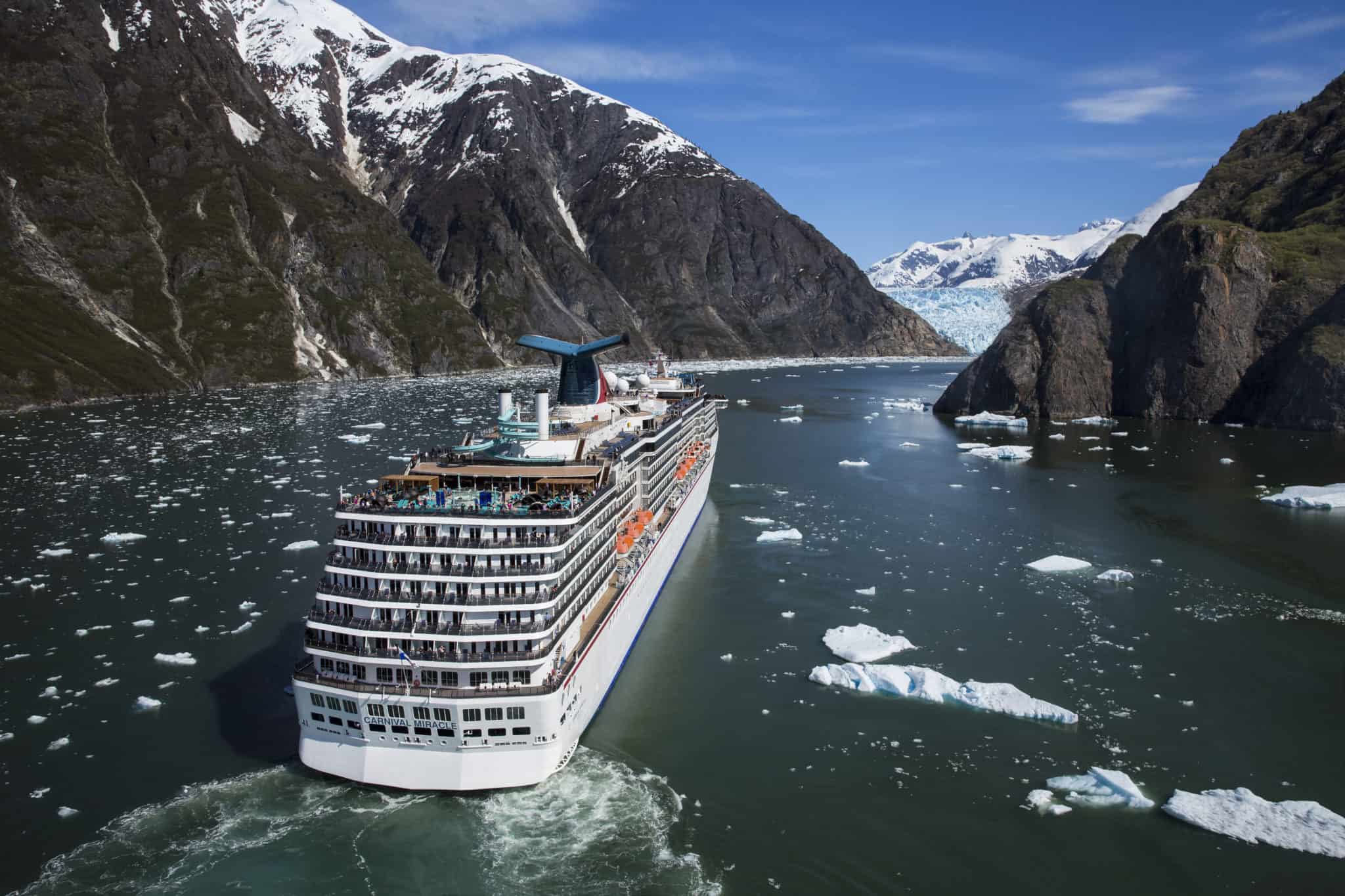 One potential solution would require changes to the Jones Act, a frequently controversial set of rules created in June, 1920 to protect U.S. shipping from outside competition. A portion of the Jones Act specifically covers cruise ships and their passengers. 
Young told The Alaska Journal that he is in discussions with airline and cruise industry representatives to find a way to enable tourists to travel into and out of the state if Canadian ports are still off-limits when the cruise season starts next spring. That would require a waiver of some Jones Act rules.
Alaska Travel Industry Association CEO Sarah Leonard told the paper that the organization started advocating in March for a Jones Act waiver for vessels with a capacity of 500 passengers or more until Canadian ports reopen.
READ MORE: Alaska Inside Passage Cruises: What You Need to Know
"This action remains a high priority federal assistance for tourism businesses in Alaska as a way to mitigate continued job and revenue loss due to COVID-19," Leonard told the newspaper.
According to government data, Alaska's leisure and hospitality industry was down more than 15,000 jobs at the peak of the summer season compared to 2019.
The absence of cruise ship passengers not only hit the southeastern part of the state where the ships spend most of their time, but also other areas where combination land and sea itineraries take visitors.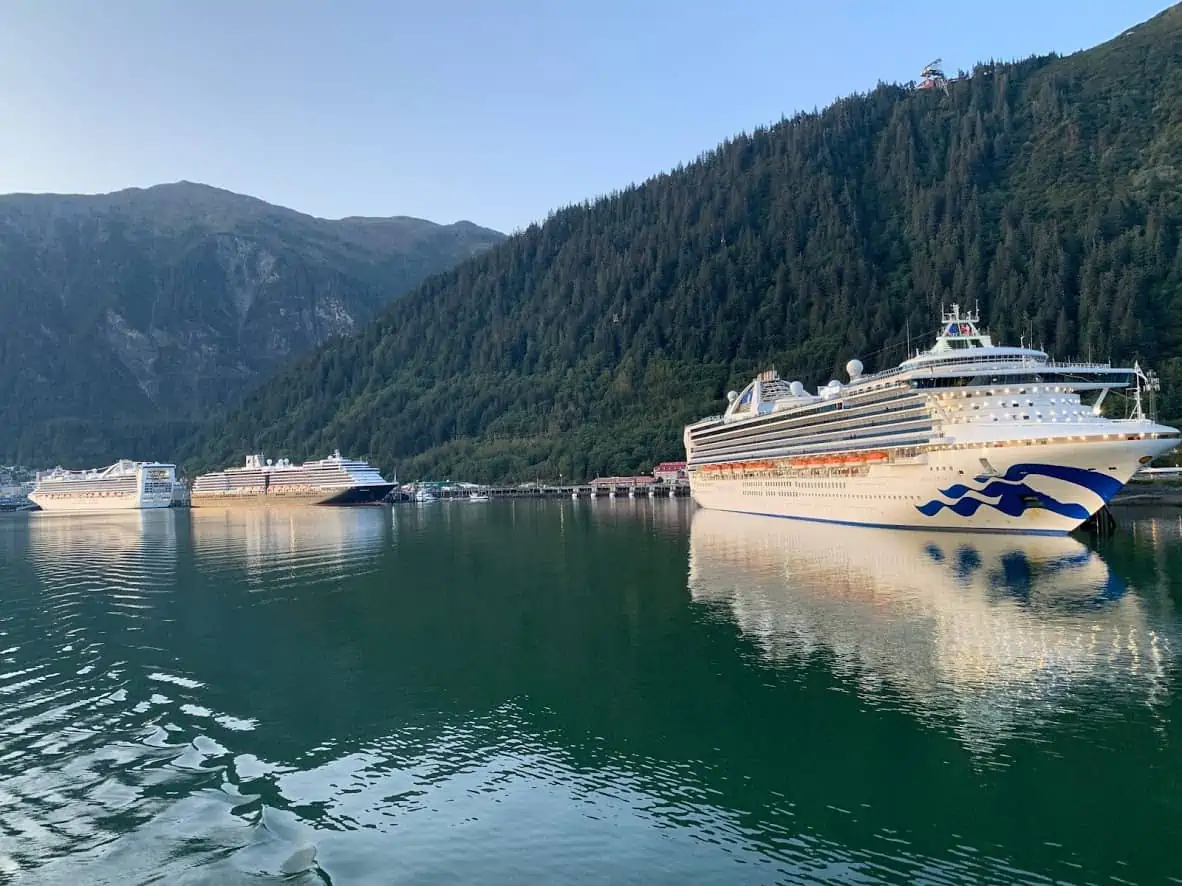 Cruise Lines International Association Alaska spokeswoman Lanie Downs told The Alaska Journal that a Jones Act waiver wouldn't have salvaged the 2020 Alaska cruise season. This is due to the Centers for Disease Control no-sail order, which prohibits vessels carrying more than 250 passengers from operating through October 31, 2020. 
She added that while the cruise association is appreciative of the Alaska delegation's work to support the industry, it's far too early to tell what might be needed for 2021.
"The industry has been completely shut down in the U.S. since March and right now we are primarily focused on a safe resumption of service with strong measures in place to protect passengers, crew and communities we visit," Downs stated.
RELATED: Skagway, Alaska Cruise Port Guide
In June of this year, Transport Canada extended a ban on all cruise ships over 100 persons (passengers and crew) from operating within its waters until October 31, effectively ending the 2020 cruise season on both coasts.
The notice by Transport Canada did not say whether this policy will be reviewed in advance of the 2021 cruise season, which is scheduled to kick off in Vancouver in late-April.