Regent Seven Seas Cruises has announced five brand-new Grand Voyages setting sail in 2025 and 2026. The cruises will collectively sail across five continents and visit 194 ports of call.
Grand Arctic Adventure
Seven Seas Mariner will sail from New York City to Barcelona on this 83-night voyage, mixing eastern North America shores with European ports. New England, Iceland, and Norway are all on the schedule, with overnights in destinations including Reykjavik, Oslo, Amsterdam, and Bordeaux. The voyage departs July 10, 2025 and offers all-inclusive fares (including shore excursions) starting at $66,299 per person.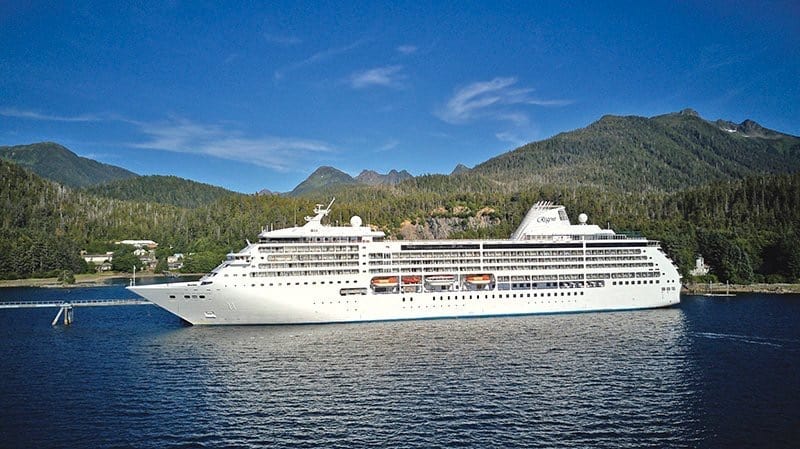 Grand Cultural Quest
Guests will be able to experience the gems of the North Atlantic, the shores of western Europe, and the historic sites of the Mediterranean on this 117-night voyage aboard Seven Seas Mariner. Highlights will include New Brunswick, Greenland, Iceland, Scandinavia, Spain, Turkey, Greece, Egypt, Jerusalem, and more. This sailing is a longer version of the Grand Arctic Adventure cruise, also departing New York City on July 10, 2025. All-inclusive fares starting at $91,999 per person.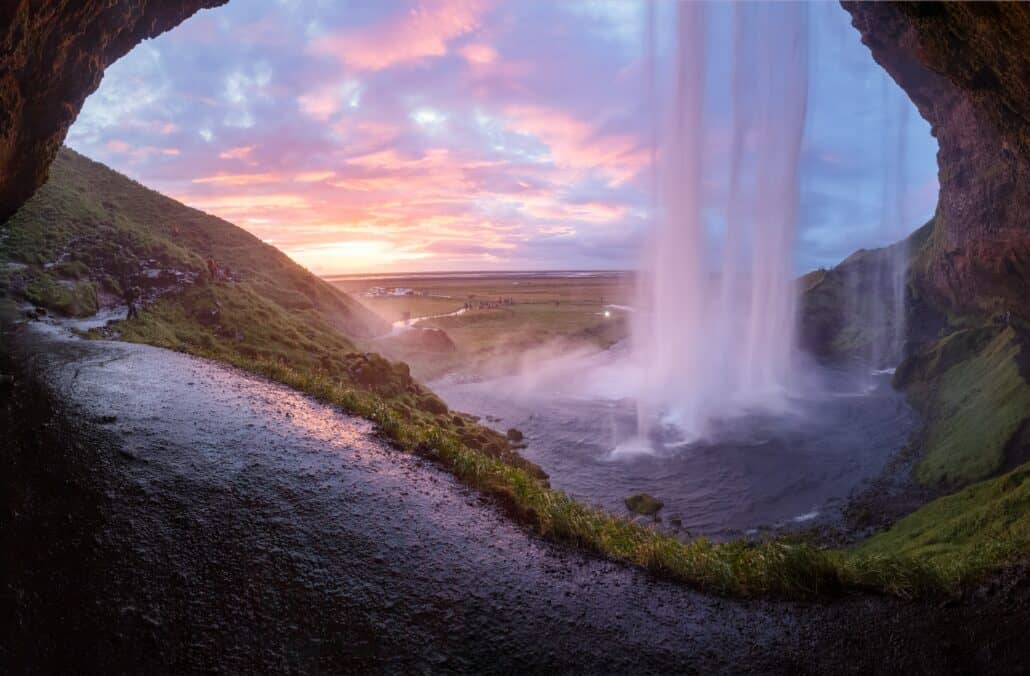 Grand Continental Sojourn
This 84-night journey from Barcelona to Sydney takes place aboard Seven Seas Navigator. Guests will be able to tour Morocco and the Canary Islands before cruising the western coast of Africa to Cape Town. Highlights include Madagascar, the Seychelles, Oman, Qatar, India, Sri Lanka, and various parts of Australia. The adventure sets sail on October 31, 2025 with fares starting at $47,999 per person.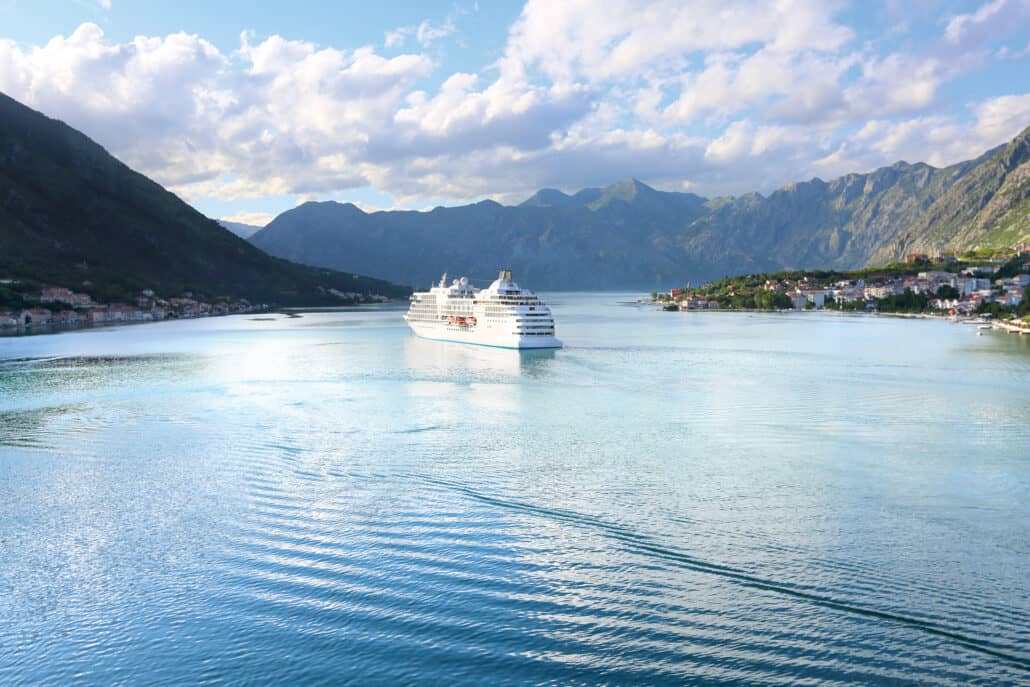 MORE: Oceania Cruises Offering Free Land Extensions on Select Itineraries
Grand Asia Exploration
Cruising from Auckland to Tokyo, the 61-night Grand Asia Exploration takes place aboard Seven Seas Explorer. The journey begins with multiple ports in New Zealand and Australia before venturing to Bali, Singapore, the Philippines, and beyond. The ship will spend overnights in Melbourne, Bangkok, Ho Chi Minh City, Shanghai, and Osaka. The voyage departs Auckland on January 12, 2026 and offers all-inclusive fares starting at $48,799 per person.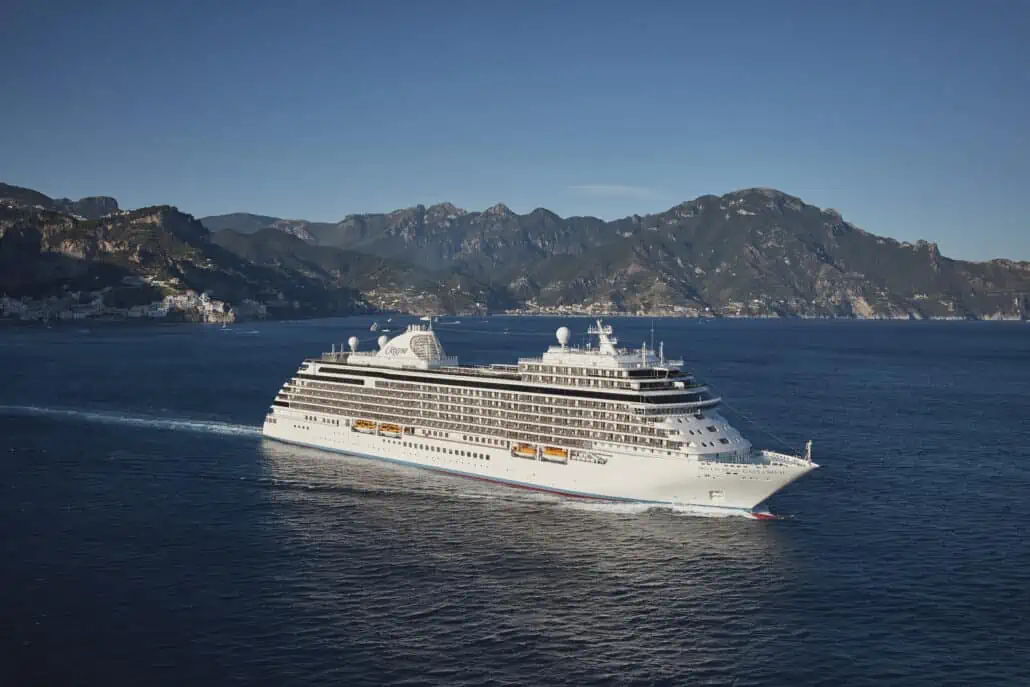 Indian Ocean Odyssey
The 64-night Indian Ocean Odyssey itinerary aboard Seven Seas Voyager begins on the island of Mauritius, sailing to the southeast coast of Africa, north through Arabia, and into the Mediterranean. Guests will be able to enjoy overnight stays in Tanzania, South Africa, the Seychelles, and Egypt before traversing the Suez Canal into the Mediterranean. Greece, Turkey, and Italy are also on the itinerary. The adventure begins in Port Louis, Mauritius on February 12, 2026 with fares starting at $44,999 per person.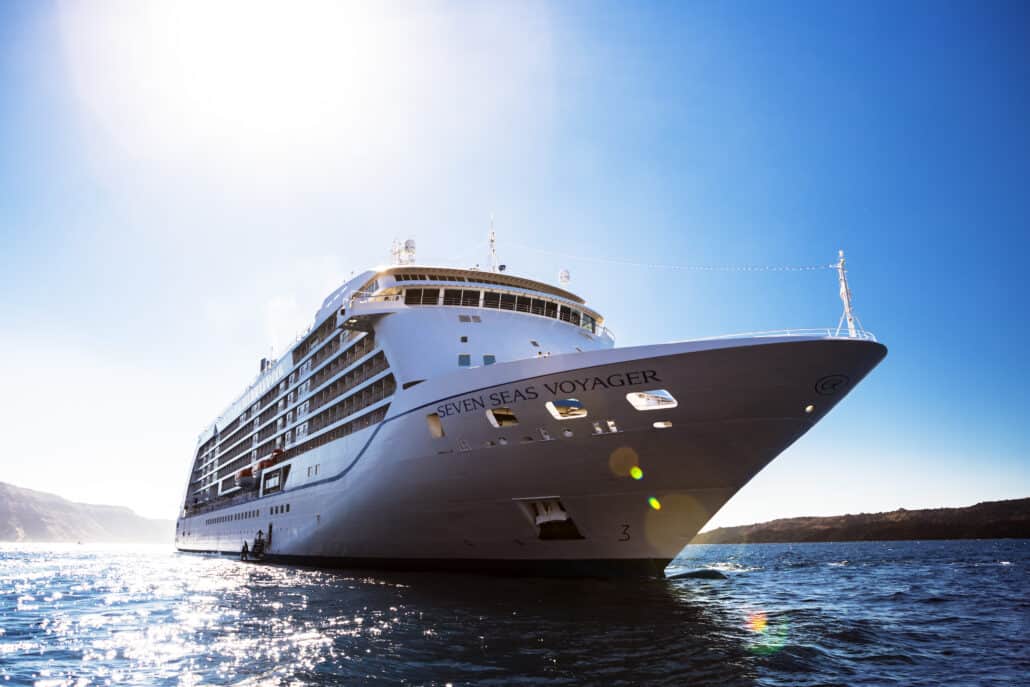 Prospective guests for these five Grand Voyages can register their interest starting today, April 19th. Bookings will open on May 3, 2023.
READ NEXT: Holland America Marks 150th Anniversary In Rotterdam With Multiple Celebrations And Events