If you've got a Carnival cruise booked, make sure to pre-pay your daily gratuities before the end of today – they're about to go up.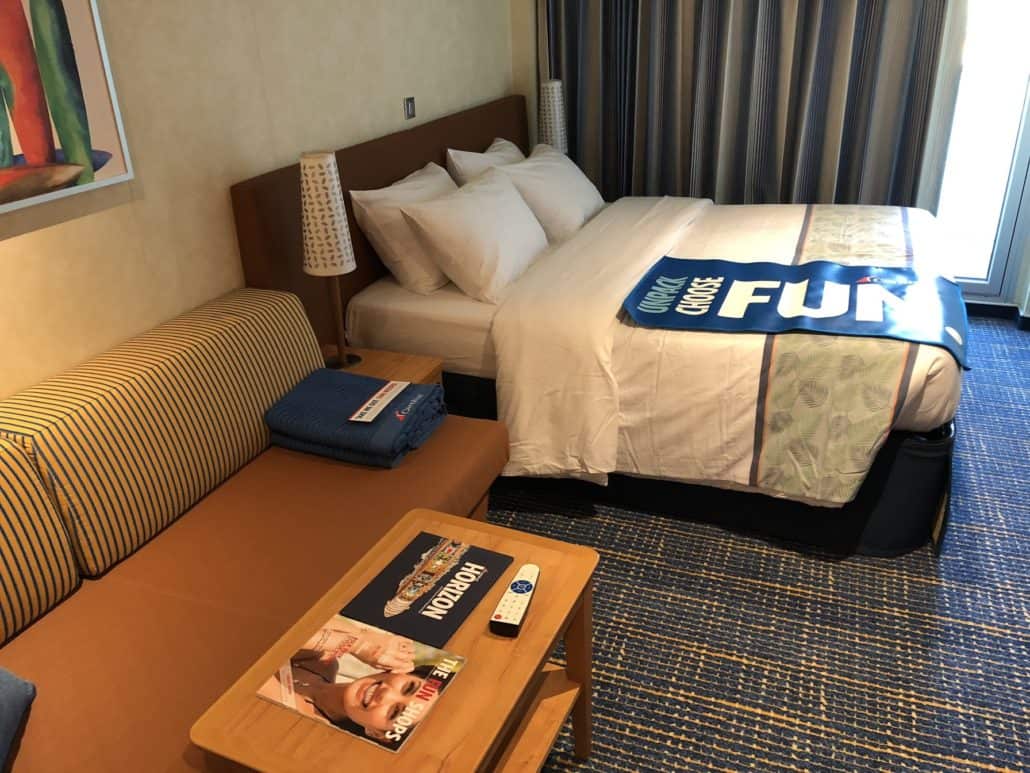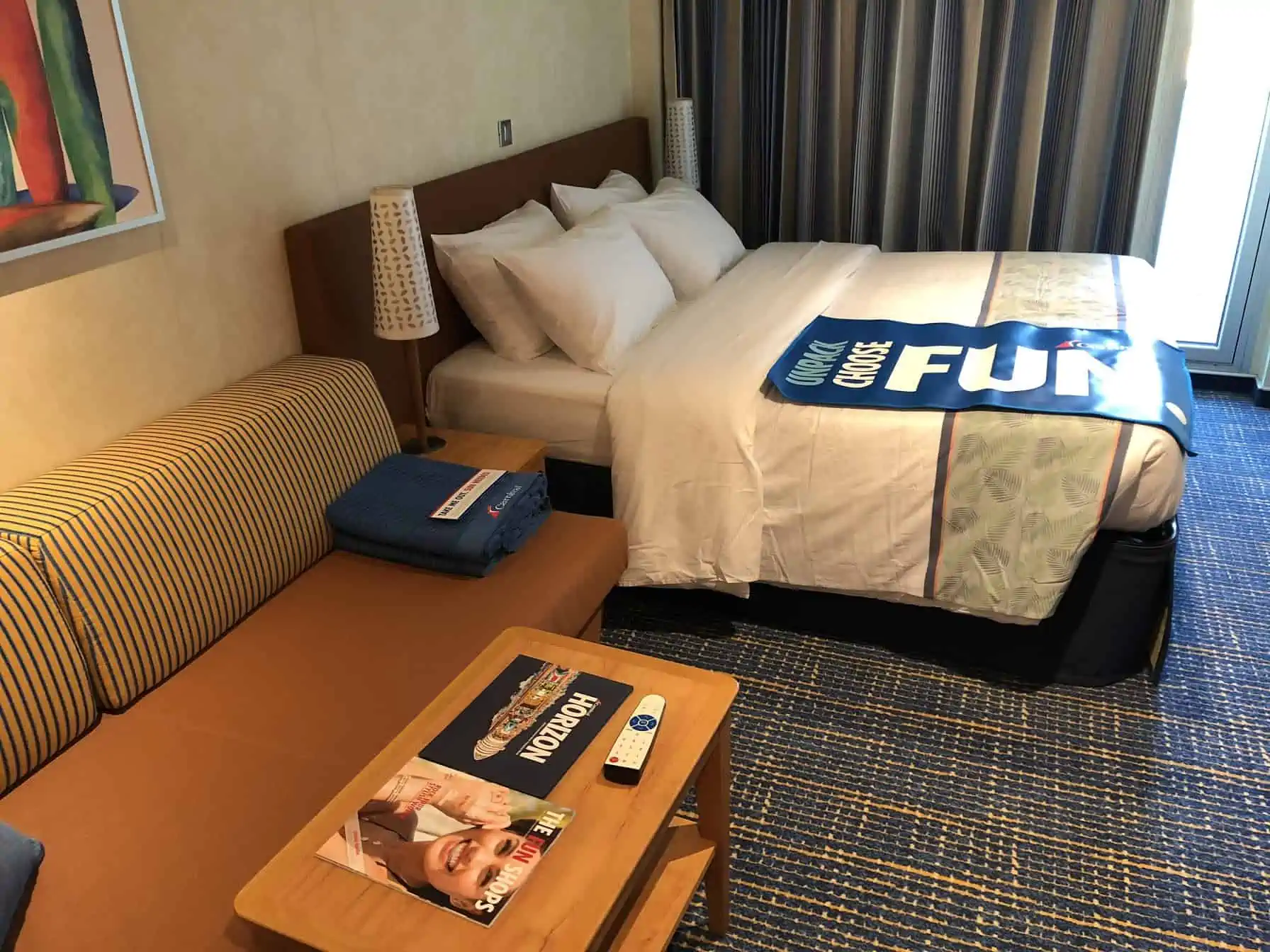 What The Daily Gratuity Rate Will Be As Of December 1st
As we first reported, back in October, Carnival Cruise Line sent a note to travel agents informing them
that beginning December 1, 2018, the onboard gratuity rate would be going up.
From that date forward, passengers in standard staterooms will be charged $13.99 per person, per day. Those in suites will be charged $15.99 per person, per day.
However, if you get those gratuities paid up today, you can lock them in at the current rate of $12.95 per person, per day for standard staterooms, and $13.95 per person, per day for suites.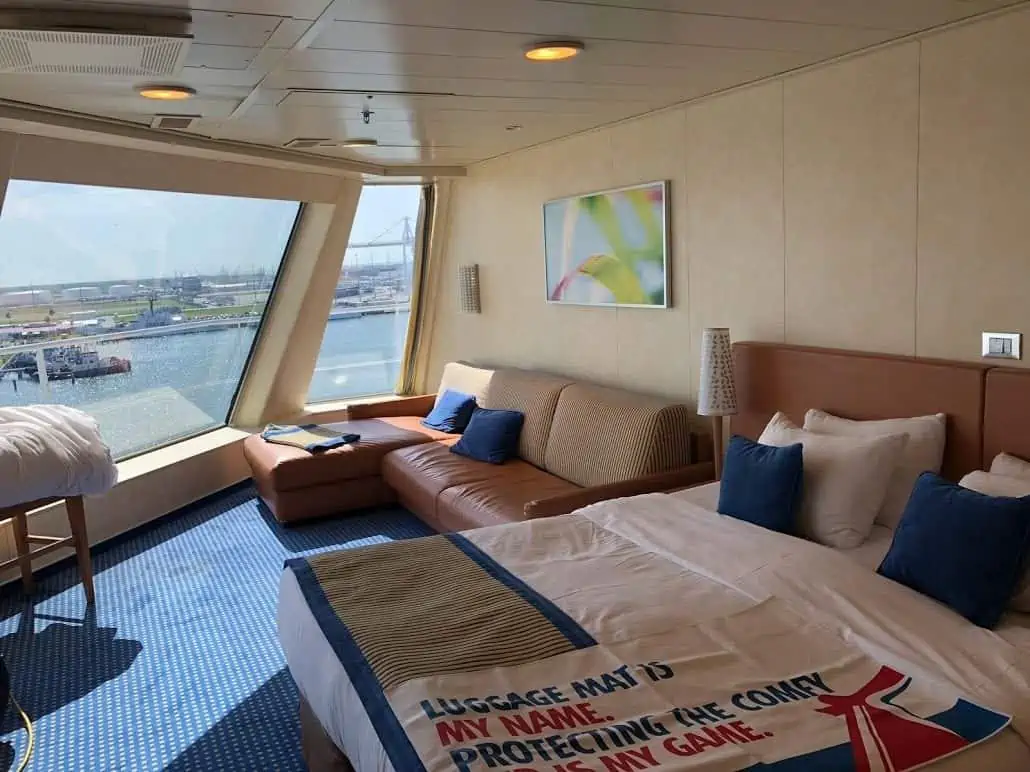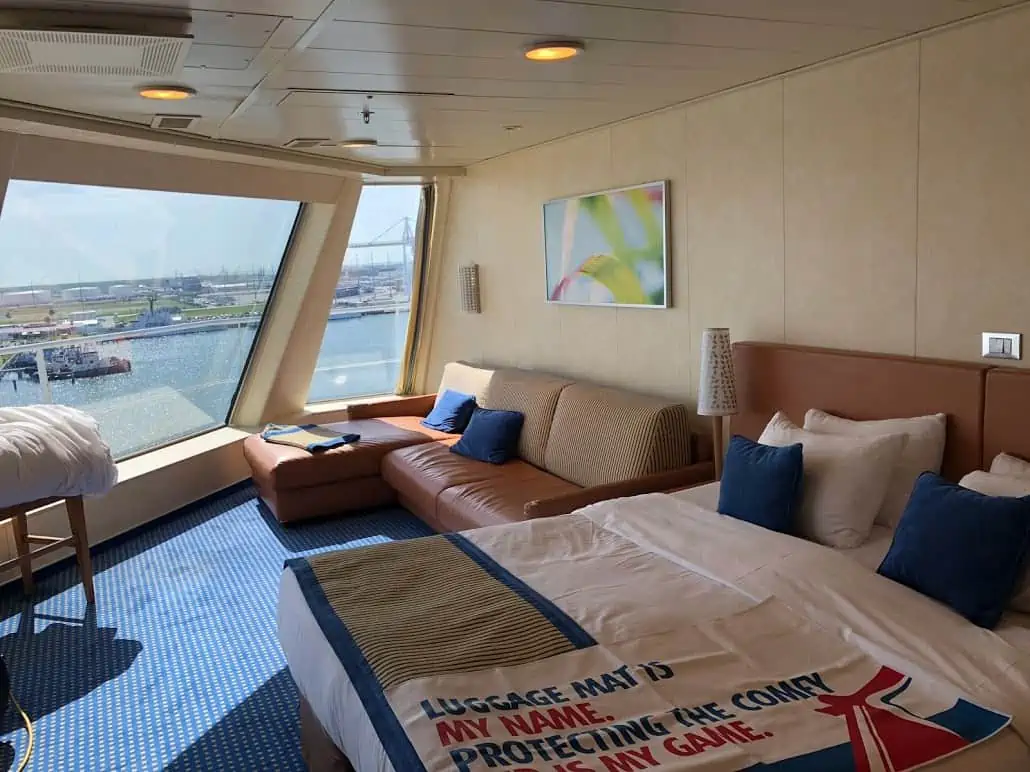 Where The Money Goes
Whenever a cruise line raises their daily gratuities, you can be assured folks will complain about it. Many are also questioning where that money is going. That's likely why Carnival, in their October letter to travel agents, took the time to outline exactly where the gratuities go and encourage their travel partners to pass the information along to their clients.
"100 percent of gratuities go towards our shipboard team members," it said, "They work hard to provide exceptional and friendly service, so we hope you will agree that this minor increase is well deserved."
READ MORE: The Ultimate Guide To Cruise Tipping
Meanwhile, Carnival's on-line guide to gratuities gets a bit more specific.
"The majority of the tipping amount goes to employees such as stateroom stewards, assistant stewards, dining room waiters, and assistant waiters," it reads, "A small portion goes to a mix of other personnel who are in guest-facing customer service positions within areas such as culinary and hotel services, along with certain key positions in entertainment and guest services."
They list the current breakdown as follows:
Housekeeping Team: $4.35 ($6.35 for suites)
Dining Team: $6.89
Alternate Services: $2.75
Like other cruise lines, Carnival automatically adds the daily gratuity charge to the Sail & Sign cards of those who do not pre-pay them. While their online gratuities FAQ says, "how much to tip is a personal matter and completely up to guests," the designated amount is still automatically charged; however, those who are dissatisfied with the services they receive are given the option of going to the Guest Services Desk.
The last time Carnival raised their rates was in May of 2016.