Royal Caribbean has announced that four of its ships will be sailing Alaskan waters in 2023.
Three returning vessels — Ovation, Quantum, and Radiance of the Seas will be joined by Enchantment of the Seas in the region to offer seven-night voyages from Seattle, Vancouver, and Seward between May and September 2023.
Following summer 2022, Royal's Alaska return in 2023 will be its second year in a row with four ships in the region.
Ovation and Quantum of the Seas
Both Ovation and Quantum of the Seas will set sail from Seattle, offering rides on the North Star observation capsule and experiences in the RipCord by iFly skydiving simulator all on board.
Ovation of the Seas will set sail on Fridays, offering port calls in Juneau, Ward Cove near Ketchikan, and extended stays in Skagway.
Quantum will bring travelers up close to Dawes Glacier at the end of Endicott Arm fjord, along with visits to Ketchikan, Victoria, Sitka, and Icy Strait Point. The ship will depart on Mondays.
Radiance and Enchantment of the Seas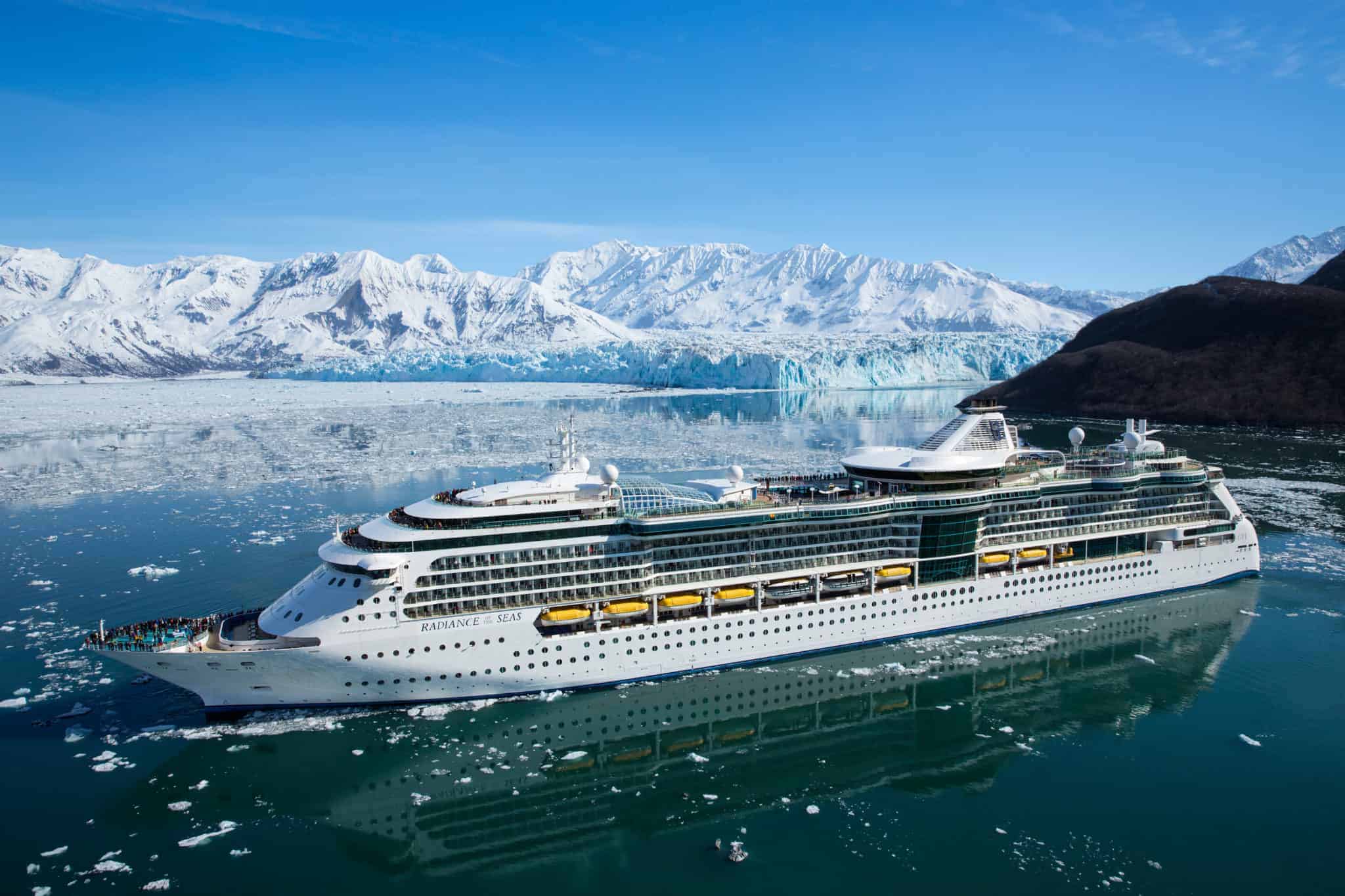 Once again, Radiance of the Seas will sail alternating southbound and northbound itineraries that depart from Seward and Vancouver. Travelers will visit Icy Strait Point, Sitka, and Skagway, and sail the Inside Passage and see Hubbard Glacier.
Enchantment of the Seas will make her way to the Pacific coast for her debut Alaska season, sailing roundtrip from Vancouver. Multiple glaciers and fjords will be featured, including Hubbard Glacier and Tracy Arm Fjord. Port calls will include Haines, Ketchikan, Skagway, and Juneau.
MORE: After Nearly 20 Years, Celebrity Cruises to Return to Martha's Vineyard
Aloha to Hawaii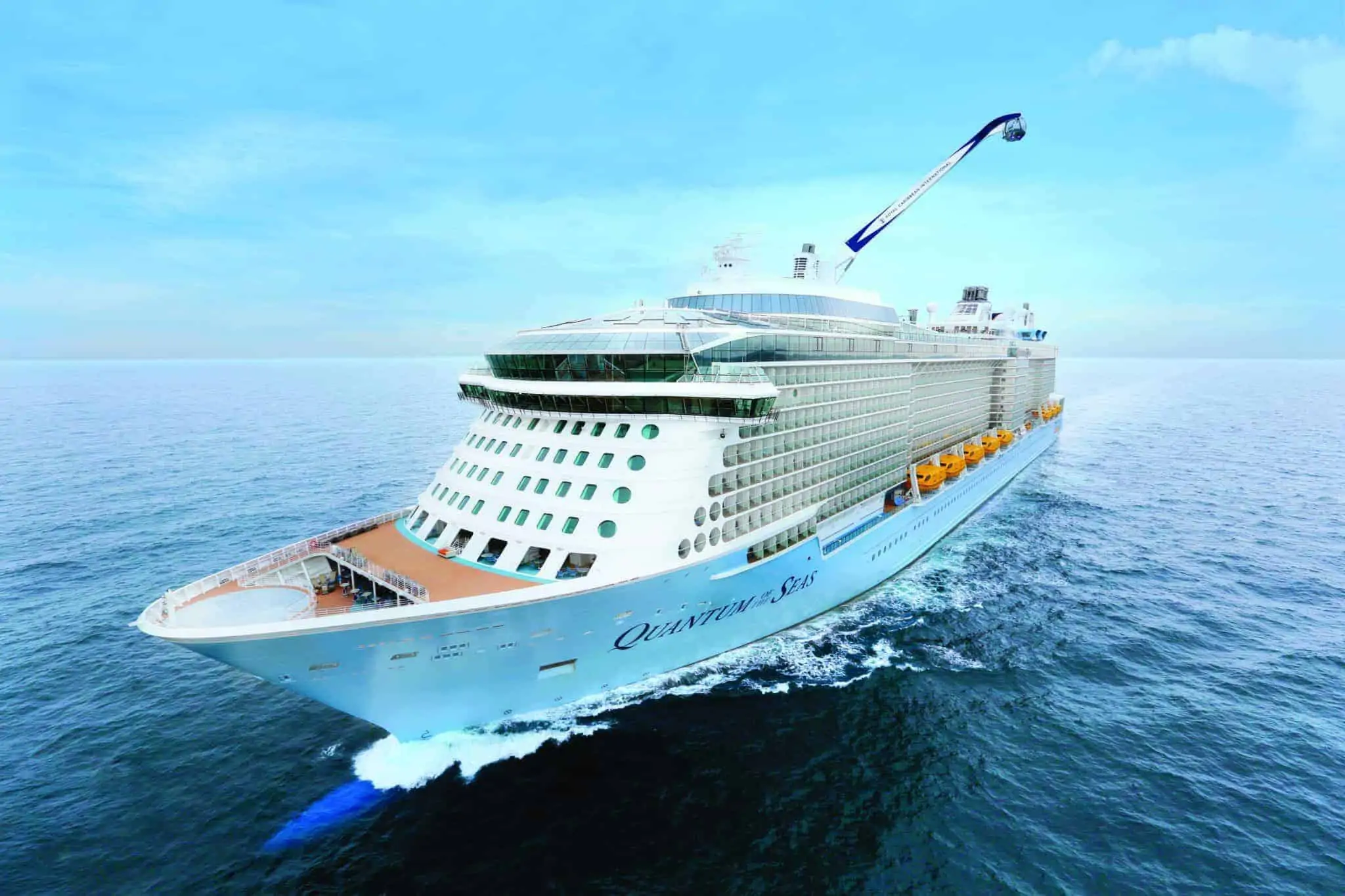 On the way to Alaska, Ovation and Quantum of the Seas will offer a nine and 10-night sailing, respectively, that starts with island-hopping from Oahu, Kailua-Kona, and an overnight in Maui for two full days.
In October 2023, Ovation will offer a nine-night cruise from the Pacific Northwest to Hawaii, complete with three island visits and an overnight in Maui.
Sailing from Honolulu to Vancouver, Radiance of the Seas will welcome passengers on an 11-night cruise beginning with an overnight in Oahu and continuing with visits to Maui and both the leeward and windward coasts of the Big Island, before crossing the Pacific Ocean.
READ NEXT: 8 Tips, Hacks, and Ways to Save Money on a Carnival Cruise