Despite hoping to welcome guests aboard a few ships on October 1, Royal Caribbean Group revealed that they would be postponing their return until November 1. The sailings in question were to originate from Australia and New Zealand.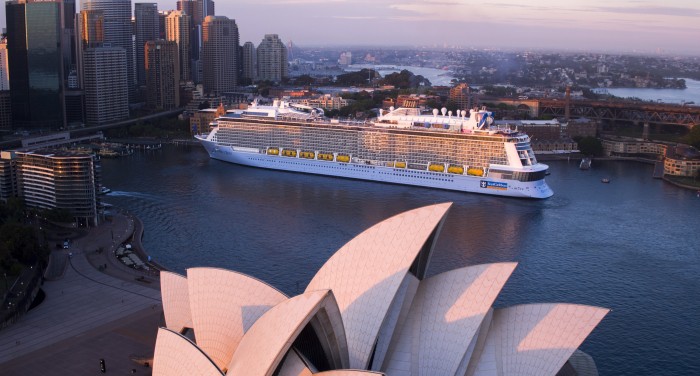 Several Other Lines Cancel Sailings As Well
In a statement, the company explained the reason behind their decision. "The health and safety of our guests, crew and the communities we visit is our top priority," they said. "As we work with health and government authorities toward this shared goal, Royal Caribbean International and Celebrity Cruises will be extending the suspension of sailings to include those departing from Australia and New Zealand on or before October 31, 2020."
Much like the no-sail order which has shut down the cruise industry in the United States, Australia has a ban which prevents cruise ships from operating in their waters. Originally issued in March, the order was extended in May and currently extends through September 17.
READ MORE: Australian Cruise Ship Ban Extended
Royal Caribbean's announcement comes as several divisions of the Carnival Corporation have disclosed their own Australian cancellations as well. But while Royal Caribbean Group is only pushing their sailings back by several weeks, both P&O Cruises Australia and Princess Cruises are extending their suspension of sailings from the area to early December.
How Impacted Cruisers Will Be Compensated
In what has become a familiar story by now, those who were set to sail on the now-cancelled sailings will have the option of a full cash refund or a 125% future cruise credit. They can also take advantage of the line's new "Lift & Shift" option, which essentially allows them to simply move the existing reservation to the following year while protecting the original cruise fare. There are restrictions which apply, details of which — as well as information about their Cruise With Confidence policy — can be found here.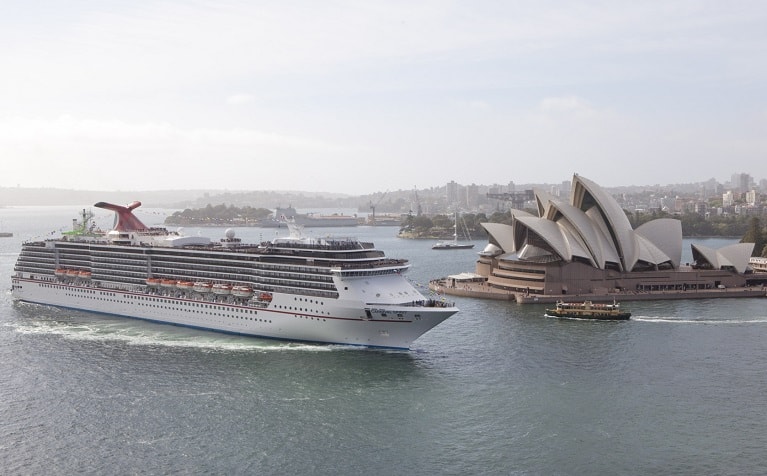 Royal Caribbean's decision comes only days after similar announcements were made by several other cruise lines. The biggest difference is that while Royal Caribbean hopes to be sailing again by November 1, both P&O Cruises Australia and Princess Cruises are not planning a return until early December.