The Delta variant of the COVID-19 virus has thrown a wrench into the cruise industry comeback, but Royal Caribbean CEO Richard Fain says it hasn't changed the "ultimate trajectory" of containing the disease.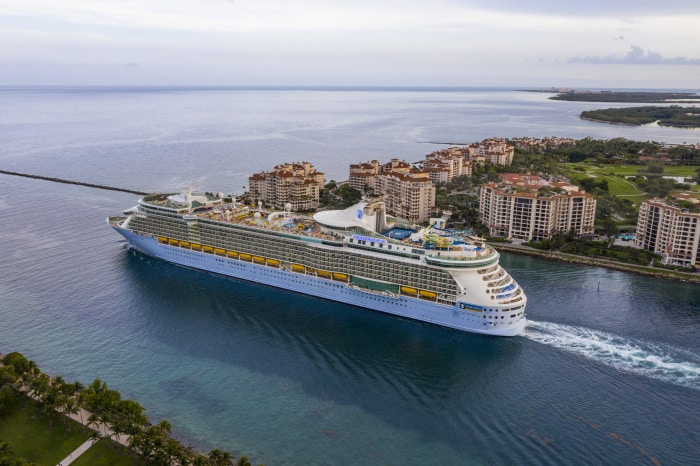 "It was only a few weeks ago that we all thought the virus was getting under control and life was gradually returning to normal," Fain said in his most recent video update to travel advisors. "Unfortunately the Delta variant upset all our plans." 
Fain says the more contagious variant has caused another spike in illness, even penetrating vaccination protection and causing breakthrough cases. He acknowledges the situation is having a negative impact on people's confidence in booking a cruise vacation.
"We Are Definitely Not Where We Hoped To Be"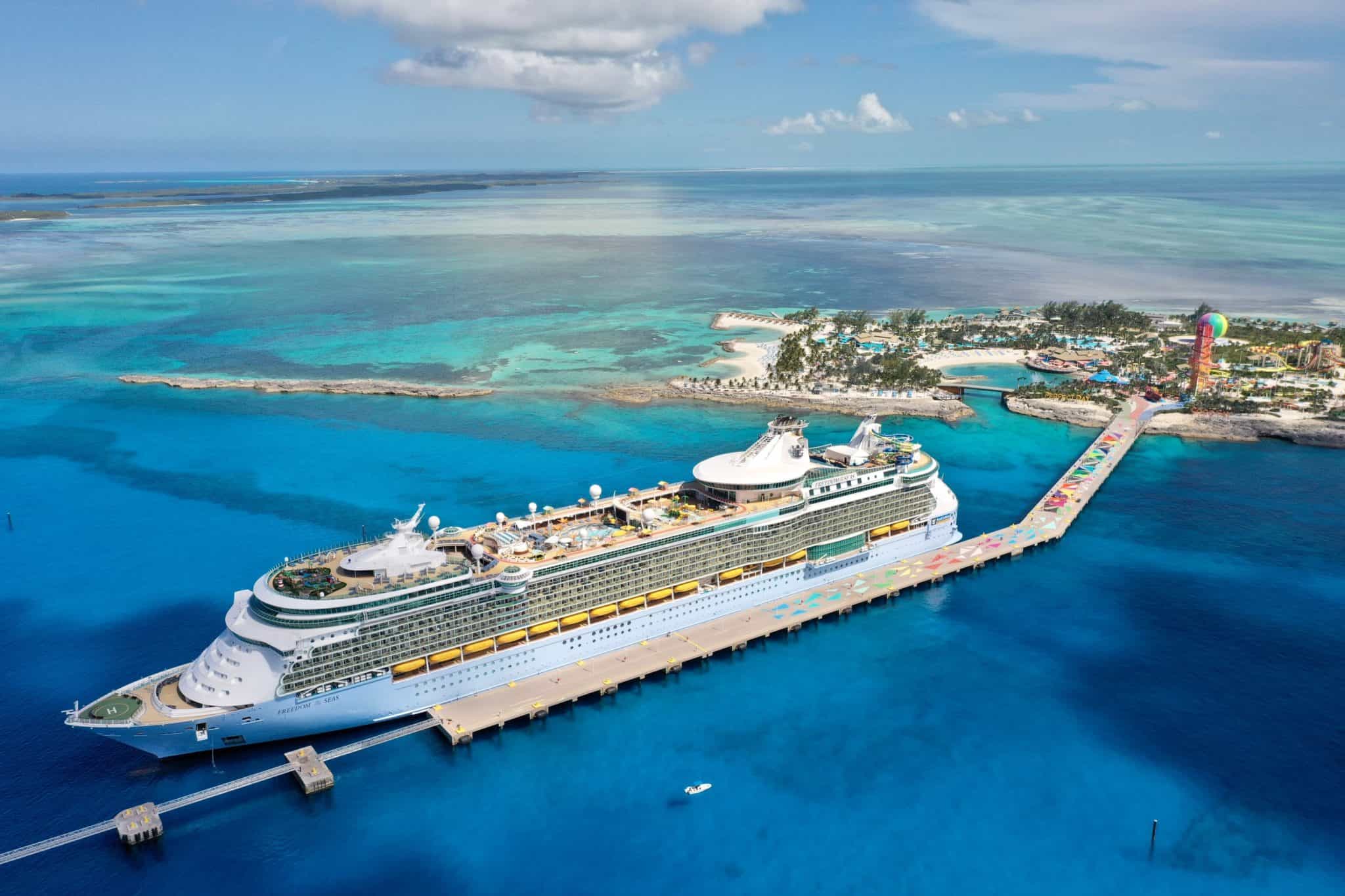 "It's hurt our bookings … especially for this year and the beginning of next. We are definitely not where we hoped to be. We have taken one step back after taking two steps forward. Fortunately, more forward steps are coming," Fain said.
Despite the Delta setback, Fain says the overall direction is clear.
READ: What U.S. Cruise Ships are Sailing Right Now?
"Cases are up but that will soon peak. Hospitalizations and fatalities are up, but by a much lesser degree (than last winter's peak), and then mostly amongst those who have made a voluntary choice to refuse the vaccine. 
"Cruises are operating … and forward bookings show that the pent-up demand is strong. All in all, it's precisely the trajectory that we hoped for pre-Delta and one that looks set to resume shortly."
'We All Need To Do What It Takes To Contain COVID"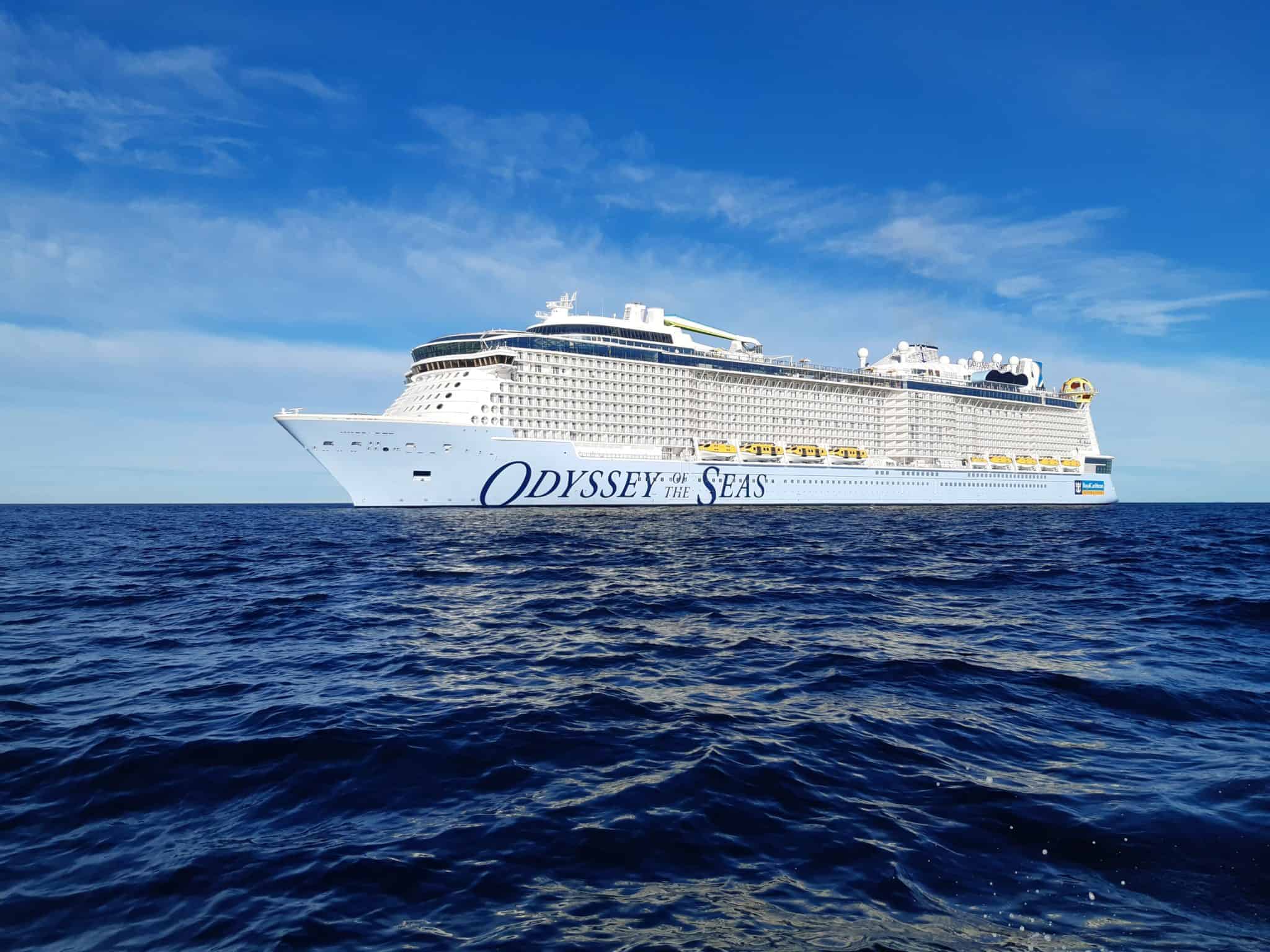 The cruise executive, who was recently honored with a Lifetime Achievement Award from the American Society of Travel Advisors, made an impassioned plea for Americans to be vaccinated.
"To get life back to normal for each of us, all of us need to be vaccinated. We all need to do what it takes to contain COVID by taking the vaccine. Not for ourselves, but for our loved ones, our friends, and yes, for our country."
Calling COVID-19 a "powerful and determined enemy," Fain says it can still be overcome, because "Americans can do amazing things when they work together.
Halfway There: 13 of Royal Caribbean's 24 Ships Are Now Sailing
"We are a country that admires rugged individualism. But despite that individualism, there are times when we need to do what is best for all, rather than doing just what seems best for me personally. Sometimes we need to sacrifice some of that individuality to look out for each other."
Fain offered a list of positive developments that he believes will lead to ultimate victory over the COVID virus.
"The FDA has just given its final, official approval for the vaccine. In a few months, vaccines will be available down to age five. More than half of our fleet is already operating and more ships are opening up every day."
"My hope is that we can speed up that ultimate victory by acting together and getting vaccinated. But we are going to defeat this virus eventually anyway. The Delta variant is a big bump in the road but the fundamental pathway is clear."