Royal Caribbean International's Mariner of the Seas set sail from Port Canaveral yesterday, marking a milestone for the cruise line as the thirteenth vessel of its 24-operating-ship fleet to restart operations.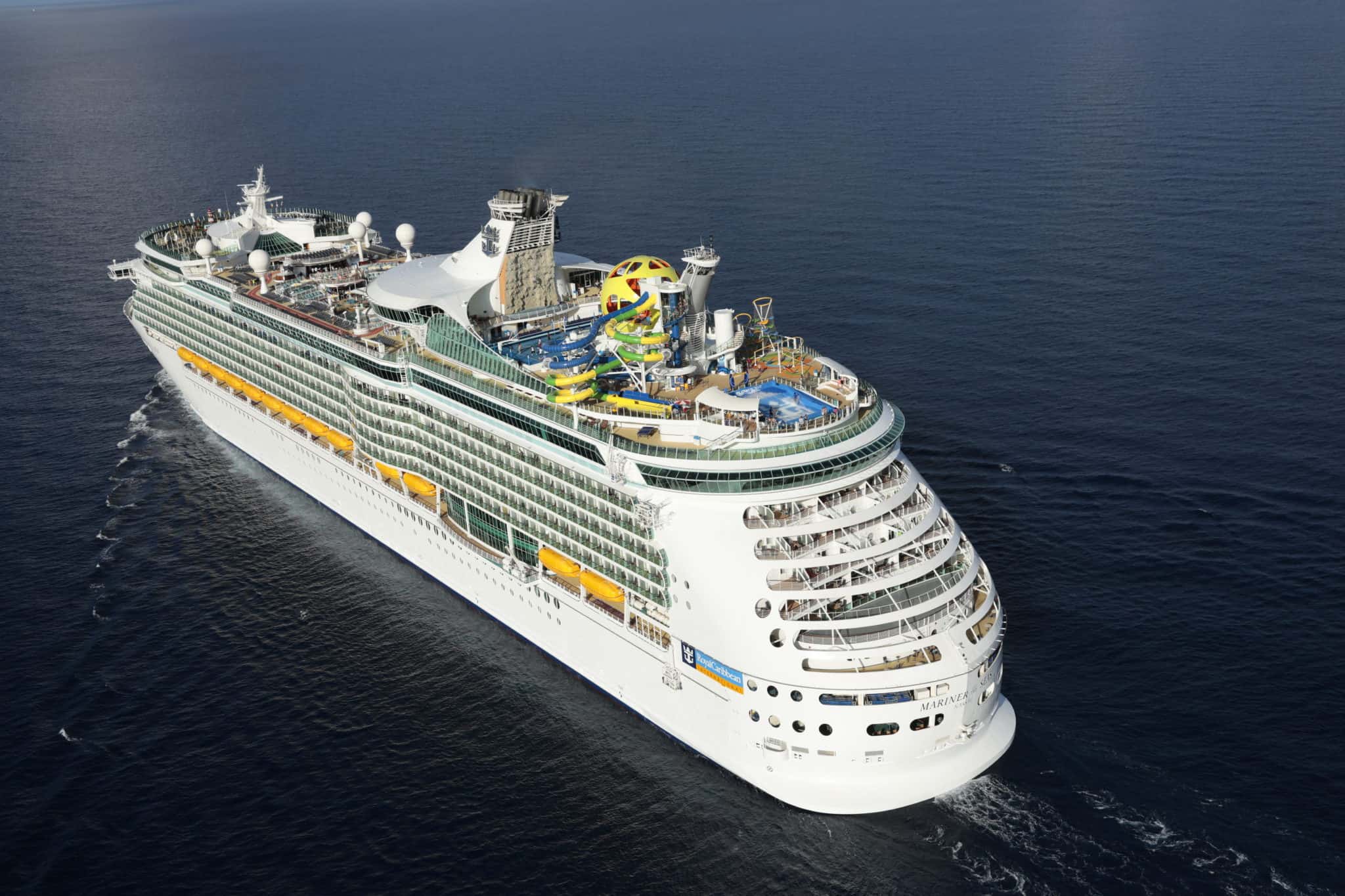 "As the clock ticks and time passes, we continue the journey through the ups and downs and twists and turns of what feels like the endless pandemic," said RCI president Michael Bayley in a recent Facebook post.
Describing the past 18 months as a trying time for the company and the industry is a gross understatement, but with half the world's largest cruise line fleet back in action, Bayley is justifiably proud. And the company recently announced that its complete lineup of ships will be sailing by spring 2022.
"We are excited and appreciative to be able to say with confidence when all of our ships will return, especially for travelers looking ahead to plan their getaways," Bayley said. "More than 110,000 guests have cruised with us since December, and they've done so safely while enjoying the memorable vacations they trust we'll bring to life."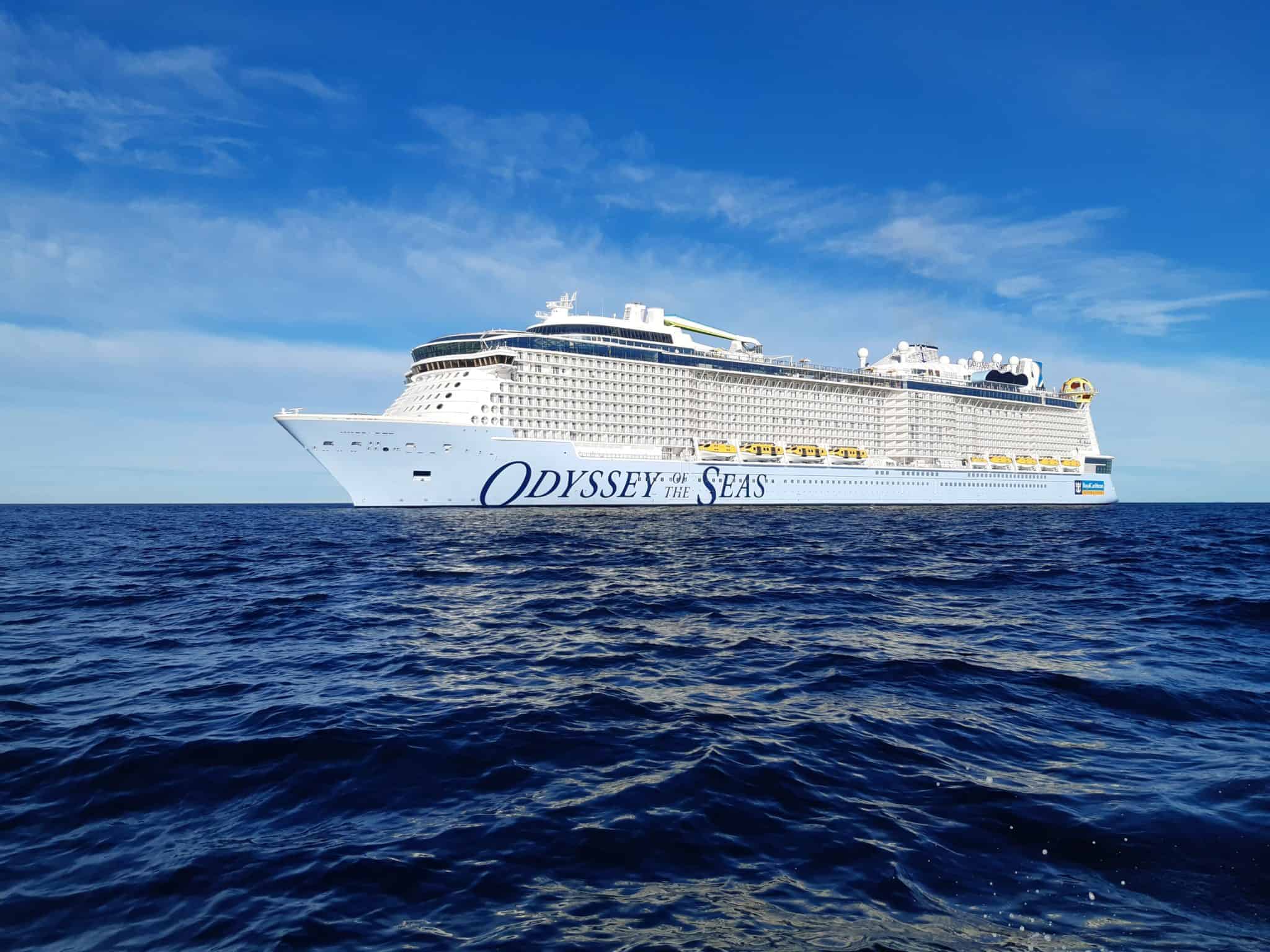 The relaunch of Mariner of the Seas came just after another milestone: the departure of Oasis of the Seas on a test cruise from Cape Liberty, New Jersey, across the harbor from New York City. 
READ: 'Safer Than Flying' Says Federal Maritime Commissioner on Cruising
With the Manhattan skyline as a backdrop, Oasis became the largest ship to ever cruise from the New York City area. If all goes well on the simulated voyage with volunteer passengers, the former largest cruise ship in the world will begin offering 7-night Bahamas voyages from the New Jersey port on September 5.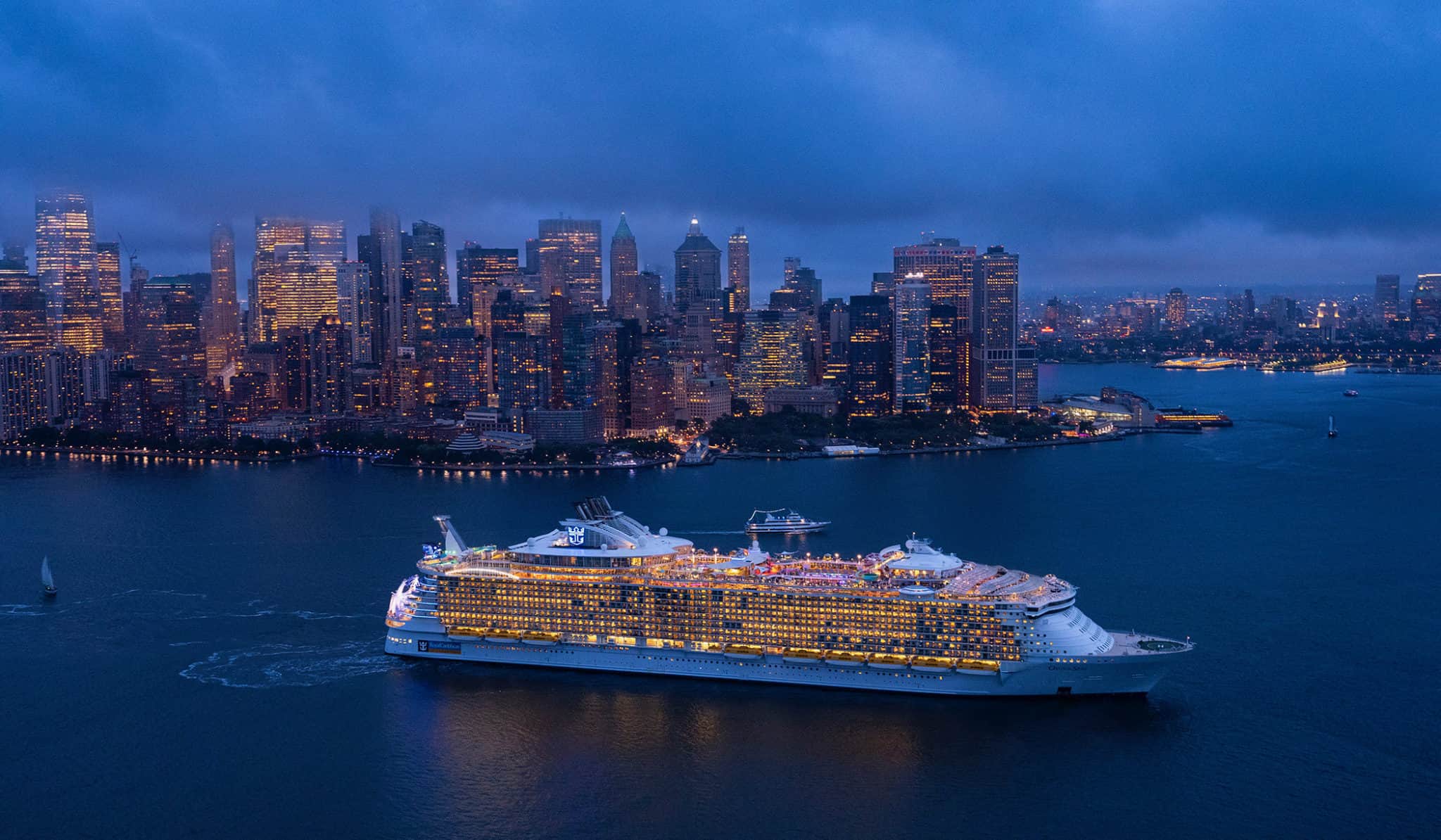 The Royal Caribbean restart will continue on November 19, when Navigator of the Seas arrives in Los Angeles to set sail with West Coast cruise lovers on 3-, 4- and 5-night getaways to Catalina Island, California and Ensenada and Cabo San Lucas in Mexico.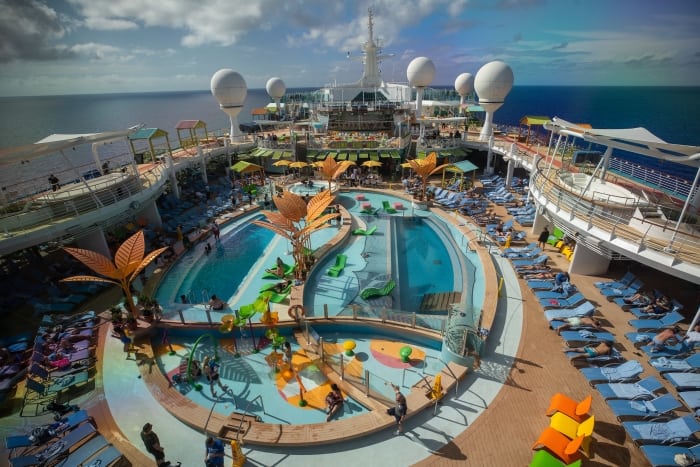 December will bring Royal Caribbean's long-awaited return to two popular destinations on opposite sides of the globe. Ovation of the Seas will head down under on December 13 to sail domestic cruises from Sydney, while Grandeur of the Seas will cruise from Bridgetown, Barbados on 7- and 14-night Southern Caribbean island-hopping voyages beginning December 5.
The RCI comeback builds on its months-long resumption of service in Alaska, Asia, The Bahamas, the Caribbean and Europe.
READ: Royal Caribbean Resumes Western Mediterranean Cruises
"It's been incredible to see families come together again on board our ships sailing in the U.S., the Caribbean, Europe and Asia. And to know we'll soon welcome more in a safe manner when our entire fleet is back by spring 2022 is wonderful," said Bayley.
Bayley says all ships are restarting with reduced capacity, either by government mandate or through voluntary caps ranging from 30 to 50 percent. All crew members are fully vaccinated and each ship sails with a total onboard vaccinated population ranging from 90 to 97 percent. Most of the unvaccinated guests are kids under 12 not yet eligible for vaccination.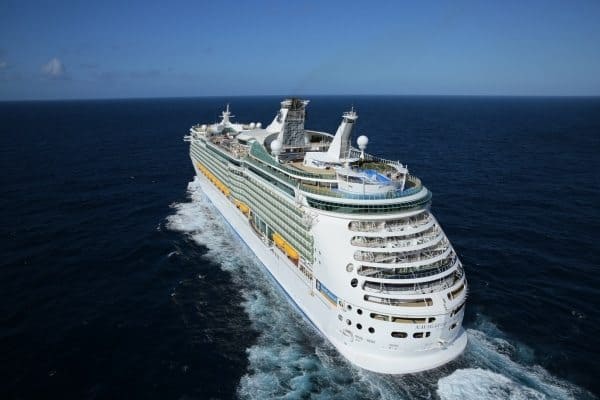 Bayley knows there will still be some rough seas ahead, with the Delta variant causing a surge in cases around the world. But with increased testing, stringent health protocols, and a clear plan for when outbreaks occur, he says a Royal Caribbean ship is "literally one of the safest places on the planet."
And despite having to jump through a few hoops to get onboard, as well as adjusting to some new health policies, Bayley says cruisers are having a great time relishing in the freedom of travel.
"Guest satisfaction is super high," Bayley says.