As the "roller-coaster ride" of 2021 nears an end, Royal Caribbean Group CEO Richard Fain says the company has shifted its focus to 2022 and beyond. 
"Obviously, we don't like giving up on any period. But we are more determined to do well in 2022 and 2023, even if that means accepting short-term hits this year," Fain said in the latest of his regular video messages to travel advisors.
The cruise executive says the remainder of the year will be spent bringing ships back into service and trying to bring some normalcy and certainty to the business. 
"By December, we want stability – none of the confusions and endless changes that we've been experiencing – and that is so frustrating to you and your clients," Fain said.
"By the end of this year, we want virtually all our ships to be operating and operating seamlessly in all of our key markets. Your clients need to know that we're back, and they need to know that the turmoil of the last 18 months is behind us."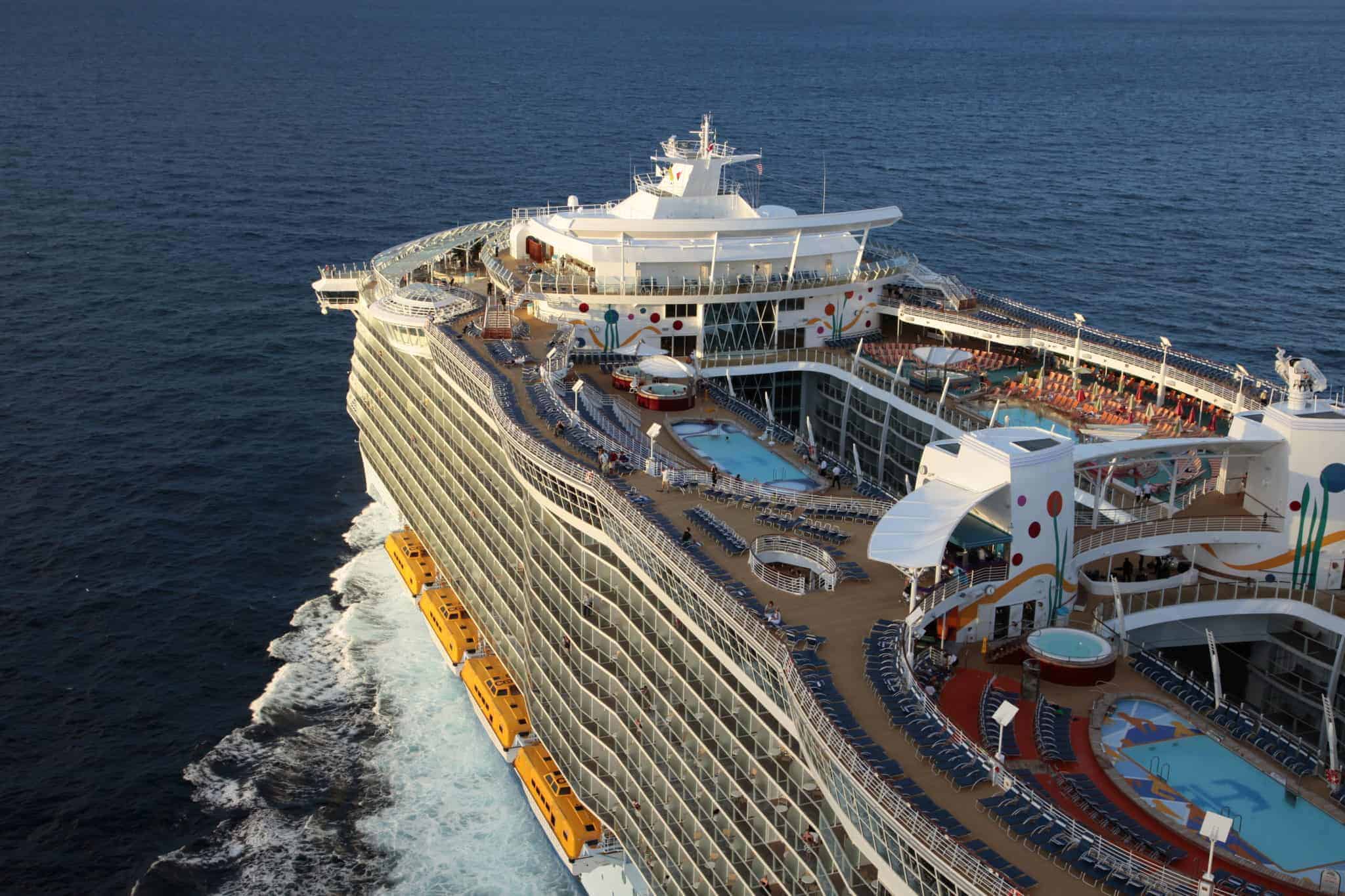 "We Want Stability — None Of The Confusions & Endless Changes"
The cruise industry restart has been positive in many ways, but it has also been confusing and disruptive, with health protocols changing from week to week, frequent cancelations of port calls and sailings, and a general air of uncertainty.
"Every day seems to bring dramatic news of one kind or another. Some positive, some negative, but it's always dramatic," said Fain.
"We were despondent at the beginning of the year when the pandemic was at its height. Then we got excited when we started reopening in June and bookings matched our euphoria. Then came the delta variant which has caused such turmoil and hurt our bookings so much," Fain added.
"My personal view is that while some things will get better and some things will get worse, overall the trajectory remains firmly on course."
Royal Caribbean Group is bringing ships back into service with significantly reduced occupancy, which Fain says is partly a function of being "extra-cautious" and partly due to air travel restrictions, particularly between countries.
READ MORE: Delta Variant Slows Near-Term Bookings As Cruisers Hesitate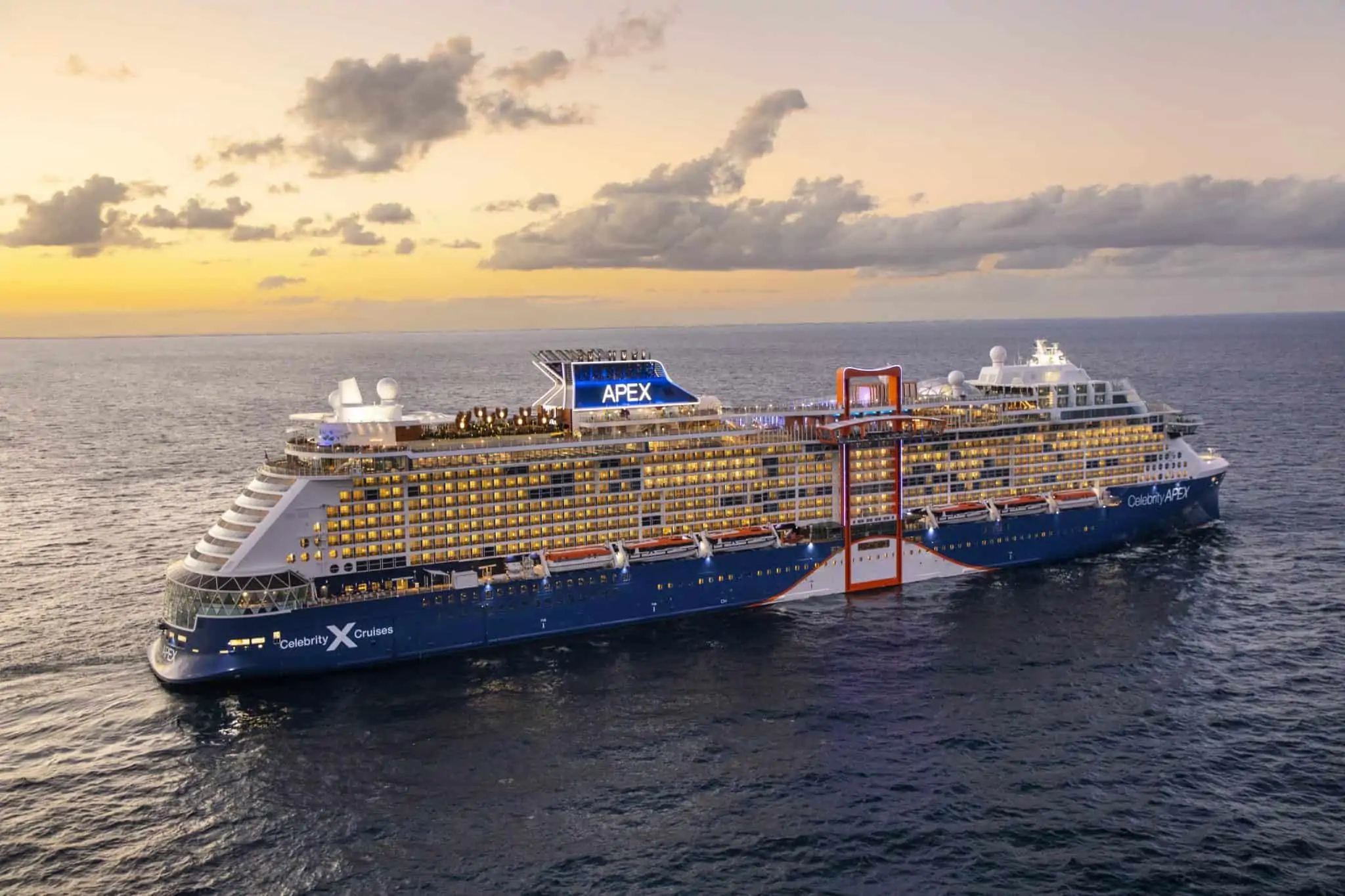 Preparing The Fleet For When Conditions Improve
While there's no money to be made at these occupancy levels, Fain says the company has made a deliberate decision to get more ships operating sooner, in order to be ready when conditions improve. 
Another key goal, says Fain, is to "show in a tangible way" how safe cruising is with the many precautions and protocols taken by the industry.
"We're doing that today, not by theory, not by predictions, but by actual operations. Already two-thirds of our capacity is operating. We've carried over half a million guests and only had 141 cases amongst those 500,000 people.
"Because of our protocols there haven't been any big outbreaks. And the few cases we have seen have been managed quickly and effectively. By the end of November we'll have carried over a million guests, and that's just one cruise company."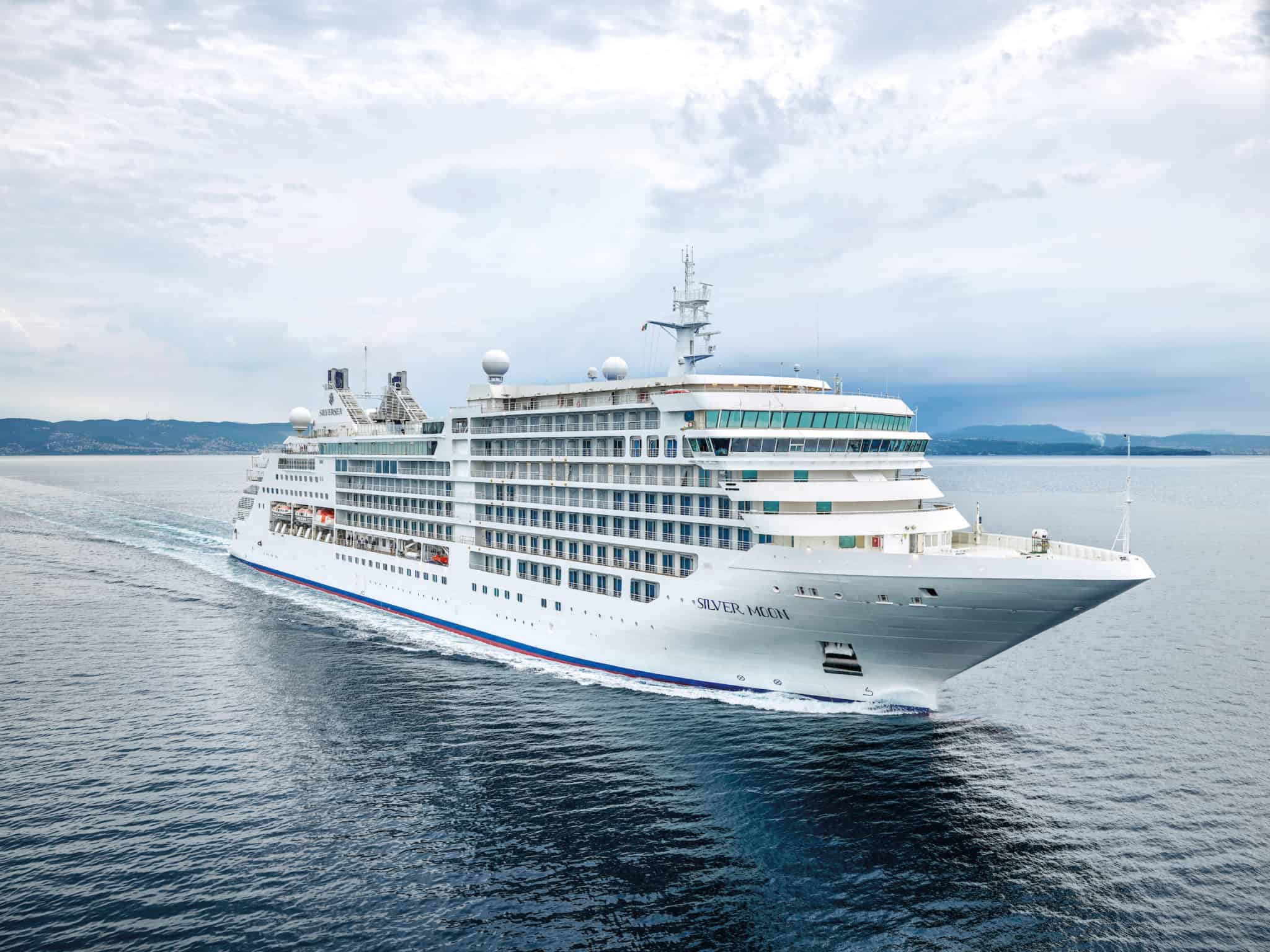 Society Has Chosen To Accept Reasonable Risk
Fain says that despite the disruption caused by the COVID delta variant, vaccines are working to reduce serious illness and fatalities. Now, he says, it's up to society and individuals to assess how much risking we're willing to take.
"I think society around the world has made clear where that balance lies. It involves certain precautions, but also accepting reasonable risk of contracting the disease just as we do with every other risk in our lives.
"We believe that is the balance society has chosen. And we're seeing that every day in so many ways. People are getting out, going to restaurants, visiting with family and friends, traveling here and abroad, and yes, taking cruises."
READ NEXT: Royal Caribbean Announces Protocols For Remainder of October