Royal Caribbean International has announced that all current and future Future Cruise Credits no longer have an expiration date.
In an email to guests with Future Cruise Credits on their account, the line's Assistant Vice President of Guest Experience Aurora Yera-Rodriguez said "to provide you with additional flexibility to sail with us, we have extended your Future Cruise Credit (FCC). Your FCC will remain active and will never expire."
The email went on to say that the system will still show an expiration date, and it will be moving that date to one far in the future. This is just because the way the system is currently designed, Future Cruise Credits have to show an expiration date. But despite the far future date, they truly no longer will expire and it is just a system placeholder.
Future Cruise Credits that are over 100 percent of the cruise fare paid and that were applied to guests' accounts due to the industry-wide cruise suspension due to the pandemic are included, but only for the original fare paid. For example, those who received a 125 percent Future Cruise Credit because their sailing was canceled due to the shutdown will be able to use 100 percent of it without an expiration. But the extra 25 percent will maintain its current expiration date.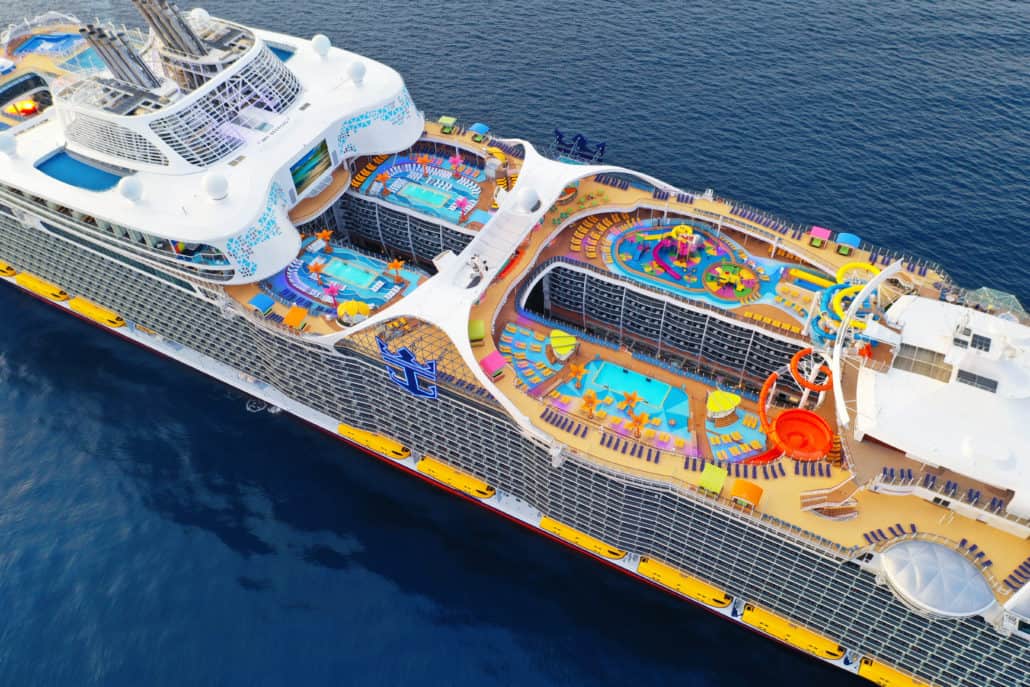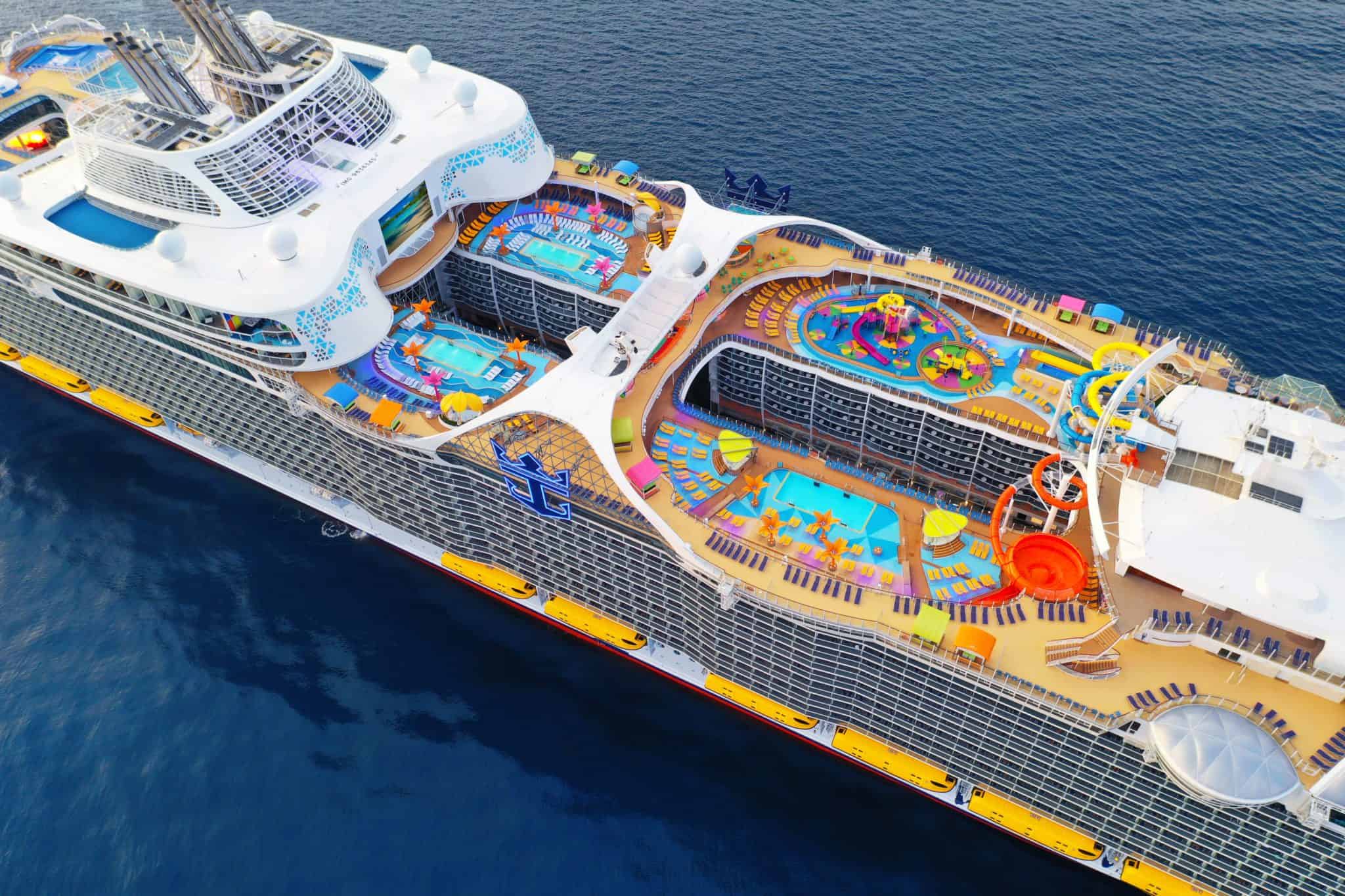 As the pandemic began in early 2020 and cruise lines shut down across the globe, Future Cruise Credits became an easy and economically beneficial way for the cruise lines to refund guests on voyages that had to be canceled.
This was because instead of taking a cash refund, booked guests could receive the money back into their cruise line account, often more than the amount they paid as an incentive to take a Future Cruise Credit instead of taking a cash refund. It was beneficial for the cruise lines, obviously, because they were able to keep the cash to stay afloat until their ships could sail with passengers again.
These cruise credits were already used by most lines prior to the pandemic, but they became an essential means of staying in business when entire fleets were shut down with no revenue.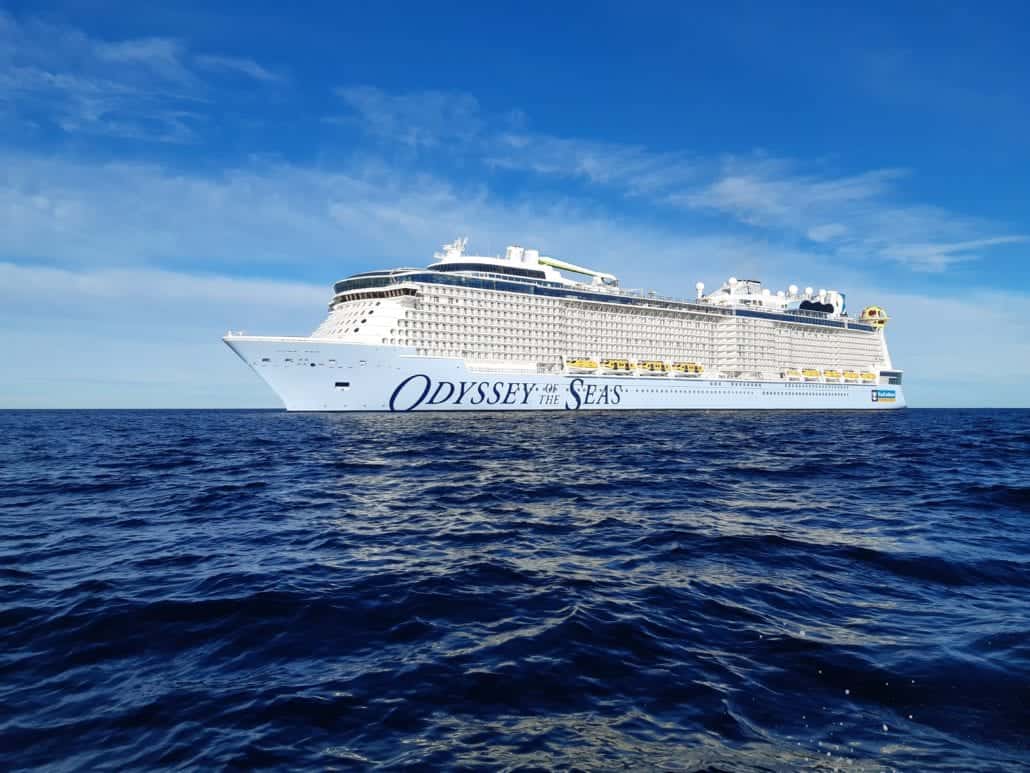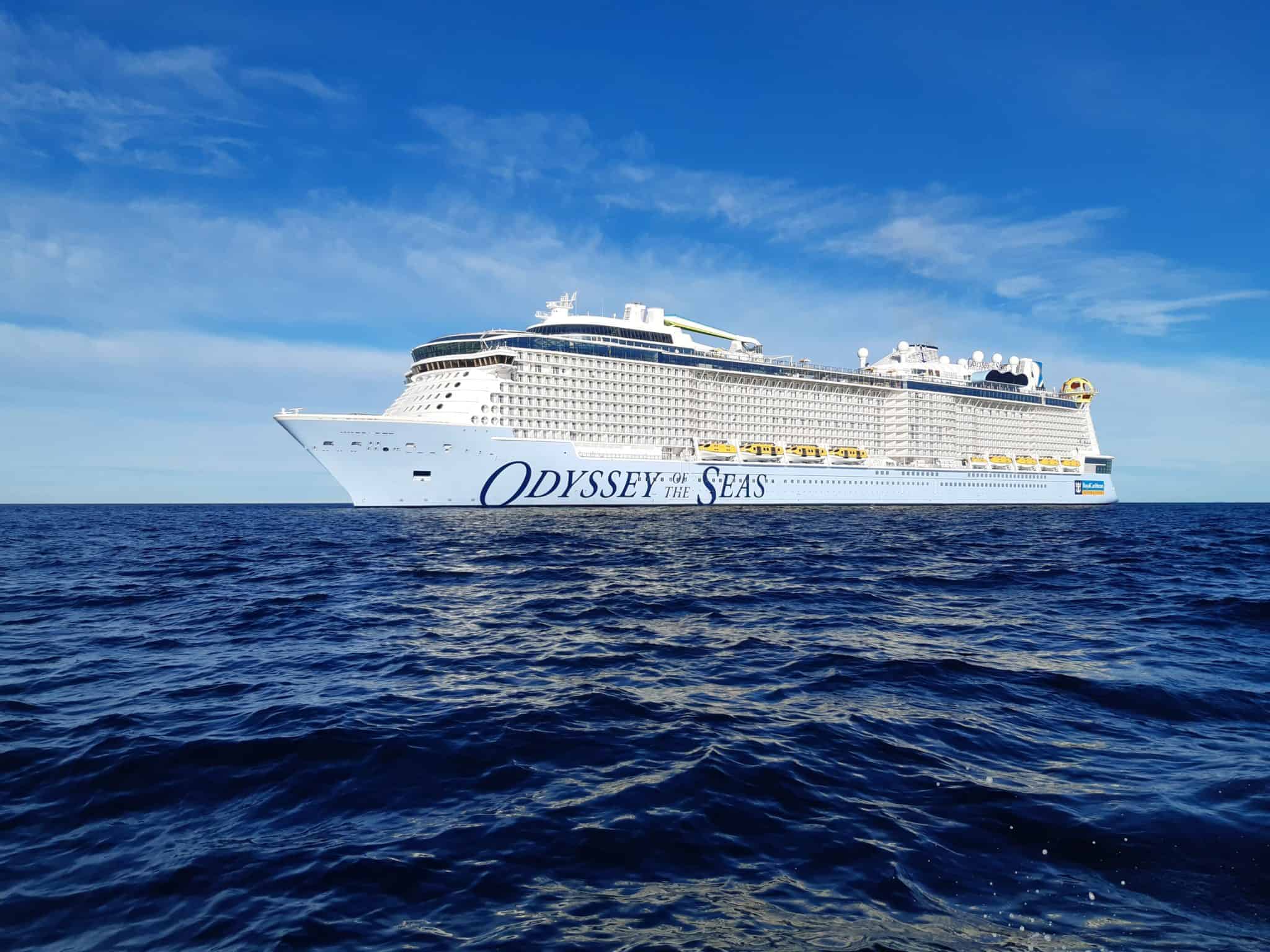 Once cruising resumed, passengers could book a new voyage using their credit, maybe even taking a longer voyage or staying in a better stateroom category using the additional money that was applied to their account for taking the FCC.
Cruise lines continue to use full and partial Future Cruise Credits for other things as well, such as when a cruise is unexpected canceled due to a mechanical issue, or if an itinerary is significantly altered due to any number of ship or port issues.
READ NEXT: Overview: Royal Caribbean's Wifi Packages & Smartphone App