Late Friday evening, Royal Caribbean confirmed that it will be opting into the latest version of the CDC's guidelines. Like Carnival Cruise Line, Royal will be operating under the parameters established by the program's "Highly Vaccinated" category.
When The New Policy Goes Into Effect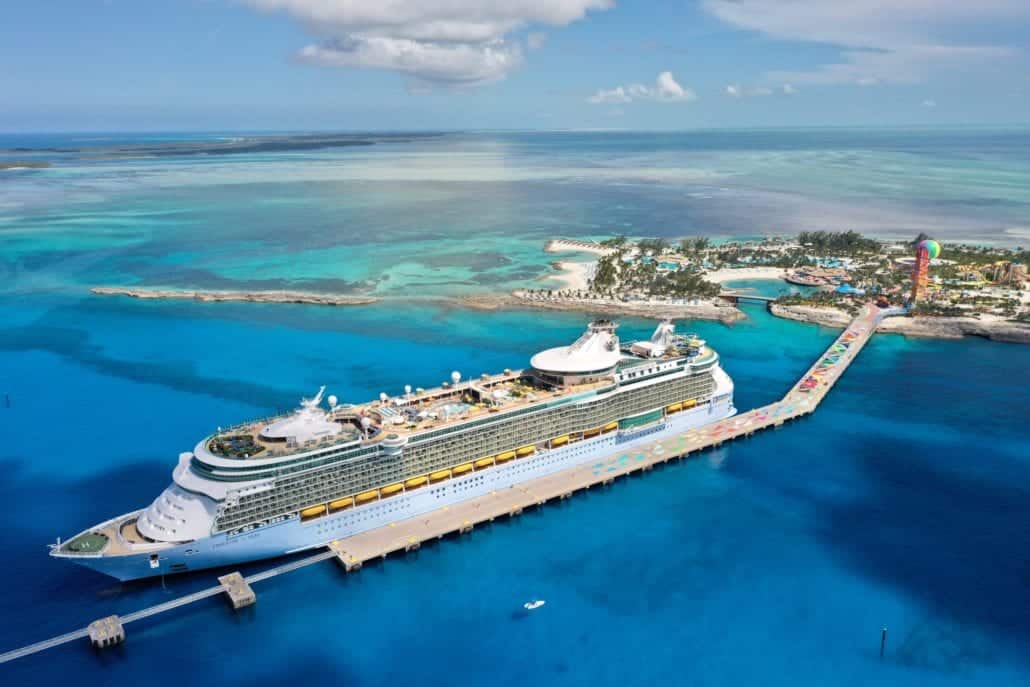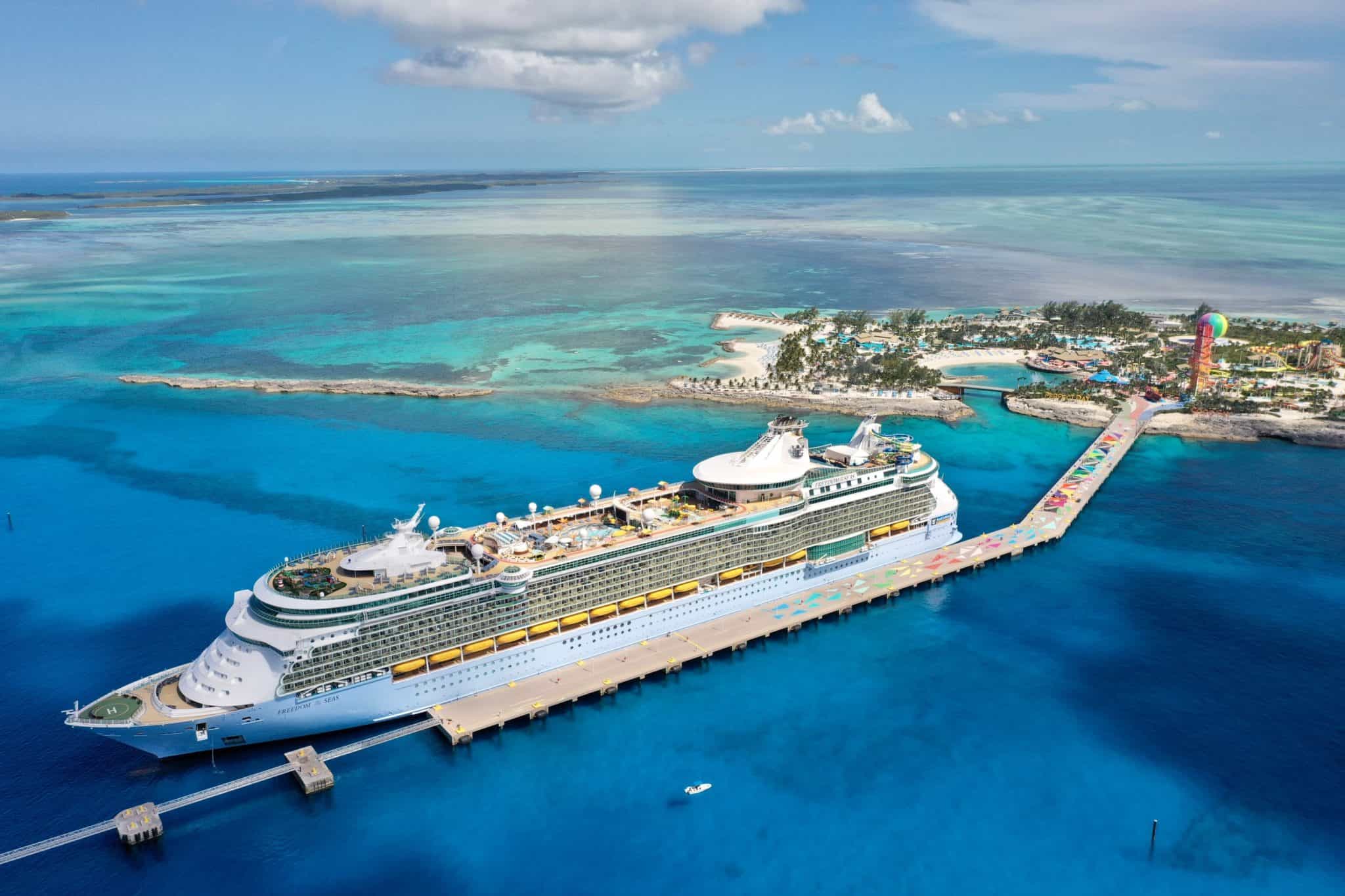 Royal Caribbean's president and CEO, Michael Bayley, announced the news on his Facebook page. "Recently, the CDC issued the next phase of guidelines consisting of three categories each built on the same foundation of protecting health[,] and each with specific guidelines based on vaccination and booster status," he wrote.
He said that Royal Caribbean ships would be operating under the new guidelines beginning with sailings departing from the United States as of Friday, February 25.
While the CDC guidelines dictate a ship sail with 95 percent vaccinated crew, Bayley noted that Royal Caribbean ships sail with 100 percent of the crew "fully vaccinated and boosted when eligible." In addition, 95 percent of guests must be fully vaccinated, excluding children under five who are not eligible.
Face Masks Optional for Vaccinated Guests
Under the new protocols, face masks will not be required for vaccinated guests. Unvaccinated children, however, will need to be masked, including when taking part in Adventure Ocean youth program activities. The exec explained that this would be necessary because the program includes "kids under 5 [who are] not vaccinated and a small percentage of kids 5 to 12 not fully vaccinated" as well as those who are vaccinated.
Full details are still being hammered out and would, he said, be passed along to guests and travel advisors before February 25.
"Closer to Normal"
Bayley said that the company recognized "this is still not perfect, however, it's getting closer to normal and is based upon CDC recommendations and our now extensive experience dealing with all of this."
Cruise lines were given until February 18th to announce whether or not they intended to participate in the CDC's latest voluntary program. This came even as the agency lowered its Travel Health Notice advisory from a Level 4 ("Very High Risk") to a Level 3 ("High Risk"). The Cruise Lines International Association called the move "a step in the right direction in response to this development."