In an email to travel agents, Royal Caribbean has announced that for now, it has decided not to cancel any sailings that are scheduled to visit Canada this year. Sister line Celebrity Cruises is following its lead.
This is despite the fact that the Canadian government recently announced a ban on large cruise ship calls through February 2022.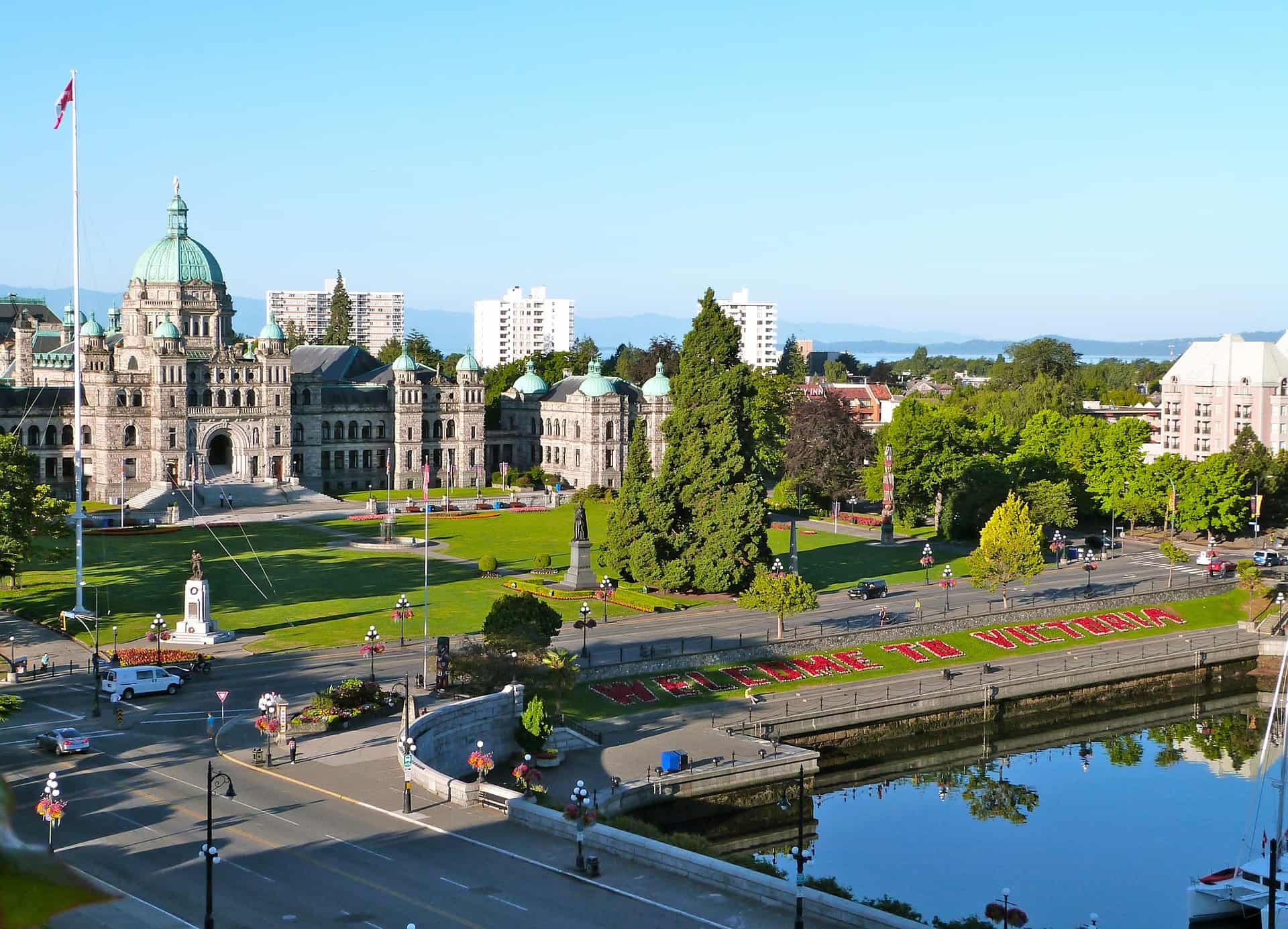 "While we are disappointed by this news, we understand and appreciate the Canadian government's focus on combatting COVID-19 and fully respect each country's decision to evaluate cruise ship and guest entry," the email reads. "We will continue to monitor the situation, but it is fluid and ever evolving."
The decision to not cancel any cruises that call in Canada includes voyages that are scheduled to embark or debark from Canadian ports, as well as those that call on Canada during the voyage. Across the cruise industry, the sailings that have and will be most affected by Canada's ban are Alaska sailings, and autumn leaf-peeping sailings that visit New England and Canada on the east coast.
MORE: Canada Bans Cruise Calls Until 2022
The email goes on to say that the company is continuing to work with the government and the Cruise Lines International Association (CLIA) on potential alternatives.
While both cruise lines continue to explore options, final payment due dates for booked cruises have been automatically extended to 45 days prior to departure for sailings soon approaching that payment milestone, for those who want to wait out the uncertainty with their Canada-calling cruise this year.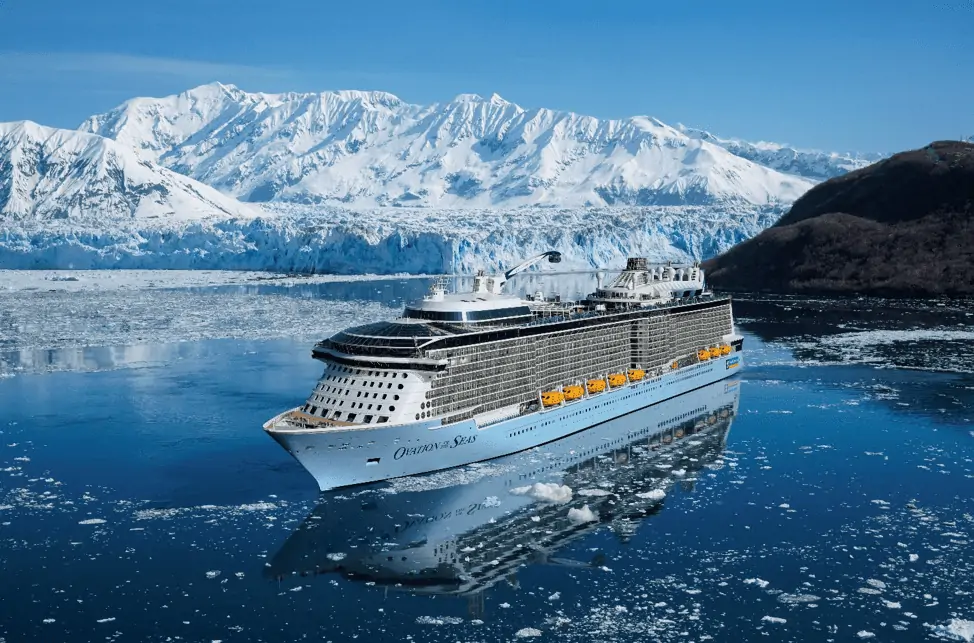 Those who prefer to make changes to their reservation will have the below options, but note that those who move or cancel their reservation are locked into their decision and can't revert back to their original situation.
Modified Lift & Shift
Move to the same ship, itinerary, and stateroom category next year that departs 1 week before, the same week, or 1 week after the original sail date. The cruise fare and any promotion used for booking will be protected.
Future Cruise Credit
Booked guests can also opt to cancel this voyage and take a 125 percent Future Cruise Credit, when booking the new voyage by April 30, 2022 and sailing by September 30, 2022. Future Cruise Credits will be issued by April 16, 2021.
Refund
Those who simply want a refund can request one on or before June 30, 2021.
MORE: U.S. Flagged Cruise Lines Will Still Sail Alaska in 2021