Royal Caribbean International has announced its health and safety protocols for voyages from a United States homeport departing from October 16 to 31, 2021.
If you missed it, last week the cruise line announced its protocols for October 1-15, which you can find here.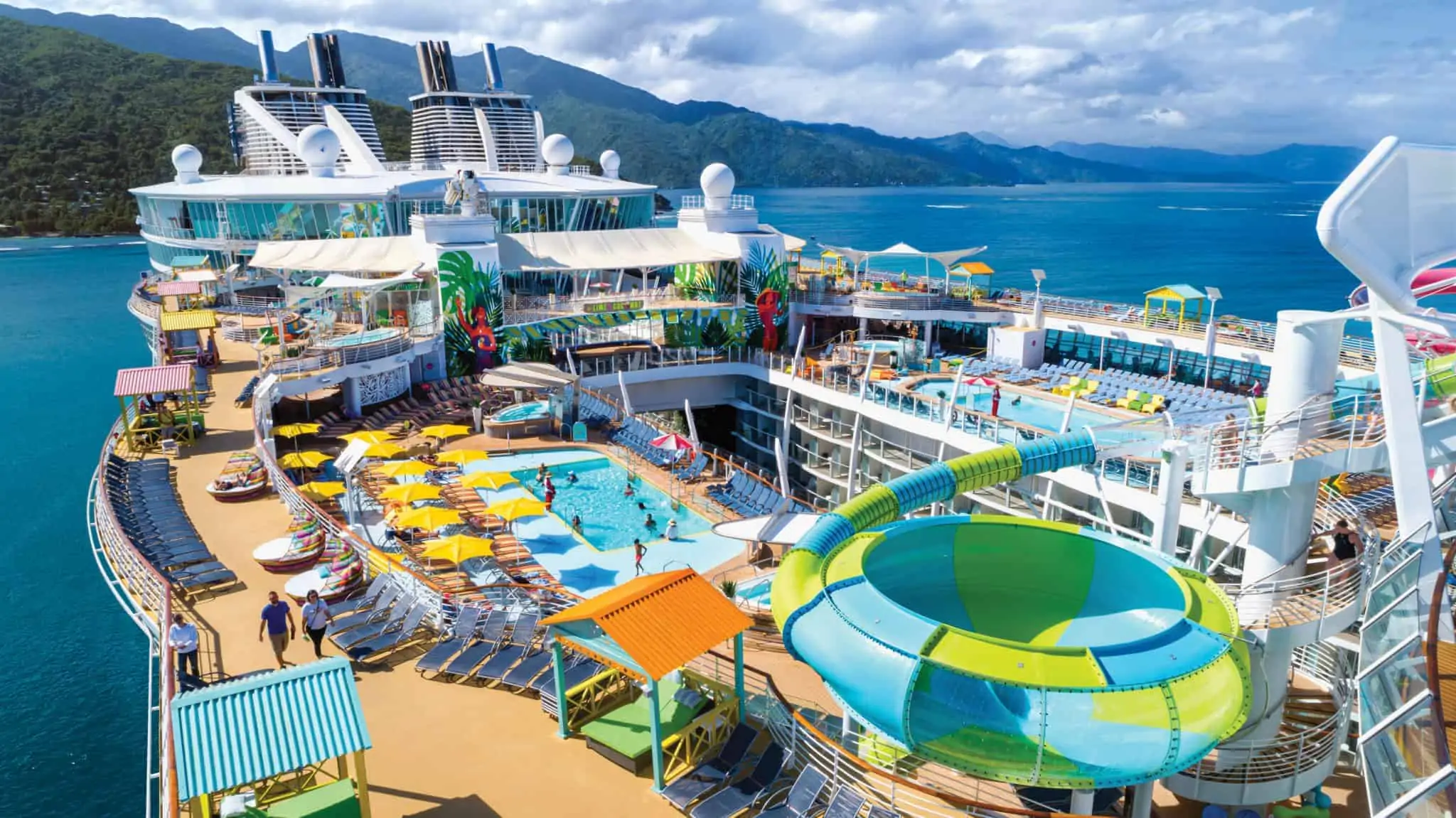 Most of the requirements are the same for the second half of October, but a few are not. Let's start off with the differences:
Unvaccinated kids ages 2 to 11 may present a negative PCR or antigen test result at embarkation no more than three days before sailing. In the first half of the month, kids can only present a negative PCR test.
Going along with the above point, the PCR or antigen test for kids must be taken no more than three days before sailing, but not on boarding day. From October 1-15, the test can be taken on boarding day as long as it's before arriving at the cruise terminal.
Unvaccinated kids 2 to 11 must also take an antigen test onboard before disembarking the cruise no matter the sailing length. For the first part of October, this requirement only applies to voyages 5 days or longer. Depending on the cruise length, more testing may also be required during the cruise.
Now, let's go over the protocols that will be staying the same.
Vaccination
All passengers 12 and older must provide proof of vaccination, with the final dose having been completed at least 14 days prior to sailing.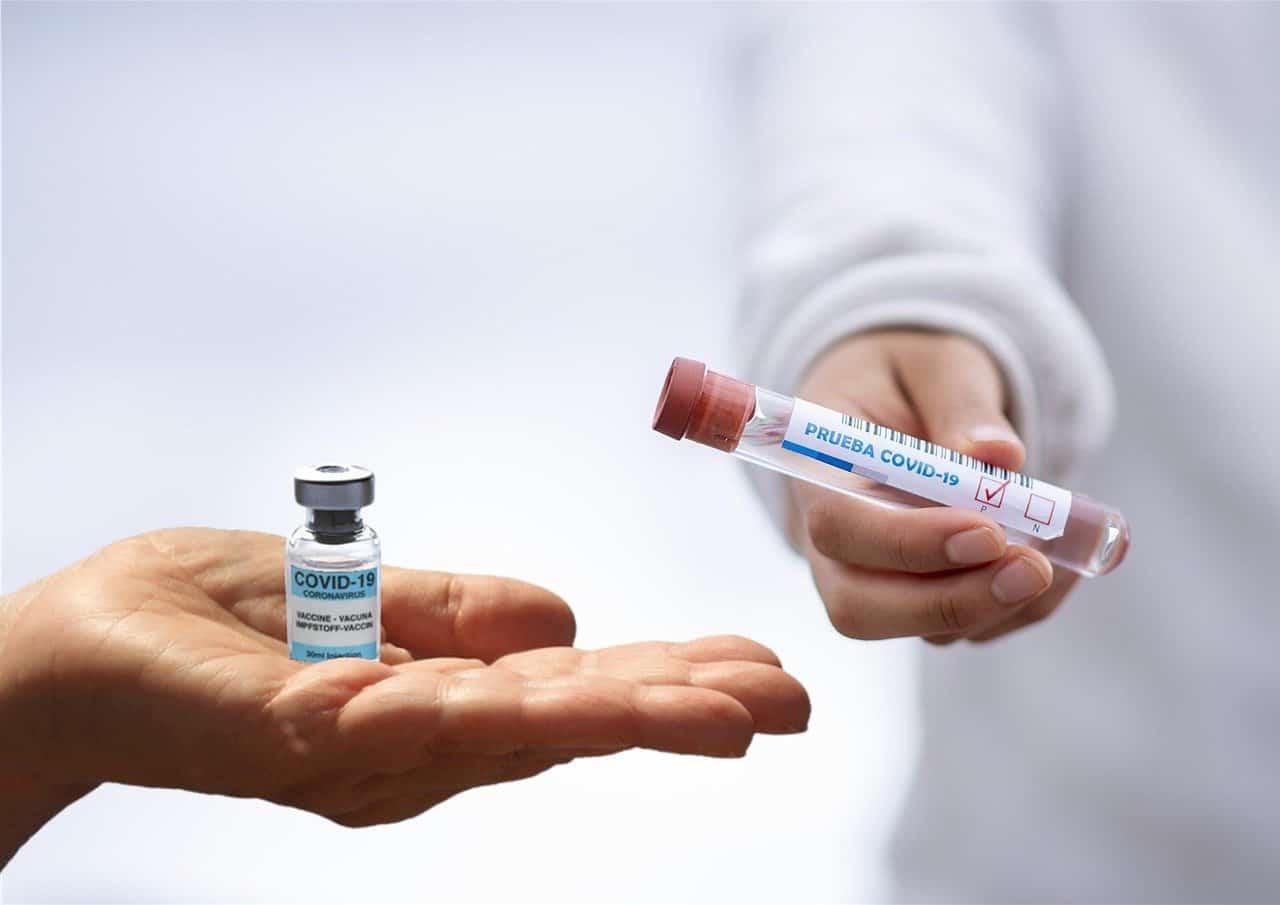 Testing
Vaccinated passengers 12 and older must present a negative PCR or antigen test result taken no more than two days prior to sailing.
There is no testing requirement for babies and toddlers under two years old.
Home test kits ordered through RoyalCaribbean.com/HomeTestKit are accepted for vaccinated guests and are encouraged. Pre-cruise testing costs are the guest's responsibility.
On embarkation day, unvaccinated kids 2 to 11 will be required to take a free PCR test during check-in.
Shore Excursions
Families traveling with unvaccinated kids must purchase a tour through Royal Caribbean to go ashore, except at Perfect Day at CocoCay.
READ MORE: Another Cruise Ship Pulled From China, Will Now Sail in Mediterranean
Masks
For all guests ages two and older:
Masks are not required:
In open-air areas of the ship, unless in a crowded setting
In the pool or any activity where they may become wet
At venues designated for vaccinated guests only, such as select bars, lounges, restaurants, and shows
In the stateroom
Masks are required:
Indoors in public areas, unless seated and eating or drinking
While visiting public ports of call where local regulations may require them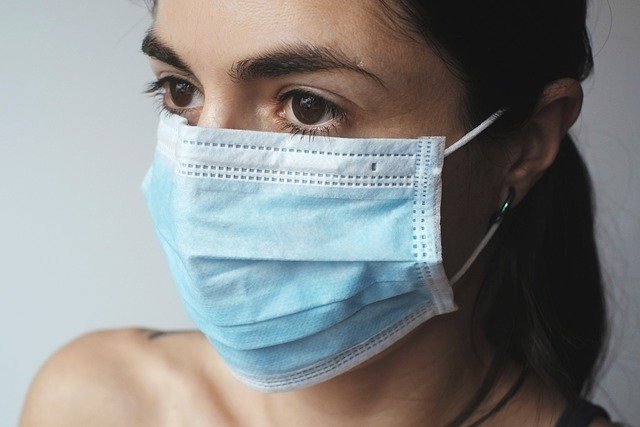 Dining
In the main dining rooms, there will be designated areas for parents with unvaccinated kids and areas for vaccinated guests only. My Time Dining will only be available to fully-vaccinated parties.
Some specialty restaurants will be available to everyone, and others will be for vaccinated parties only.
Other Venues
Venues have been set up to allow for social distancing and there will be signage to guide passengers.
Theaters and activity venues will offer spaced seating with options for everyone and options for vaccinated guests only. Royal Caribbean encourages everyone to make show reservations once onboard using the Royal Caribbean app.
READ NEXT: Norwegian Cruise Line Shares New Details About Prima