Following a series of land, sea, and air attacks in Israel on Saturday, Royal Caribbean has decided to cancel the rest of its Israel season for Rhapsody of the Seas. The ship was homeported in Haifa, Israel, this fall.
Norwegian Cruise Line has also canceled the remainder of its season for Norwegian Epic, replacing it with Greece.
These measures has been taken to ensure the safety of passengers and avoid the war zone. Haifa is located approximately 50 miles away from Tel Aviv.
Marine War Zone
According to the travel alert issued by Royal Caribbean, "We've been closely monitoring the geopolitical situation in Israel. With your safety and well-being in mind, and in conjunction with our Global Security Department, we've decided that we must cancel our October 9, 2023, and October 13, 2023 Rhapsody of the Seas sailings."
In line with the decision, passengers can expect a full refund for their fare, taxes, fees, gratuities, and other charges that they have already paid for, including flights and travel insurance bought through the cruise line.
Refunded payments will be remitted within 14 business days. Any credits that were used for the sailings will also be reinstated.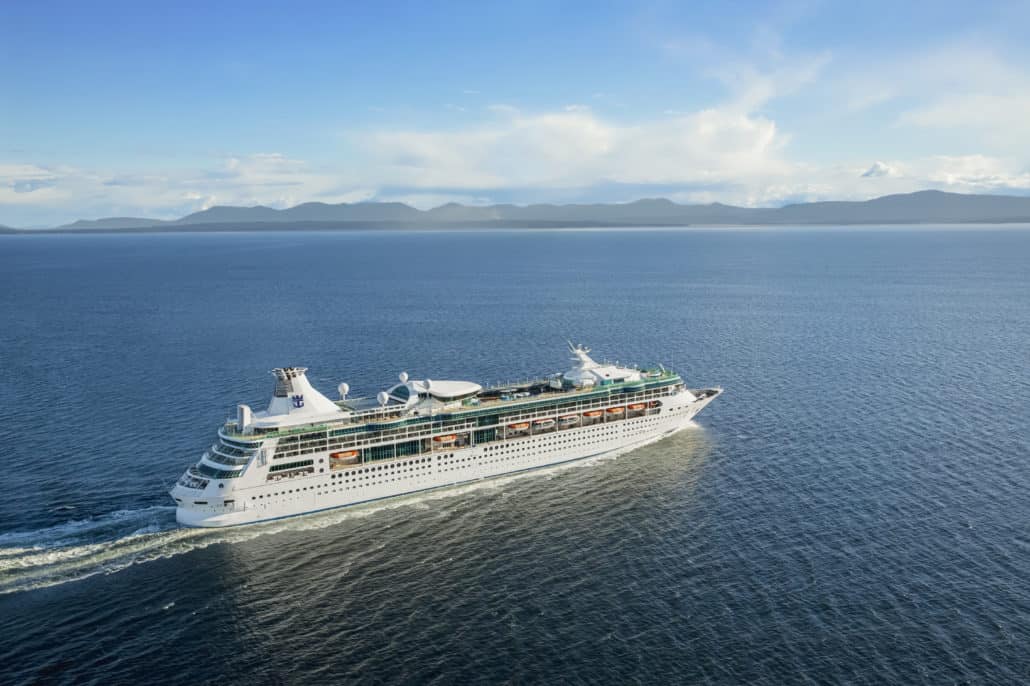 Originally, the cruise scheduled for October 9 was a four-night journey to Cyprus and Greece, while the October 13 voyage featured five nights around the Greek islands.
Not the first time this has happened
Like recent events, Royal Caribbean was also forced to cancel a series of cruises scheduled to begin from Haifa, Israel, in 2021. At the time, Odyssey of the Seas had just entered service, and there were plans that it would be homeported in Israel's third-largest city.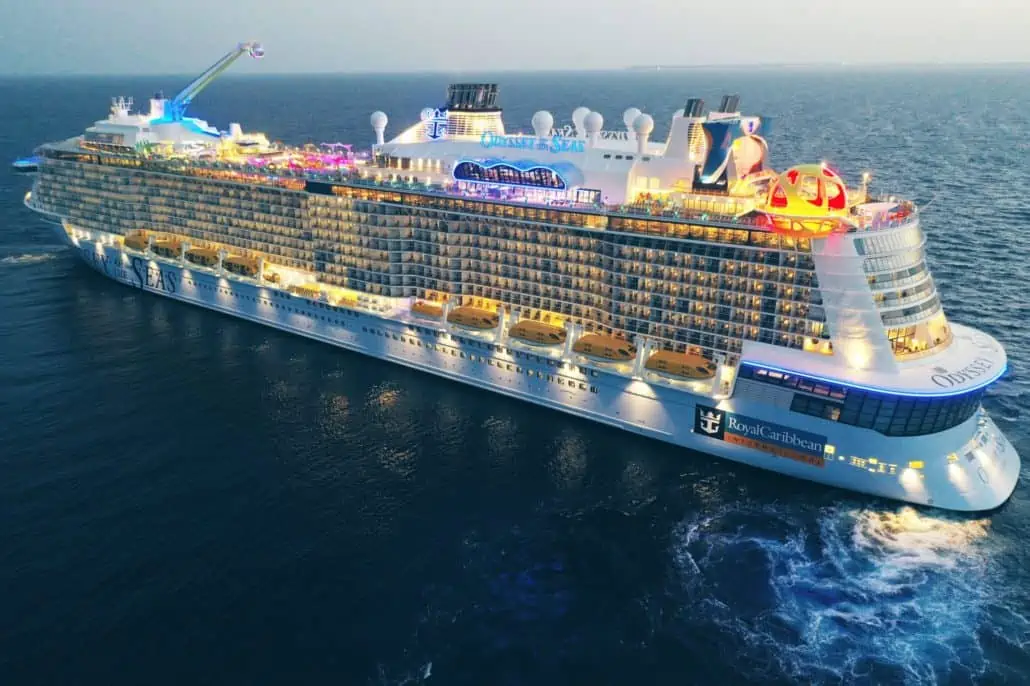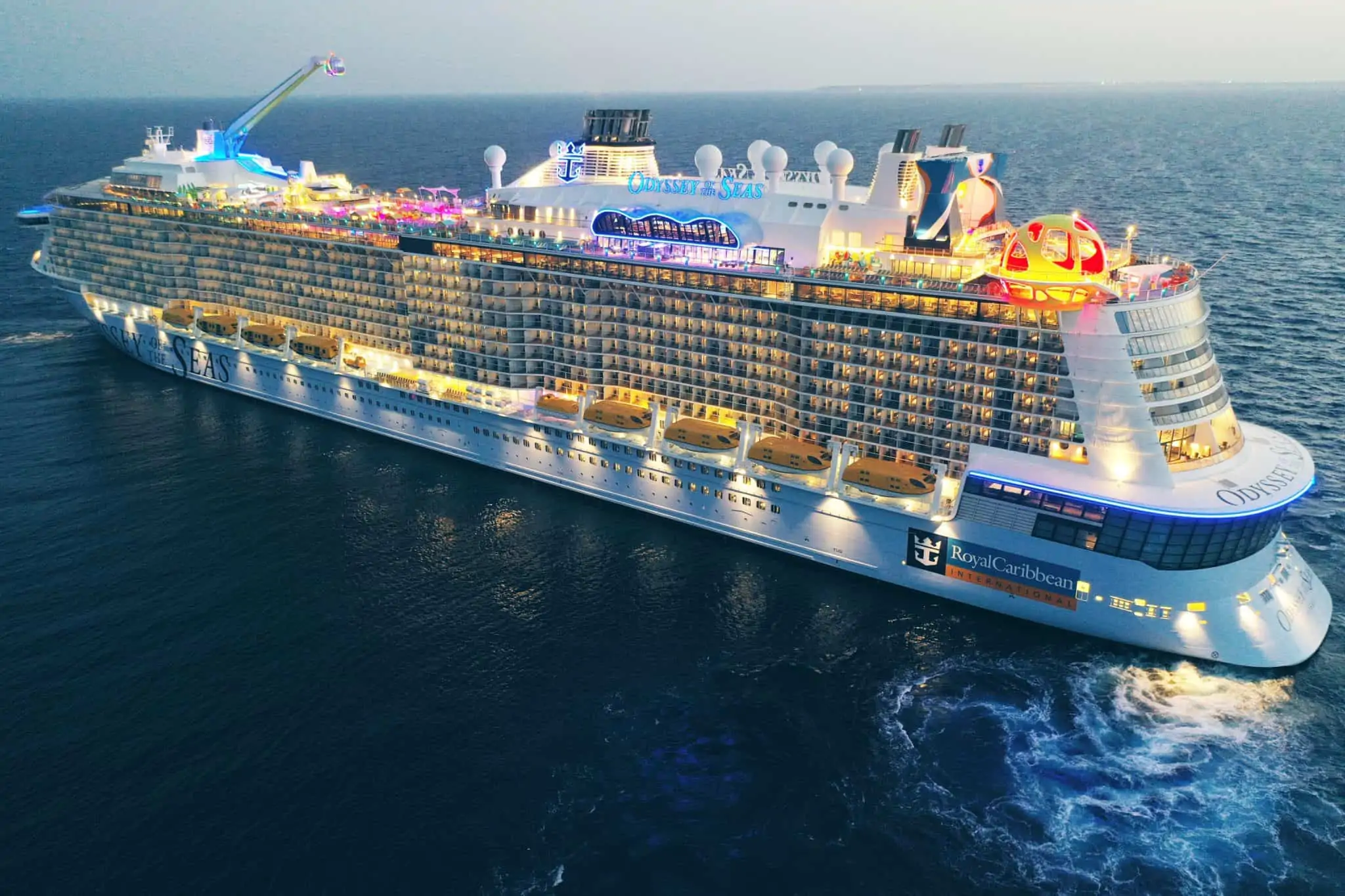 Unfortunately, hundreds of rockets from Hamas were fired into Israel while the Israeli military responded with airstrikes in Gaza before its first Israeli cruise could begin in May 2021.
Following the unrest and two weeks before its embarkation date, Royal Caribbean canceled the sailings, pulled Odyssey out from Israel, and directed the ship to Port Canaveral instead.
In August 2022, Royal pushed through with its plans of homeporting in Israel but with the older and smaller Rhapsody of the Seas.
Until the most recent conflict, Rhapsody of the Seas has been operating closed-loop cruises from Haifa in Tel Aviv with stops at Limassol in Cyprus and Rhodes Island and Santorini in Greece.
Other ships in the area from all three major cruise companies had to make alternate plans after Saturday's deadly attack on the country.
RELATED: Two Cruise Ships Flee Isreal Port After Attack