Royal Caribbean became the latest cruise line to confirm that they would be suspending all sailings through September 15. They also announced that two of their ships would see their cruise seasons suspended through October 31, 2020.
In related news, Celebrity Cruises — a division of Royal Caribbean International — announced they, too, would suspend sailings through September 15.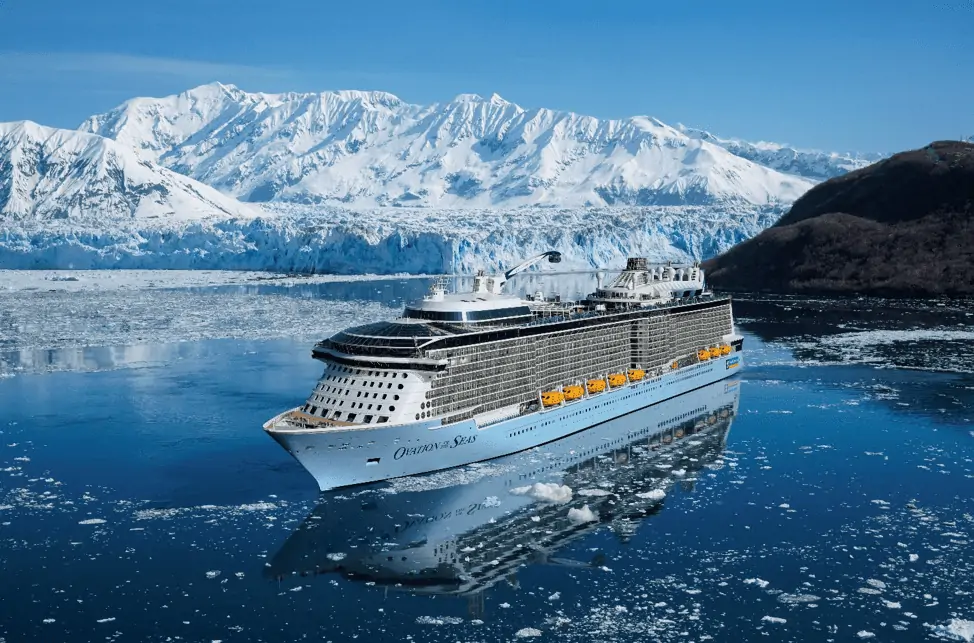 This comes on the heels of Friday's announcement from Cruise Lines International Association that their members, which include Royal Caribbean, would extend their voluntary cessation of sailings through September 15.
Which Ships Will Be Grounded Through October
A statement from Royal Caribbean said that in response to CLIA's announcement, "Royal Caribbean will now suspend all cruise operations through September 15, 2020 as we work towards a healthy and safe return-to-service.
Exceptions to this timeline include China sailings paused through July onboard Spectrum of the Seas and Quantum of the Seas, as well as the further suspension of the 2020 Bermuda season onboard Grandeur of the Seas and Adventure of the Seas through October 31, 2020."
READ MORE: Cruise Lines Cancel All Sailings Through At Least September 15
Guests with impacted sailings can receive a 125 percent Future Cruise Credit or a full refund.
Impacted Guests Have Three Options
Cruisers on both Royal Caribbean and Celebrity who find their plans derailed by this latest spat of cancellations are eligible for a 125 percent future cruise credit, good on any sailing booked by December 31, 2021 and sailing before April of 2022.
Those wishing a Future Cruise Credit need do nothing, as it will automatically be issued. They can also opt to take advantage of Royal Caribbean's "Lift & Shift" option through July 10, 2020, which allows them to move their cruise to next year with the fare and promotions protected.
Those wishing to flat-out cancel without booking another cruise can opt for a 100 percent refund.
On Monday morning Carnival Cruise Line announced they would suspend all cruises until September 30, 2020.
Last week, Norwegian Cruise Line announced they'd cancel all sailings in August and most of September.