Main dining room changes have been occurring among some major U.S. cruise lines, with Royal Caribbean the latest to be testing some menu alterations in its largest dinnertime venues.
Like on most cruise lines, menus change daily in the main dining rooms on Royal Caribbean, with each evening offering a new selection of appetizers, entrées, and desserts. It also includes "classic" dishes — a few mainstay options that are available every night and do not change. Lots of people utilize the classic dishes, whether it be because they have allergies, are picky eaters, or just don't see anything appealing on a given evening's rotational menu.
Passengers aboard Royal Caribbean's mega ship Symphony of the Seas have reported that the classics section is now gone in the main dining rooms, meaning menus are entirely different each night. Classics included things like strip steak, grilled chicken breast, salmon, and spaghetti bolognese.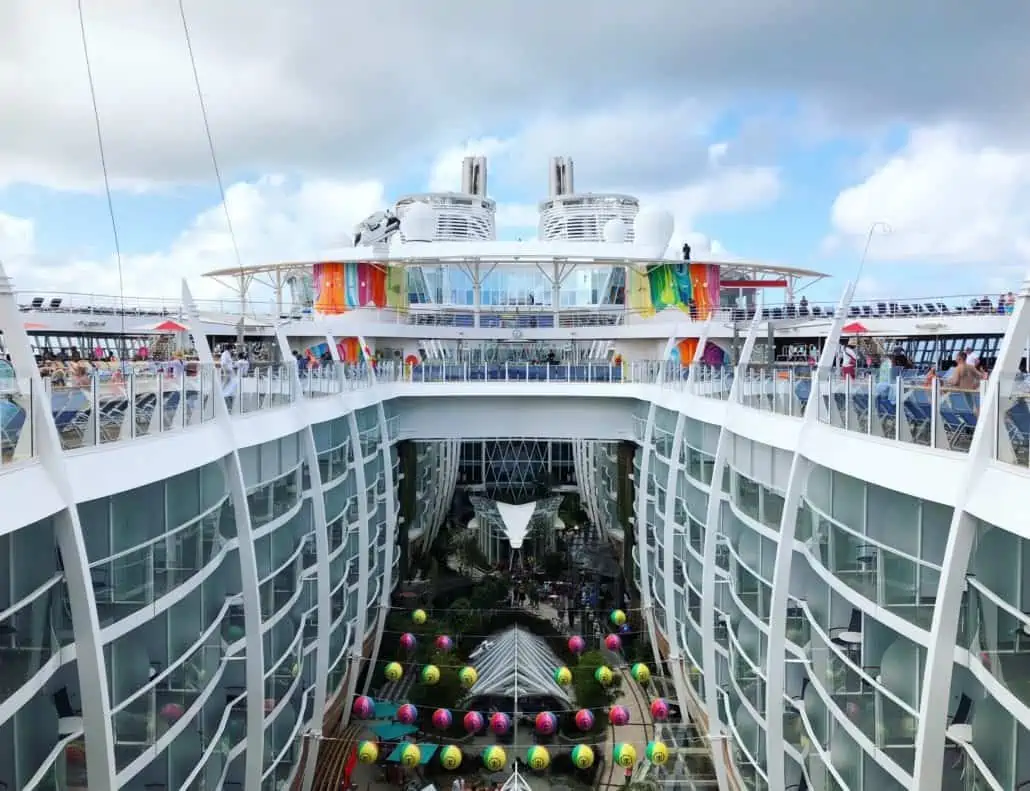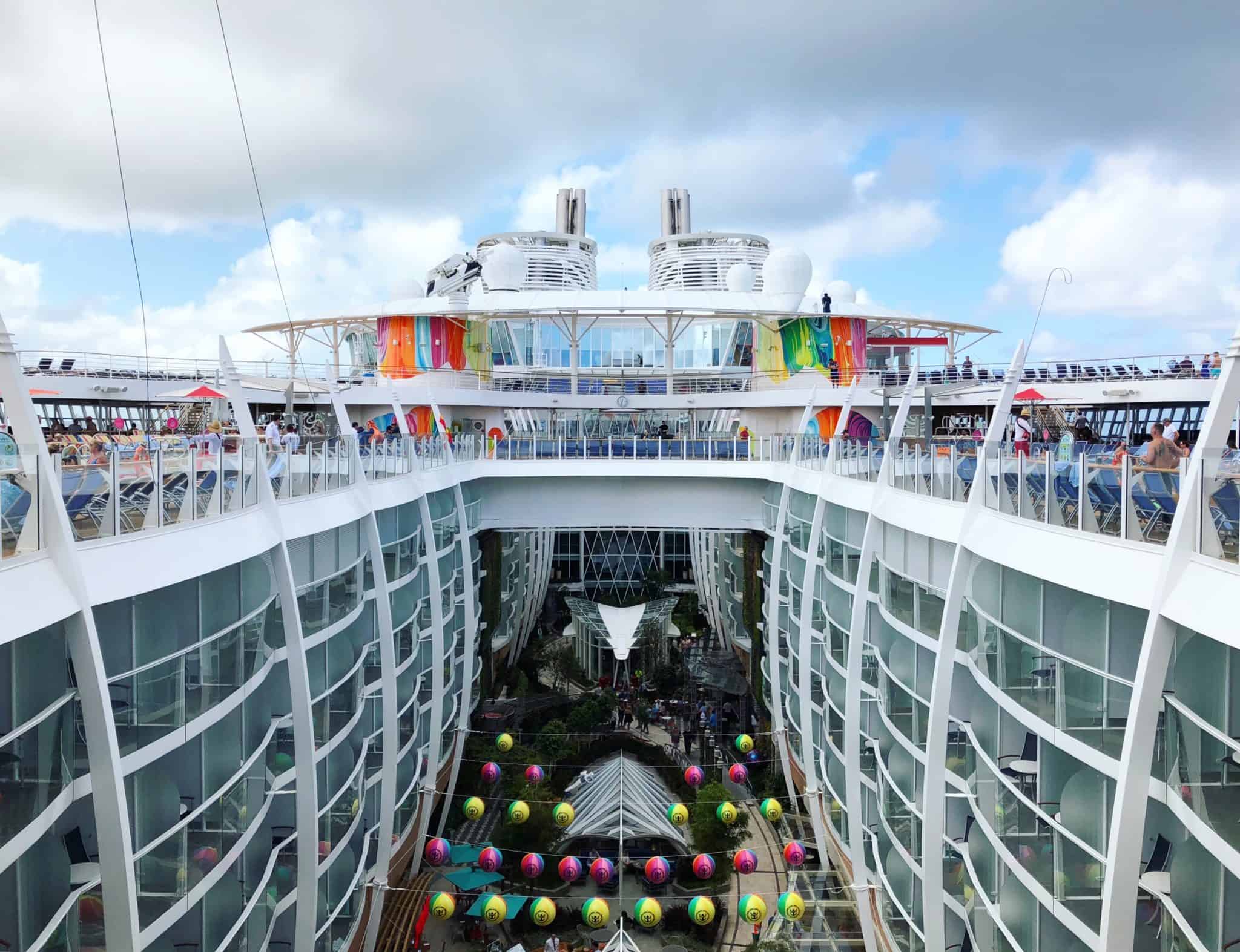 They've also observed that the "featured" section, which sometimes includes dishes inspired by the destinations the ship is visiting, has been narrowed down. While it used to have a few options per category, now there's only one featured appetizer, one featured entrée, and one featured dessert.
MORE: Seven Royal Caribbean Ships to Sail Europe in Summer 2024
We reached out to Royal Caribbean to learn more about these changes. A spokesperson for the line said "Using a combination of comments from guests and data-driven findings after each sailing, across the fleet, the team developed a new set of menus that offer a different selection every night with the same variety to choose from – beef, chicken, fish and vegan options."
"Each night, the theme nights menus celebrate a different cuisine, such as Caribbean, Italian, French, Mediterranean and American, alongside 'Royal Night' when cold water lobster is the featured entree with the additional options of beef, chicken and vegan dishes. The vibe of the night will come alive with a flash mob-style show, bringing added liveliness to the experience in the dining room."
The cold water lobster is Maine lobster, which is another change for Royal Caribbean; the line usually serves serve smaller lobster from the warmer waters of the Bahamas and Caribbean. In addition to the lobster switch-up, it now costs extra to order a second lobster tail during Royal Night — $16.99 plus 18 percent gratuity, to be exact. The first lobster tail continues to be free.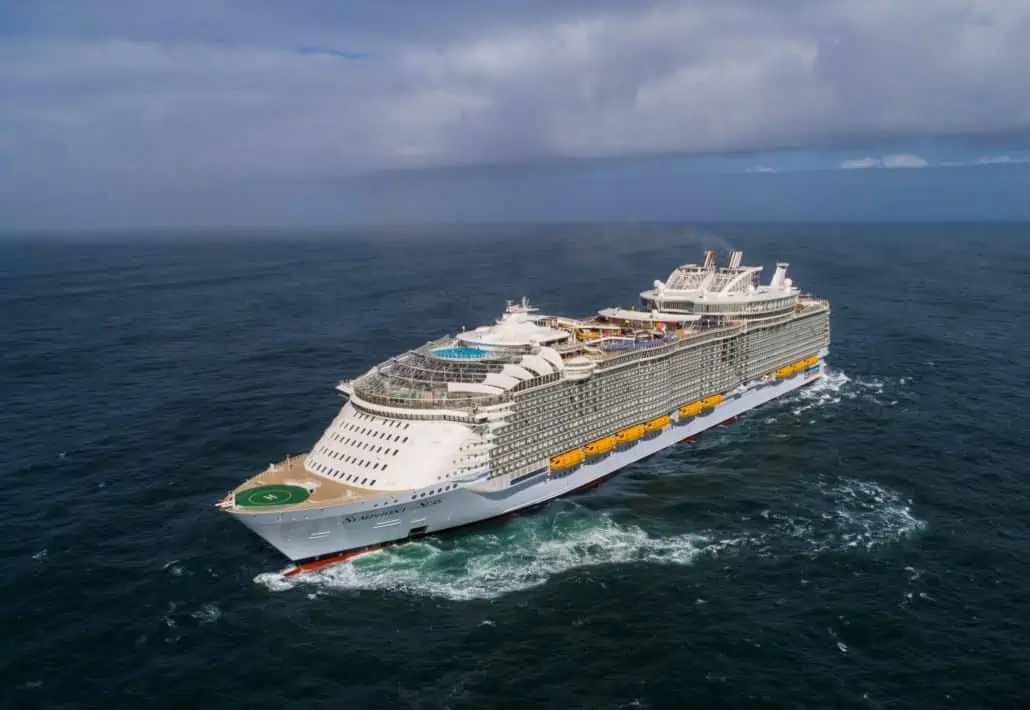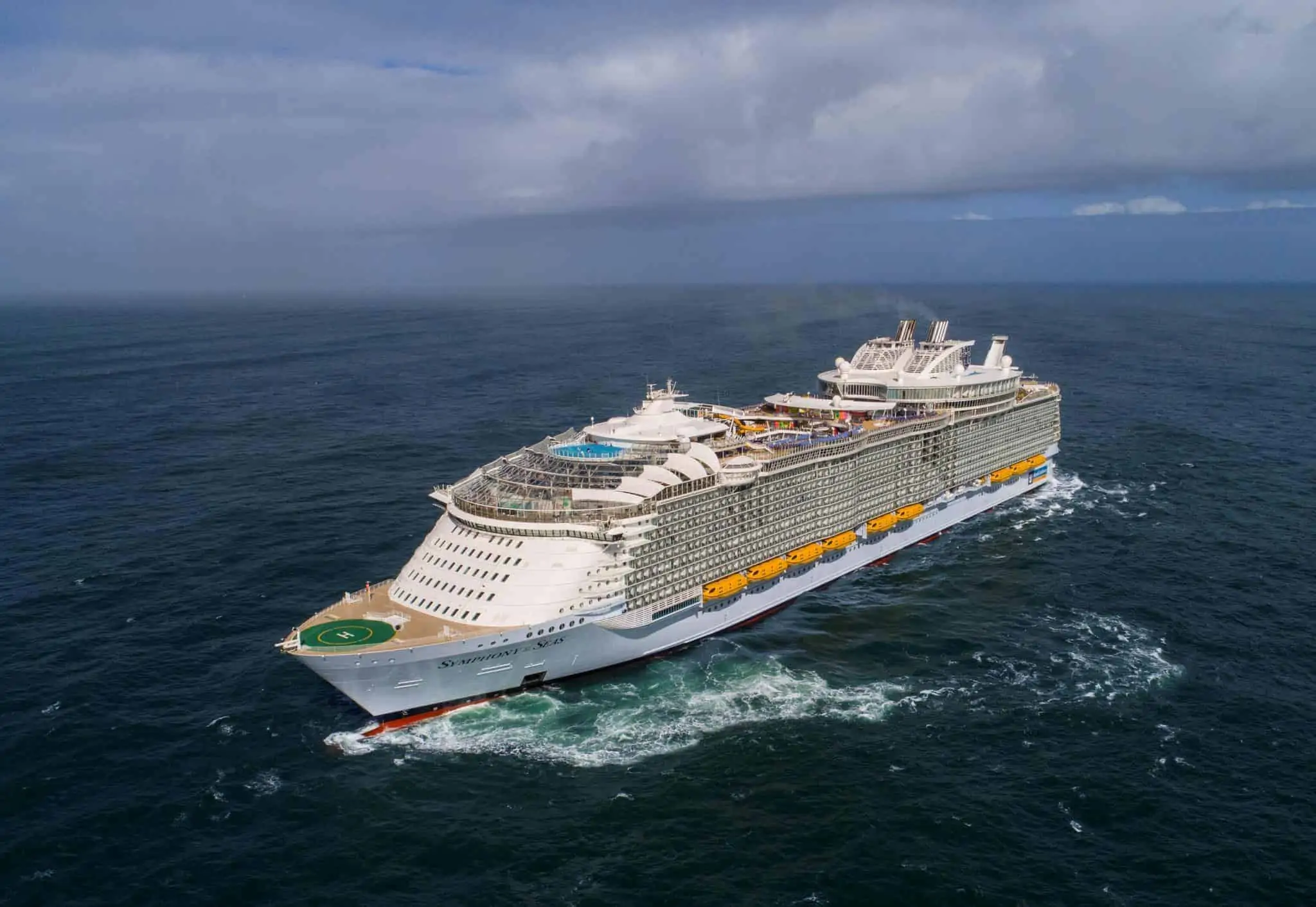 Royal's statement continued, "Guests on Symphony of the Seas are the first to experience the theme night menus and based on comments so far, it's being very well received. The most notable feedback we've noticed is swifter service for guests looking to see a show or meet friends after dinner, while others can set their own pace when a long, relaxed dinner is more their speed."
"We are testing the new theme night menus on Symphony and every day reviewing feedback from guests and crew. We expect to make modifications over the next few weeks and have already made tweaks for the next sailing."
READ NEXT: Carnival's 'Faster to the Fun' Priority Embark Program is Returning Next Month