For the first time ever, Royal Caribbean International will be able to call Barbados "home" next winter, when Grandeur of the Seas spends the season there.
Three distinct 7 and 14-night itineraries will each feature a unique lineup of calls, including three new ones for the cruise line in Tobago, Trinidad, and St. Vincent.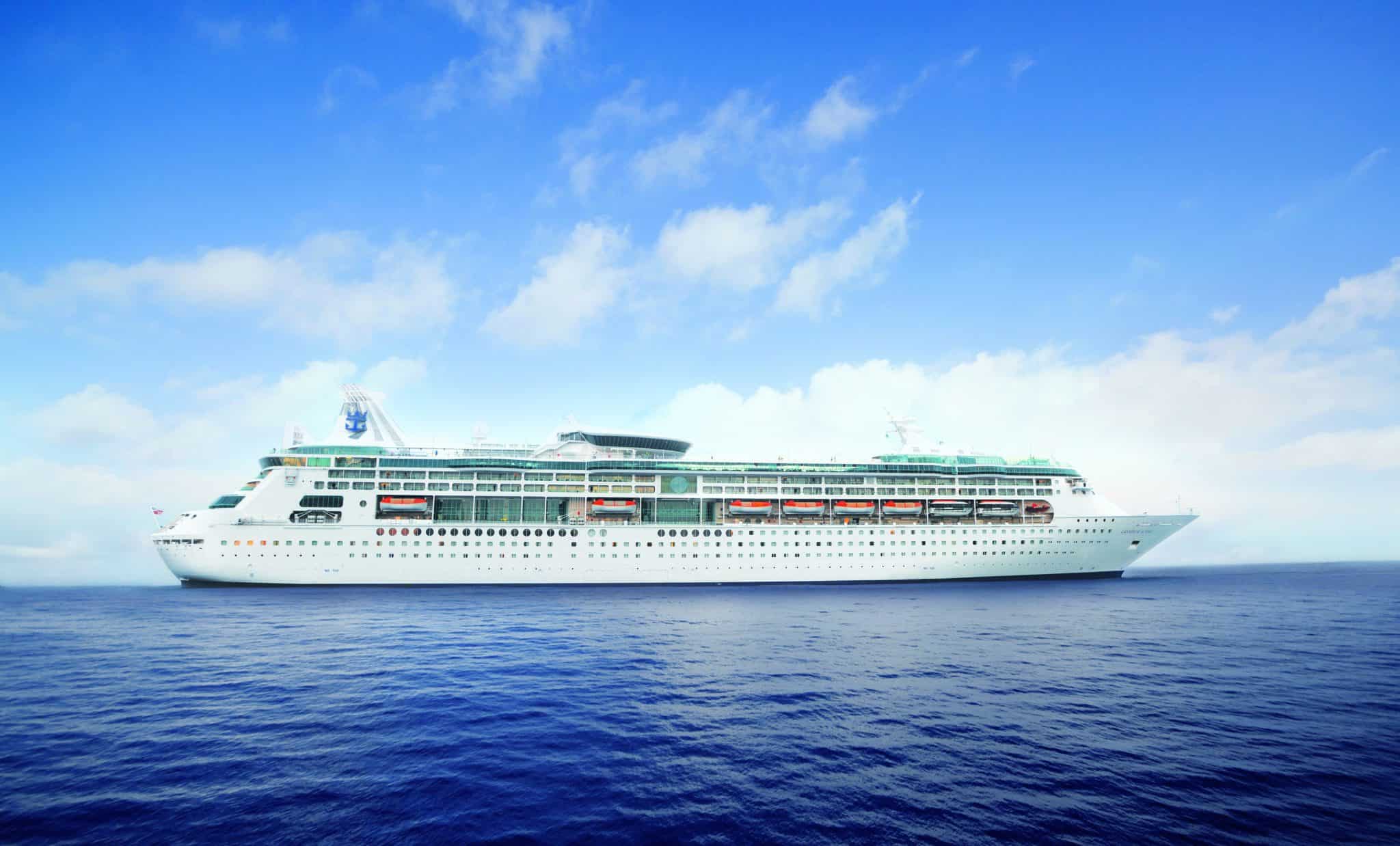 "We are excited to grow our longstanding partnership with Barbados and introduce Bridgetown as Royal Caribbean's newest home port." said Michael Bayley, president and CEO, Royal Caribbean International. "The pink-sand beaches and unexpected adventures across Barbados also make it an ideal destination for our guests to experience even more of the Caribbean charm and culture before or after their cruise."
Barbados is known for its rich history and hospitable people — a Bajan trait passed on for almost 400 years. Spanning 166 square miles between the Atlantic Ocean and Caribbean Sea, the island is affectionately known as "Little England" is chock-full of natural and cultural heritage to satisfy most any traveler.
READ MORE: Southern vs. Eastern Caribbean Cruise: What's The Difference?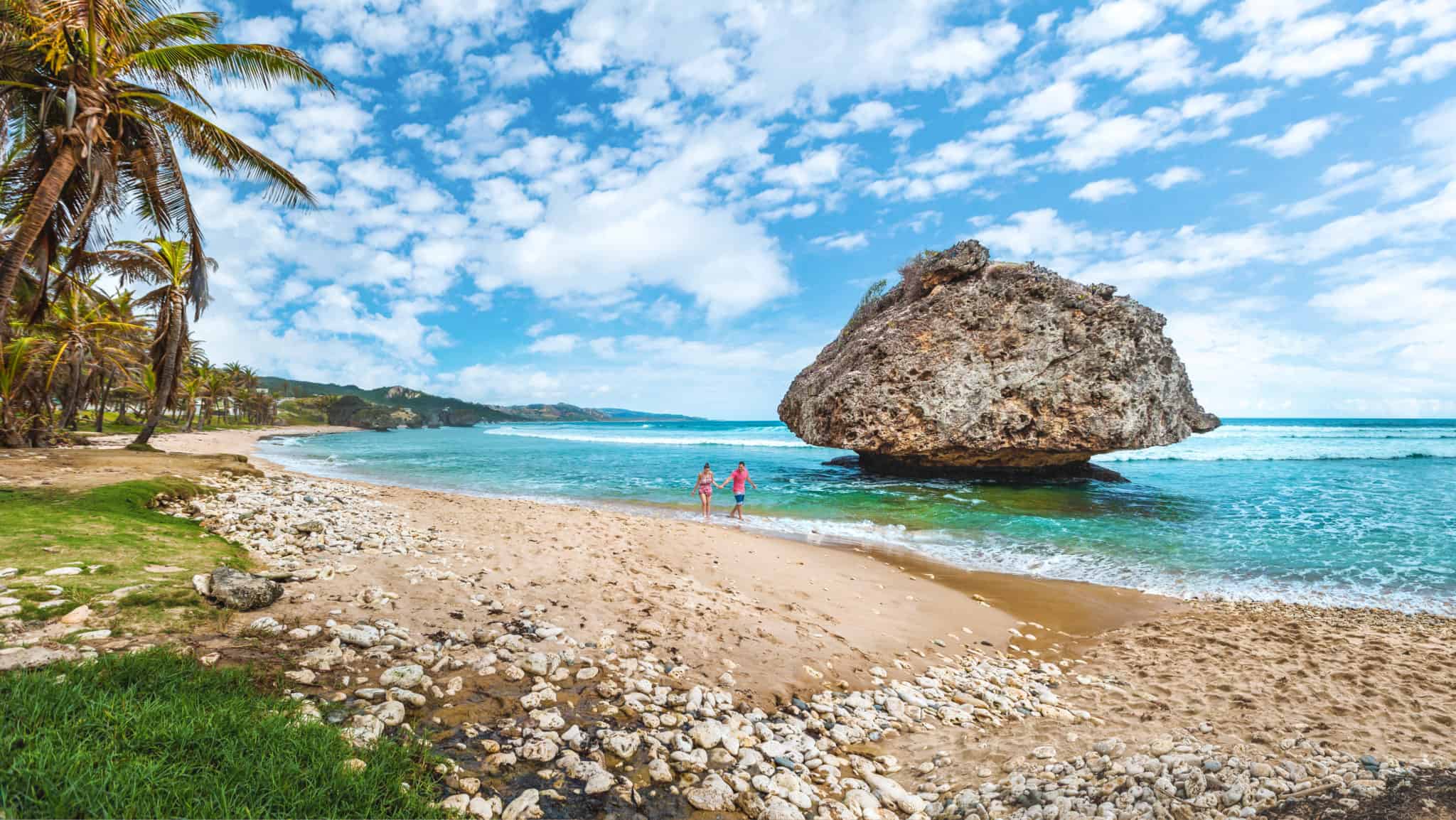 Senator the Hon. Lisa Cummins, Minister of Tourism and International Transport for Barbados remarked, "After the year the industry and region have had, this is a shining light to look forward to this coming winter season…So, we are extremely pleased to extend the welcome mat for Grandeur of the Seas to Barbados."
Royal Caribbean's new 2021-2022 winter cruises from Bridgetown, Barbados are now open for sale.
Itineraries depart on Sundays and are as follows:
7-night Southern Caribbean Island Hop: Scarborough, Tobago (new); Port of Spain, Trinidad (new); St. George's, Grenada; Kingstown, St. Vincent (new); Roseau, Dominica; and Castries, St. Lucia
7-night Southern Caribbean Adventure: St. George's, Grenada; Kralendijk, Bonaire; Oranjestad, Aruba; Willemstad, Curaçao; and Port of Spain, Trinidad (new)
14-night Ultimate Caribbean: St. George's, Grenada; Kingstown, St. Vincent (new); Kralendijk, Bonaire; Oranjestad, Aruba (overnight); Willemstad, Curaçao; Port of Spain, Trinidad (new); Cartagena, Colombia; Colon, Panama; and Puerto Limon, Costa Rica