After a strong first quarter, Royal Caribbean continues to deliver the highest-ever second-quarter earnings. The company raised its annual projected earnings by 33% in yesterday's quarterly report.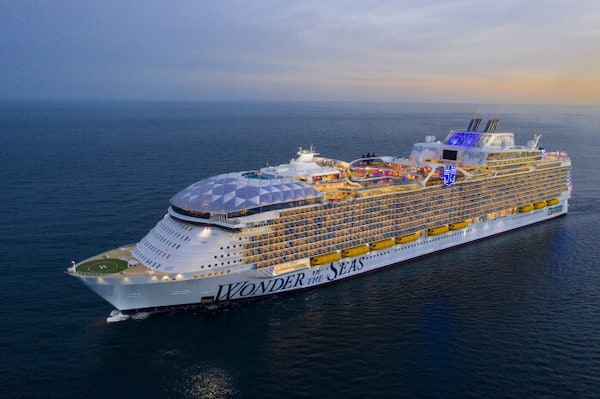 The cruise operator also revealed quarterly revenues of $3.5 billion and a net income of $459 million. At the same time, it managed to unload $1.6 billion worth of debt. These are encouraging figures because Royal incurred a half-billion loss during the same period last year.
According to the report, the company's promising performance is driven by consistently strong market demand. "Demand for cruising and our brands is exceptionally strong and we have seen another step change in booking volumes and pricing, leading us to expect double-digit net yield growth for the full year," said Royal's CEO, Jason Liberty.
In late June, the brand announced that Celebrity Cruises will call to Perfect Day at CocoCay in 2024, which is even more revenue in-house for the operator.
More specifically, Liberty referred to higher-priced tickets from Europe and North America itineraries, healthy onboard revenue, and pre-cruise purchases.
Are Smaller Ships on the Horizon for Royal Caribbean?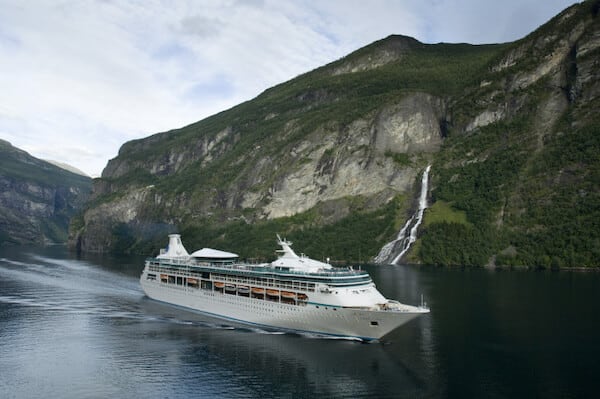 Royal Caribbean has made a name for itself by introducing some of the world's largest ships. It introduced us to Wonder of the Seas, the world's biggest cruise ship. This feat will be surpassed by Royal's own Icon of the Seas as it delivered in October this year. Icon of the Seas will sail from Florida in early 2024.
These ships are reputed to be so large and have so many amenities that cruisers can spend an entire week onboard without fully experiencing all of them.
This is why it was quite a surprise to hear the cruise line's president, Michael Bayley, said that building smaller ships was "deeply in our consideration and our planning."
Given that the line's smaller ships started sailing in the late 90s to early 2000s, it may be time to start replacing them with similarly sized, more sustainable vessels and featuring new designs. However, nothing definitive has been released.
As the cruise operator surpasses market and business performance expectations, it will be interesting to see in which direction it chooses to grow next.