Royal Caribbean Group CEO Richard Fain says "a dramatic change in the landscape" could see the line sailing from U.S. ports in time to meet President Biden's goal of reopening society by the 4th of July. 
"That would make it an especially memorable Independence Day," Fain said in one of his frequent video updates for travel advisors.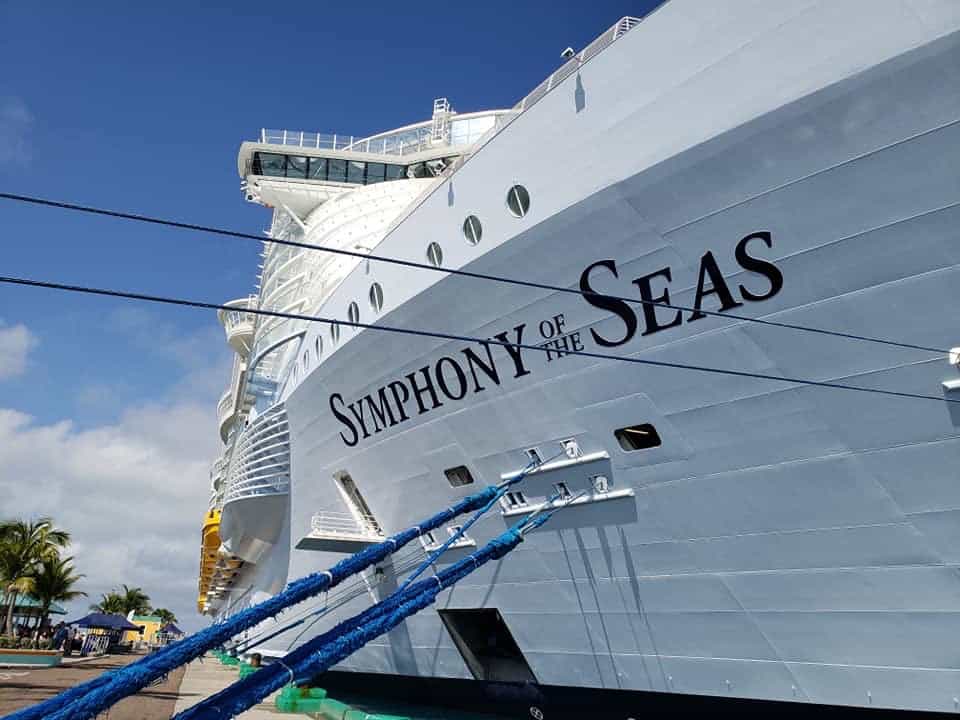 While pressure is being applied on the U.S. Centers for Disease Control and Prevention (CDC) to provide guidance to the industry on next steps toward restart as promised in its October 30, 2021 'Conditional Sailing Order,' Fain says science and the real-world experience of safe cruising during the pandemic have radically changed the equation.
"The pace of science has simply overcome that process," Fain said. "When the Conditional Sail Order was written there were no vaccines. The disease was on an upward trajectory and heading towards a terrible peak. Testing was less available and more costly and therapeutics were limited. In general, the situation looked very bleak back then."
READ MORE: More UK Summer Cruises Coming, With & Without Vaccinations
Fain says that when the CDC order was announced, it was "a very positive step at the time, but that time has passed." He says the company is looking forward to a constructive dialogue with health officials in the U.S. and elsewhere for the path forward under these new circumstances." 
One of the prerequisites for the CDC's plan to allow cruises to resume was that each line would have to conduct 'test cruises' that would demonstrate the efficacy of ship-board health measures. But Fain argues that test cruises have already taken place.
"The Royal Caribbean Group has now carried over 100,000 guests on over 150 cruises, during the pandemic. Out of the 100,000 guests, we've only had 10 people test positive for the COVID virus," Fain said. "And all of them have been handled smoothly, and without undue disruption of other guest cruisers and without undue burdens on the communities and governments involved."
He calls that experience — combined with another 250,000 guests who have sailed during the pandemic on other cruise lines — "a very powerful proof of concept."
READ MORE: U.S. Could Relax Travel Restrictions By Mid-May: Will Cruises Return?
"In essence, we've just had 100,000 test cruisers and demonstrated that the process works — we're now able to achieve our objective of being safer than your home community."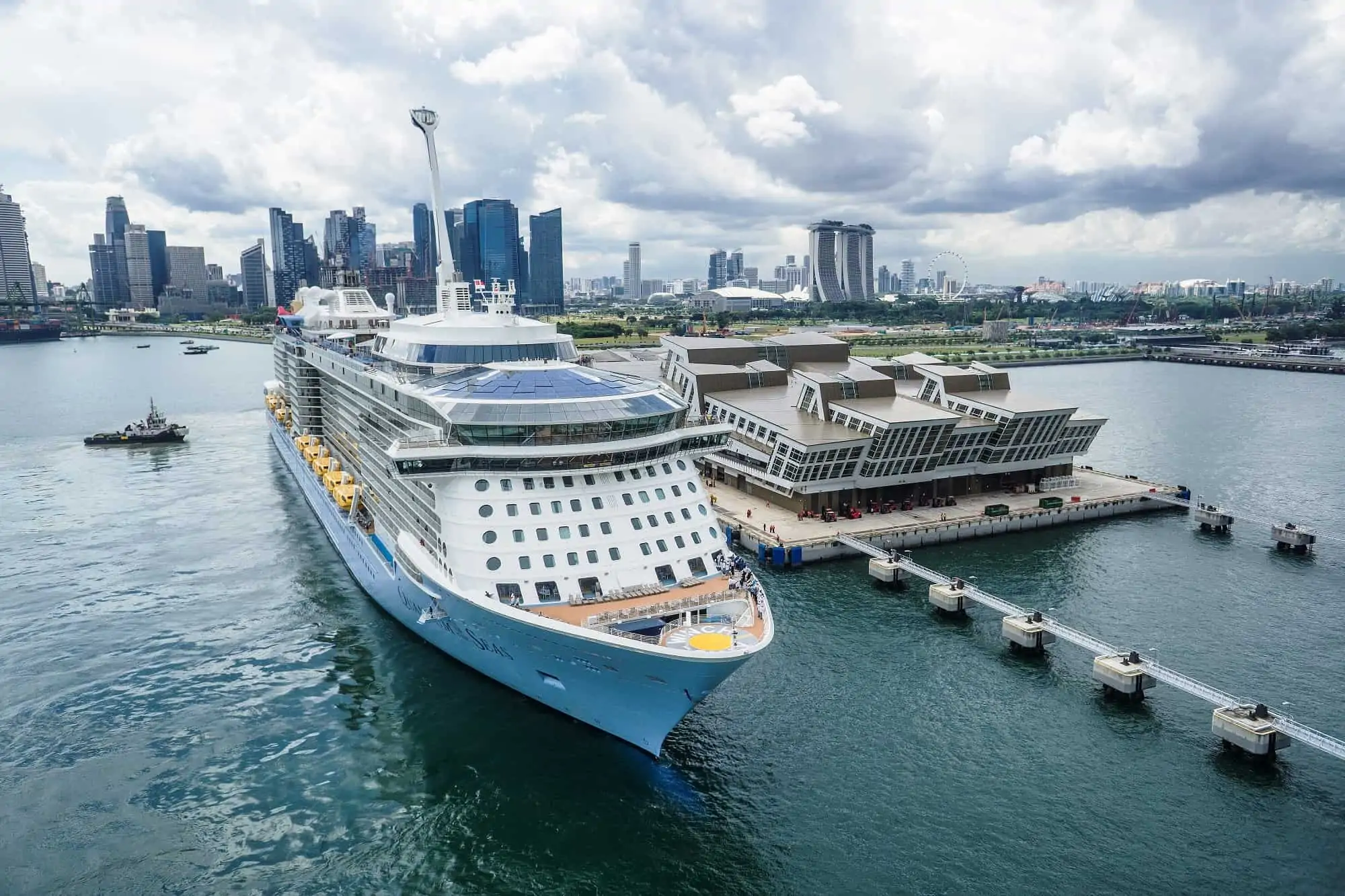 The cruise executive also made the point that the vast majority of the 350,000 passengers who have sailed in Europe and Asia during the pandemic did so prior to the start of the global vaccination effort.
"Everybody knows that the vaccines are a game-changer. They work beautifully and I've called them the ultimate weapon. The evidence is that they work even better than most experts had hoped.
"But they're not the only protection we have, as our experience proves. Enhanced testing has gotten so good that it too transforms the discussion. And contact-tracing capabilities onboard ships have gotten so much better than anything available on land."
In the past couple of weeks, Royal Caribbean has announced cruise programs from Israel to Greece and Cyprus, and from St. Maarten and the Bahamas to other countries in the Caribbean. 
"The response to these announcements has been exceptional," Fain said."It all reinforces the view that there's an enormous amount of pent-up demand eager to cruise again. I expect that we will soon be announcing more such itineraries."
Fain says it is still unclear whether vaccines will be required when sailing resumes from the U.S. But he argues that it is the vaccines "that set the stage for everything we do."
READ MORE: Federal Maritime Commissioner Calls For Cruise Vaccine Mandates
"Today the vaccines and other measures have changed the trajectory (of the pandemic) from a steep climb to a dramatic fall. The pandemic isn't under control, but it is getting there."
Fain acknowledges that things could still take a negative turn, especially if Americans become complacent. "Masks work, vaccines work. If we let our guard down and stop taking simple precautions, we could cause another spike. Of course things can change and if there is a surprise from a variant or from something else unforeseen, we and public health officials clearly understand that we'll have to adjust to take any unexpected circumstances into account."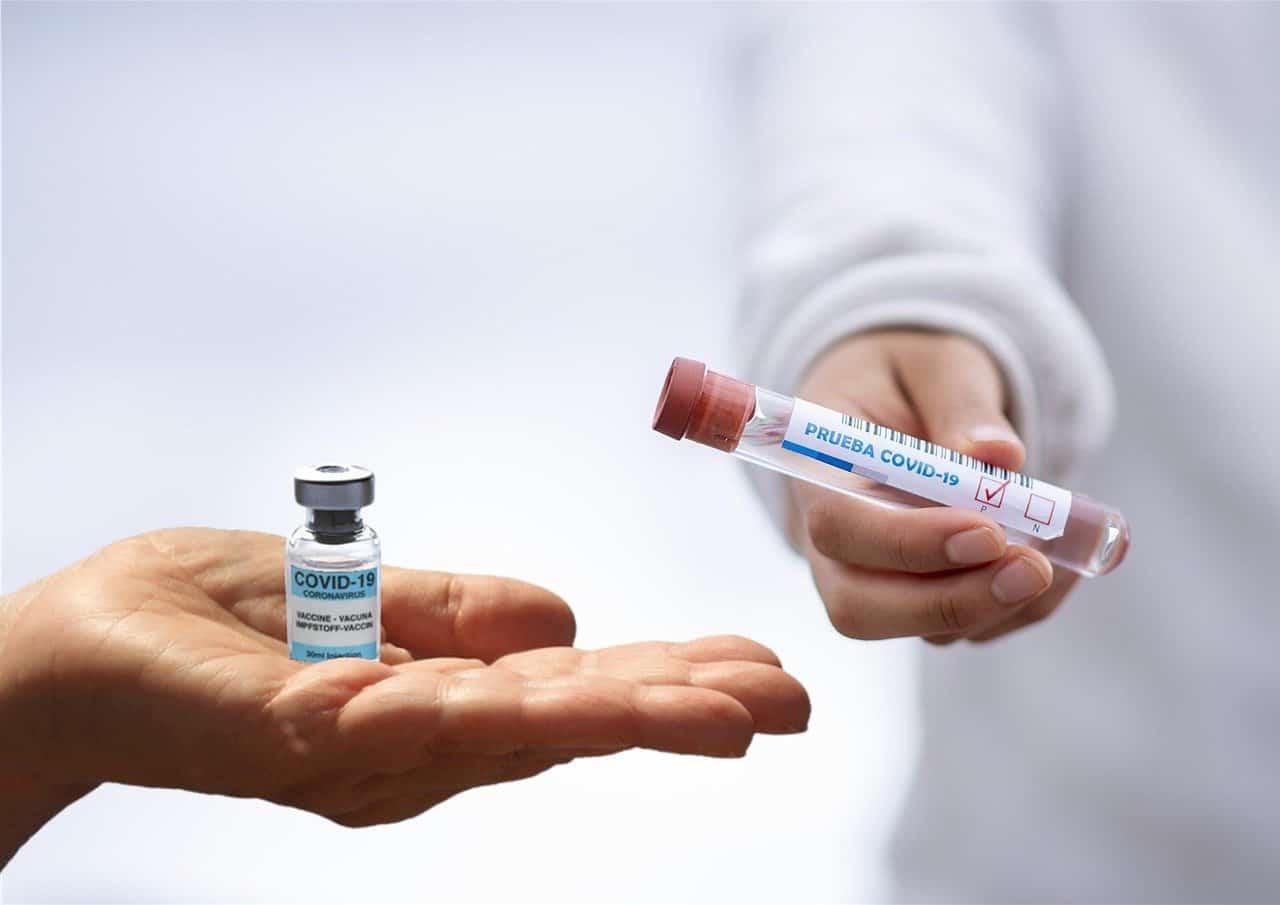 At any rate, Fain says, sailings from U.S. ports won't start right away, allowing more time for the vaccination program to advance.
"It takes months to reactivate a ship so we're not talking about restarting in the U.S. right away anyhow. But the advances in science and medical knowledge are extraordinary and we believe that with them we can prudently and safely plan now for our summer sailings."
"But since it takes so long to activate a ship, we need to start planning now. And we need to base our planning decisions on where science says we're likely to be, not where we were in the past or where we are at any given moment."