The Ryan Reynolds-owned brand Aviation American Gin is headed to the high seas thanks to a partnership with Virgin Voyages.
After teaming up with Virgin Atlantic to bring Aviation American Gin to the sky (a very fitting partnership for a brand with "aviation" in its name), Richard Branson's cruise line and Reynolds' gin company are now bringing their partnership to the ocean.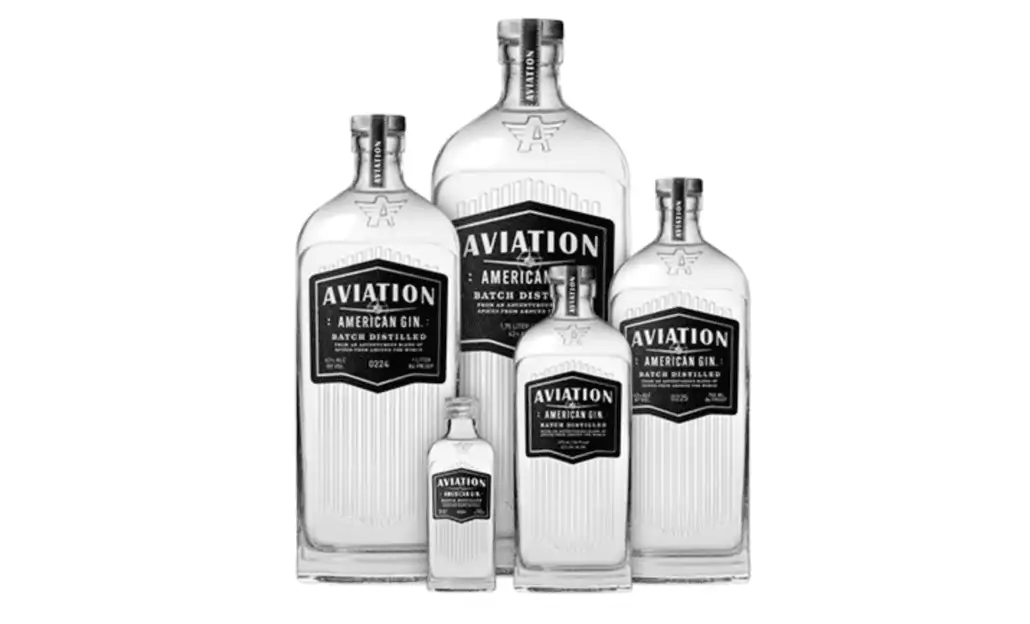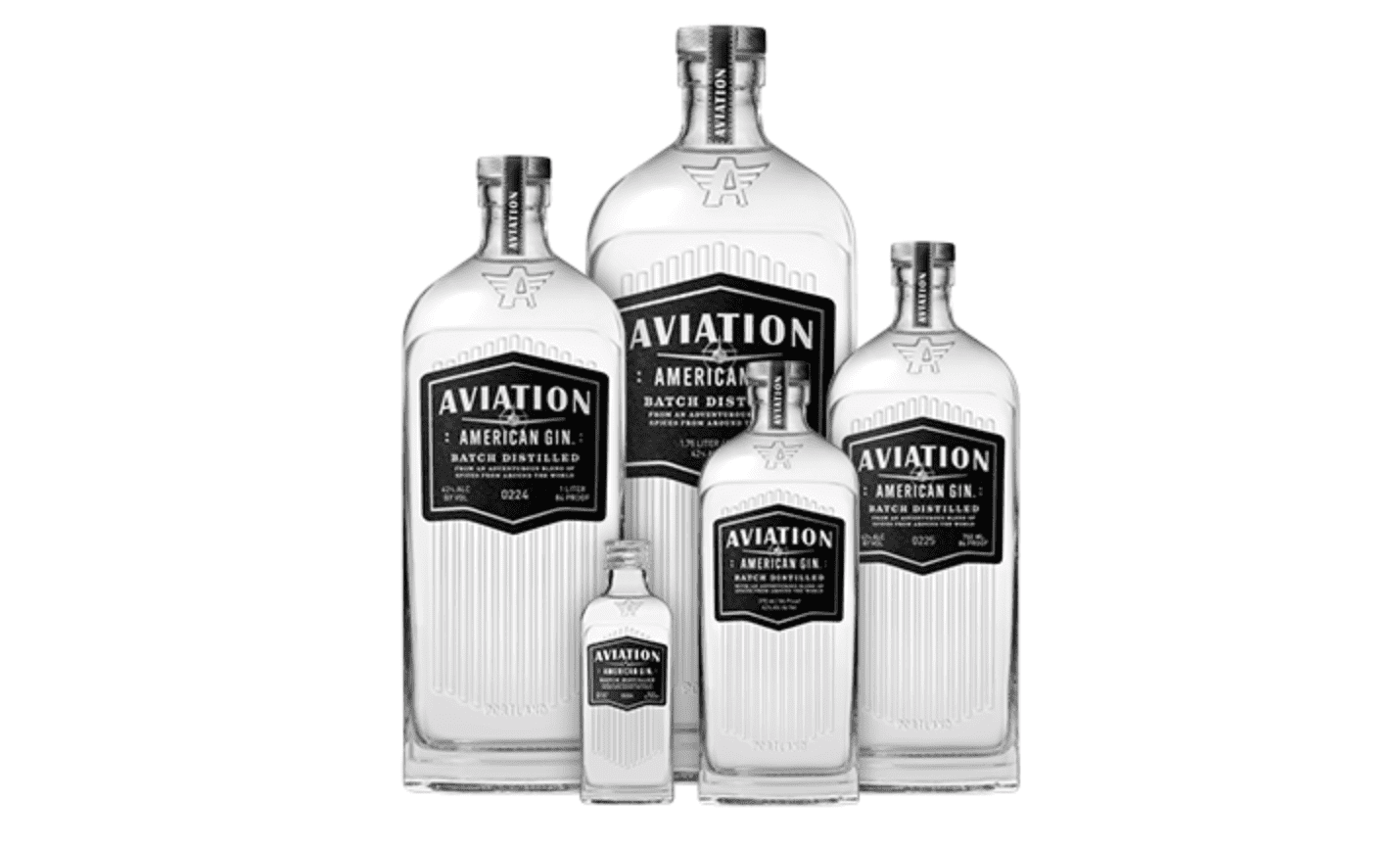 When booked guests pre-purchase a Bar Tab for their cruise, they'll be able to choose from a selection of curated Aviation Gin-based cocktails. These include things like The Double Agent at SIP, Electric Fizz at Razzle Dazzle, Stella's Groove at The Manor, and a twist on a classic French 75 sparkling cocktail at specialty restaurant Gunbae.
MORE: 18 Photos of The Bimini Beach Club & What Cruisers Should Expect
If you're wondering what a Bar Tab on Virgin Voyages is, it's where passengers can prepay for onboard credit that can be spent on drinks around the ship and at The Beach Club at Bimini. Those who prepay a Bar Tab of at least $300 will receive a bonus $50 added to it.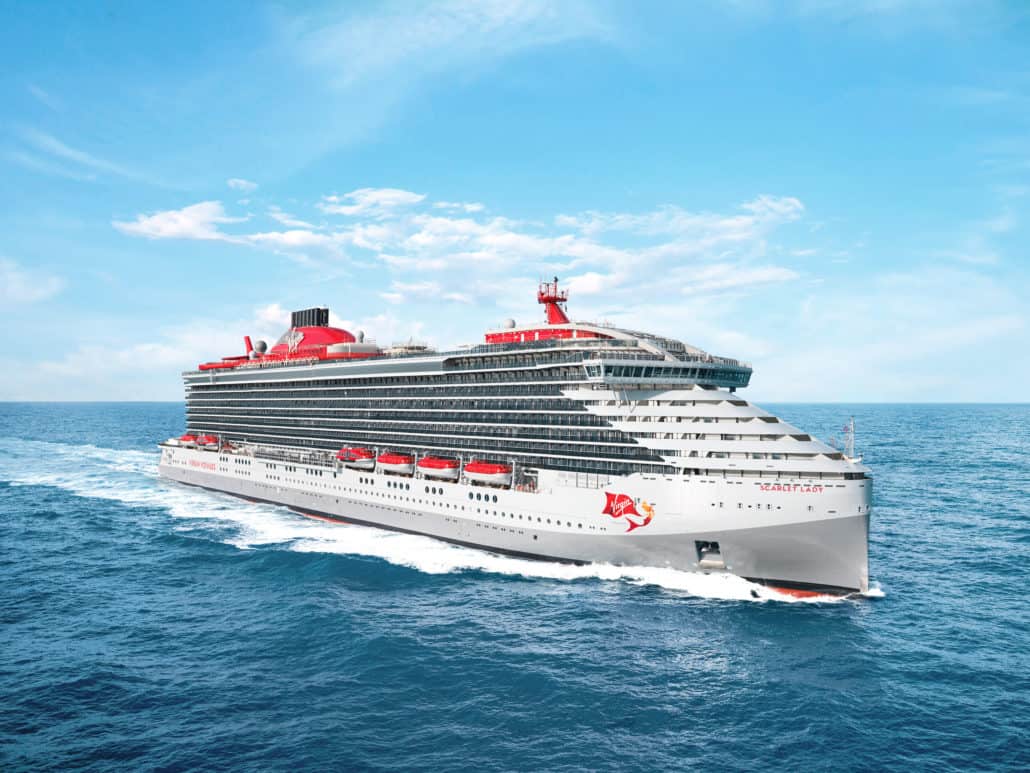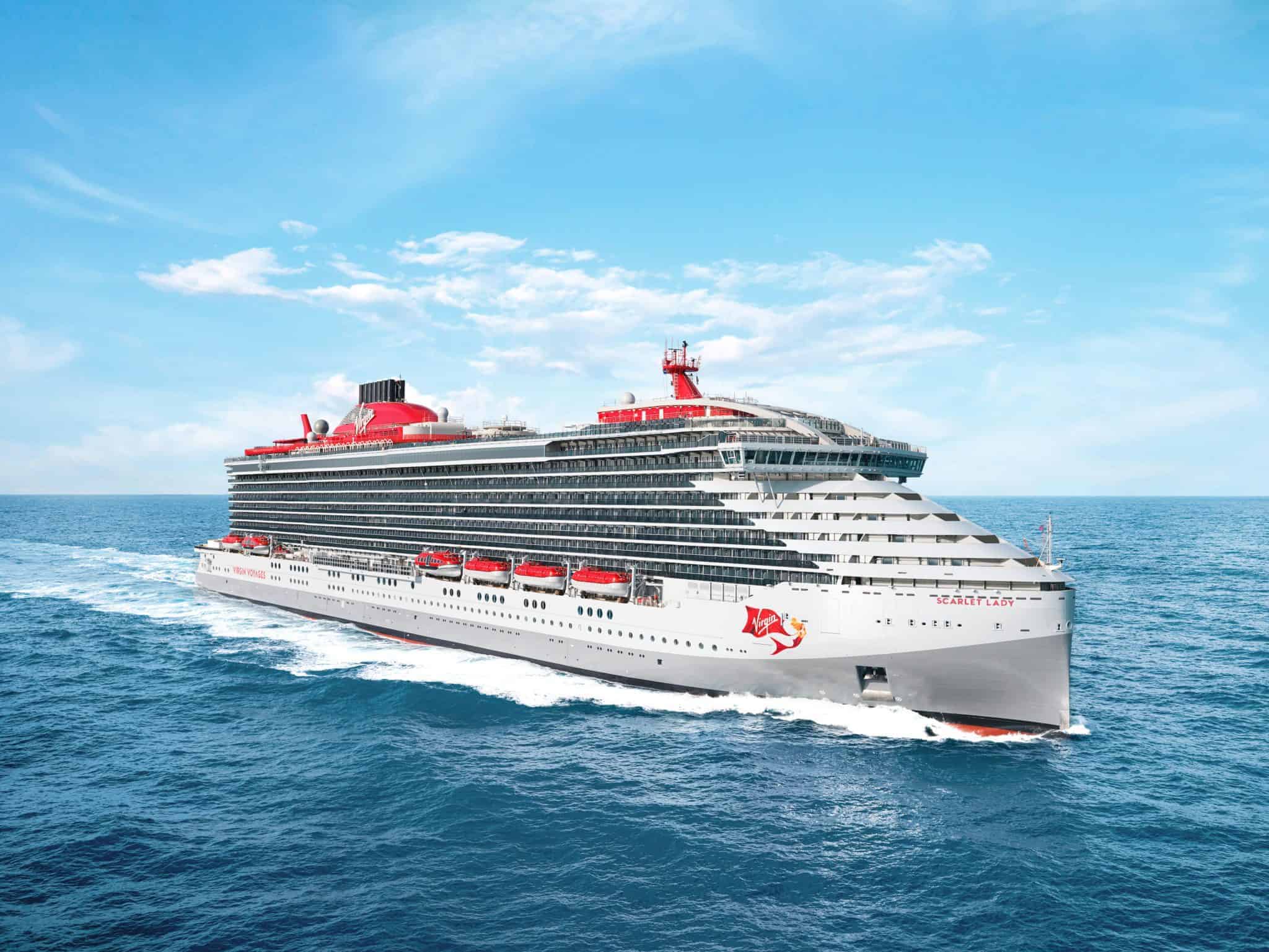 Virgin Voyages uses the Bar Tab system in place of a drink package, meaning that a drink package is not offered on its ships. Since the Bar Tab operates as a beverage-exclusive onboard credit, it can be used to buy drinks for friends and not everyone in the same cabin needs to have a Bar Tab.
A number of beverages are already included in the cruise fare — still and sparkling water, non-pressed juices, soda, tea, and drip coffee.
Watch this video with Sir Richard Branson and Ryan Reynolds on the partnership:
READ NEXT: Virgin Voyages' Scarlet Lady: Quick Takes and First Impressions [PHOTOS]