While a year or two ago would-be sailors were all about finding cheap cruises, that's all changed thanks to the pandemic. According to at least one survey of past cruisers, their top priorities now concern health and safety protocols being used by not only the cruise lines, but the destinations upon which they intend to call.
What's Important to Cruisers Now
A recent survey of more than 3,000 past cruisers found that health and safety tops the list of factors shaping that decision. It's not surprising, considering a global pandemic has shut the industry down for over 13 months and travel restrictions are still in place in many parts of the world.
But it is interesting that when asked about the most important factors in deciding whether to book a cruise, the top six on the list are all COVID-related. The ability to get a discount ranked number eight! And who doesn't want a discount?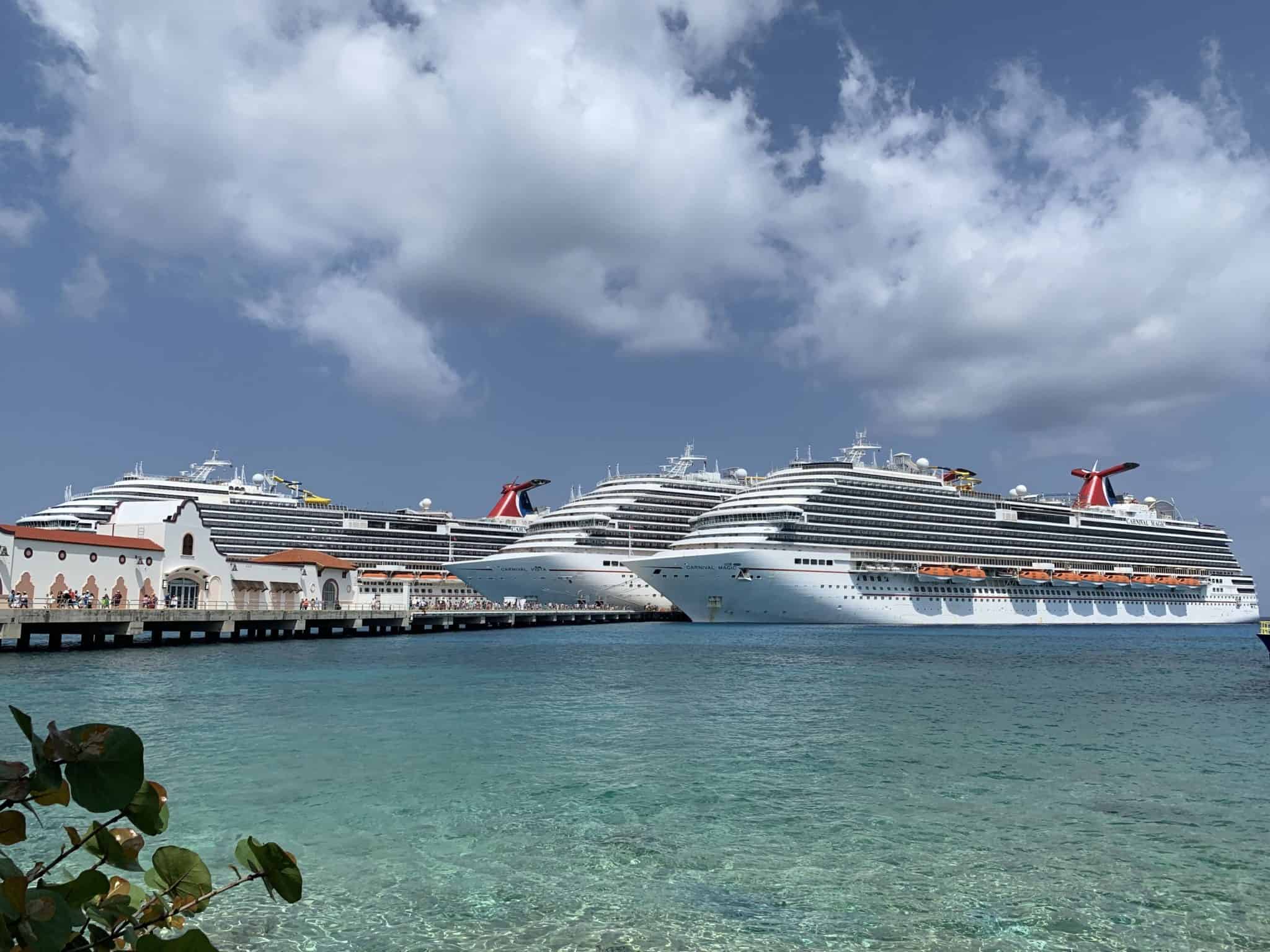 The Top Six Factors For Booking A 2021 Cruise
Being able to cancel without a cancellation fee — 55%

Being able to travel back to my home country in case of COVID-19 infections among guests/crew — 50%

Safety precautions to limit COVID-19 exposure at the destination — 48%

Health insurance that covers medical bills — 45%

How the included destinations have handled the COVID-19 pandemic: infection numbers, safety protocols etc. — 40%

Guarantee not to be quarantined on the ship in case of COVID-19 infections amongst guests, crew — 37%
The survey was commissioned by Cruise Copenhagen, a network of cruise ports, destinations, attractions, hotels, and local suppliers in Denmark. As 2020 dawned, Denmark was expecting its longest-ever cruise season and highest-ever number of cruise visitors. Then came COVID and more than 98 percent of 2020 cruise calls were canceled.
MORE: Cruise Line CEO: 'Our Dialogue With The CDC Has Improved'
The survey group included 3,322 Americans, Australians, UK residents, and Germans — people who had either been on a cruise vacation before or had a cruise booked for 2020 that was postponed or canceled.
The goal was to learn how the pandemic would shape a 'new normal' for cruising, and how the global health crisis would affect the travel behavior, preferences, and needs of cruise-goers.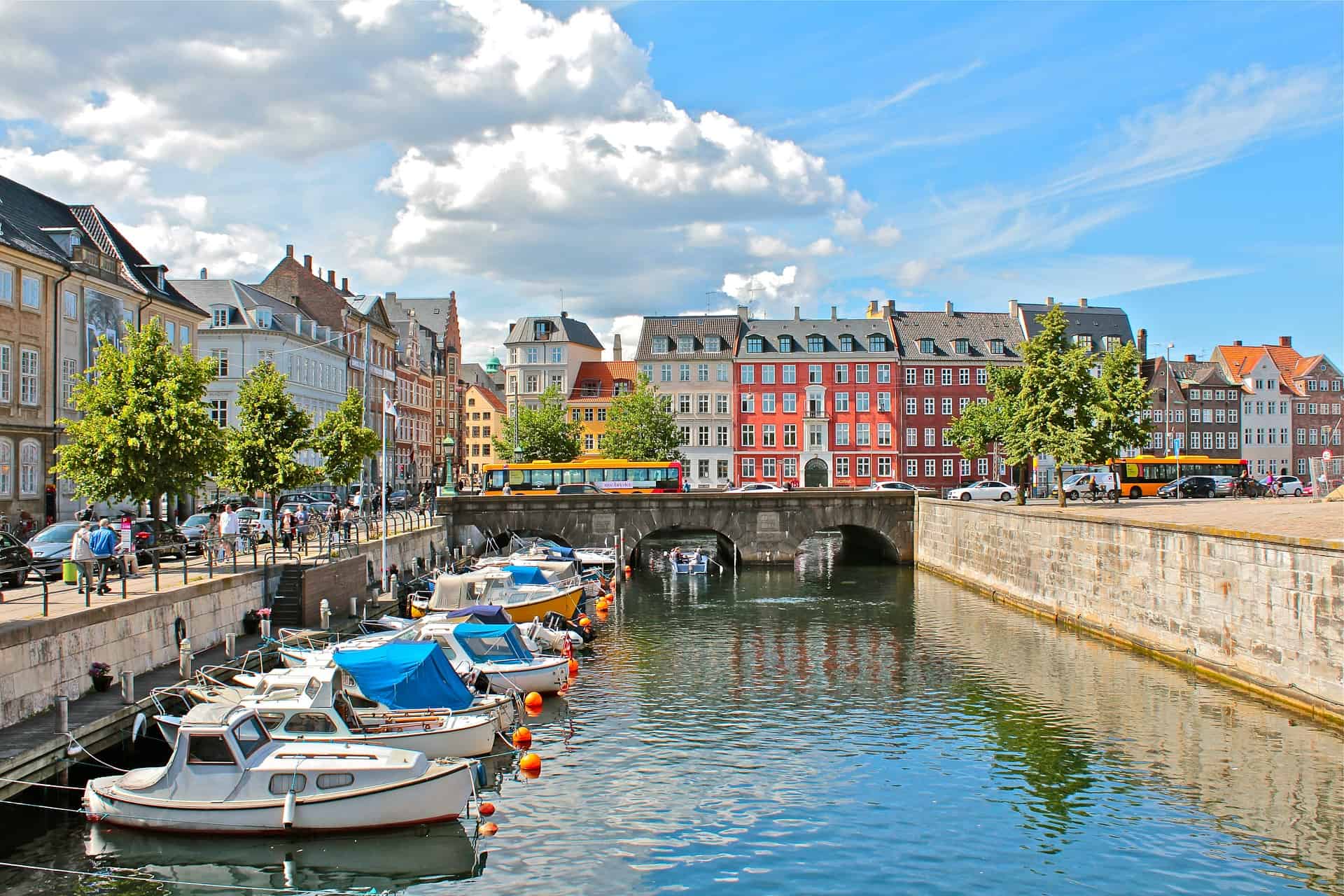 Other Key Takeaways:
Smaller Ships, Less Crowded Destinations 
More than half of those surveyed — 54% — say the virus has changed their preferences to a large or very large extent. Many respondents are much more likely to book smaller cruise ships that visit smaller and less-crowded cruise destinations.
Pent-Up Demand Is Real
The desire to travel is still intact among respondents, and 44 percent said they are likely or very likely to take a cruise in 2021 assuming travel restrictions are lifted.
How Will You Keep Us Safe?
People want to get back to the joy of exploring their world. But they're not throwing caution to the wind. Survey respondents identified several ways that cruise lines and destinations can ease their minds about traveling during an unusual time. Here's what they're looking for:
Transparent protocols for how the cruise line will handle infections and quarantining.

Regular and clear schedules for testing guests and crew.

More information about the status of the COVID-19 spread at the destination.

More information about the safety precautions taken to prevent the spread of COVID-19 at the destination.

Insurance deals to cover expenses if I get sick.
Away From The Crowds
Across all four surveyed groups — American, Australian, German, and UK residents, Norway was ranked as the 'safest' region to visit, closely followed by Alaska and Western Canada. Big, uncrowded spaces are the order of the day at this time.
MORE: AmaWaterways Reveals 2023 River Cruise Schedule
The Baltics, where survey sponsor Cruise Copenhagen is located, was ranked #2 safest region by UK and German respondents and fifth by Americans and Australians, who are likely not as familiar with the area.