The Port of San Diego has been preparing for the return of cruising, and will welcome two vessels on Friday, October 1.
Disney Wonder is set to sail from the southern California port tomorrow, and Grand Princess is set to call on San Diego, becoming the first passenger cruise calls in the city since spring 2020.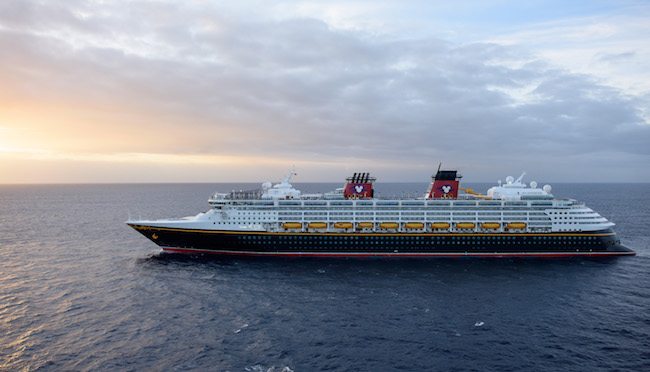 Disney Wonder is setting sail on a four-night cruise to Cabo San Lucas, while Grand Princess is departing today from Los Angeles and will stop in San Diego tomorrow on her way to Ensenada.
The Port of San Diego anticipates over 100 cruise calls from now through May 2022, primarily from Holland America Line, Princess Cruises, Celebrity Cruises, and Disney Cruise Line.
READ MORE: Disney Fantasy Trip Report: Preparing to Cruise
The port has worked closely with the cruise lines as well as local, state, and federal agencies to put health and safety measures in place for all cruise visitors. Some of these include:
All crew members and eligible guests must be vaccinated.
All unvaccinated passengers must provide negative PCR test results between three days and 24 hours of embarkation day.
Everyone must complete a health screening form to declare that they have been vaccinated (if eligible), that they are not experiencing any symptoms, and that they have recently received a negative test result (if pre-testing was required by the cruise line).
Face masks are required inside the cruise terminal.
The cruise lines have implemented an appointment system for check-in/screening times.
The port will fully clean and disinfect terminals immediately following each embarkation and disembarkation.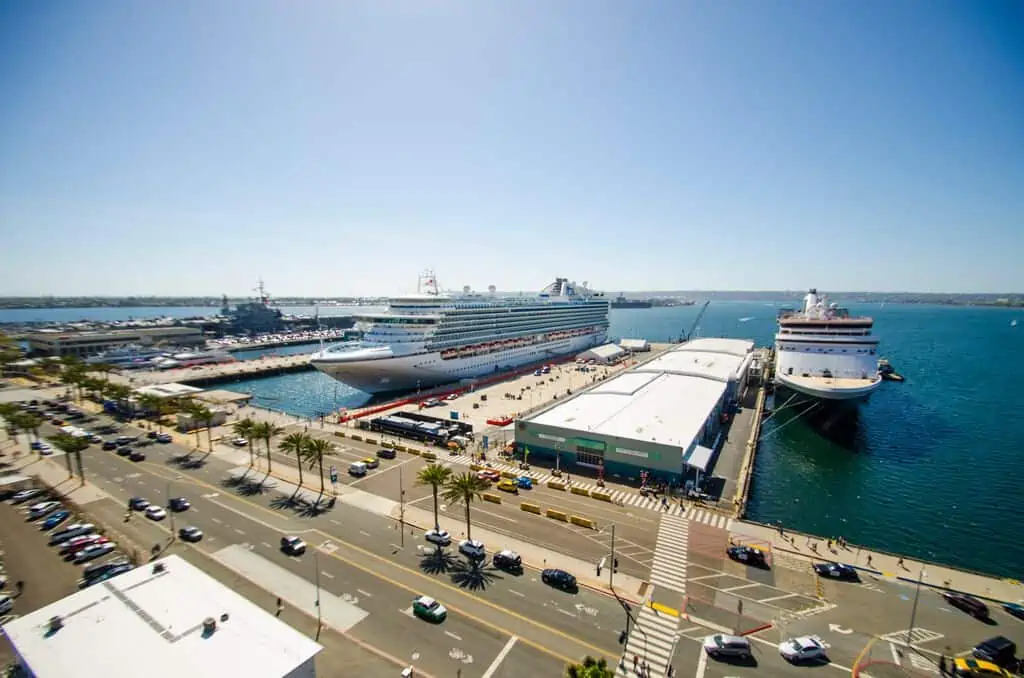 San Diego is California's third busiest cruise port, following Long Beach and Los Angeles. The primary sailing destination from San Diego is the Mexican Riviera, but other major destinations include Hawaii, the Panama Canal, and the Pacific Coast.
READ NEXT: Upcoming Celebrity Ship Will Have New Dining and Bars [IMAGES]