By the time the next cruise ship docks offshore of Santa Barbara, California, more than two years will have passed since the last one. City officials voted yesterday to delay the return of cruise ships until at least March 2022 due to COVID-19 health and safety concerns.
"Our cruise ship program brings millions of dollars to the local economy as well as introduces Santa Barbara to tens of thousands of people from around the world," said Waterfront Director Mike Wiltshire in a statement. 
"That being said, the health and safety of our community, as well as the health and safety of cruise ship passengers visiting our area are our top priority, so we have decided to pause the program."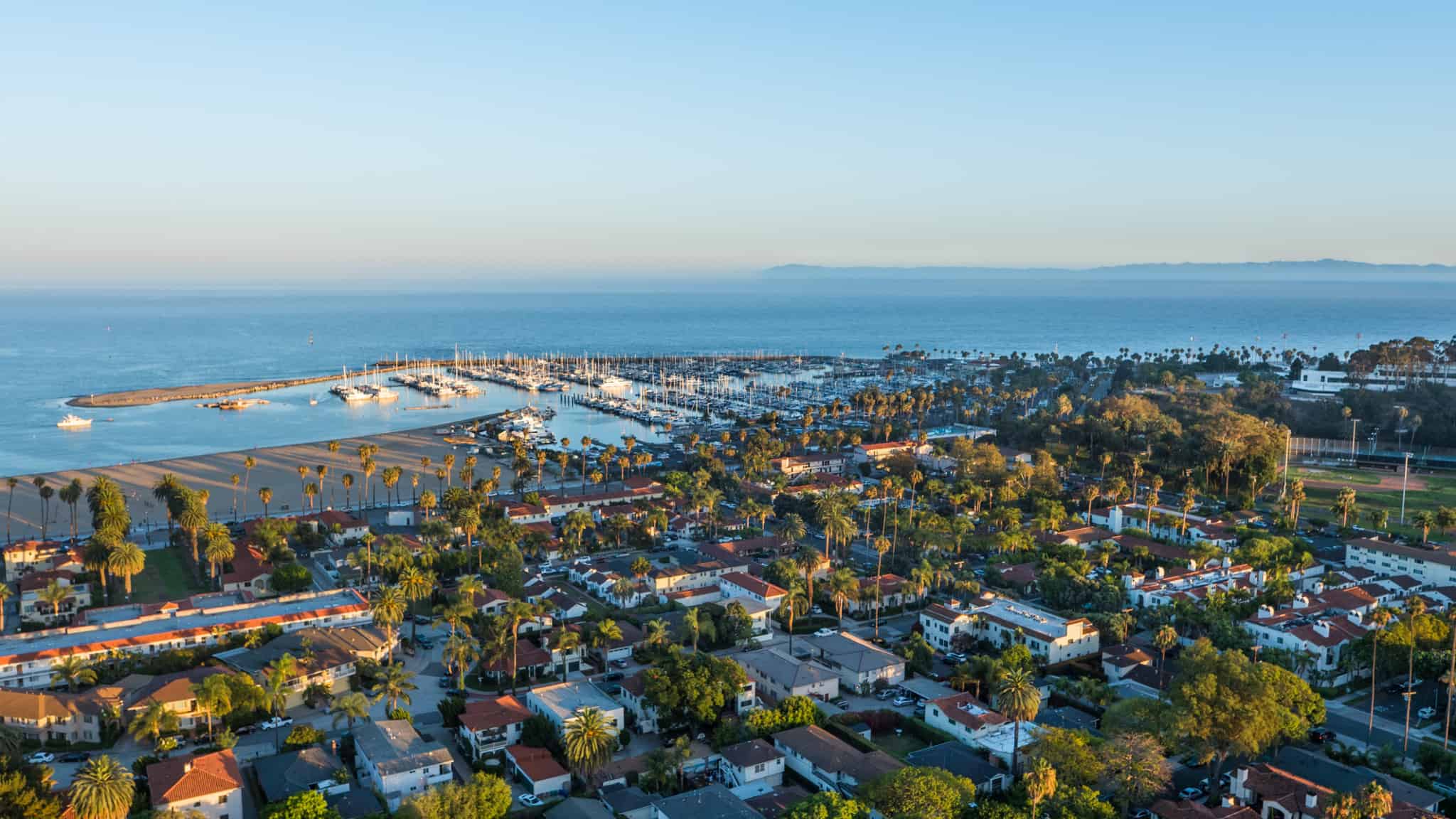 READ MORE: The U.S. Is Off The European 'Safe List' — What Does That Mean For Cruisers?
While the city with the dramatic backdrop of the Santa Ynez mountains is not one of America's leading cruise stops, it has long offered a laid-back alternative to busier ports in Los Angeles and San Francisco. Most calls were scheduled during the September-May period, often by ships that had been cruising Alaska routes during spring and summer.
Cruise ships, including those from Holland America Line, Princess Cruises, and Celebrity Cruises typically anchor about 1.5 miles offshore, and guests are ferried in by tender boats to enjoy wine tours, historical excursions, or simply to enjoy upscale dining and shopping in the city's downtown.
The last cruise ship to anchor off the Santa Barbara Harbor was the Amadea, operated by Germany-based Phoenix Reisen, which arrived on March 4, 2020. The Grand Princess was scheduled to arrive on March 24, 2020 but was diverted due to COVID-19 cases onboard. At this point, the next scheduled call is March 10, 2022.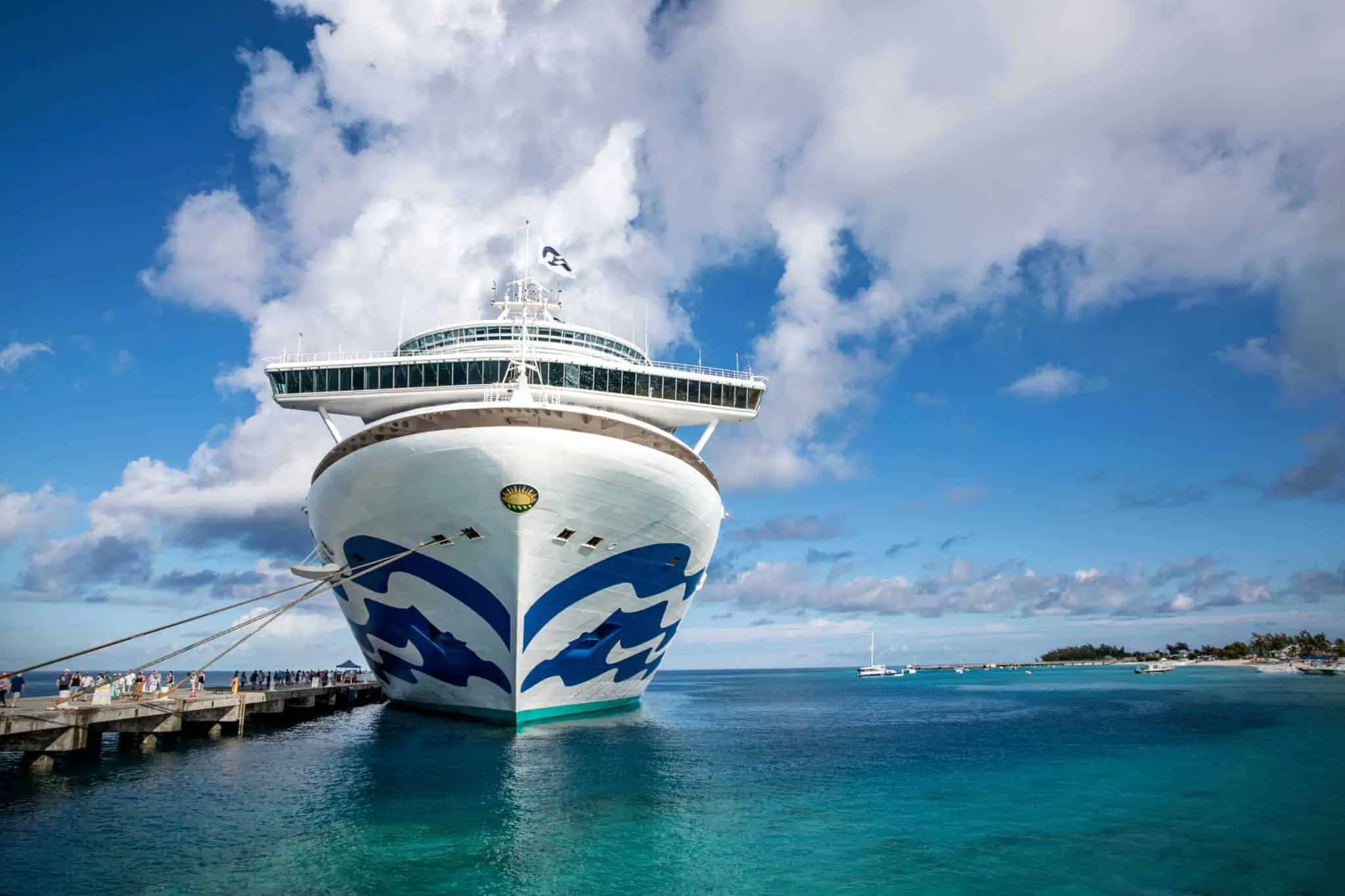 READ MORE: Cruise Lines Are Already Meeting or Exceeding New CDC Guidelines
"It just seems like we really shouldn't be the first ones diving back into this," Wiltshire said. "We remain optimistic that once we're back to pre-pandemic status, Santa Barbara will return as a premier destination for the cruise line industry."
Among the ships that had been scheduled to arrive later this year was Holland America's Koningsdam, which had Santa Barbara on its schedule for a series of California coastal cruises beginning in October. Those plans will have to be altered.
Looking ahead, Royal Caribbean's Radiance of the Seas has the port scheduled during its 2022 spring season beginning in April, which will still be feasible barring any further postponements.