Creating a safe-as-possible onboard environment is not just desirable for cruise lines, it's essential for the industry's survival and growth. So it's not too surprising that many of the updated instructions from the U.S. Centers for Disease Control and Prevention are already in place or exceeded.
"The cruise lines are already doing most of these items, if not all," a cruise line operations source told industry publication Seatrade Cruise News.
On August 20, the CDC updated its technical instructions and cruise ship COVID-19 operations manual based on cases rising across the U.S. due to the Delta variant as well as evidence of breakthrough cases in fully vaccinated individuals.
The updated guidance recommends that people who are not fully vaccinated avoid travel on cruise ships, including river cruises, worldwide. It also suggests that anyone at high risk of serious complications from COVID-19 avoid taking cruises, whether or not they're vaccinated.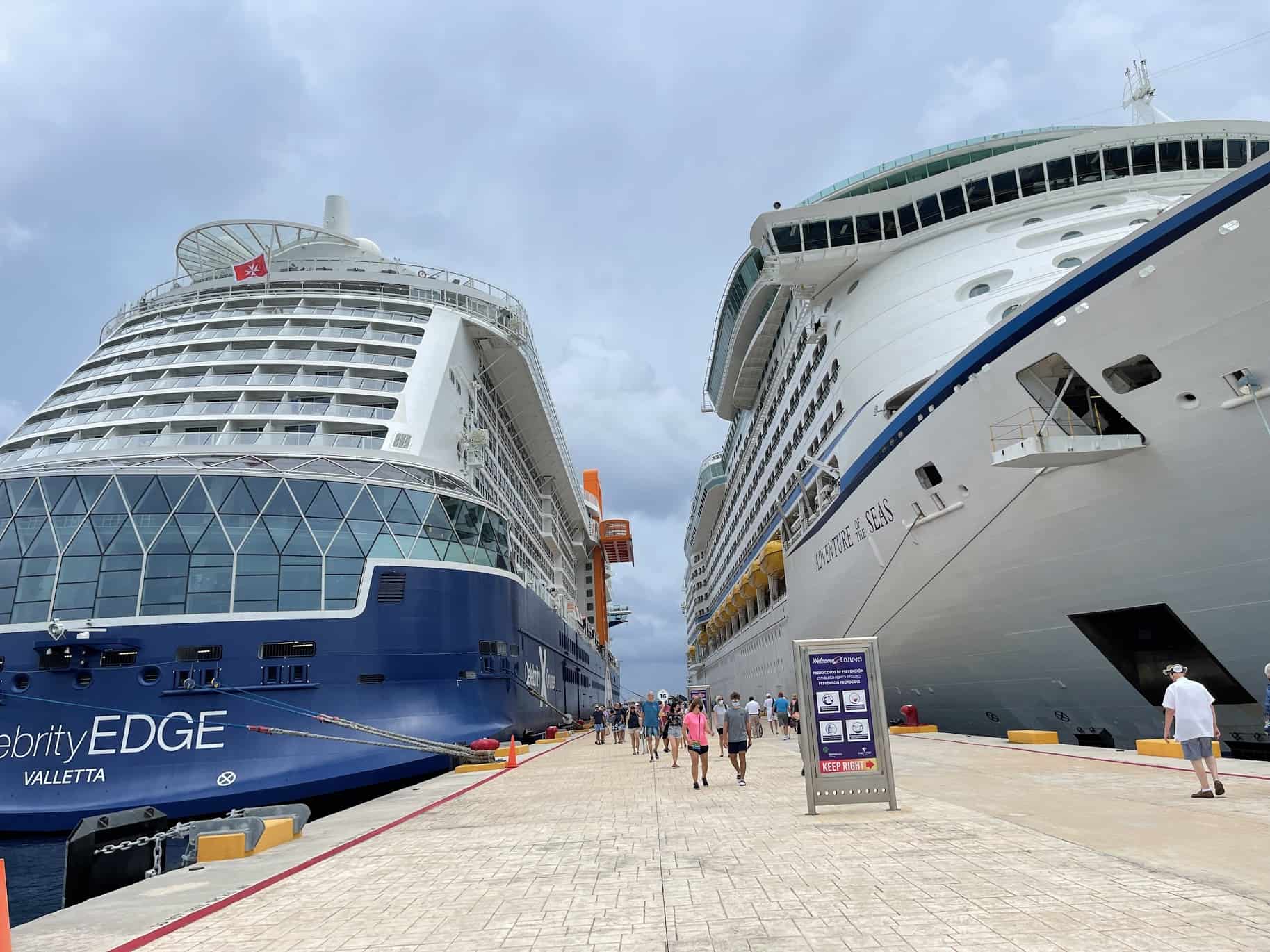 READ MORE: Royal Caribbean CEO Calls Delta Variant 'Big Bump In The Road'
Other new guidance included:
Those who choose to go on a cruise should get tested 1–3 days before their trip and 3–5 days after their trip, regardless of vaccination status. (Many cruise lines already require pre-trip testing.)

The CDC says passengers who are not fully vaccinated should self-quarantine for 7 days after cruise travel, even if they test negative. If they do not get tested, they should self-quarantine for 10 days after cruise travel.

Guests on cruise ships are advised to wear a mask covering their nose and mouth when in shared spaces. The CDC says it is not enforcing its

public transportation mask order

on cruise ships, but several lines were already asking travelers to wear face coverings in shared indoor spaces and in the terminal before boarding the ship.

The CDC has also added a new 'gray' designation

to its color-coded system applicable to cruise ships

operating or planning to operate in U.S. waters. The new designation applies to vessels that choose not to follow the guidelines of the CDC's

Conditional Sailing Order

, which

became non-binding as of July 23

after the state of Florida was granted a preliminary injunction limiting the public health agency's authority over how COVID-19 is managed on ships. So far, there are no ships categorized as 'gray,' as cruise lines are voluntarily continuing to follow CDC guidelines.
Cruise industry expert Stewart Chiron told Florida's Local 10 News that he believes cruising is safe, and says people with major medical issues should avoid traveling anyway.
"People who are experiencing or who are susceptible to severe illnesses shouldn't just not be cruising, they shouldn't be traveling at all," Chiron said. "I'm actually on my fifth cruise since June and I feel very safe. I feel safer on a cruise ship than I would at home, going to the grocery store, being on an airplane, going to a hotel."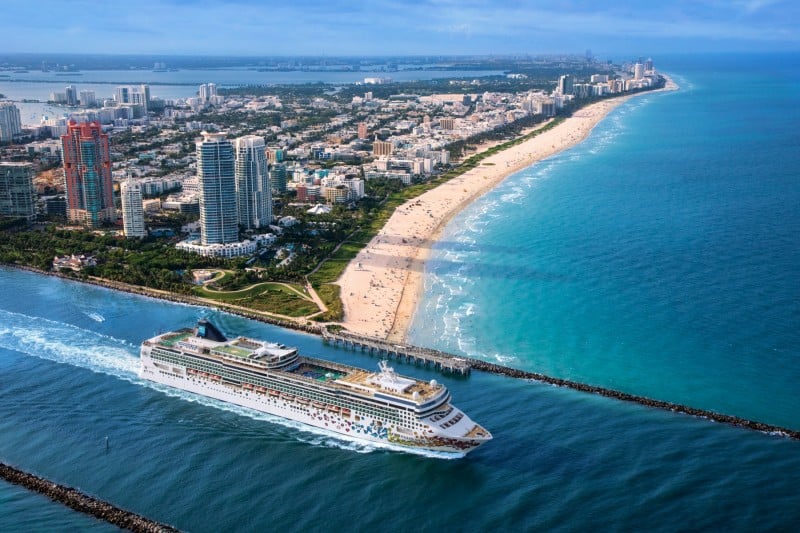 Of the three largest cruise lines operating out of the U.S., Royal Caribbean and Carnival are allowing a limited number of unvaccinated passengers aboard ships — mostly children under 12 who are not yet eligible for a COVID vaccine. Norwegian Cruise Line is only accepting fully-vaccinated passengers.
In a statement, a spokesperson for Norwegian Cruise Line wrote: "The updated advice from CDC is consistent with longstanding CLIA (Cruise Lines International Association) member practices, including the recommendation that those with increased risk of serious illness consult with their doctors prior to any form of travel."