Ultra-luxury cruise line Seabourn has announced a variety of new onboard features and updates.
"Over the past 18 months, we examined our onboard amenities and services, from culinary to entertainment to technology, and guests will find even more ways where we're creating memorable Seabourn Moments," said Seabourn's Senior CRP of Guest operations Gerald Mosslinger.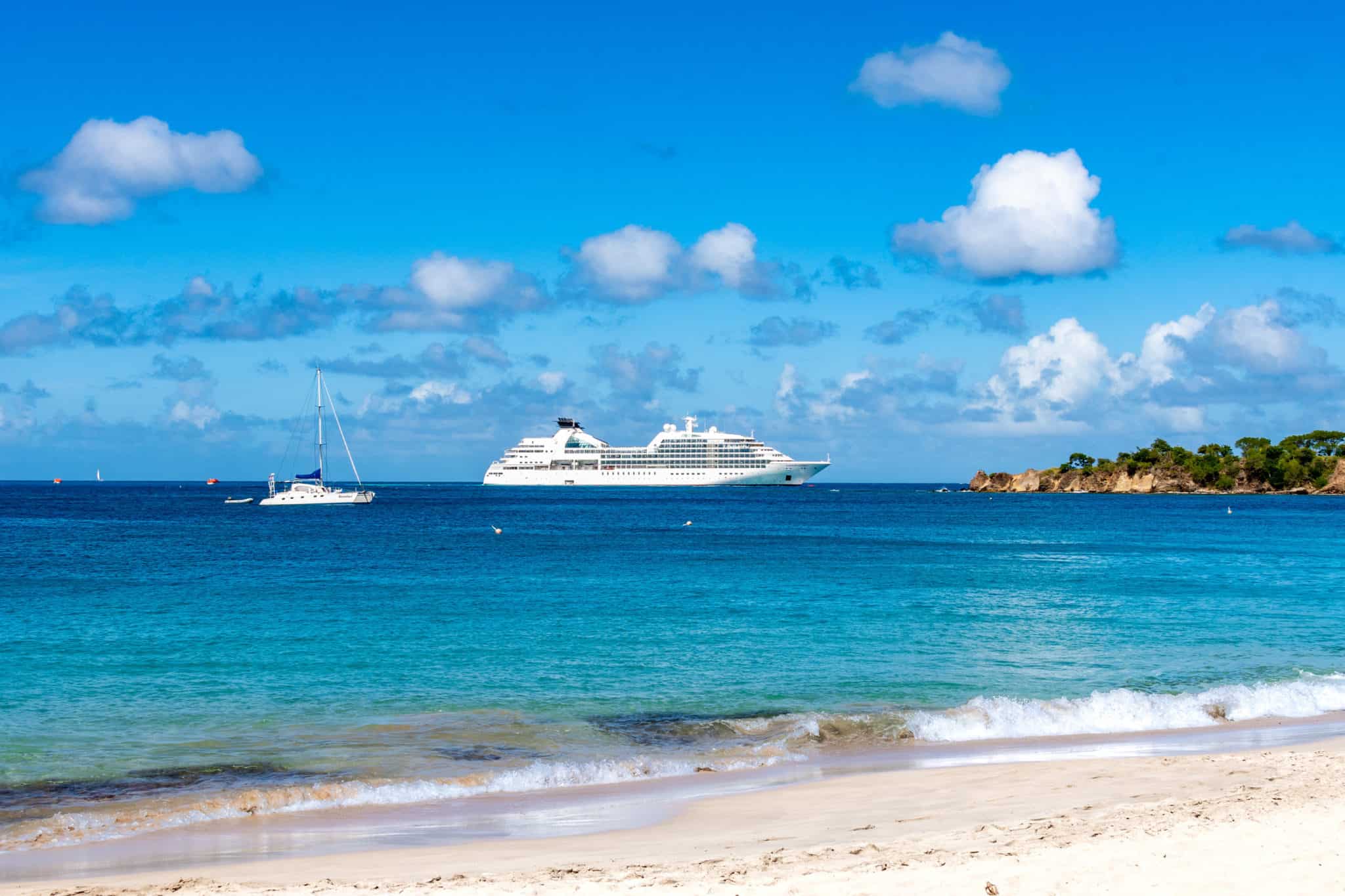 Food & Drink
Seabourn is introducing over 300 new recipes across its fleet, and has also announced Breakfast at The Patio, giving passengers another morning al fresco option to start the day. Breakfast there will feature classic breakfast dishes along with lighter fare such as freshly made juices and vegan, vegetarian, and plant-based options.
For pre-dinner cocktails, The Club now features a revamped cocktail hour with a new menu of small bites that change daily, live music and updated playlists, and the use of the outdoor deck space just outside its doors.
Entertainment
The cruise line has developed four new entertainment experiences, including a new production show on Seabourn Ovation called Latin Quarter. The production showcases the dances and music of Latin America.
Another new entertainment offering is Serenade, a classical concert on deck during sail away events.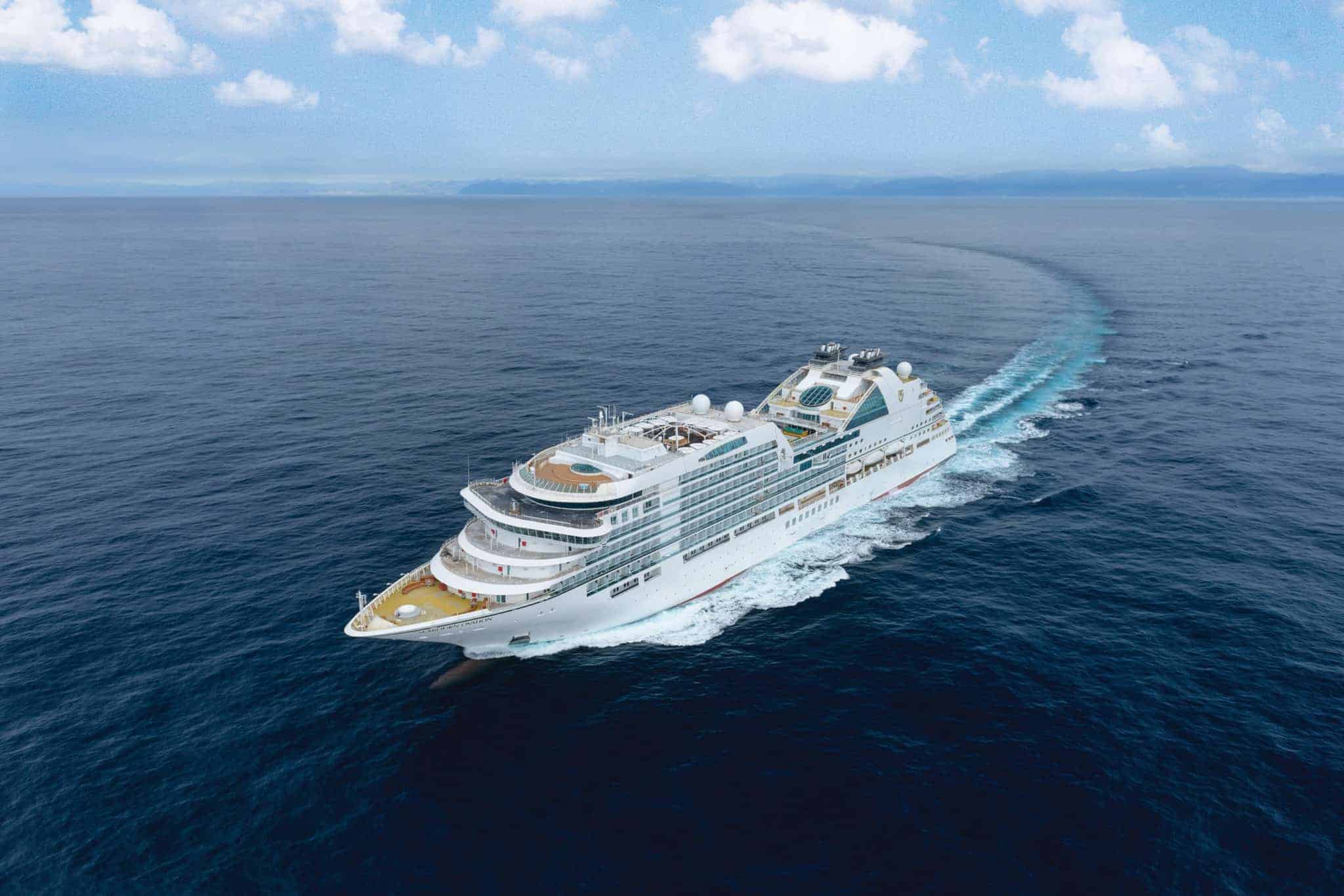 New App
Seabourn has released an all-new app called Seabourn Source, available for iPhone and Android.
The app features the ability to view the day's events, order ahead at Seabourn Square, and make reservations in various dining venues. Passengers can also use the app to view digital boarding passes and fill out required pre-cruise health assessments.
Wifi
Wifi bandwidth has been tripled on Seabourn's ships, and unlimited use is now included in the cruise fare.
The included wifi package allows guests to access email, social media, and browse the internet. Passengers can upgrade their package for a fee to use cloud storage services or stream videos.
READ MORE: Details on MSC Group's New Luxury Cruise Line, Explora Journeys
E-Mustering
The required muster drill safety briefings have been redesigned on Seabourn's ships so that passengers can start the process by watching the safety video on their suite's TV. After that, they just need to visit their muster station anytime between boarding and 30 minutes before the ship departs and listen to the captain's announcement about it.
Housekeeping
The onboard housekeeping department will now consist of two-person teams servicing each suite — one Suite Host and one Suite Attendant — replacing the former single Suite Stewardess position.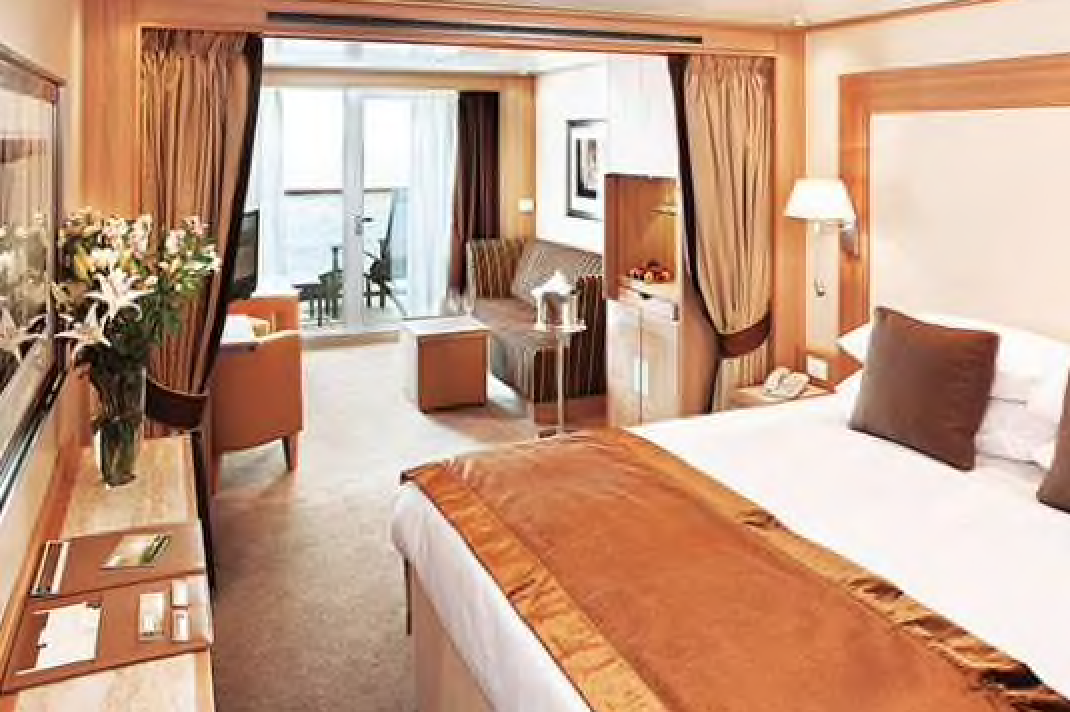 Streamlined Embarkation
Seabourn has simplified and automated the check-in process with "mBark," enabling travelers to go from the curb to the ship faster.
Including mobile boarding pass, guests are now provided with a specific assigned embarkation time. The electronic boarding pass is scanned when they arrive at the terminal. Once on board, guests will be escorted straight to their already-prepared suites.
Health & Safety
With the support of a world-class medical advisory panel, Seabourn has put protocols in place such as pre-cruise testing, verification of vaccination status, onboard screening, enhanced cleaning, and more.
Currently, Seabourn operates a fleet of five vessels, and also has two expedition ships currently under construction.
READ NEXT: 8 Tips For Preparing to Cruise in 2021