Seabourn, the luxury cruise brand owned by Carnival Corporation, has once again postponed their return to service until January, 2021, and delayed the delivery of their newest ship.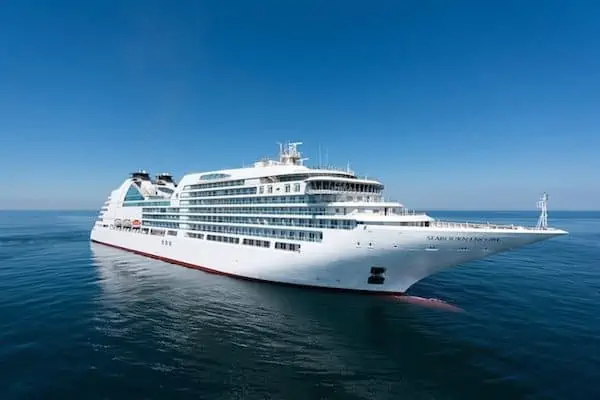 Seabourn Ovation is currently scheduled to resume cruises January 4, while Seabourn Encore will sail again January 7 and Seabourn Quest is scheduled to welcome passengers back beginning on May 11, 2021.
The line is also slated to take delivery of their new ultra-luxury purpose-built expedition ship, Seabourn Venture, on December 1, 2021 due to delays at the T. Mariotti shipyard in Genoa, Italy.
Itineraries and Deployments Also Changing
In addition to the new return to cruising dates, Seabourn announced itinerary changes to several ship deployments.
READ MORE: Why it Might Be Time To Cancel the 2020 Cruise Season
When she enters service in December, 2021, Seabourn Venture will sail a series of first of their kind Norwegian Winter cruises, voyages where passengers may be able to view the Northern Lights. Details of the itinerary and bookings will open in October, 2020. Those reserved on the previous Seabourn Venture inaugural cruise will have booking priority.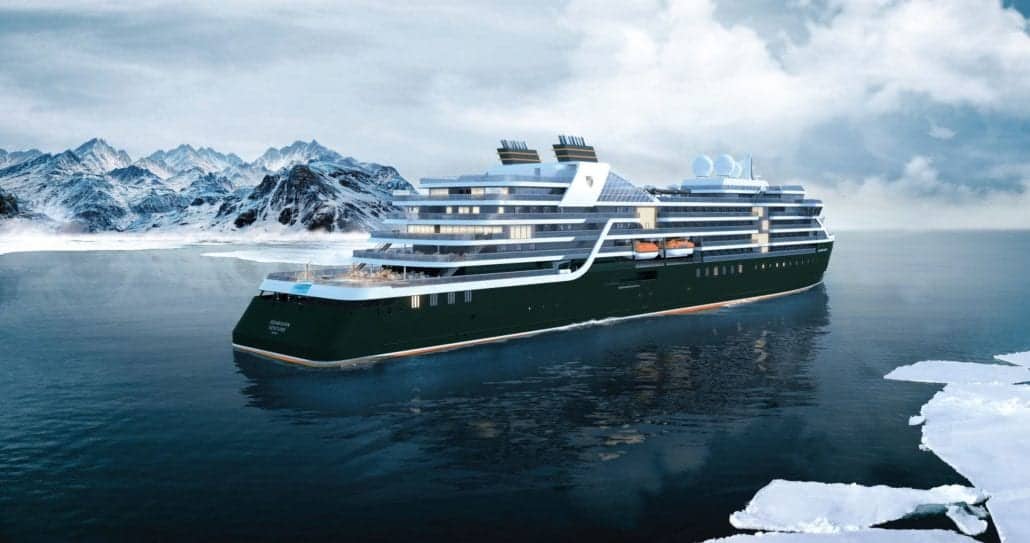 Seabourn Quest's Panama Canal cruises, scheduled for November 7 – December 19, 2021, will be canceled as the ship is redeployed to Antarctica to replace Seabourn Venture for the 2021-2022 season.
Still Hope for 2020 Caribbean Cruises
The line is still assessing the timing for Seabourn Odyssey's return to the Caribbean in 2020, and has delayed final payment for December cruises to 60 days prior to sailing.
READ MORE: Carnival Corporation Denies Seabourn Sale Rumors 
Seabourn joins other Carnival Corporation brands in delaying the restart of their operations. Carnival Cruise Line, and Princess Cruises, one of the first lines to suspend operations earlier this year, have paused their Australian cruises through at least December 15, 2020, and Cunard Line will not begin sailing until March, 2021. Costa Cruises is operating limited sailings in Italy, restricted to residents of the country and calling only at Italian ports.
Carnival Corporation's CEO, Arnold Donald, has expressed some optimism that the industry in the US could see some sailings in 2020.