I know that suggesting we cancel the rest of the 2020 cruise season seems, on the surface, like a monstrous suggestion.
But before sharpening your pitchforks and firing up the torches, hear me out. Because I truly believe that doing so would be in the best interest of both the cruise industry and the millions of passengers who want nothing more than to set sail again.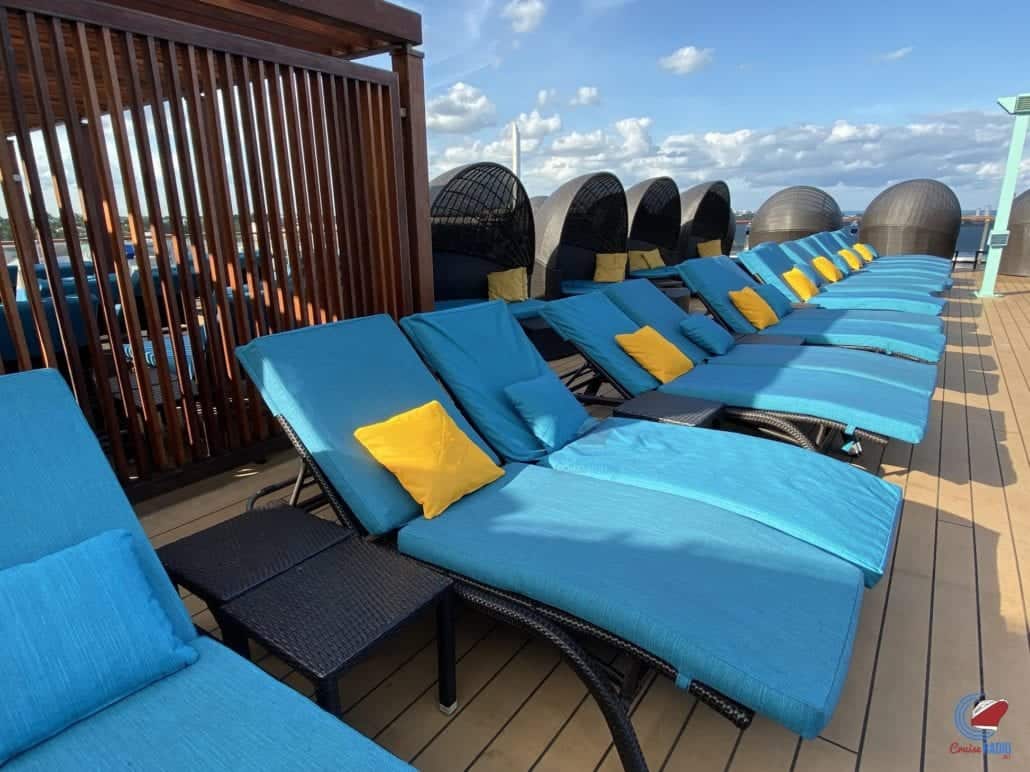 It's Time to Rip the Bandage Off
When the cruise industry shut down back in March, no one could have imagined that all this time later, we would be no closer to a resolution. Yet here we are, with a no-sail order in place until the end of September, and some cruise lines going so far to have preemptively cancelled their October sailings as well.
READ MORE: Carnival Cancels Sailings Through November 1
What no one will say aloud is that unless things in this country drastically change over the next few weeks, there will be yet another round of cancellations as either the no-sail order is extended or cruise lines take it upon themselves to do the painful but right thing.
And each time cruise lines cancel — or worse, an overseas vessel finds that their enhanced protocols weren't enough — there's another round of negative reports in the mainstream media. Stock prices take another hit and even the most eager-to-sail passengers find themselves disheartened.
What's desperately needed is a change in the narrative.
Something to Look Forward To
Yes, canceling the rest of the 2020 cruise season will cause another round of media reports and create a tsunami of cancellations, leading to more delayed refunds and unhappy passengers.
However, it will also provide an opportunity for cruise lines to become the hero of their own stories. Not only can they portray themselves as doing what's right, no matter how difficult, but they'll be able to shift attention toward 2021 bookings.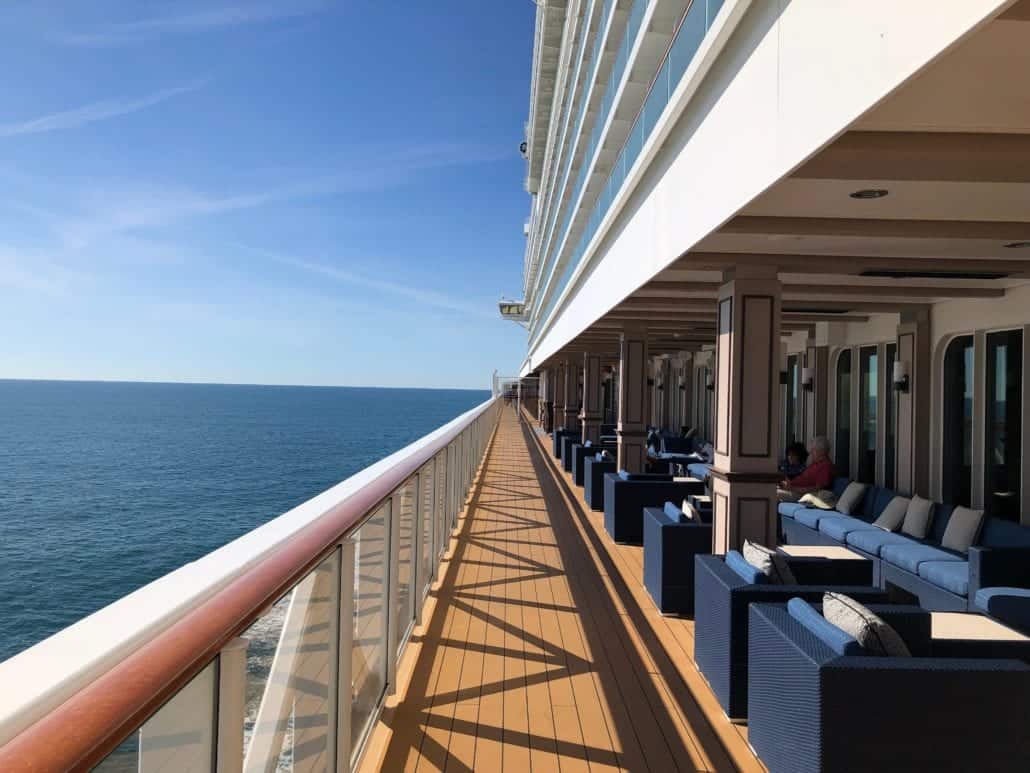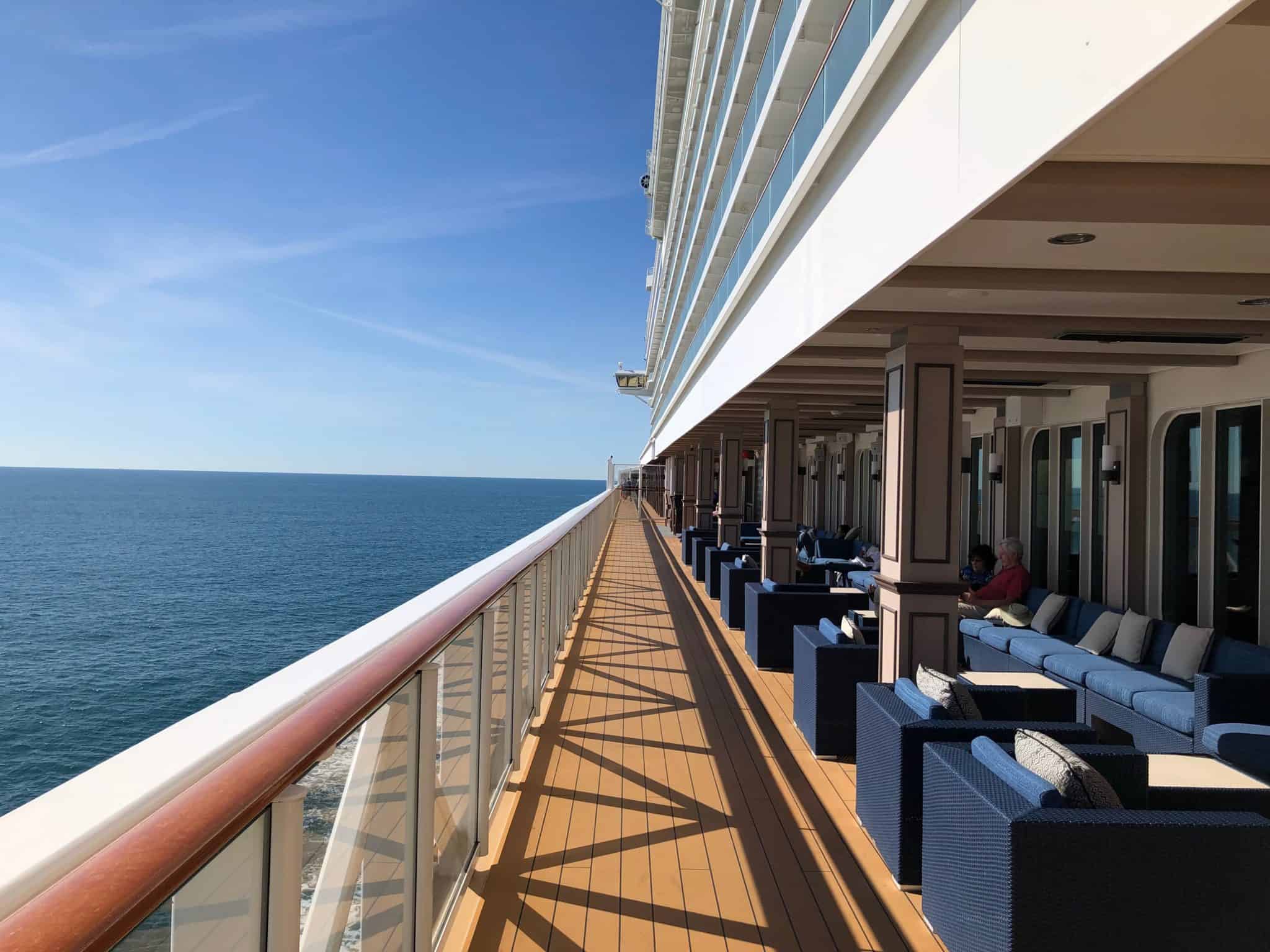 During recent earnings calls and press conferences, the CEO's of Norwegian Cruise Line, Carnival Cruise Line and Royal Caribbean International have spoken about the positive booking trends they're seeing in 2021. They now have proof that despite everything — the cancellations, the bad press, the struggling economy — there's a hungry audience for what they're trying to sell.
That audience is, however, growing increasingly frustrated. Even the most die-hard of cruisers is wary to book a cruise for November or December, fearing that it will be cancelled as have so many others.
However, if those same cruisers were told in an honest and forthright manner, "Look, we're going to cancel the rest of the year, giving us time to develop and implement the protocols," they'd feel far more confident about booking something next year.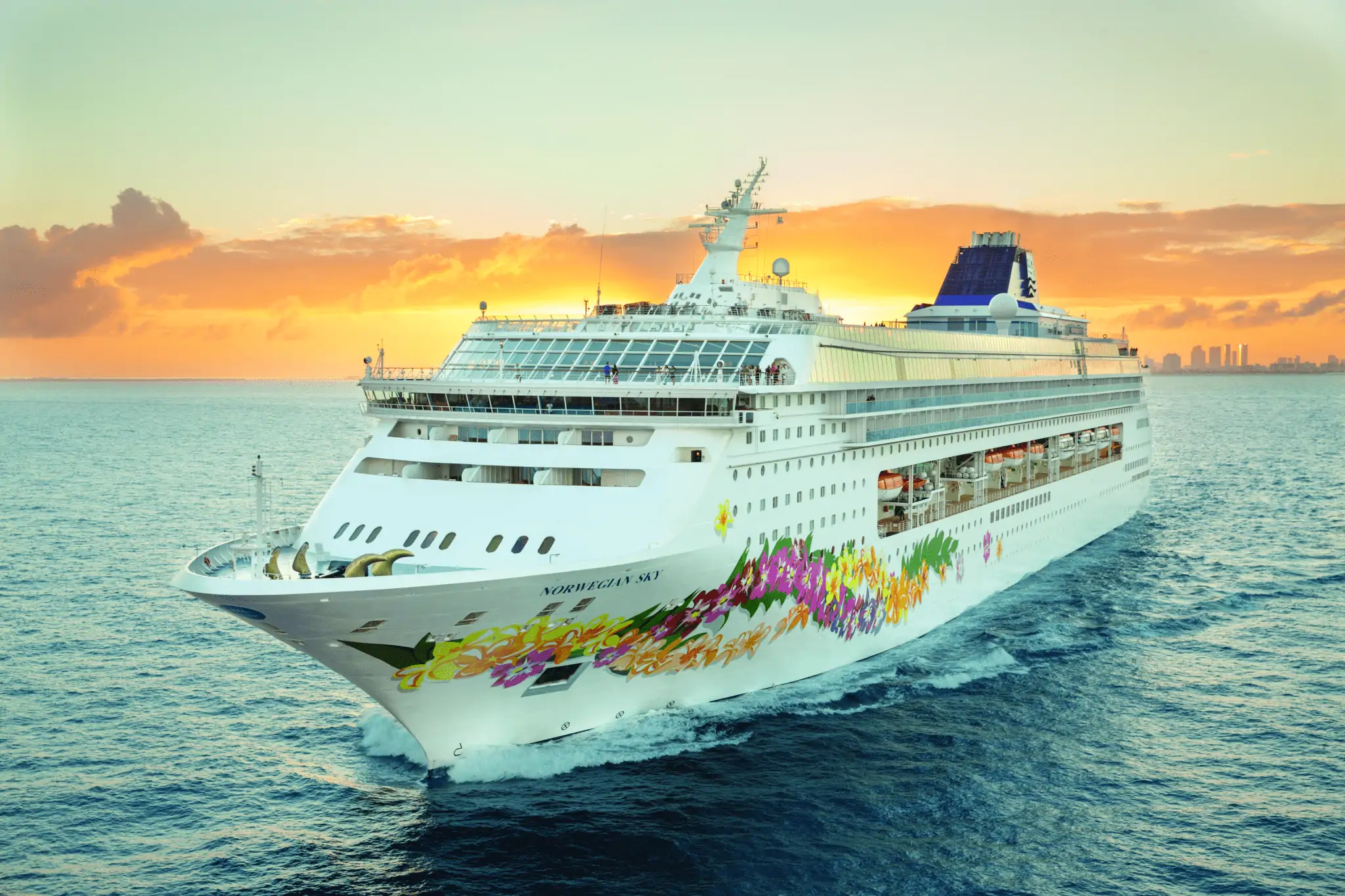 Another reason this would be a win/win situation for the industry? Let's say the situation somehow changes in the next month or two.
Generally speaking, we know that when finally cruise lines are given the green light to sail, it will take them approximately 4-6 weeks to get crew members back on board and trained and the ships ready to welcome back guests.
READ MORE: NCL Addresses Ship-Selling Rumors 
We also know that each of the major lines is planning to return to service with fewer ships sailing at reduced capacity.
Even those who slept through basic economics classes in high school understand the concept of supply and demand. In this case, there would be high demand for the limited supply of staterooms available, making it possible for the cruise lines to easily fill those ships during the period it would take to get things up and running again.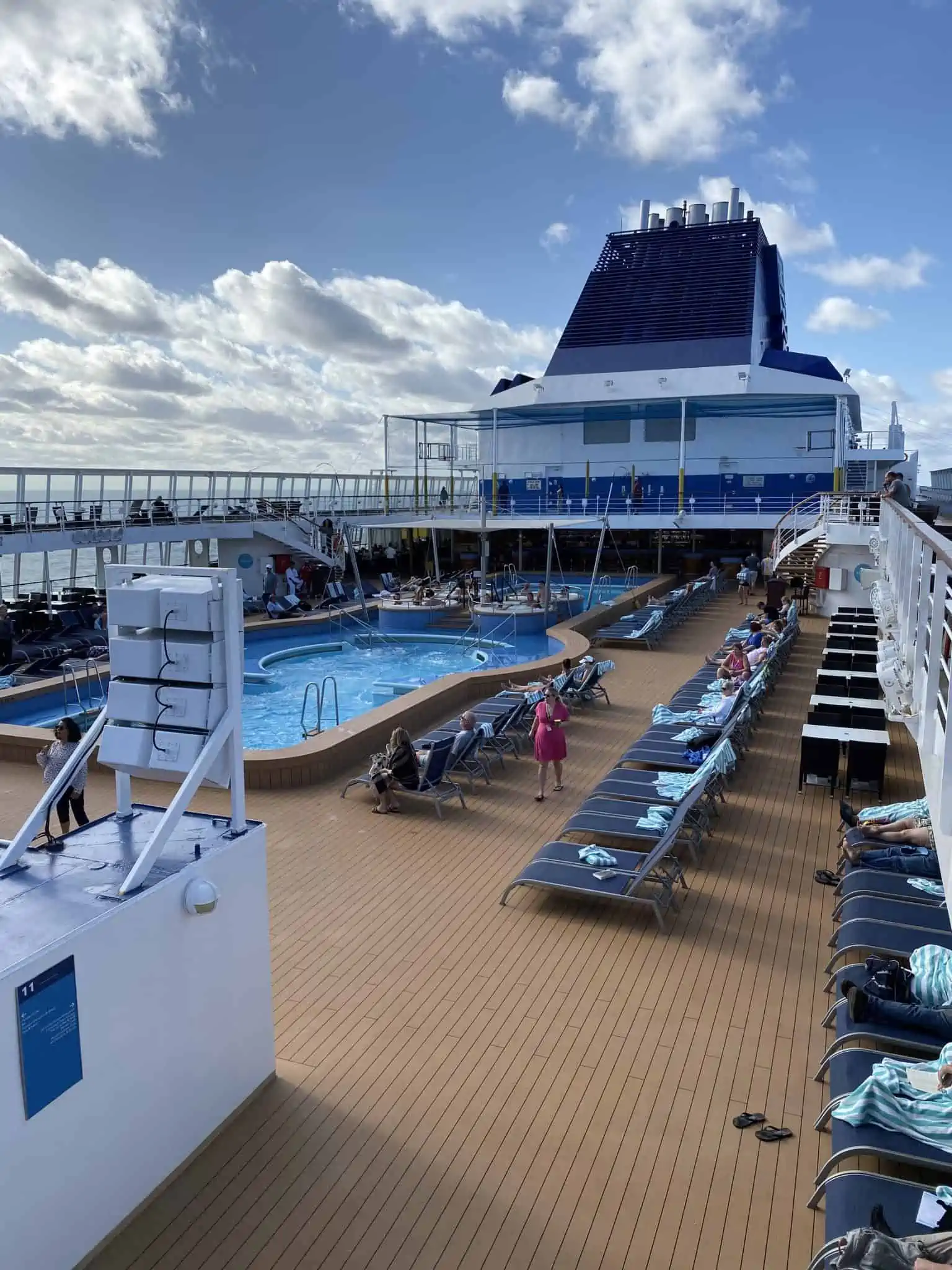 This has been an absolutely unprecedented time for the industry, and they've done their best to face it head-on. However, it might now be time for them to acknowledge that they're engaged in a marathon, not a sprint.
And maybe, just maybe, the best way to get across that finish line is by coming to a complete stop, letting the world catch its breath and then charging into 2021, guns blazing.