Small ship cruise line SeaDream Yacht Club has announced that it is the first boutique cruise line to implement Starlink internet on board its vessels.
A satellite internet service operated by Elon Musk's company SpaceX, Starlink delivers high-speed internet connectivity on the cruise line's twin luxury yachts SeaDream I and SeaDream II.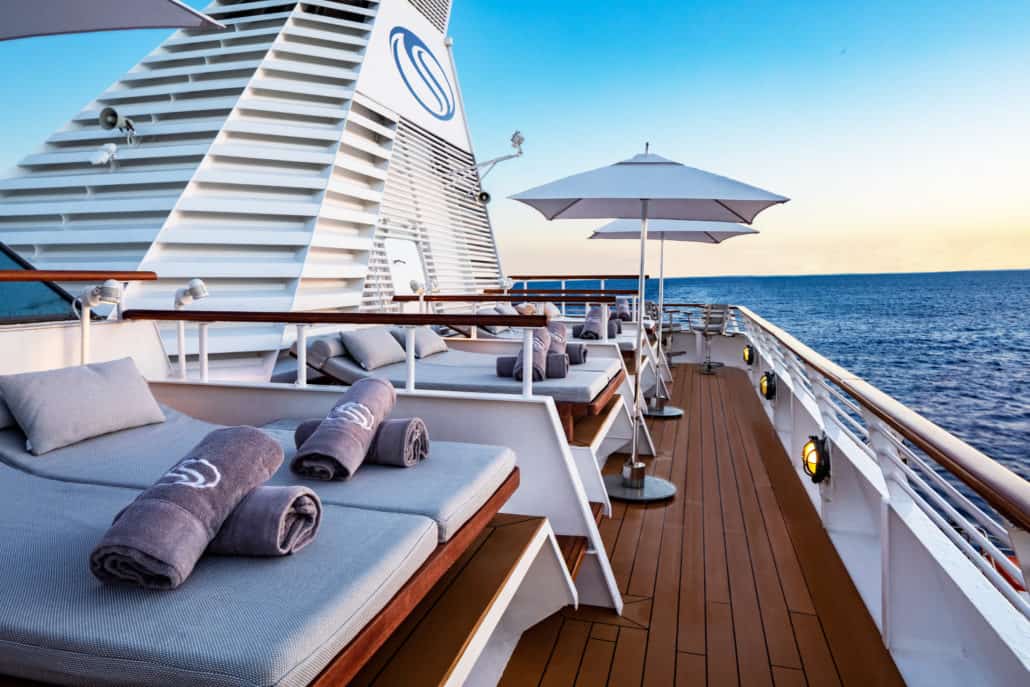 The installation of Starlink's satellite dishes is part of SeaDream's $10 million renovation investment. Starlink is the world's first and largest satellite constellation using a low-earth orbit capable of supporting high-bandwidth activities such as video streaming, online gaming, phone calls, and more. By placing their satellites in low-earth orbit, SpaceX can deliver faster internet than other systems.
MORE: Cruise Line Offering 73-Day Africa Voyage Roundtrip From Fort Lauderdale
"I am proud to announce that SeaDream is at the forefront of technology, becoming the first boutique travel line to implement Starlink on board. This innovation optimizes our guests' experience by putting high-speed Internet at their fingertips—so they can stream their favorite entertainment, work remotely, and connect with friends and family back home," said Andreas Brynestad of SeaDream.
"The small size of our yachts provides a distinct advantage, in that we can deliver a larger amount of Internet per-person on board—quite possibly making us the fastest Internet on the seas. In the two short months since introducing Starlink, we have received remarkable positive feedback from guests and crew alike."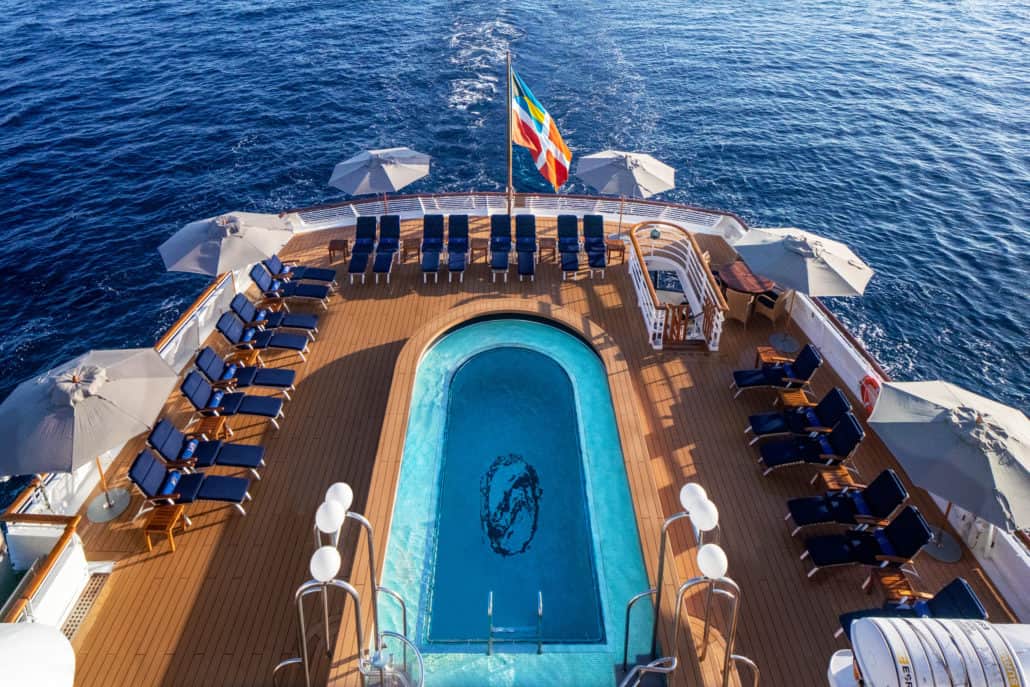 SeaDream Yacht Club is the second cruise company to announce that it has implemented Starlink internet on board. Last month, Royal Caribbean Group announced that it was rolling out the internet service across all of the ships in the Royal Caribbean International, Celebrity Cruises, and Silversea Cruises fleets.