Update – 4/19: The U.S. Coast Guard announced Monday night that it has suspended the search for the man who went overboard. It searched approximately 2,078 square miles for 58 search hours.
Four Coast Guard cutters were involved in the effort.
Original Article – 4/16: The United States Coast Guard is searching for a man overboard reported from Carnival's Mardi Gras early Saturday morning as the ship was returning to Central Florida.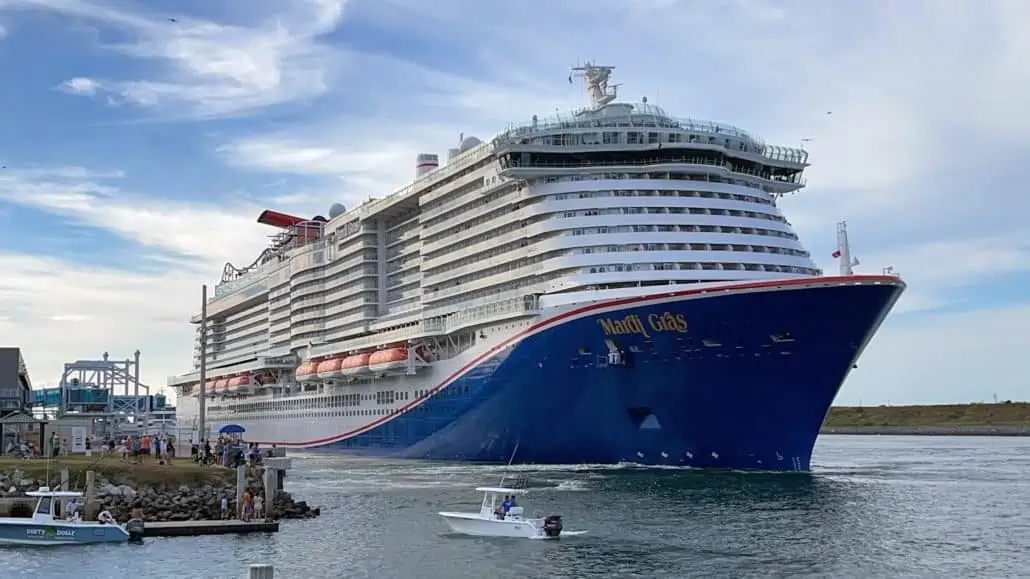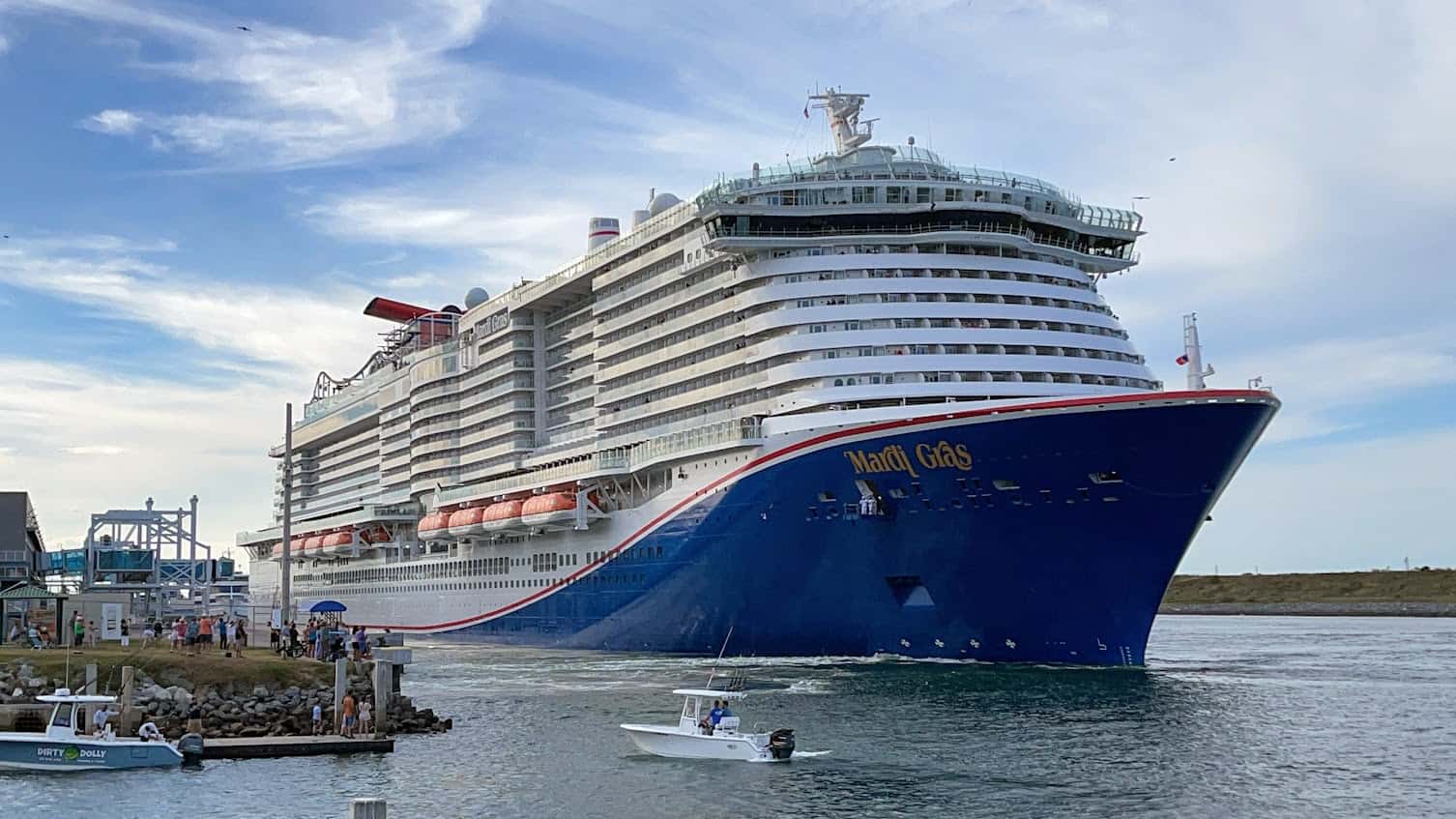 The vessel was sailing its last leg of the voyage between Grand Turk to Port Canaveral when the man overboard advisory was dispatched just after midnight.
In a statement, a spokesman for Carnival Cruise Line told Cruise Radio, "The crew of Carnival Mardi Gras reported to the U.S. Coast Guard that an adult male guest jumped overboard early Saturday morning during the ship's return to Port Canaveral."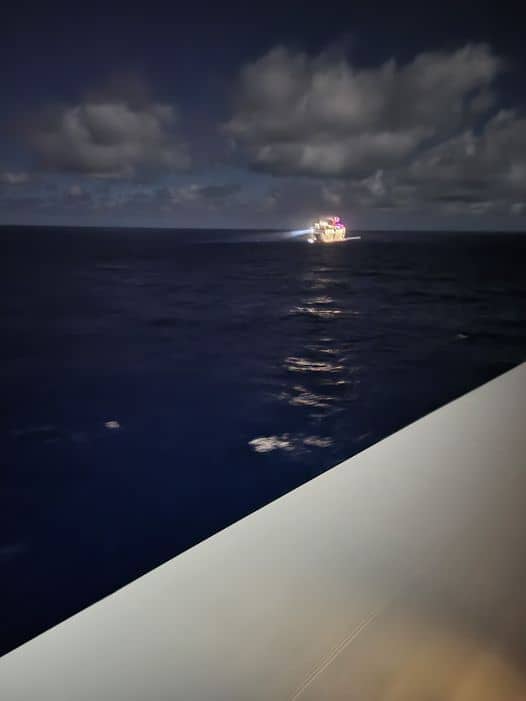 It went on to say, "The ship's crew participated in search and rescue efforts until the ship was released by the U.S. Coast Guard, which continues the search. The Carnival Care Team is supporting the guest's family. Mardi Gras will be arriving to Port Canaveral shortly and will be sailing its next itinerary. Our thoughts and prayers are with the guest and his family."
(Note: Since the statement was issued, Mardi Gras has returned to Terminal 3 in Port Canaveral.)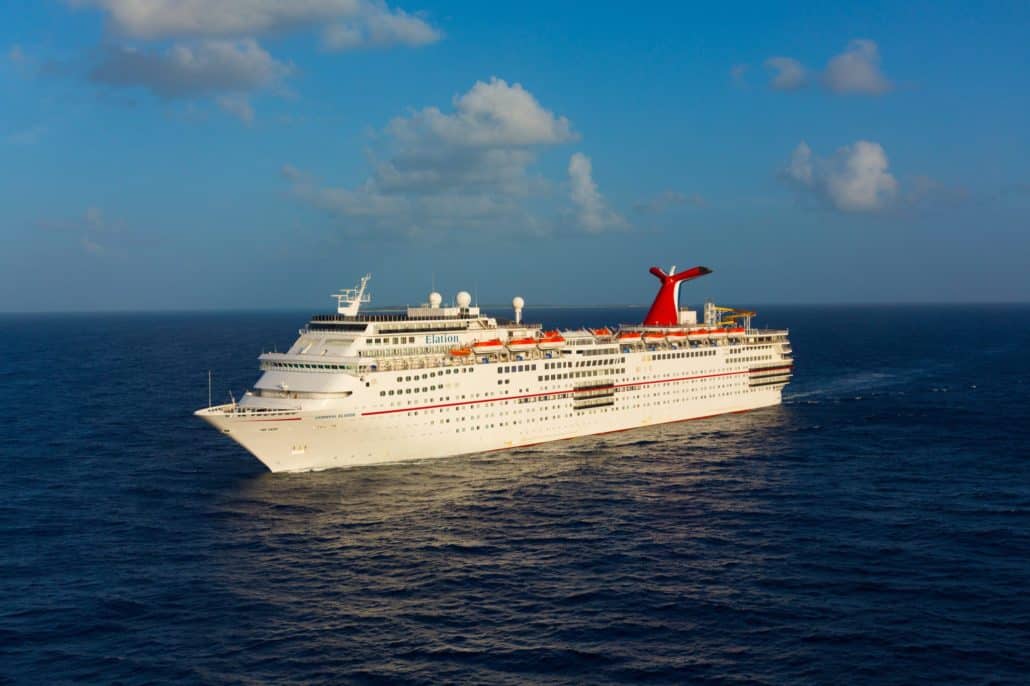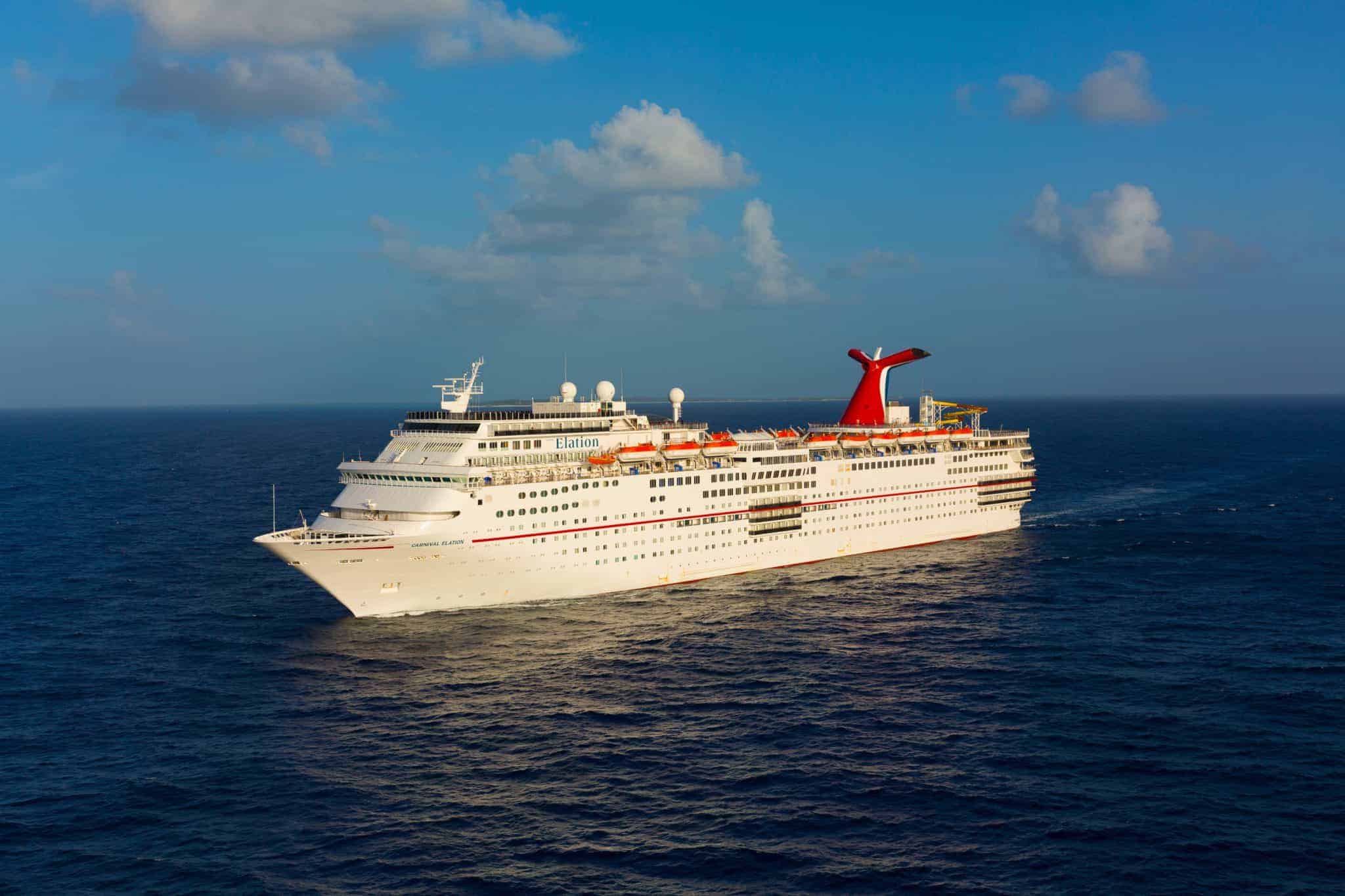 Carnival Elation, which was also in the area completing a voyage, assisted in the search efforts before returning to port.
A guest onboard Mardi Gras told Cruise Radio that the Lee the Cruise Director reported the man overboard on the ship's intercom system early Saturday morning and that another ship was close by helping to assist.
Mardi Gras currently sails seven-night alternating Eastern and Western Caribbean voyages from Central Florida and is the line's largest ship to date.
This story will be updated as we get information.
READ MORE: Cruise Lines Need to Stop Playing the Gratuity Game