Carnival Corporation's (CCL) Germany-based AIDA Cruises took to the seas again on Saturday, October 17, as the line's first voyage departed from Rome on a seven-day itinerary exclusively visiting Italian ports.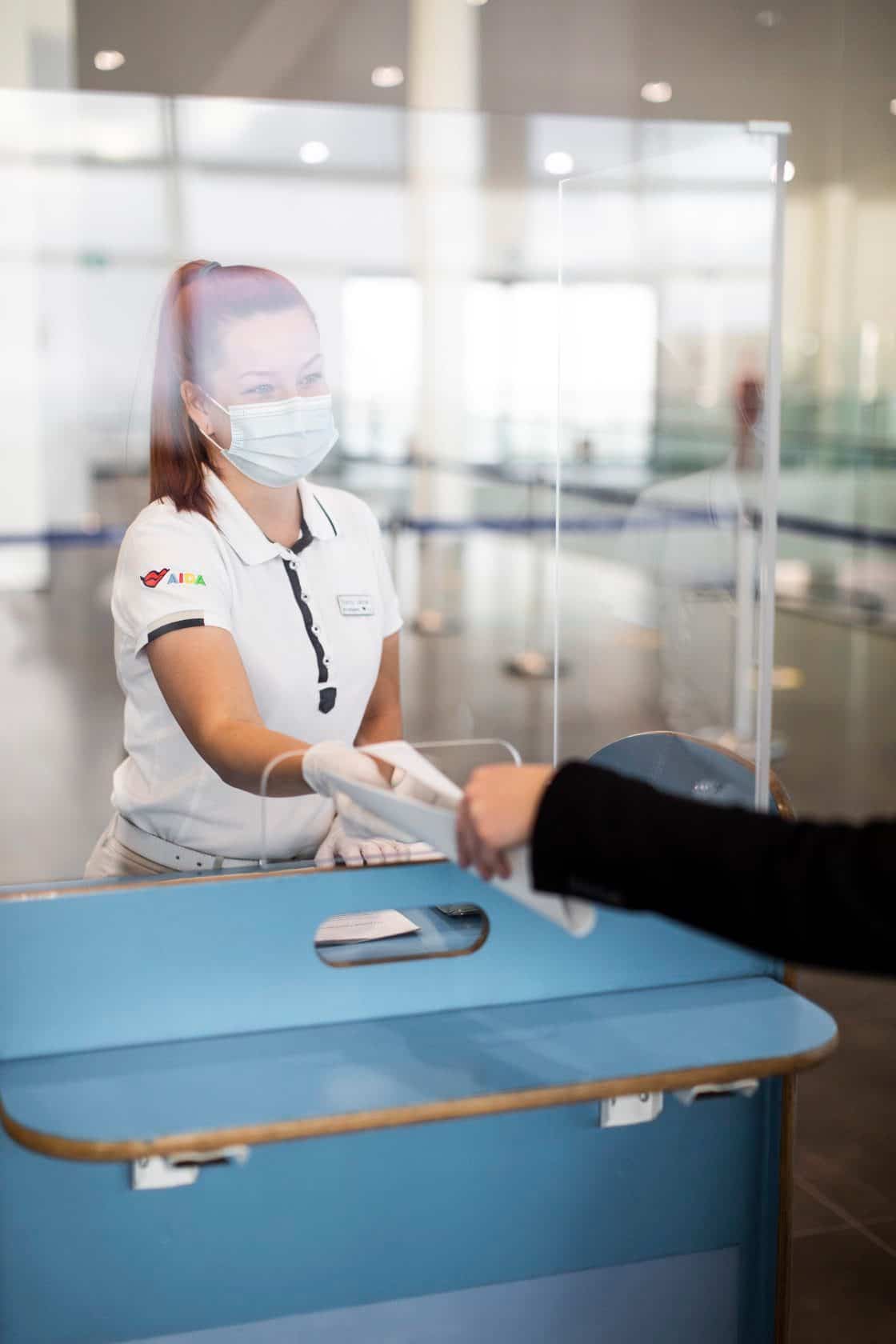 AIDA is the second Carnival Corporation cruise line to resume cruising as part of a phased-in operational restart. Italy-based Costa Cruises relaunched in September and now has three ships cruising in the Mediterranean, currently only visiting select European ports.
Carnival Corp. says the resumption of sailing by AIDA and Costa is part of a gradual approach to restart operations regionally with limited itineraries, adjusted passenger capacity and enhanced health protocols developed in coordination with government and health authorities.
READ: Back To Sea For A Third Carnival Corp Ship
AIDAblu, a 71,300 gross ton ship with a normal capacity of 2,050 passengers will offer seven-day itineraries visiting Palermo and Catania in Sicily, Naples and La Spezia. Voyages are scheduled to run weekly through November 28.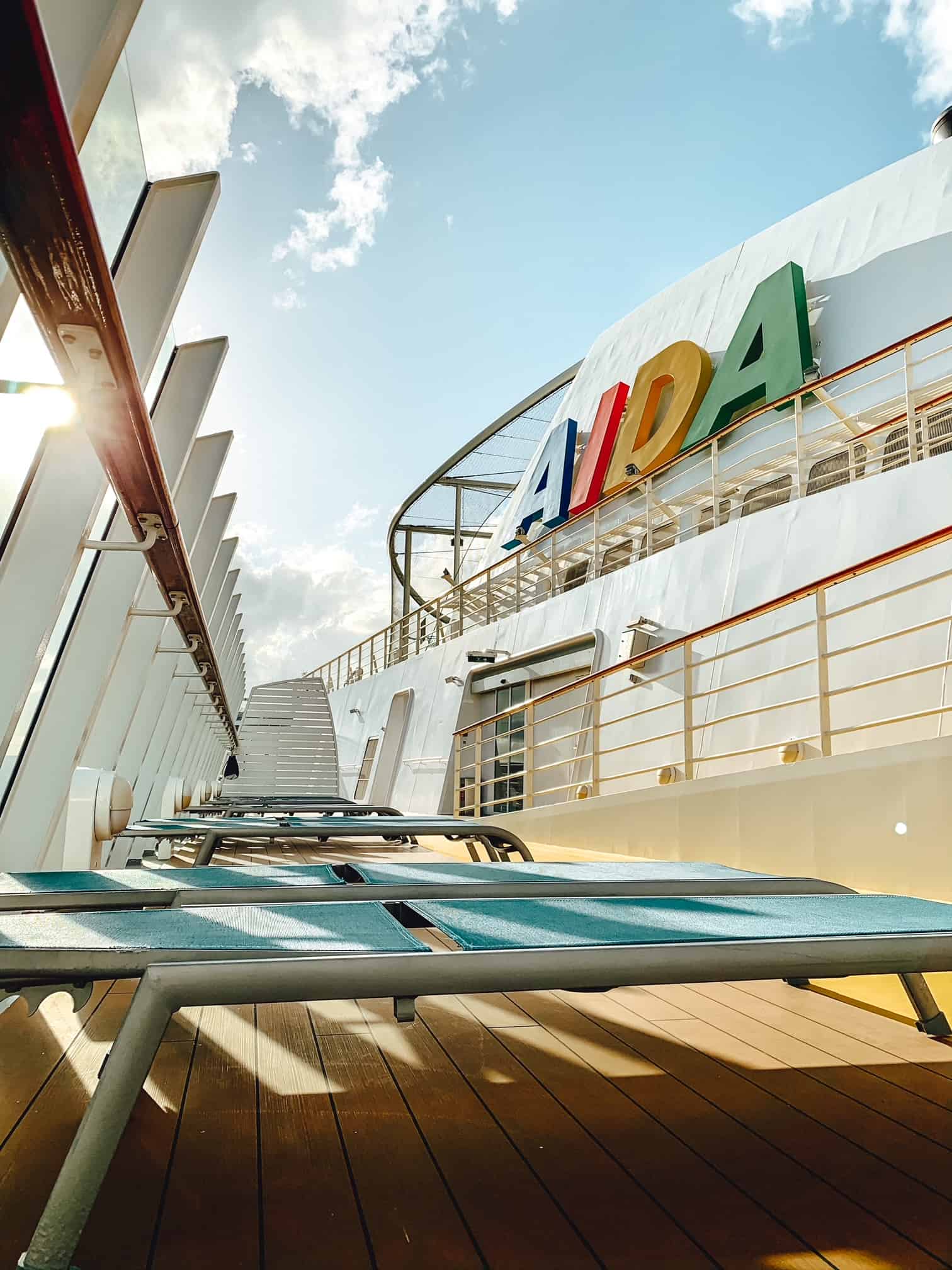 Carnival says the restart plans for AIDA build on the momentum of Costa's return to operations in Italy in early September, which kicked off with two ships departing from Trieste and Genoa on seven-day itineraries. On October 10, flagship of the Costa fleet Costa Smeralda joined its sisters, launching one-week all-Italy sailings.
The cruise giant says AIDA and Costa have developed a comprehensive set of enhanced health protocols designed to facilitate a safe return to cruise vacations.
READ: You Can Live On This Ship For $25,000
The protocols are modeled after shoreside health and mitigation guidelines as defined by each brand's respective country. Carnival Corp. says protocols will be updated based on evolving scientific and medical knowledge.
"For all our brands, there is no higher responsibility and no higher priority than compliance, protecting the environment, and the health, safety and well-being of our guests, our crew and the communities we visit," said Roger Frizzell, chief communications officer for Carnival Corporation.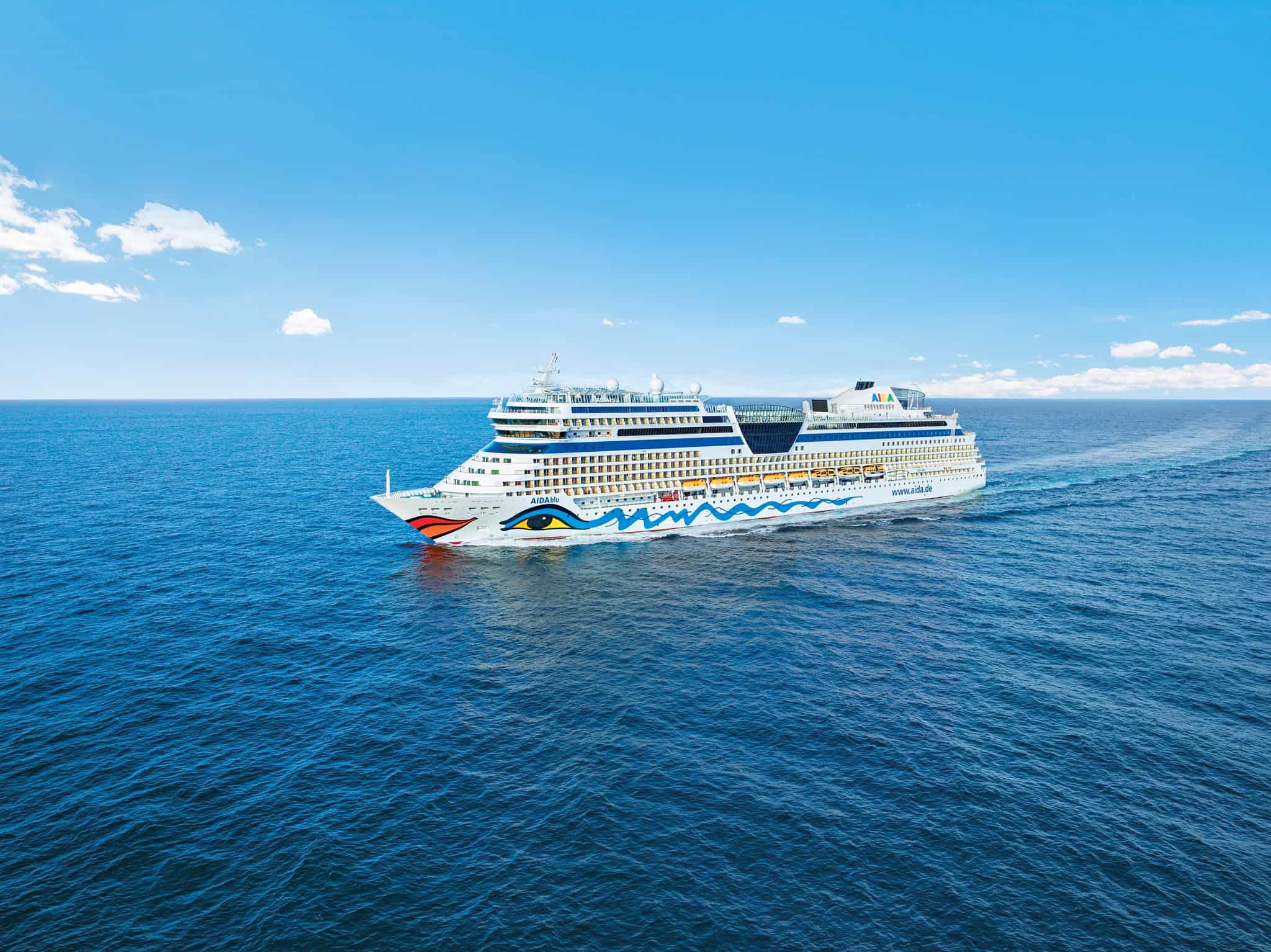 "We are excited to have AIDA joining Costa Cruises in resuming sailing operations with a gradual expansion of service over time. As we offer travelers a phased return to cruise vacations, we will continue sharing important learnings and best practices among our world-leading cruise line brands and across the industry to help ensure the resumption of cruise operations is done with the best interests of public health at the forefront." 
READ: Three Cruise Traditions That Will Be Ending
The AIDA health and safety program includes measures encompassing the entirety of the cruise experience, from booking to disembarkation. 
The measures include guests and crew being tested for COVID-19 with negative results required prior to boarding. There will be regular temperature and health checks for guests and crew, physical distancing guidelines, mandatory face coverings where distancing is not possible, capacity controls and increased sanitization measures. Guided shore excursions will all be managed by AIDA to ensure health measures are followed.