The second Carnival Corporation cruise ship, Costa Diadema, is returning to service on Saturday, another sign that slowly but sure, the industry is getting back on track.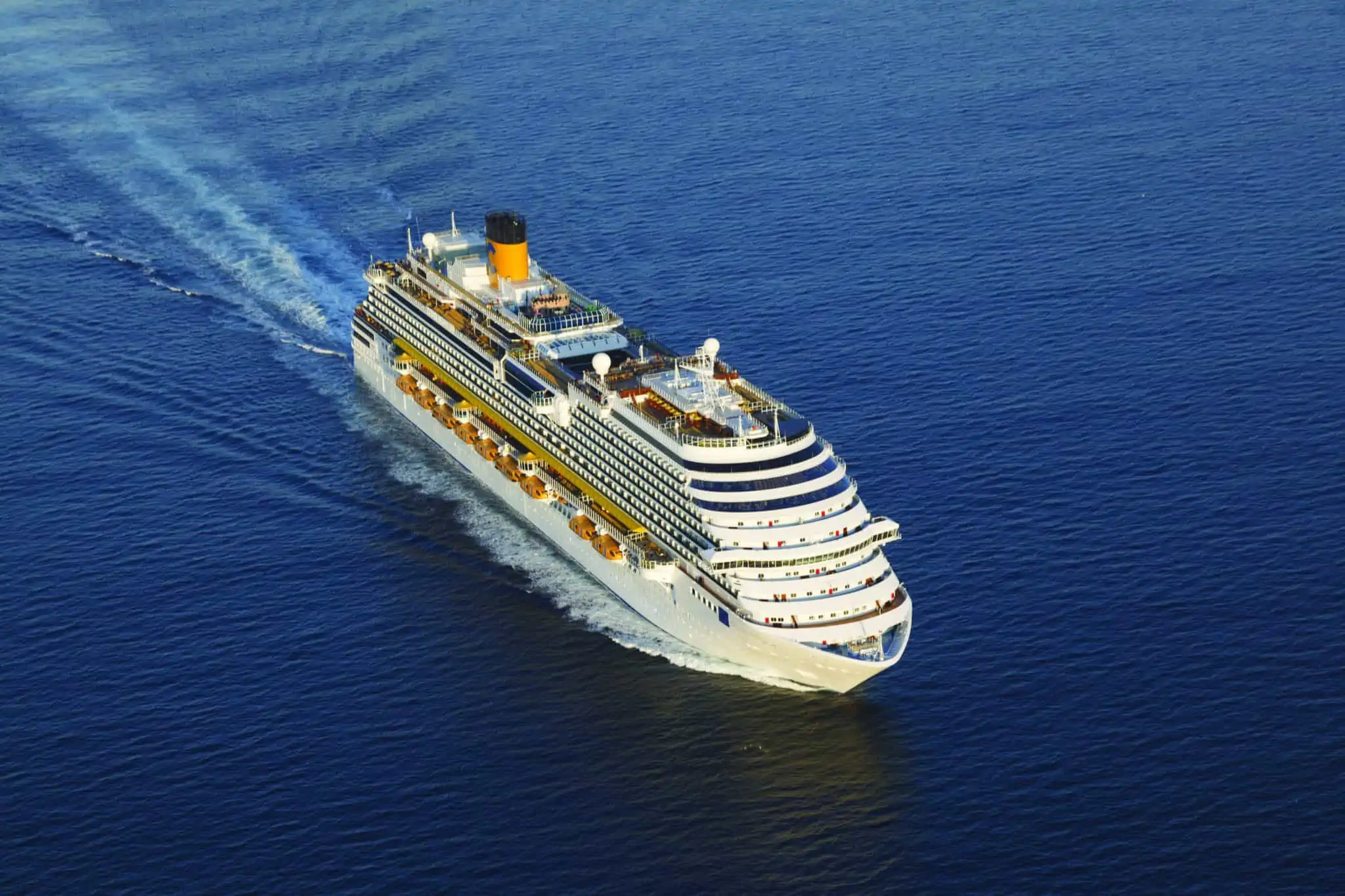 This is the second Costa Cruises' ship to return to the sea with passengers. Costa Diadema's itinerary, which starts in Genoa, includes calls at Italian ports and is reserved for guests who are residents of that country.
After Genoa, the ship's next ports of call will be Civitavecchia (Rome), Naples, Palermo, Cagliari and La Spezia.
"At last Costa's cruises are back in Genoa and Liguria," said Group CEO, Costa Group & Carnival Asia Michael Thamm, "which has been our home for over 70 years. We're setting sail again gradually and responsibly, with safety protocols that are unrivaled in the tourism industry. The initial response from our guests has been most encouraging," 
Embarkation Procedures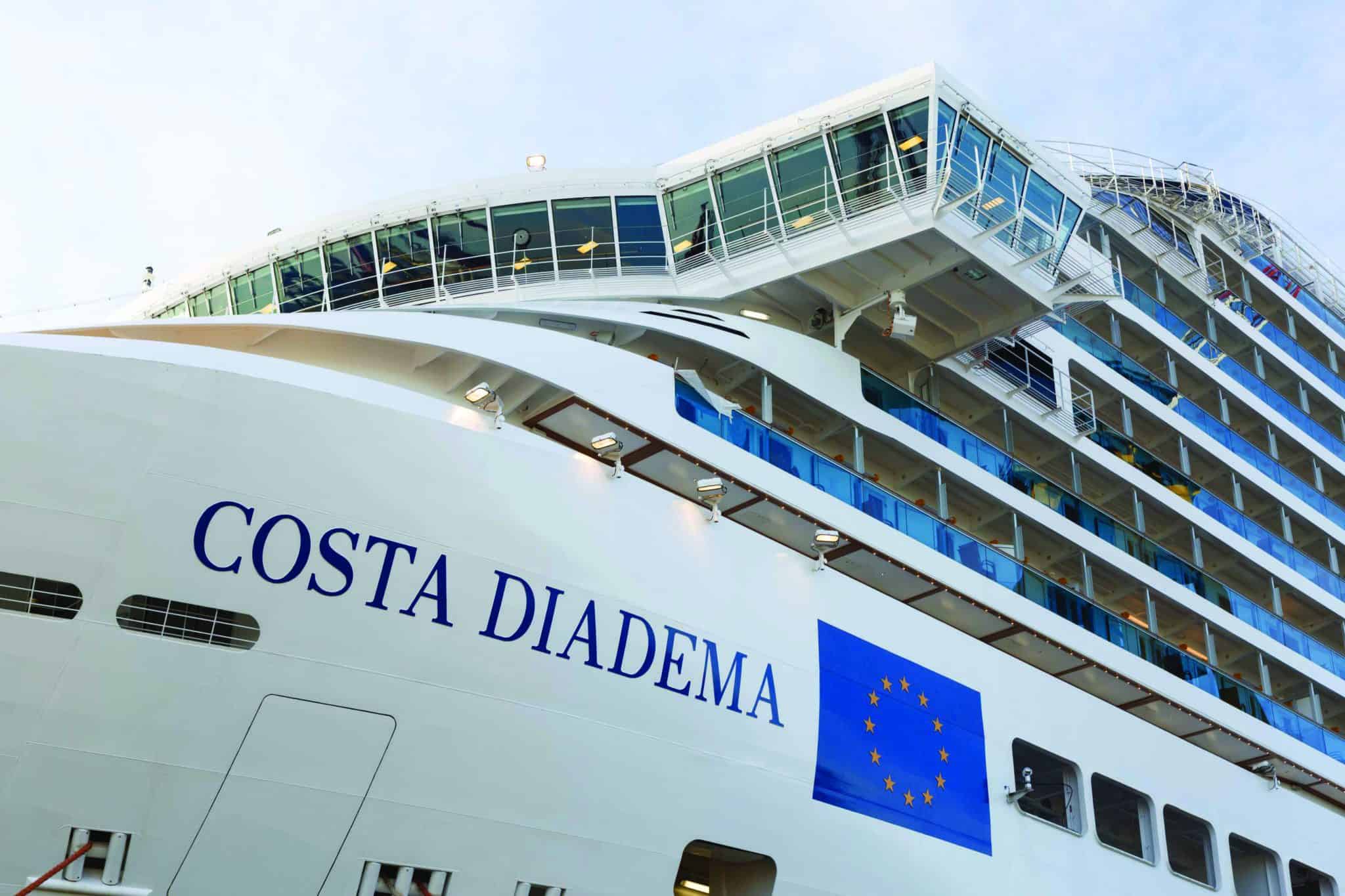 The embarkation of guests on Costa Diadema for today's first departure from Genova was carried out in accordance with the procedures set out in the Costa Safety Protocol guidelines, which spells out in concise detail both the on-board protocols and those in place when the ship visits ports.
READ MORE: Carnival Corp.'s Overseas Sailings Offer Preview Of What U.S. Cruisers Can Expect
Guests were given specific time periods at which to arrive at the terminal in Stazione Marittima in Genoa.
Once there, each guest had their temperature checked via thermal scanners, submitted a health questionnaire and was subjected to an antigen rapid swab test, with the possibility of an additional molecular swab test if there were any questions regarding the result.
Prior to embarking, crew members were sequestered for 14 days as well as given molecular swab tests.
Onboard Procedures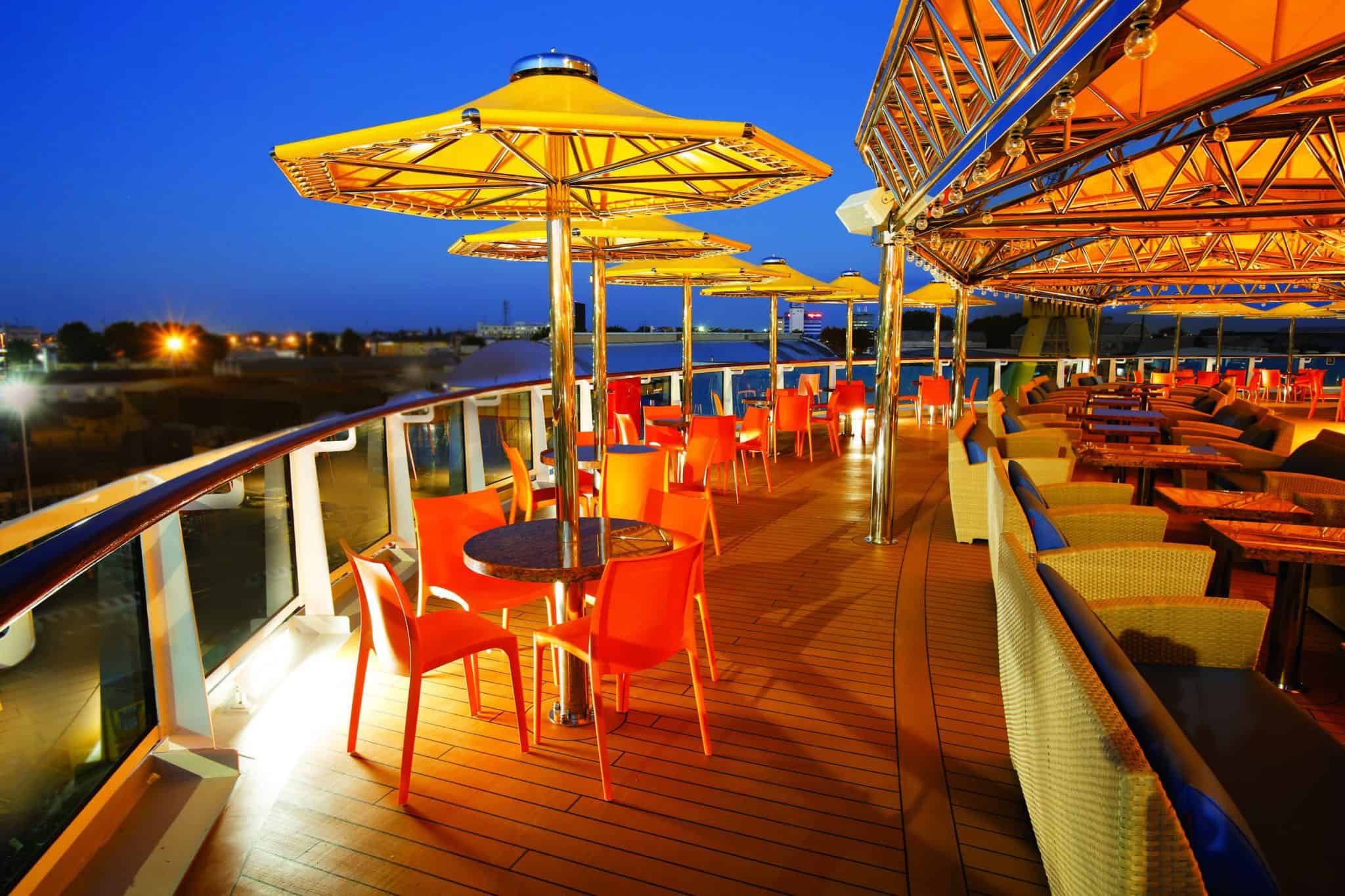 The shipboard amenities and entertainment have been redesigned based on the procedures developed to keep everyone — crew and passengers — safe.
For example, they've added additional performances of the live shows so that fewer guests can be in attendance of each production, allowing for social distancing.
The addition of shows still allows everyone on board an opportunity to see the show despite the reduced capacity at each performance.
Similar techniques are used throughout the ship. Thanks to limited capacity overall, it's easier to provide social distancing in social venues, restaurants and other public spaces.
There are also strict limits on how many people can be areas such as the kid's club, spa or gyms at any given time.
Of course, there are also enhanced cleaning and sanitization efforts in effect all around the ship, including staterooms.
Other health and safety measures include the use of face masks in public spaces where social distancing isn't possible, hand sanitizer dispensers throughout the ship and the introduction of self-service clinical thermometer kiosks where passengers check their temperatures each day.
Ports of Call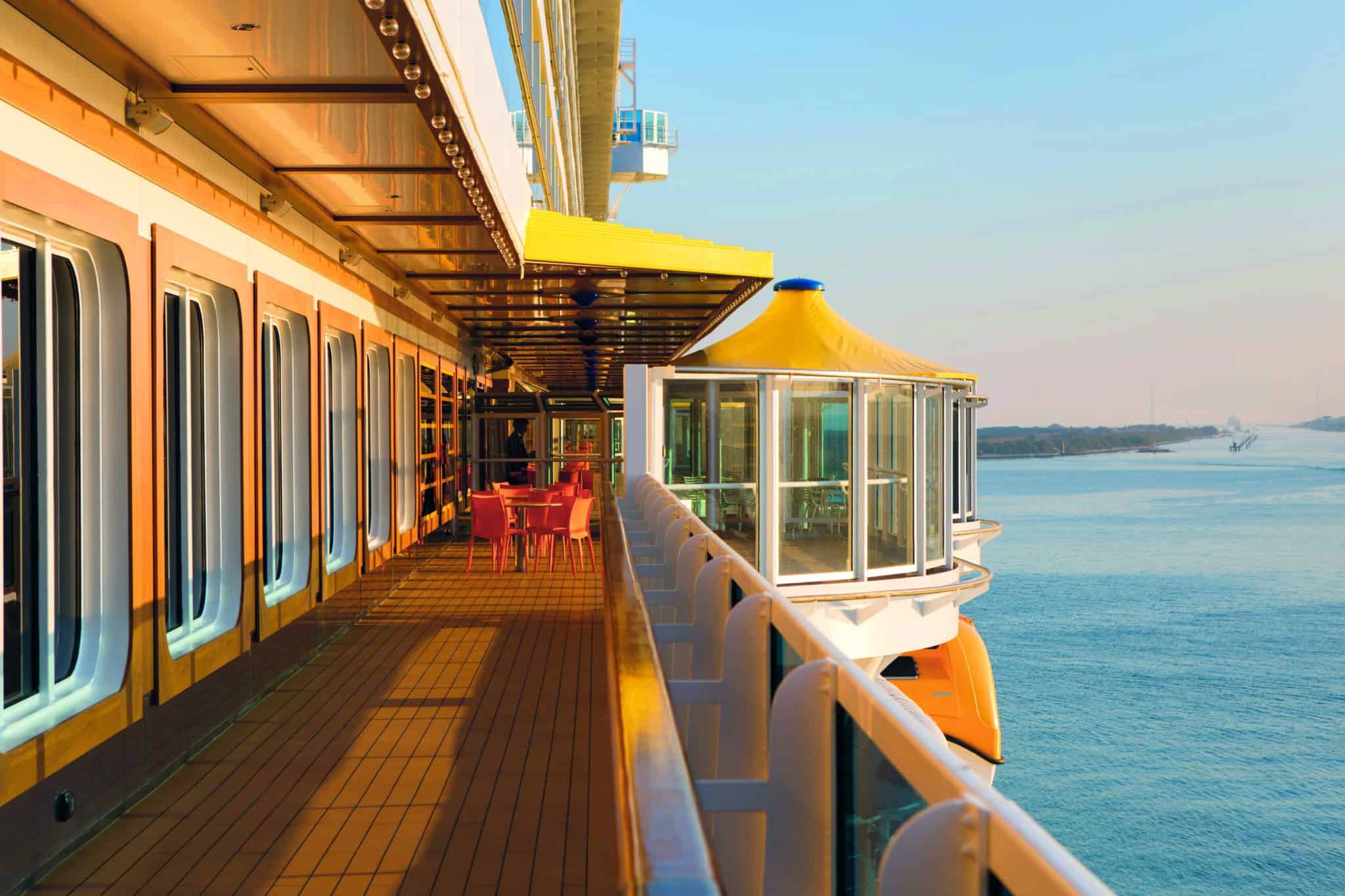 Costa has put in place strict rules regarding shore excursions. Guests wanting to disembark at any port can only do so if they are part of a ship-approved and coordinated shore excursion. This allows Costa to guarantee that the same health protocols are being followed off the ship as on.
Obviously, this is done not only for the protection of guests and crew, but for any locals they might come in contact with.
These excursions tend to feature smaller groups than might have been common in the past, and increased sanitation steps on board any forms of transportation employed once passengers have left the ship.
In addition, temperatures are taken when guests are leaving and returning to the ship as an extra precaution.
Costa Cruises follows MSC Cruises in its return to cruising in Italy. MSC resumed sailings over a month ago with new health and safety protocols. To date, every sailing has been successful, with no health issues arising.