After months of being anchored off the coast of the Bahamas, Carnival Breeze returned to PortMiami on Monday. Sister ship Carnival Horizon returned to Florida in late November.
One Step Closer to Resuming Service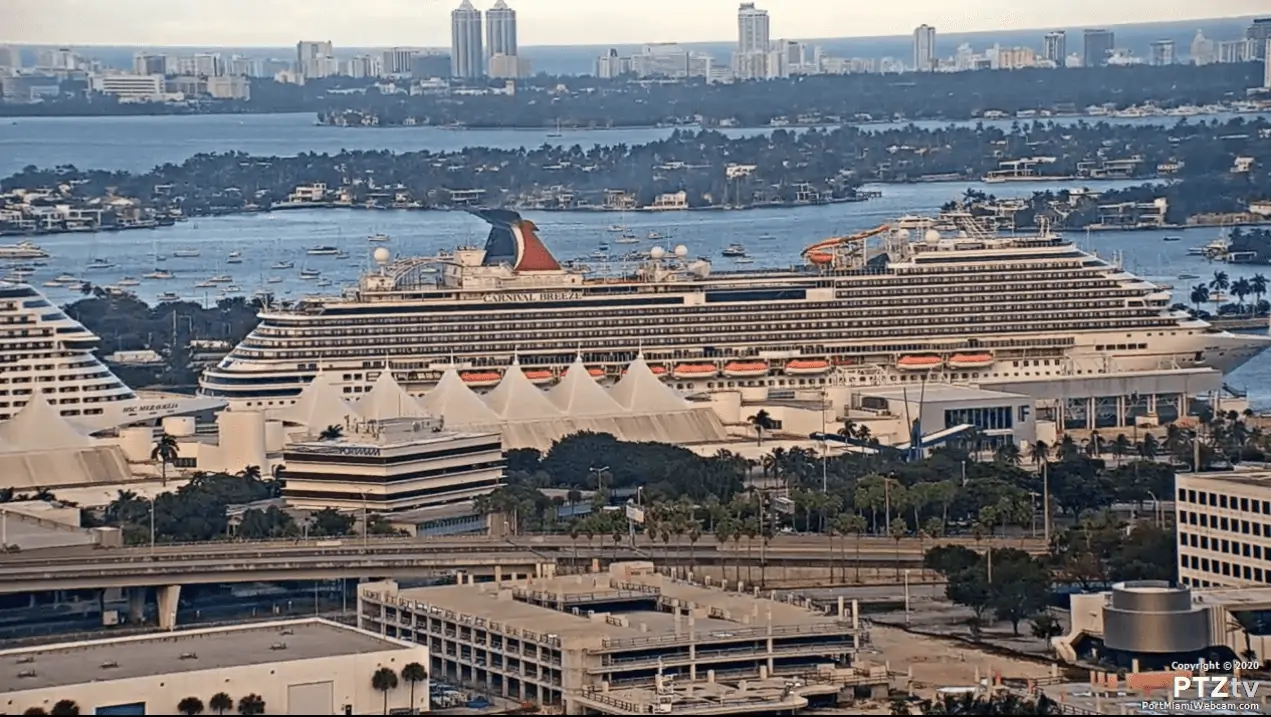 Earlier this year, Carnival Cruise Line confirmed that the plan was for Horizon and Breeze to be their first ships to return to service. While there has not yet been word as to which ships might be next, the line has said that when they are ready to look at sailings from ports outside of Florida, the next likely spot would be Galveston, Texas.
Meanwhile, before any ship — for Carnival or any other line — can sail out of the U.S., it will have to undergo a certification process being overseen by the Centers for Disease Control.
One of the benchmarks outlined in the conditional sail order is that each ship must complete a series of simulated voyages to show the CDC that they have not only implemented the recommended health and safety protocols, but have their crews properly trained too.
What Happens Next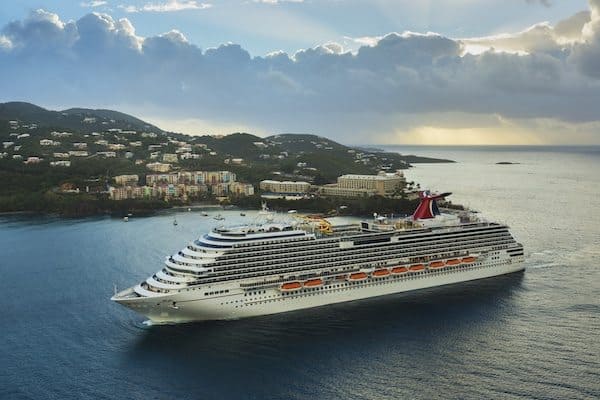 Once Breeze is compliant with the conditions outlined in the CDC's order, the current plan is for the ship to sail Caribbean cruises from Central Florida. But it is important to note that those plans, including any listed itineraries, could change based on a multitude of factors.
One major deciding factor in where ships wind up going will be which ports are ready to welcome cruise ships and their passengers. Cruise lines and those ports will, in conjunction with the CDC's order, need to have a plan in place for handling potential viral outbreaks on board.
Aside from an inaugural summer season in the Mediterranean in 2012, Breeze has been spent its life sailing from both Miami and Port Canaveral. The vessel is the youngest of three ships in Carnival's Dream-class, alongside Carnival Dream (2009) and Carnival Magic (2012).
READ MORE: First Carnival Cruise Ship is Back in Miami