When the Carnival Radiance makes her grand debut on April 29th, the ship will feature not only a new look and venues, but a crew ready to usher the erstwhile Carnival Victory into her new life.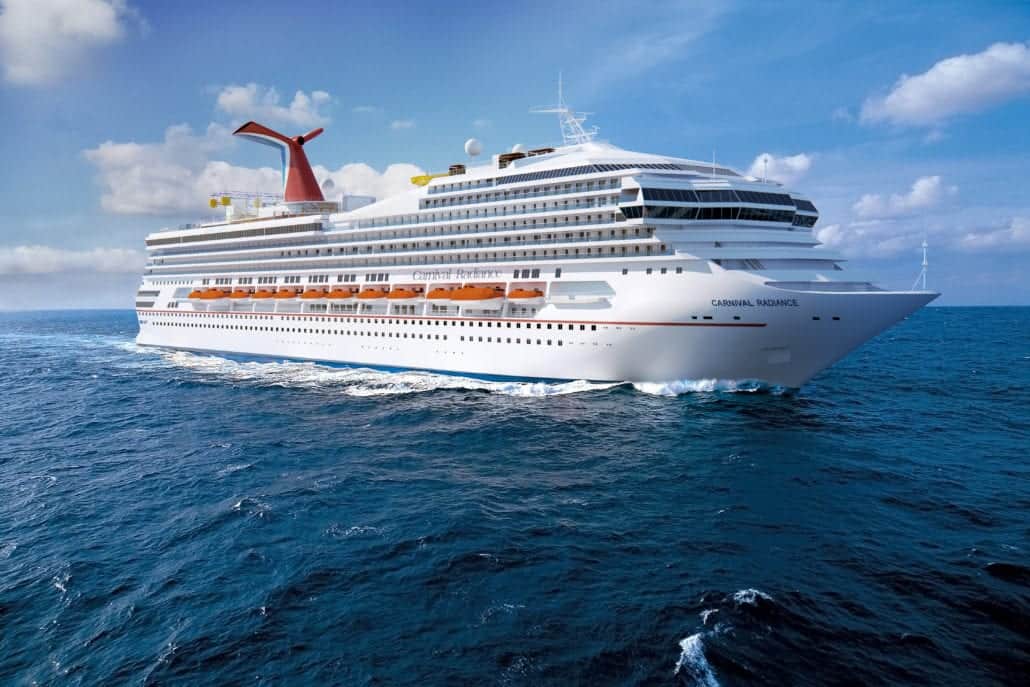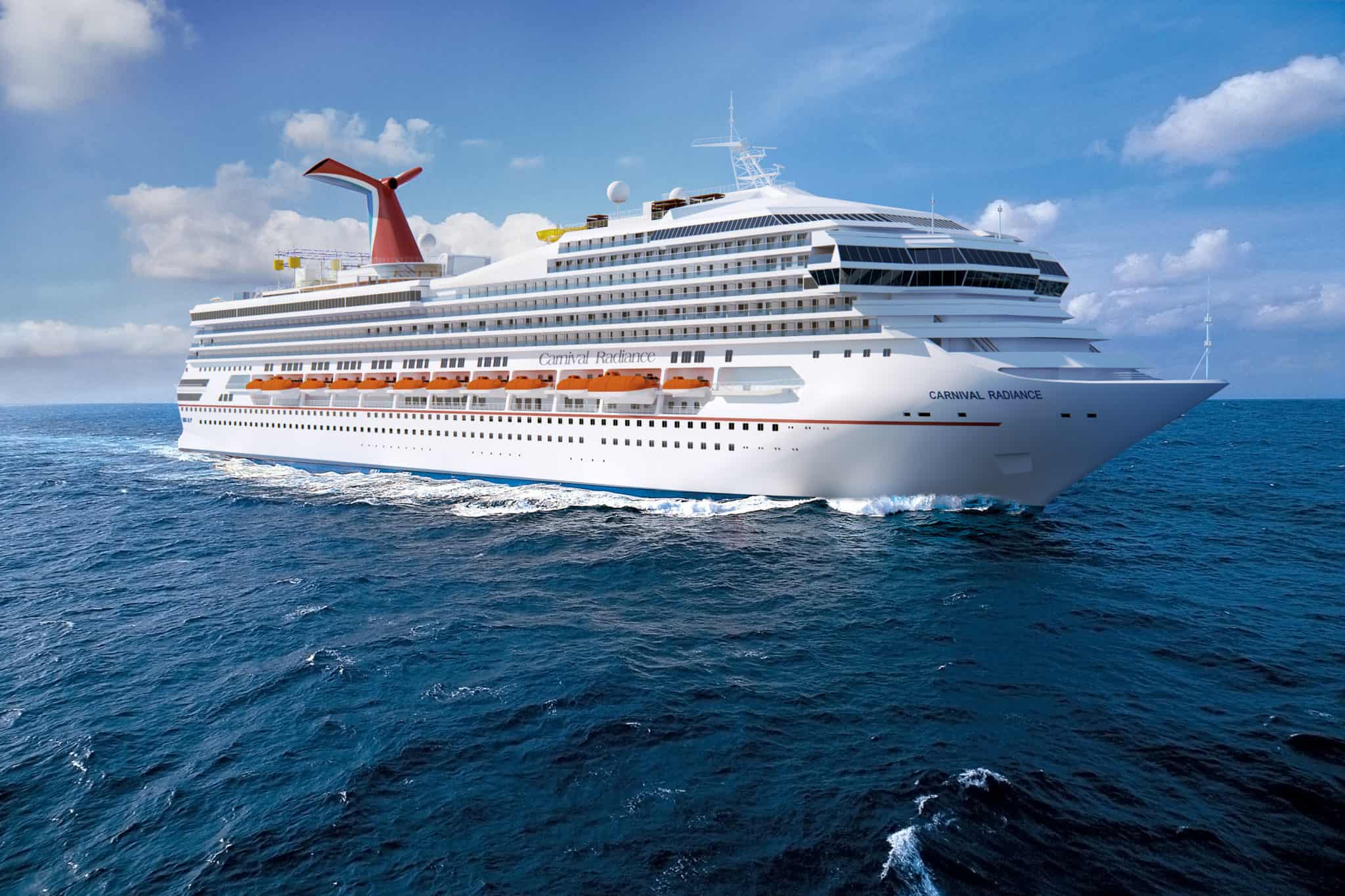 Meet The Carnival Radiance Crew!
On March 2nd, the Carnival Victory will depart from Miami for the very last time, heading to Cadiz, Spain, for a massive drydock which will see the ship undergo 38 days of refurbishments. And like a caterpillar morphing into a butterfly, when the ship emerges, she'll be so completely transformed that she'll be given a new name: The Carnival Radiance, joining sister ships Sunshine and Sunrise in the Sunshine class.
During the drydock, the ship will be under the command of Captain Stefano Bonica, an experienced Carnival veteran who first joined the company as a third officer back in 2000 and became a captain in 2017 During the intervening years, he's served on nearly every ship in the Carnival fleet.
Once the drydock is complete, the command will shift to Captain Arik Mazzi, who joined Carnival as a deck cadet back in 2000. In the 20 years since, he has served on numerous ships, with his most recent positions being as captain on the Fantasy, Ecstasy and Victory.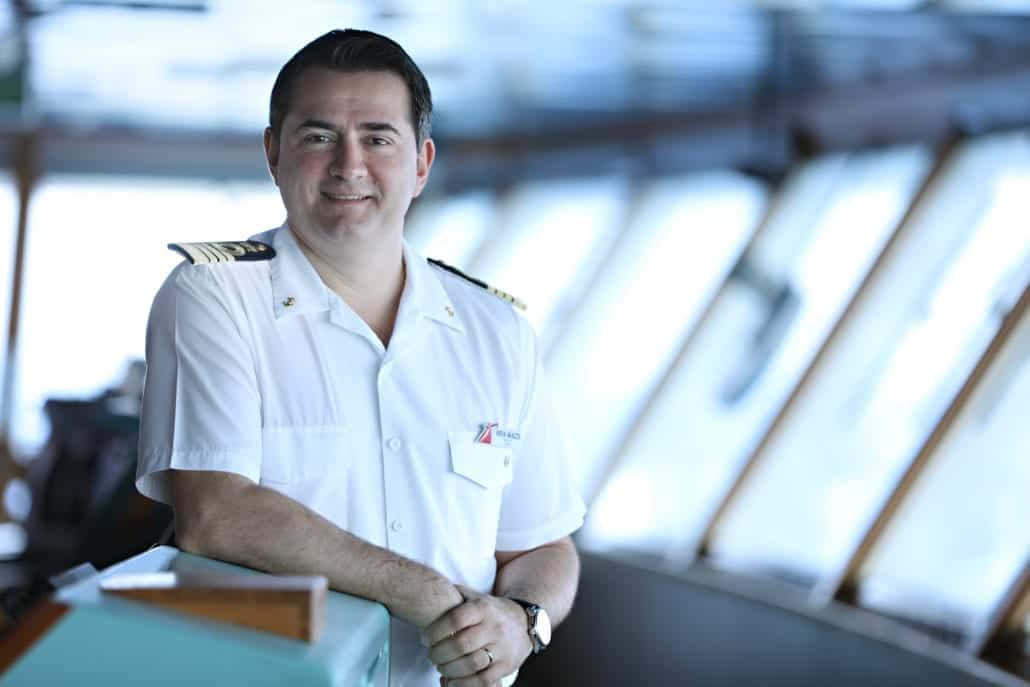 READ MORE: Farewell, Carnival Victory; Hello, Carnival Radiance!
Serving as chief engineer for Radiance will be Giovanni Lombardo, a 25-year Carnival veteran whose father was also a chief engineer with the company. Since being named to the position in 2007, Lombardo has worked on numerous ships, with a primary focus on those in the Destiny Class.
Finally, the Hotel Director will be Caroline Bourke. The 16-year Carnival vet is well versed in exactly the task she'll be undertaking, given that last year, she helped head up the Carnival Sunrise inaugural team!
What's Next For Carnival's "New" Ship?
These experienced leaders will head up a crew of over 1,000 people who will travel to Cadiz in order to prepare Radiance for her inaugural 10-day sailing out of Barcelona on April 29th. From there, the ship will do a series of 9- and 12-day Mediterranean sailings before repositioning to New York City. There, Radiance will offer a variety of sailings to Bermuda, the Caribbean and Canada, as well as 5- and 7-day sailings out of Norfolk.
READ MORE: Carnival Cruise Line Introduces New Food Venue
Finally, in November, Radiance will reposition to Port Canaveral to spend the winter doing 6- to 8-day Caribbean voyages, followed by a move to Galveston, Texas, in May of 2021.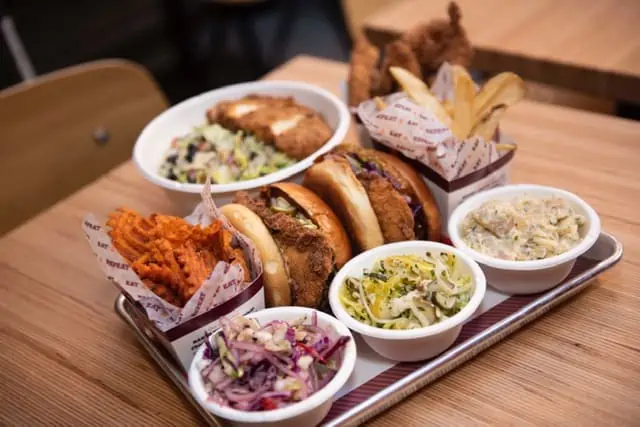 As Radiance, the ship will feature a Guy's Pig & Anchor Smokehouse, Cucina del Capitano, Bonsai Sushi and a RedFrog Pub. And new to Carnival will be the first-ever Big Chicken at sea, created by Shaquille O'Neal, better known to the line's fans as its Chief Fun Officer.
Watch Carnival Radiance Video