The Port of Galveston could soon have shore power capability for compatible ships that dock there.
The Galveston Wharves, Carnival Corporation, CenterPoint Energy, Royal Caribbean Group, Shell Trading Company, and Texas A&M University at Galveston are working together towards possible solutions to develop shore power at the port through a non-binding memorandum of understanding.
The agreement outlines the intention to develop a project timeline and specifications, as well as cost estimates and proposal agreements to bring shore power connectivity to the port. This allows vessels to plug into an onshore electrical source for onboard power instead of using diesel engines while docked.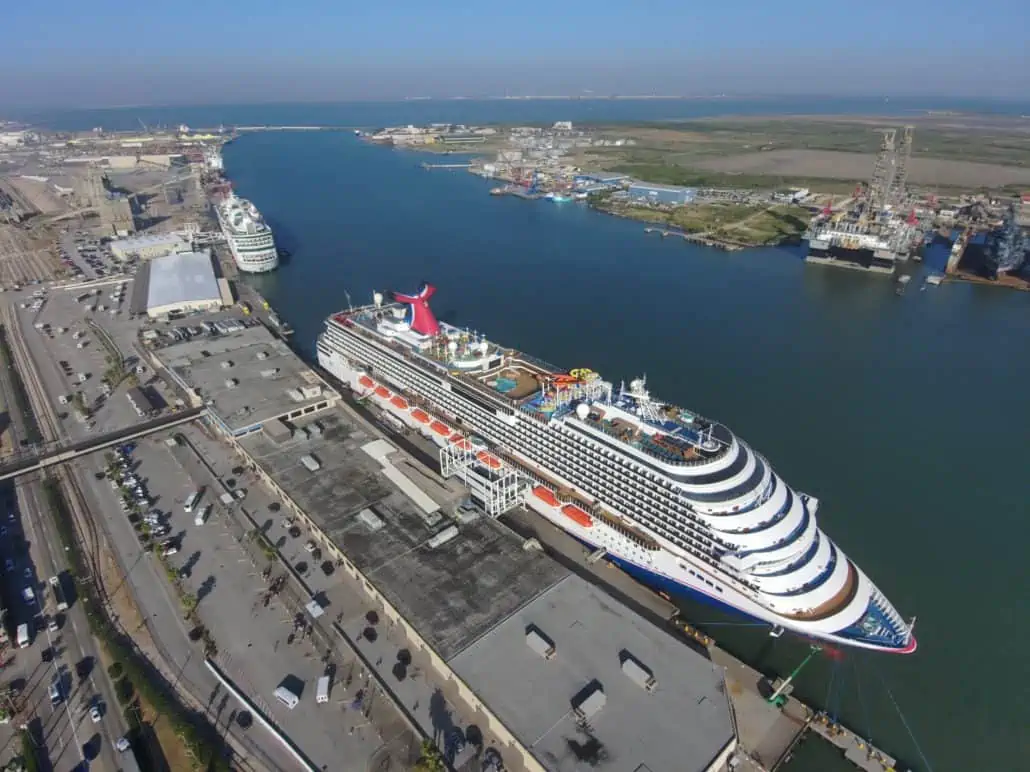 "As a Green Marine-certified port, we recognize shore power as an opportunity to improve air quality and reduce greenhouse gases associated with maritime activities," said Rodger Rees, Galveston Wharves port director and CEO. "This project working group is our dream team. It's a winning combination with energy infrastructure expertise from Shell and CenterPoint Energy, the experience of major cruise lines Royal Caribbean and Carnival, and the educational and research resources of Texas A&M-Galveston."
Royal Caribbean Group has already outfitted its new Galveston terminal with the necessary systems for when shore power becomes available for Allure of the Seas. The vessel will begin homeporting at the new terminal this Wednesday.
MORE: Cruise Line Rolling Out Immersive Dining Experience on Two Ships
Carnival Cruise Line has also pledged that any of its ships regularly assigned to homeport in Galveston will be capable of connecting to shore power once it's made available. Carnival Jubilee, which is set to debut next year and homeport in Galveston, will be equipped with shore power capabilities.
"As we prepare to bring the magnificent Carnival Jubilee to Galveston next year, we could not think of a better time to work with the Galveston Wharves and our other partners to bring shore power closer to reality," said Carnival Cruise Line president Christine Duffy.
"We are fully committed to a successful shore power program, as it is in line with our top priorities of compliance and environmental protection, as well as the health, safety and well-being of our guests, employees and the people in the communities we touch and serve."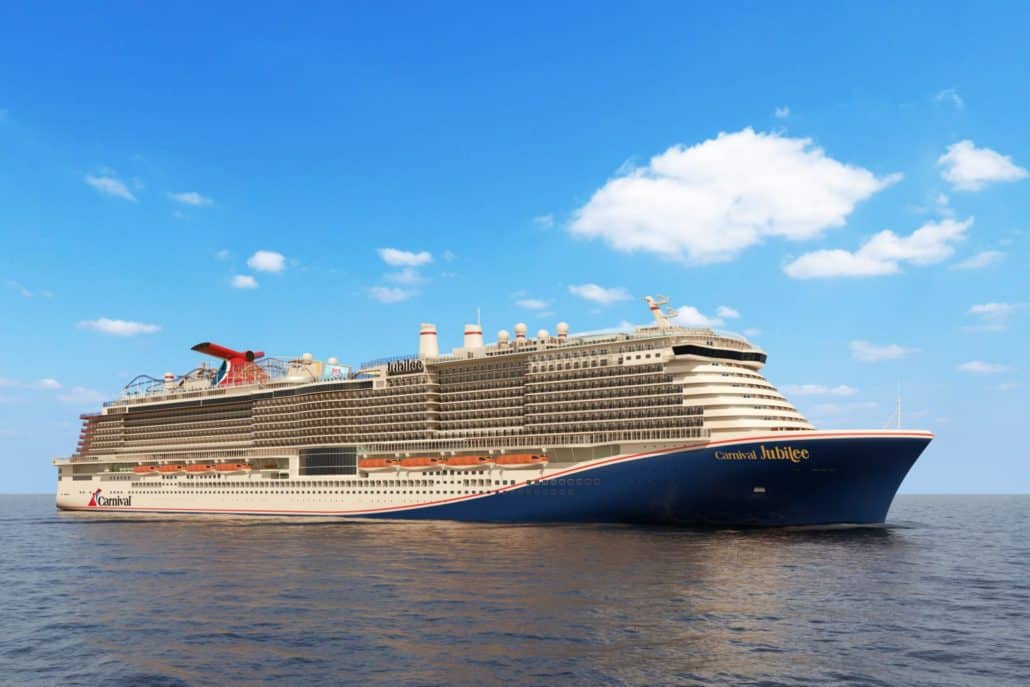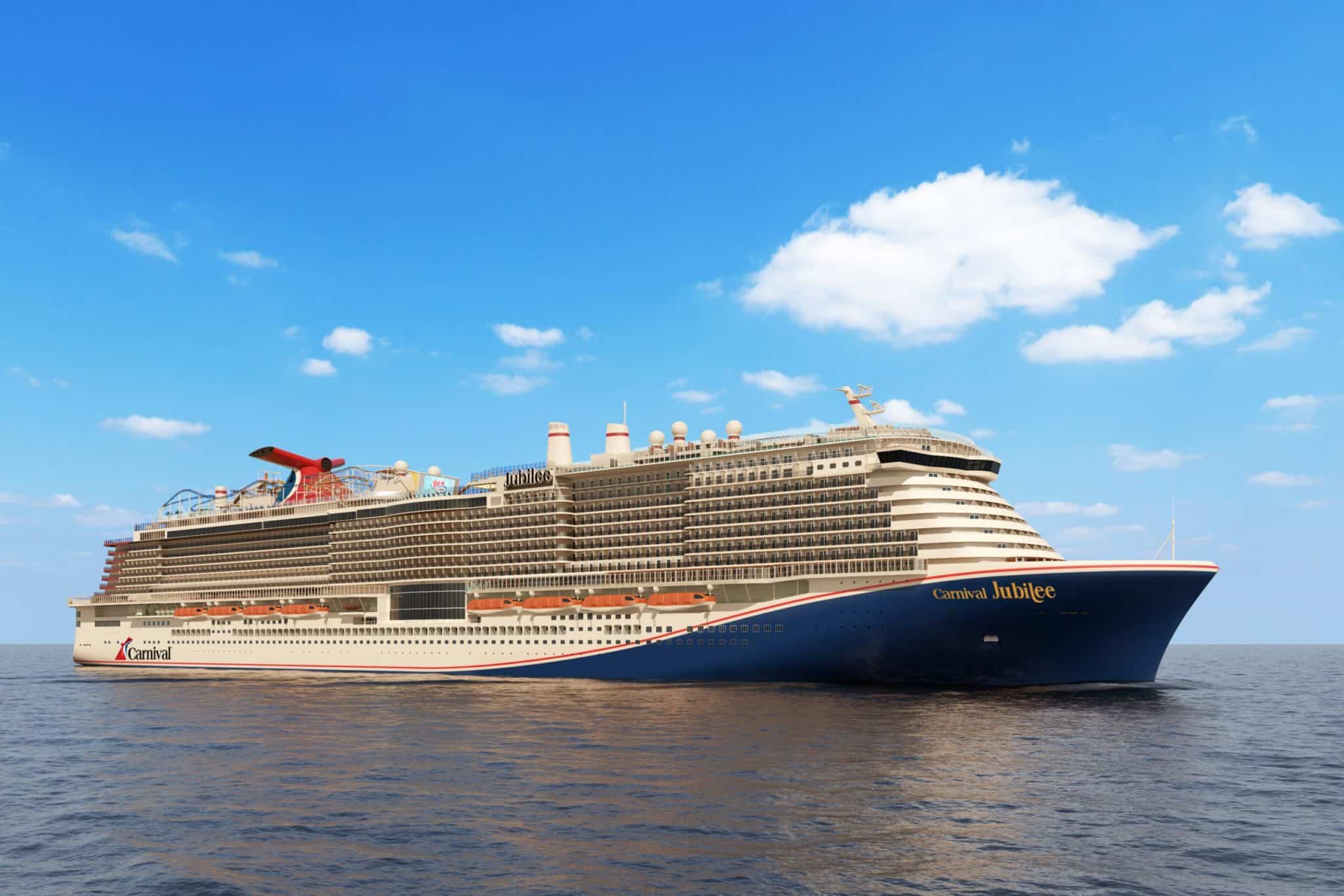 The Galveston campus of Texas A&M University has been conducting a study of shore power for cargo ships to help determine how the port can provide that service.
Galveston is the fourth most popular cruise port in the U.S., and welcomed nearly 1,000 ship calls in 2021. Through Green Marine, a voluntary environmental program for North America's maritime industry, the port is researching and implementing new programs like shore power to help lessen operations impacts on the environment.
READ NEXT: Bermuda to Remove Travel Authorization Fee Earlier Than Previously Scheduled