The Bermuda Government has revealed that it is going to be ditching its travel authorization form and fee earlier than previously scheduled.
A press release on the Government of Bermuda website says "The Bermuda Government is pleased to announce the elimination of the travel authorisation (TA) process three weeks earlier than previously announced, a move which will streamline the overall travel experience for visitors."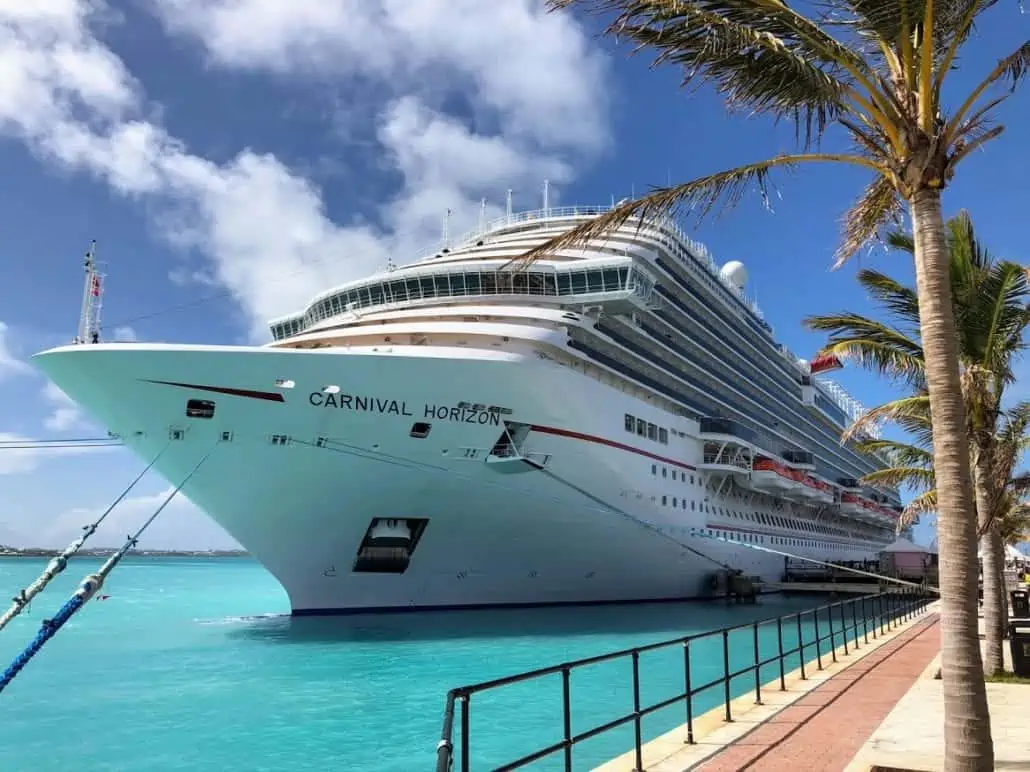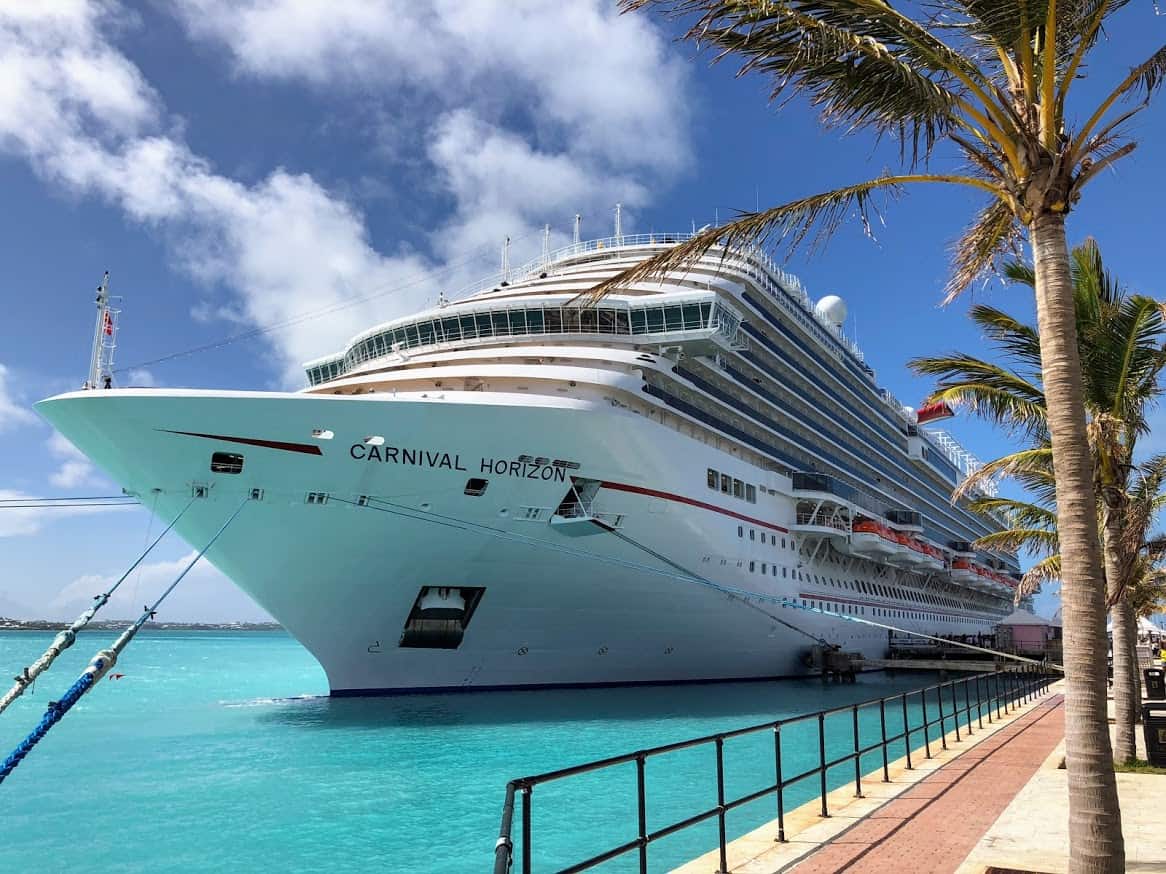 The requirement for an approved travel authorization, the associated $40 fee, and proof of vaccination or medical insurance will end on November 13, 2022.
According to Bernews, the Bermuda Tourism Authority will reinstate the Bermuda Arrival Card, a digital form for visitors which was in place prior to the pandemic, starting November 14th. This form captures data on visitors, generates tourism statistics for the country, and provides visitors with timely communications to enhance their stay, if they wish to receive them. This arrival card is an online form that can be completed in minutes prior to traveling to Bermuda.
MORE: Carnival Luminosa Enters Service in Australia
Previously, the Bermuda Government intended to end the use of the travel authorization form on November 30th.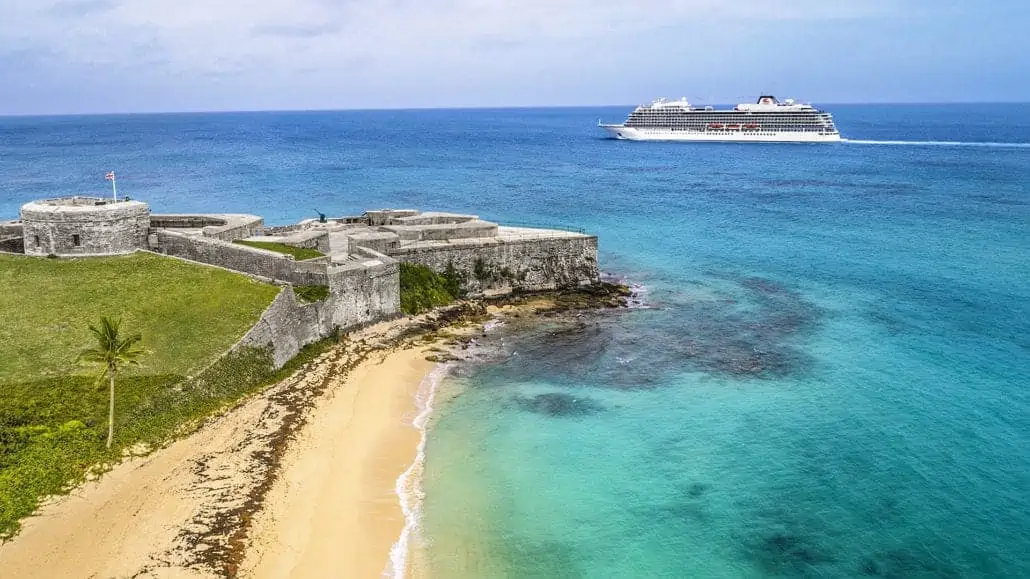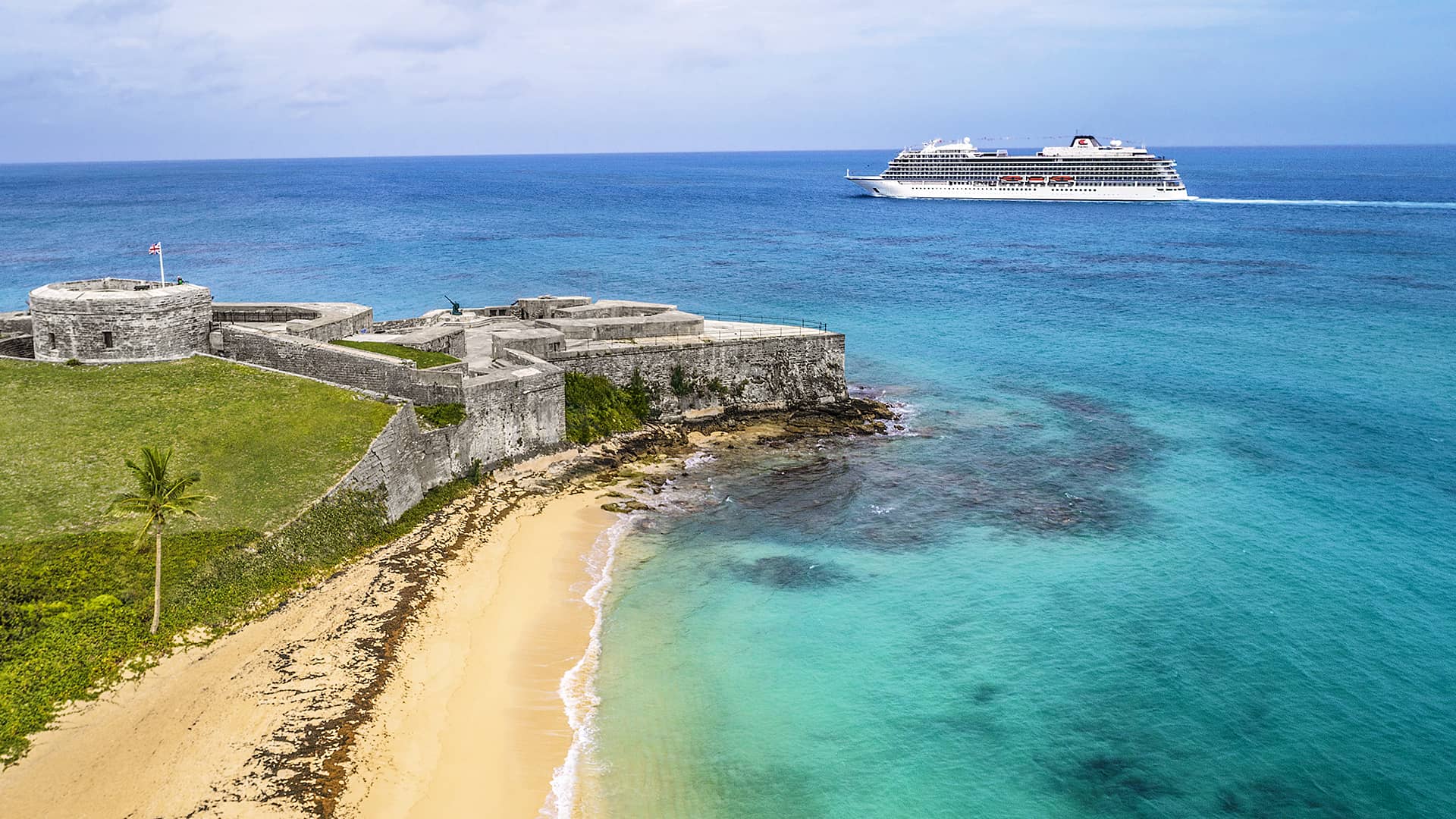 "Bermuda's tourism industry fully supports the decision to eliminate the travel authorisation and bring the island's public health emergency orders to an end," said Interim Chief Executive Officer at Bermuda Tourism Authority. "We are especially appreciative of our partners in the Ministry of Health for the collaborative approach to solving our shared challenges. This is exciting news that will help to restore a frictionless travel experience for our visitors."
To fill out the Bermuda Arrival Card, travelers can go to BermudaArrivalCard.com, complete the form, and download it so it can be presented to immigration officials. There is no approval process or fee. All non-residents who travel to Bermuda as of November 14th must complete the arrival card even if they had previously completed a travel authorization form.
READ NEXT: Cruise Line Rolling Out Immersive Dining Experience on Two Ships