"Should I cancel my cruise?" asked a friend, obviously nervous about recent developments. If you've spent time on any cruise-related message boards or websites, you know this questions is coming up a lot lately.
Things Have Definitely Changed
When cruising resumed, we all knew the experience wouldn't be quite what we remembered. Suddenly, we were talking about social distancing and mask-wearing and many wondered, "Is this what I want from my vacation?"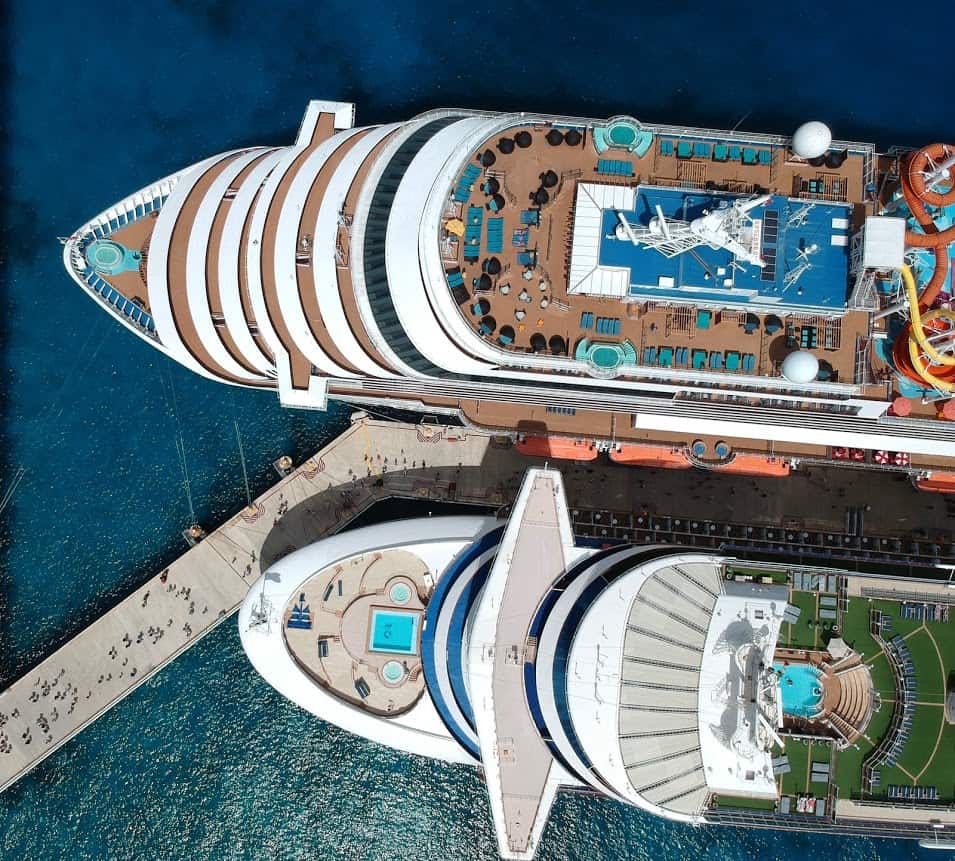 Before boarding Carnival Cruise Line's Mardi Gras in early December, it was a question I asked myself. Repeatedly, in fact, over several months. Ultimately, I decided that I was comfortable enough in the world — not to mention with the protocols put in place by cruise lines — that this was something I was ready for.
It turned out to be the right decision, as I had an amazing week on an incredible ship.
But in the month since, things have changed yet again, leaving people who have rapidly-approaching cruises with second thoughts.
Should I Cancel My Cruise?
Thanks to breakthrough infections and the omicron variant, cruise lines are facing a variety of new issues. As ports of call change or tighten the rules under which they allow passengers to disembark, many ships are having to change their itineraries. While lines are doing their best to find replacement ports when necessary, many ships wind up skipping multiple ports and having to replace them with sea days.
Elsewhere, some ships are having to cut back on services. Passengers on various lines have reported everything from specialty restaurants being closed to nighttime shows being canceled.
Unfortunately, many of these changes are coming up at the last minute. In other words, cruisers can't really decide whether to cancel or not based on itineraries changes or services which have been cut, because they likely won't know until they're already on the ship.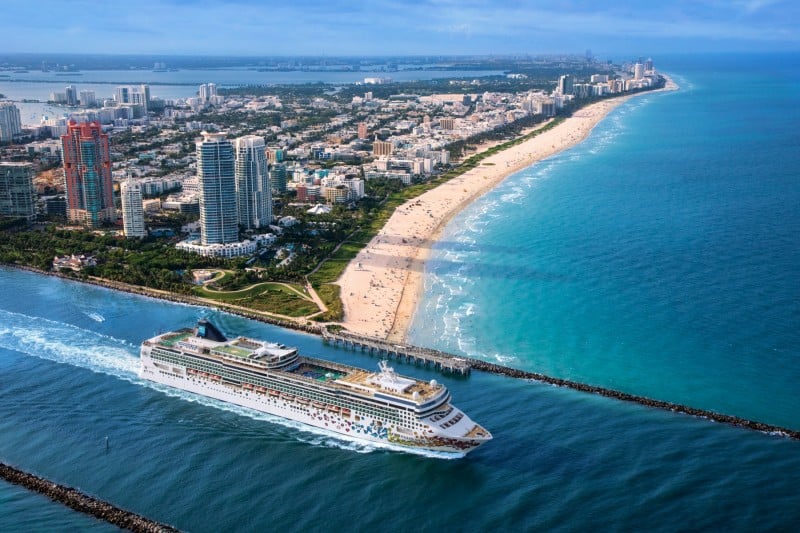 Then there are the changes regarding protocols. For example, when Norwegian Cruise Line first resumed sailing, they did so with a 100 percent vaccination policy and advertised that, as a result, masks would not be required on board. In recent weeks, however, while the vaccine policy has remained in place, they have put in place strict rules regarding masking. As a result, some who booked under the understanding that masks would not be required find themselves rethinking the decision.
How to Decide Whether or Not to Cancel
With so many moving pieces — any or which could change without notice — many are wondering if perhaps now isn't the right time for them to cruise. How to decide?
Take a close look at not only what you want out of a cruise but, more importantly, what you expect and perhaps even need. If, say, you booked a sailing specifically because of the ports it would be visiting — and you'll be disappointed by any change to that itinerary — it might be worth rescheduling.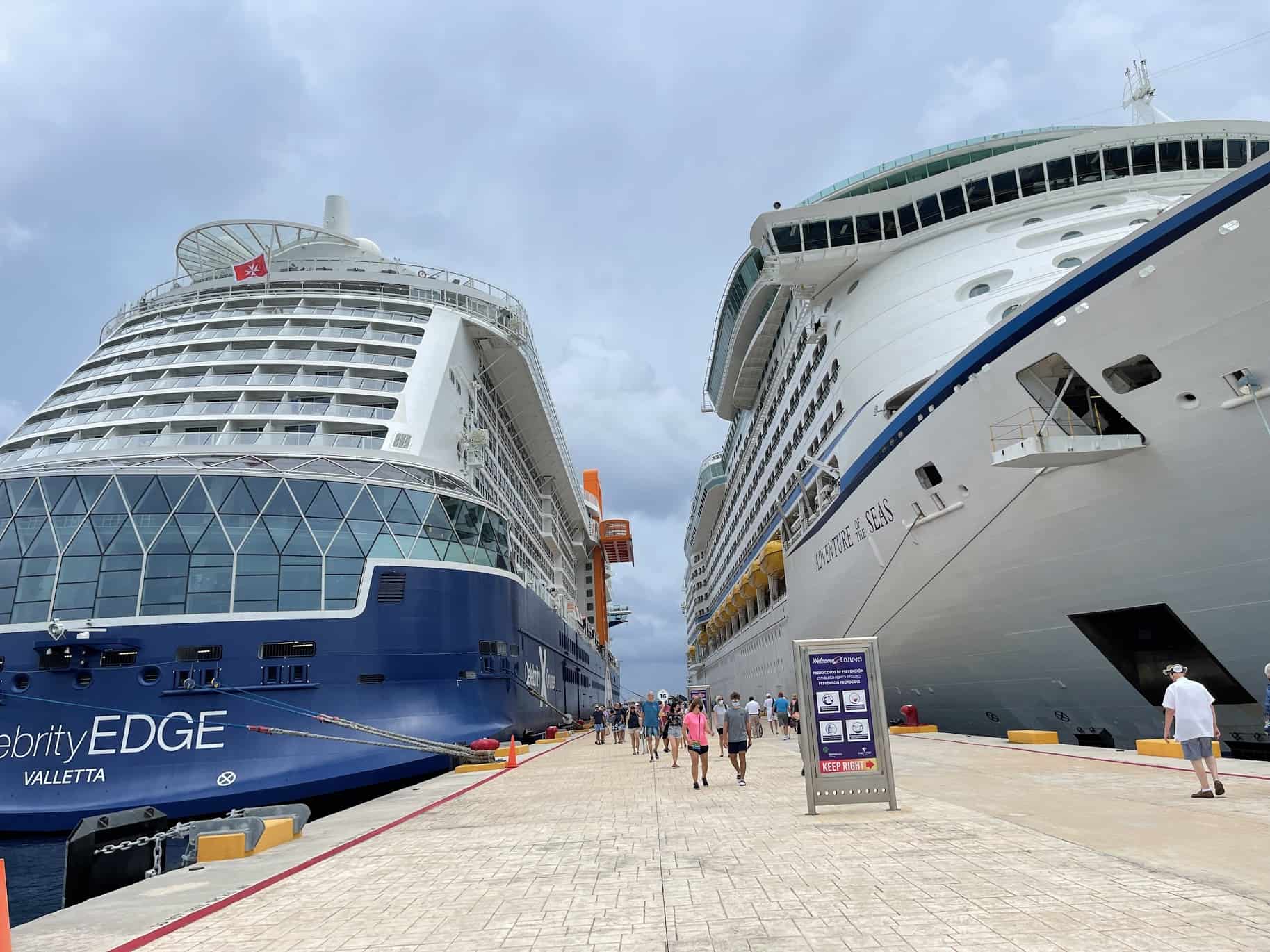 Similarly, if you're the type of cruiser for whom the nightly post-dinner show is something you look forward to each evening, this might not be the time to sail.
The decision to cancel or sail should come down to what type of cruiser you are. Even if you decide to move ahead with your trip, consider making changes which will give you the best possible odds of having an amazing trip. For example, two weeks before boarding Mardi Gras in early December, I decided to upgrade myself into a suite with a large, aft-facing balcony.
My reasoning: If I wound up feeling uncomfortable in public spaces, I could spend the week hanging out in my suite and on the balcony. I'm the type of cruiser who doesn't much care where the ship is going as long as I'm on it, so potential itinerary changes didn't bother me in the least.
MORE: Do I need a booster shot to cruise?
Likewise, for my upcoming sailing on the Norwegian Getaway, I upgraded from a balcony into The Haven. Yes, it was pricey, but the ship-within-a-ship area — with its own private pool, sundeck, restaurant and bar — will allow me to avoid the more crowded areas of the vessel should I decide to. (Also, to be honest, I've been looking for an excuse to try out The Haven for several years… )
As of this writing, most of the major cruise lines operating out of North America have policies in place which allow nervous cruisers the opportunity to cancel or reschedule even once within the cancellation window. In most cases, any refund requested comes in the form of a future cruise credit with restrictions — and an expiration date — in play.
Despite all of the complications, cruising remains a one-of-a-kind vacation enjoyed by millions. But given the times we live in, cruising is also something that some may want to postpone until there's more certainty regarding what to expect once the trip begins.
READ NEXT: 9 Freebies on Cruise Ships